[noskim]
Looking good at Christmas can be seen as a very important aspect for most people; wanting the nicest winter clothing for all of those parties over the Christmas period, and brand new outfits to wear when the New Year arrives. As soon as that cold, bitter air arrives what else is needed more than comfortable and warm, yet fashionable clothes to wear.
Every year different trends are set for different seasons, there are always the seasons 'must haves'. With these changing every year it is sometimes hard for people to keep up to date and stay with the trend. This year for the Christmas period the most desired and needed fashion items can be narrowed down to five.
First there is that cute but sexy dress to impress everyone at any Christmas parties which you end up going to. "Wow" in a little black dress, with a ton of different styles and sizes on the high street the little black dress is a safe option and is guaranteed to suit everyone of all different heights and body shapes.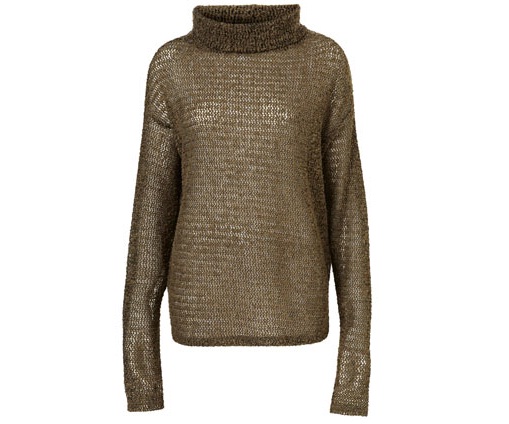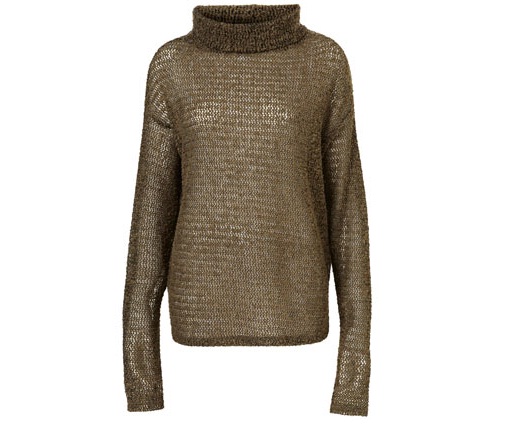 Secondly, what has been for so many years the great necessity for the cold Christmas season is a nice woolly jumper to keep you warm. For some, these jumpers can be used purely for comfort and warmth but recently, with all of the various styles and colours available your knitwear can be a fashion statement and more than just an essential piece of clothing to brave the cold winds.
Indulge in essential winter accessories this festive season such as hats, gloves and scarves. Every female should own these must have winter items, sold everywhere at very affordable prices, you cannot go wrong. It is obvious that when it comes to Christmas fashion items you cannot forget about the shoes – a great pair of boots will you see you through the winter and into the spring. Ditch the standard Ugg boots and invest in black, short, leather boots, found in many different shops in a variety of prices. You'll find a ton of boots at great prices over at Topshop. Despite the fact that some may believe Topshop to be overpriced, you'll actually find that you end up having to pay less at Topshop for a variety of fashionable and outstanding quality clothes than you would pay elsewhere. Topshop also tend to have a range of different offers and sales going on too.
When you have your Christmas dress, shoes, accessories and jumper sorted it's time to think about that all important item for Christmas; your coat. From Parka's to quilted jackets to your standard winter jacket, these are a must have. Not only do they keep you warm but they'll compliment any outfit in your wardrobe.
All of the above items of clothing and accessories are all over the shops this winter in preparation for Christmas, not only are they ideal Christmas presents but are also just great to buy for yourself and what makes it even better, they seem to come at very affordable prices, so get shopping for your winter wardrobe!
[/noskim]