Last Updated on 1st March 2016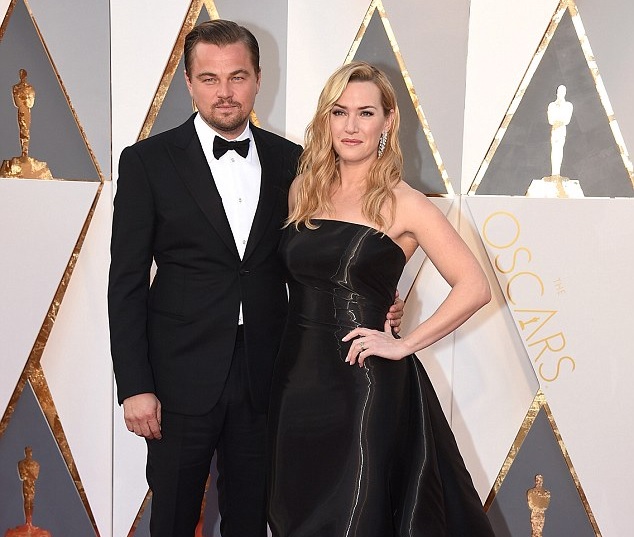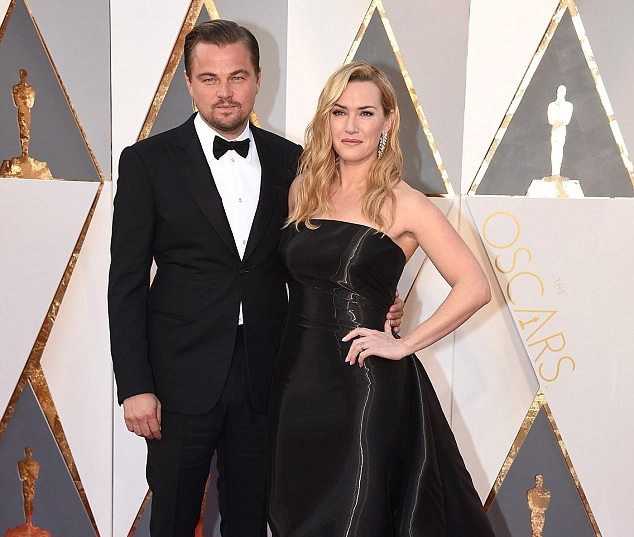 The Oscar's red carpet left us feeling rather underwhelmed. Perhaps our expectations were too high? The majority of our favourite starlets pretty much pulled a Jennifer Aniston and Kate Winslet; minimal looks with next to none accessories. Only a few including Naomi Watts, Saoirse Ronan and Sofia Vergara really went ALL out glam. Cate Blanchett (whom we couldn't wait to see!) nailed it and while Jennifer Garner opted for black *yawn* she was the epitome of classy chic.
Other highlights of the night? Well, there's no way we can't not mention Leo's well deserved win (finally!), Chris Rocks often controversial but much needed opening monologue….and Lady Gaga's powerful performance with survivors of campus rape. All in all, while it wasn't the best Oscars to date (we have a feeling next year will be so much better), it wasn't too bad either. Here's our top 10 best dressed!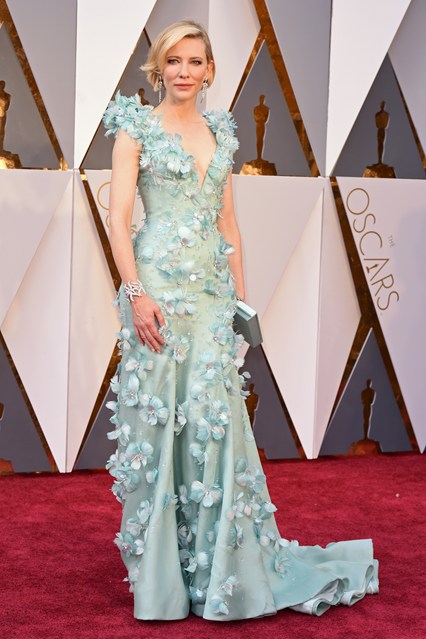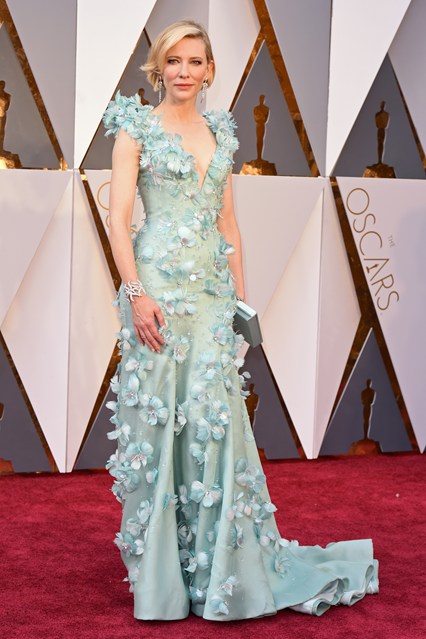 Cate Blanchett wearing Armani Prive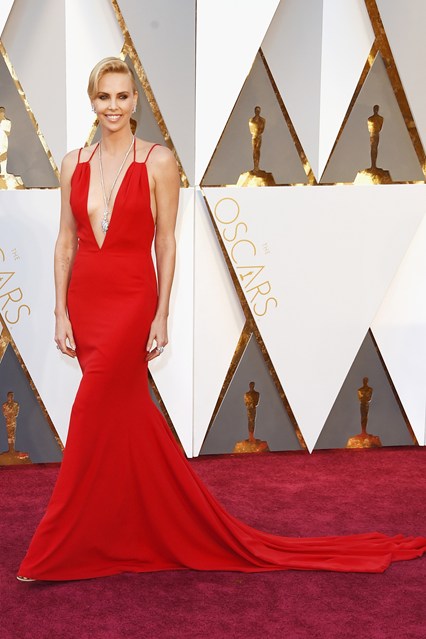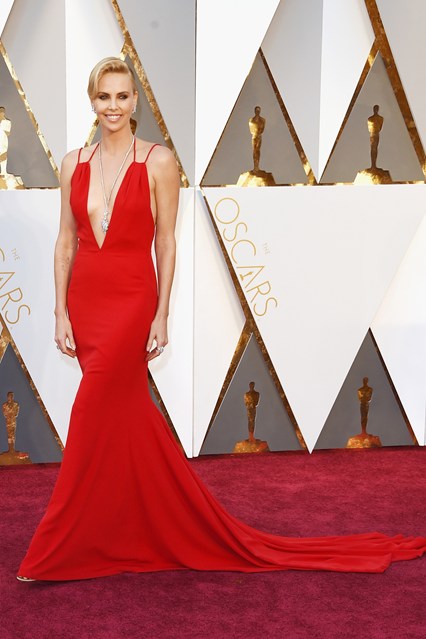 Charlize Theron wearing Dior Couture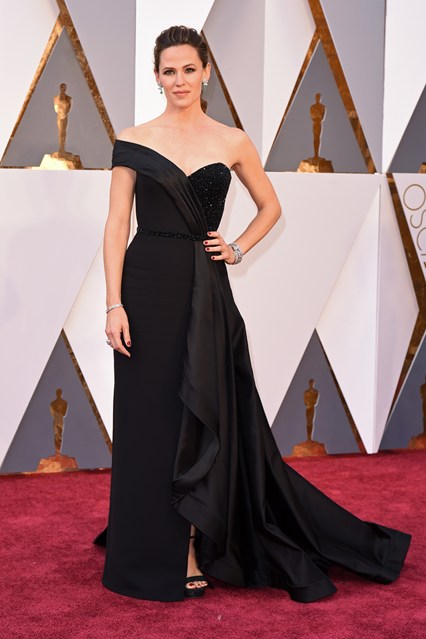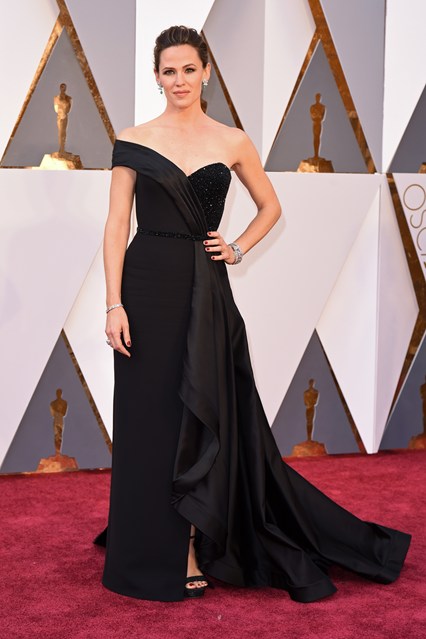 Jennifer Garner wearing Atelier Versace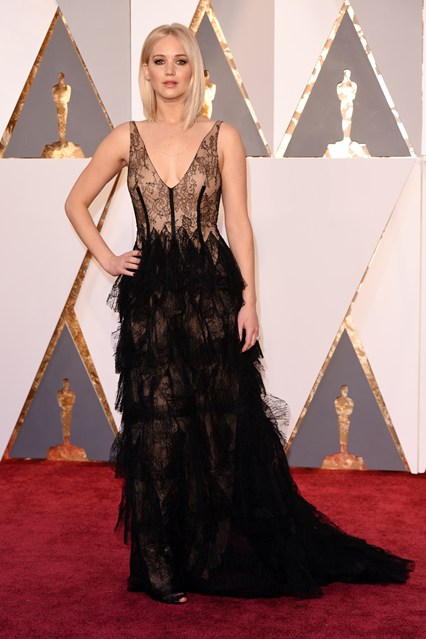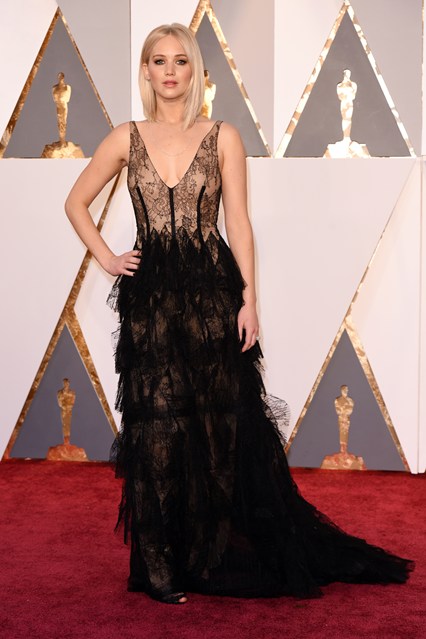 Jennifer Lawrence wearing Dior couture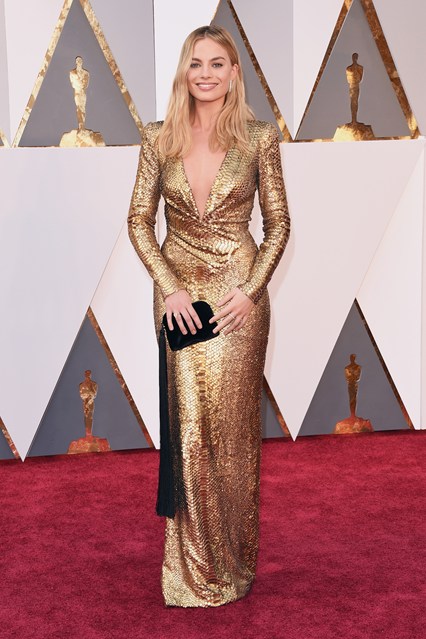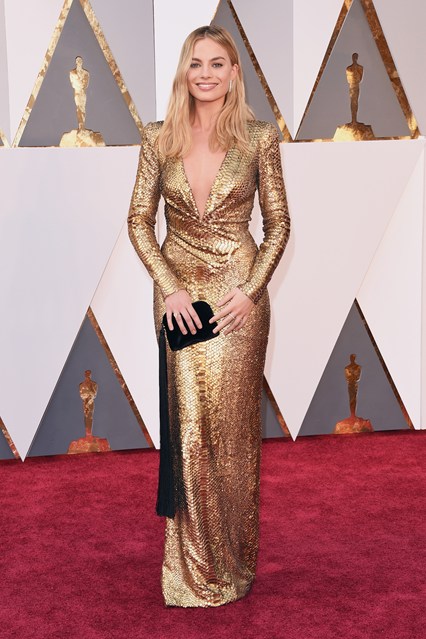 Margot Robbie wearing Tom Ford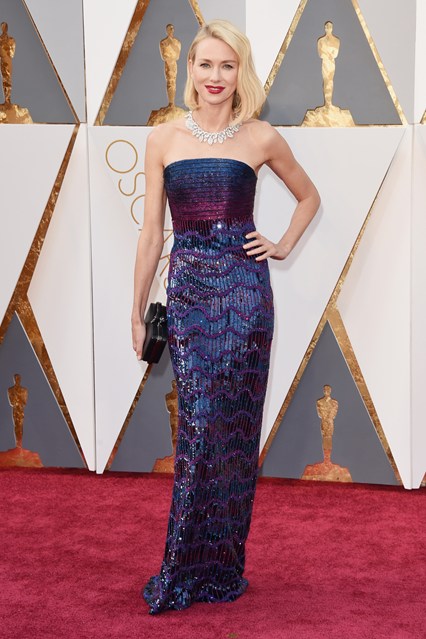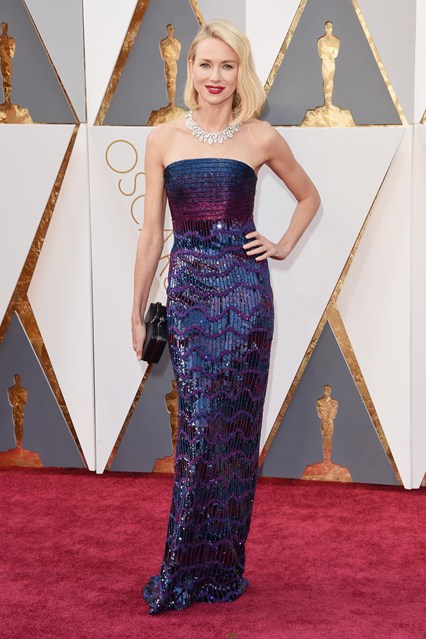 Naomi Watts wearing Armani Prive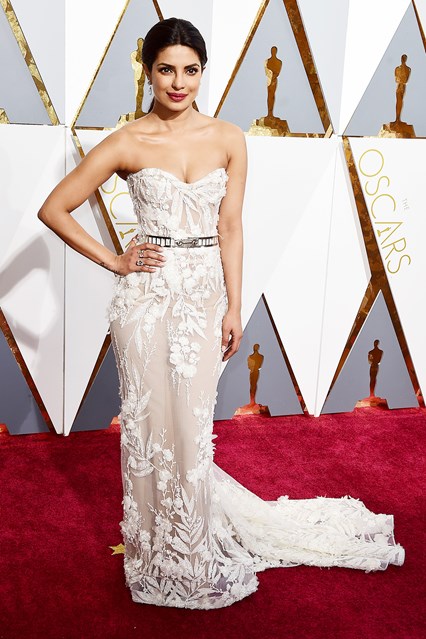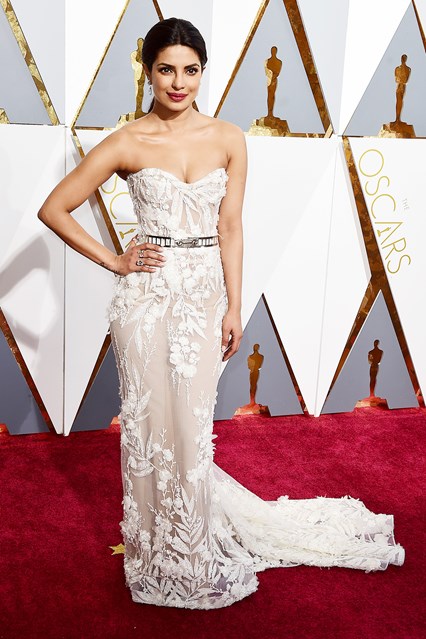 Priyanka Chopra wearing Zuhair Murad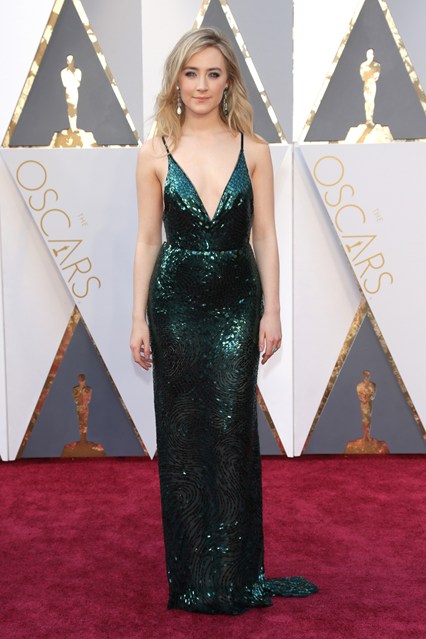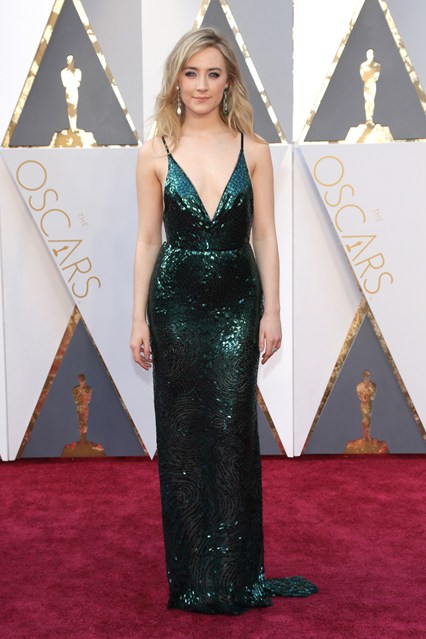 Saoirse Ronan wearing Calvin Klein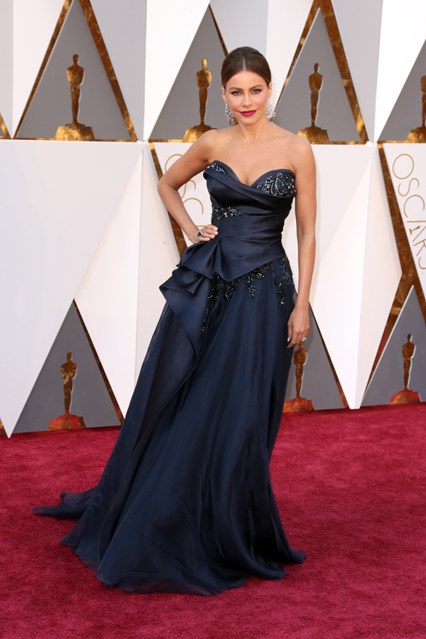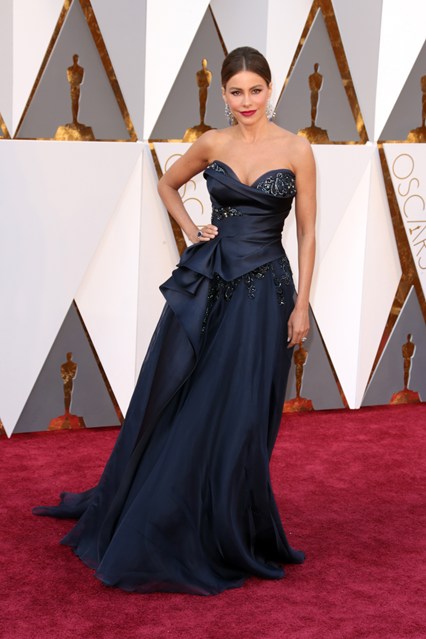 Sofia Vergara wearing Marchesa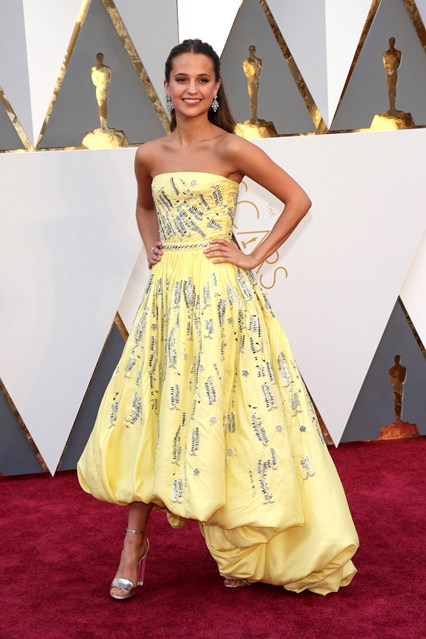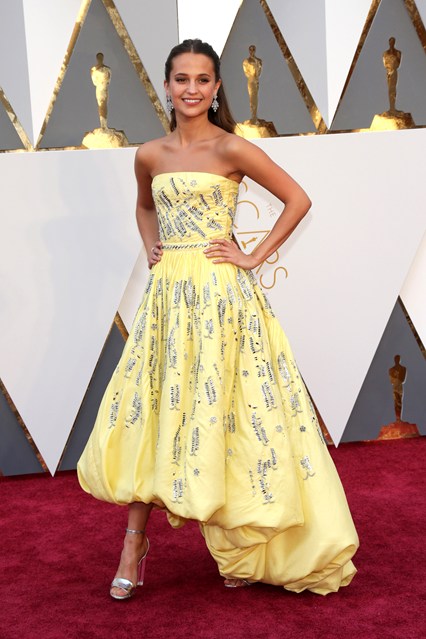 Alicia Vikander wearing Louis Vuitton
[Images]