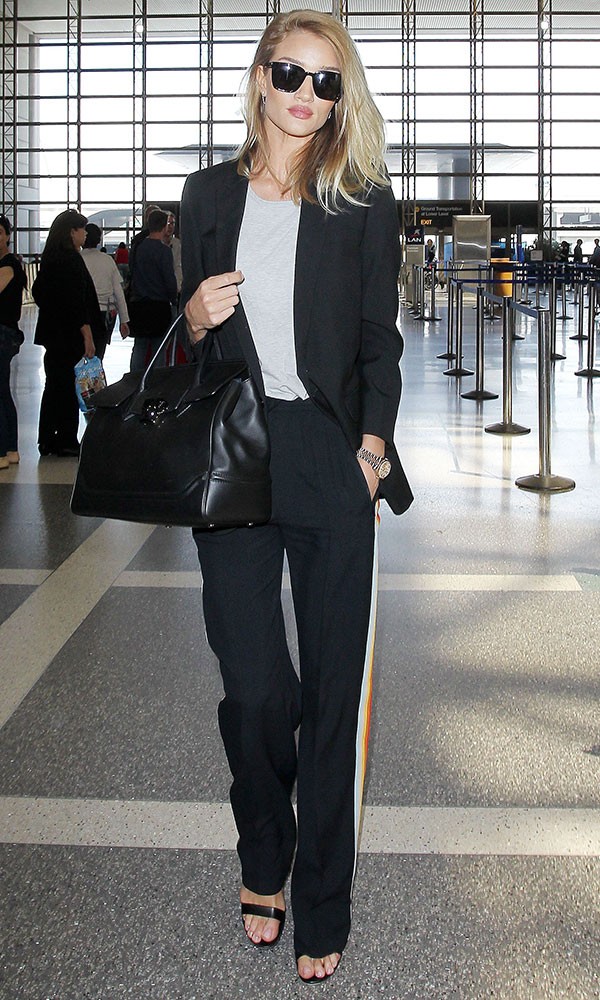 Athleisure – the art of wearing fitness gear as part of your day to day wardrobe –  is here to stay for the foreseeable future. It's a fact that was recently cemented when model Rosie Huntington-Whiteley stepped out in Chloé tracksuit bottoms paired with heeled sandals. And we're not complaining at all. Any trend that gives us permission to ditch our stilettos for a pair of comfy white trainers worn to the office is just fine by us.
With tons of activewear brands coming into existence,  clothing that we'd otherwise have worn solely for a workout are becoming more and more affordable. So with this in mind, we feel the time has come to curate an "athleisure" capsule wardrobe filled with the essentials that'll transition effortlessly from the gym to off-duty.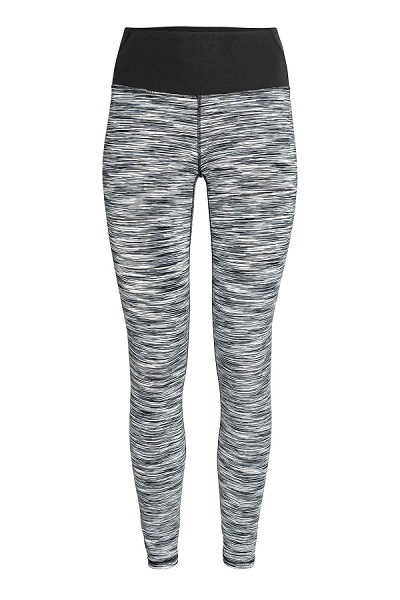 1. Yoga pants
–
Kanye recently declared
, "I like t-shirts and women in Yoga Pants……I live in L.A that's what people wear." No doubt it's a trend that's bound to get bigger on this side of the pond especially as they're so unbelievably comfortable.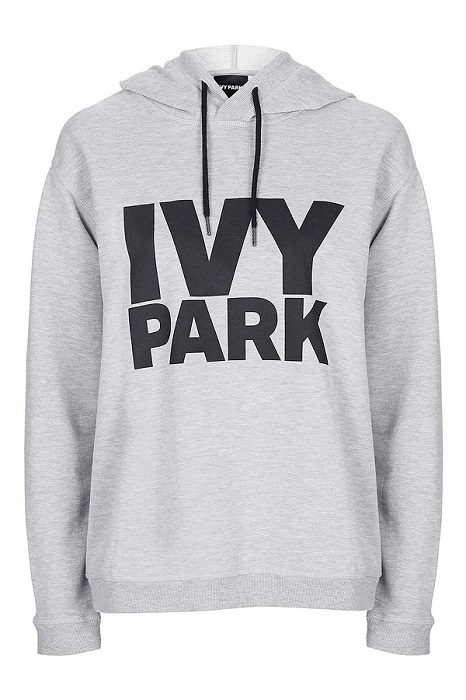 2. Hoodie – When it's too chilly for just a t-shirt, but not cold enough to throw on a biker jacket, layer up with a hoodie. We're seriously crushing on this oversized hoodie from none other than Beyonce's new line Ivy Park.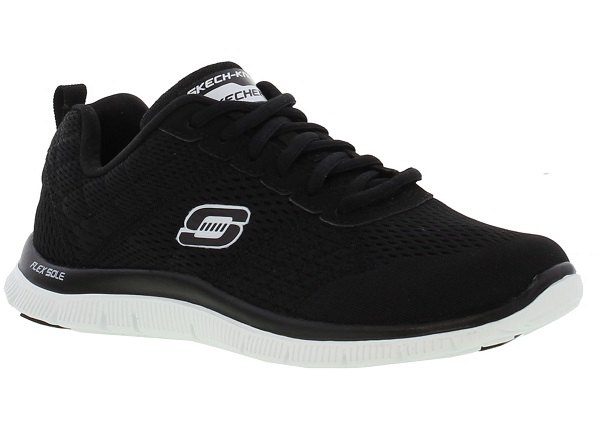 3. Trainers
– Functional yet stylish is the name of the game when buying a pair of trainers, not only do they need to go the distance when pounding the treadmill but making a statement with a pair of jeans is a must. With all black trainers set to rival their white counterparts, Mastershoe have a fab pair of bang on trend Skechers.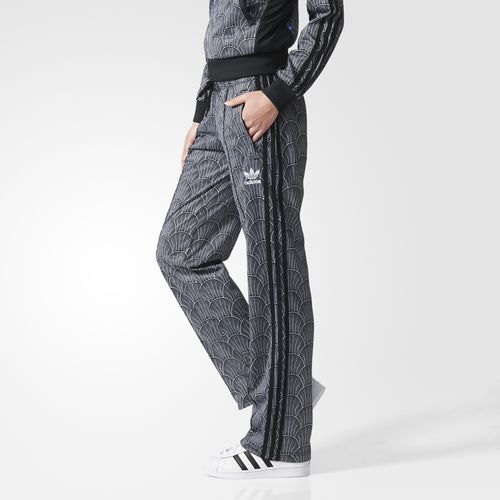 4. Tracksuit bottoms –  Set to be a wardrobe staple, there's no need to pull a "Rosie Huntington-Whiteley" and splurge over £700 on a cute pair of Chloé tracksuit bottoms. Adidas have great budget-friendly options that'll look just as good with your favourite sandals.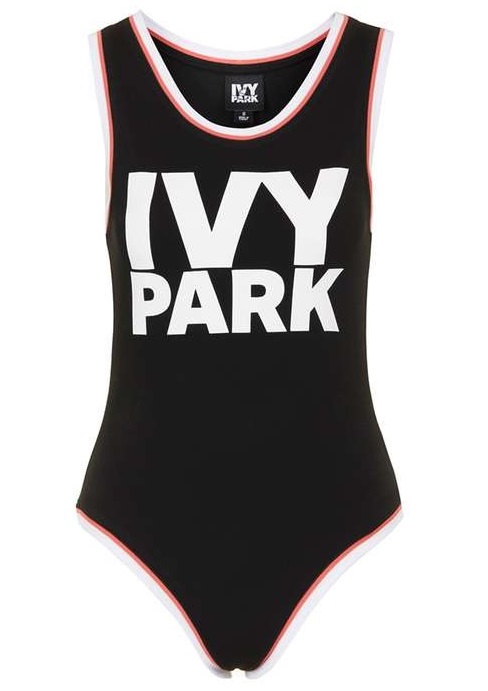 5. Bodysuit- With the revival of the 90's came the rebirth of the bodysuit. Take a style cue from the Kardashian & Jenner clan, and wear with jeans and heels for effortless-chic.