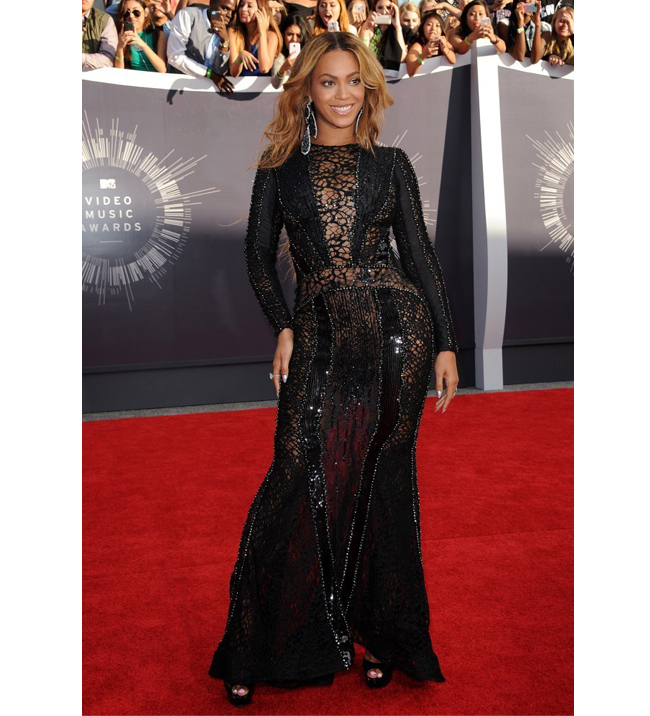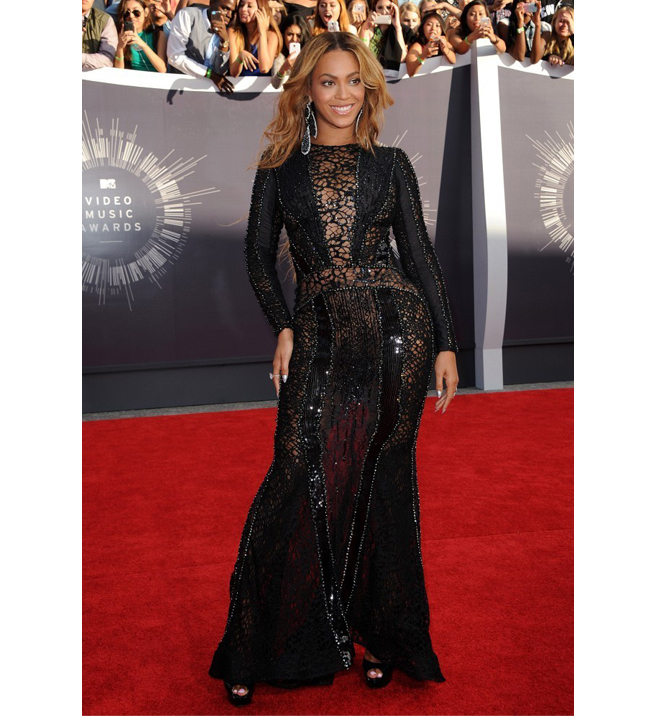 It usually takes something special for us to even crack a smile on a Monday morning let alone get excited, but this bit of news we're about to tell you has certainly done the trick. Ladies and gentlemen, Beyonce is launching an activewear label with high street fave Topshop. Let's all take a minute to let that sink in…
"This is not a collaboration. This is about building a brand and building a business – a separate, proper business, with separate overhead and a separate office," Topshop/Arcadia boss Philip Green said.
"When she was in London in February we arranged to get together. We started talking generally, about doing something together. We've been looking at that athletic sector for a while. It's something we need to be in. Based on what she does, how she works out, the conversation got into that category.

"We started getting into a proper conversation in May or June, as to how it would work. It took six or eight weeks to put a deal together. On Friday, Beyoncé came to our office for the last piece of the jigsaw puzzle."
The label – which as yet doesn't have a name – sounds like it's going to be pretty huge, as Philip Green confirmed that he will be hiring an entirely separate team, from a creative director to designers, to run it.
We can't wait to see the first pieces make their debut. Watch this space!