Last Updated on 25th April 2016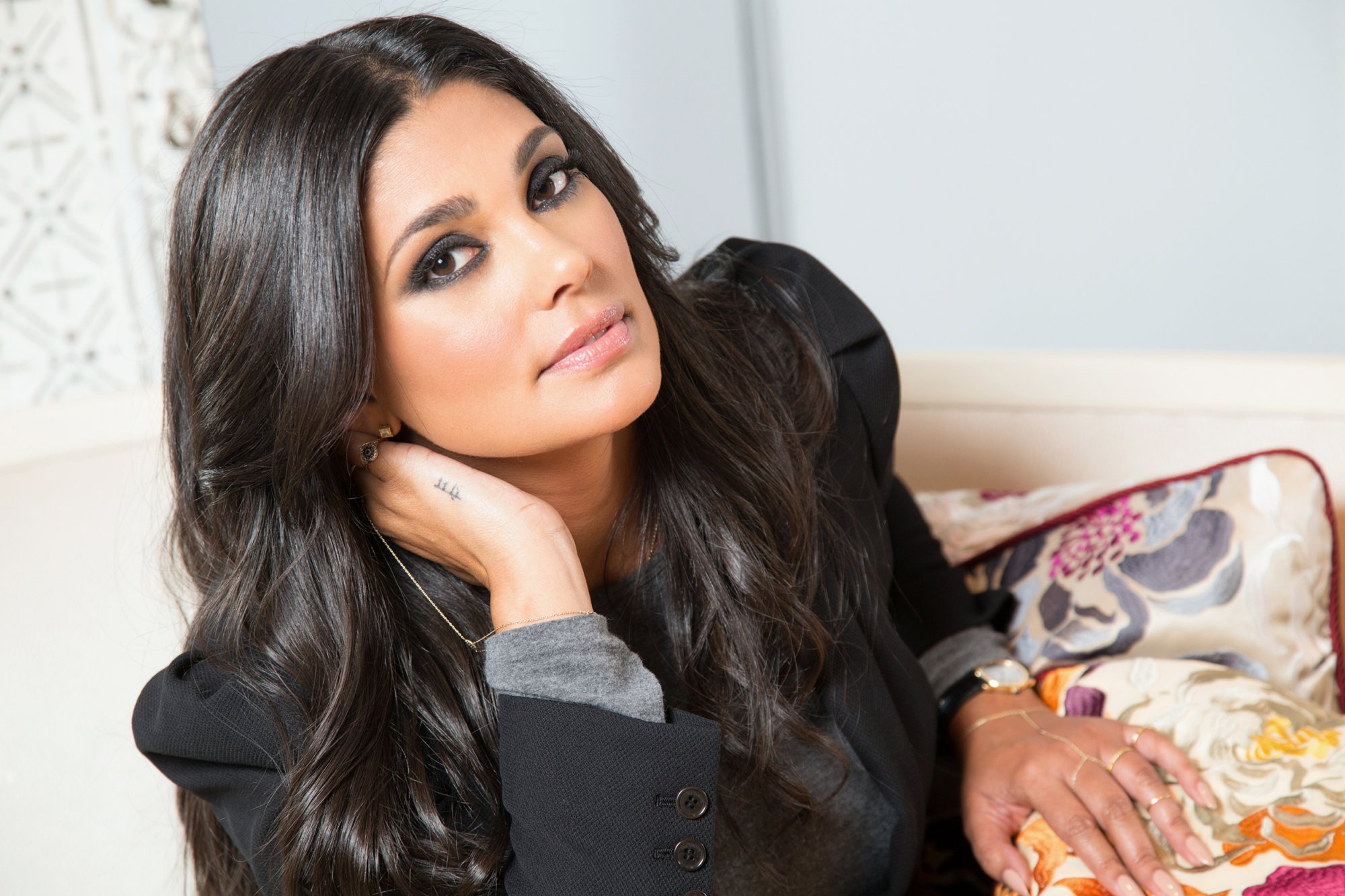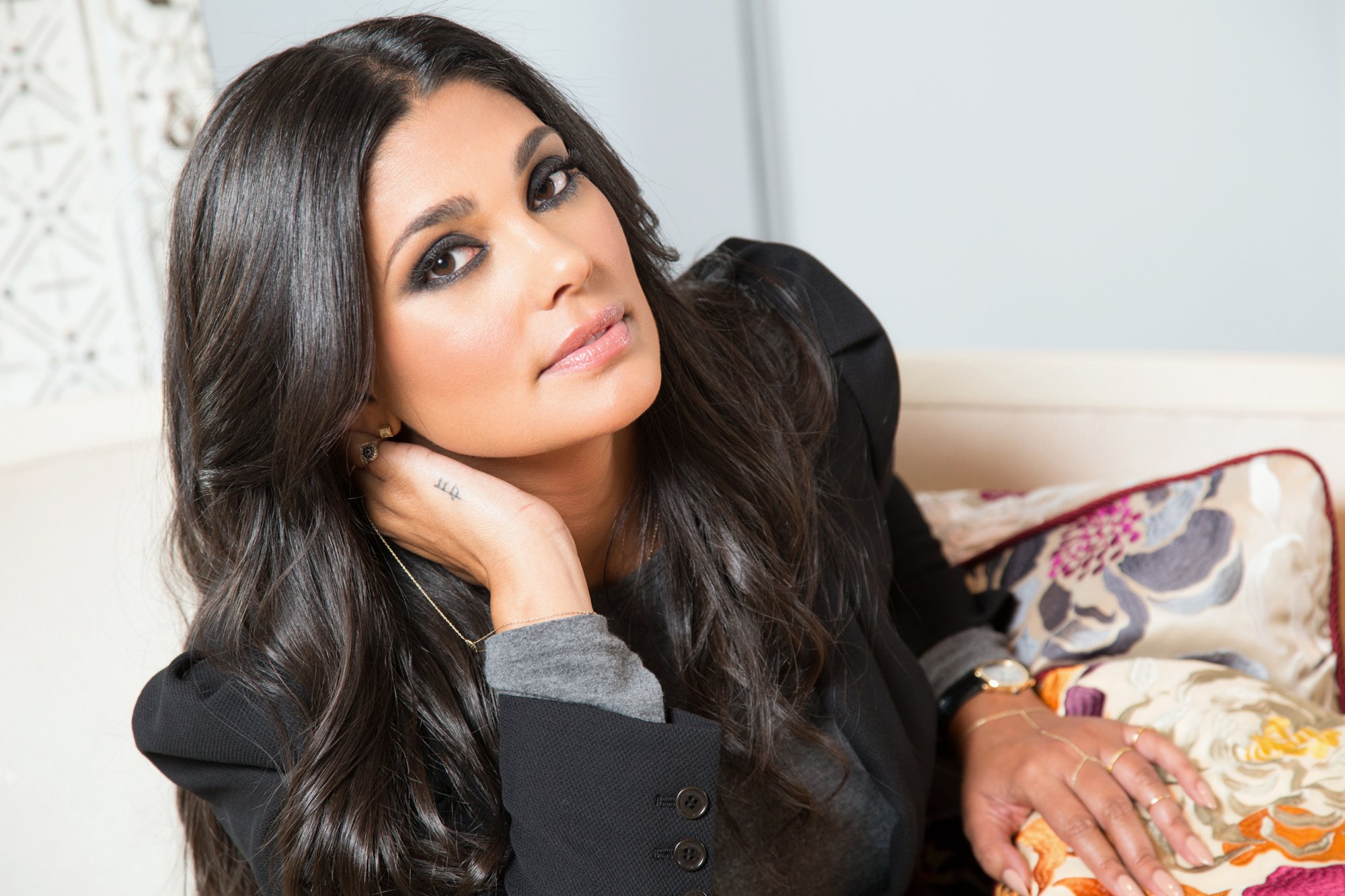 There is no wrath like that of the Beyhive scorned. Just ask fashion designer Rachel Roy.
The mother of two has been subject to the venom of loyal Beyoncé fans amidst speculation that she did indeed have an affair with Jay Z.
The drama unfolded on Saturday night after the premiere of Beyoncé's long awaited visual album titled Lemonade which left many viewers believing the majority of the album was directed at her husband and his alleged infidelity. Lyrics such as, "You know I give you life, if you try this s–t again you're gonna lose your wife," and "He only want me when I'm not there. He better call Becky with the good hair,' with Becky being a reference to the "other woman", left many wondering who exactly "Becky with the good hair" is.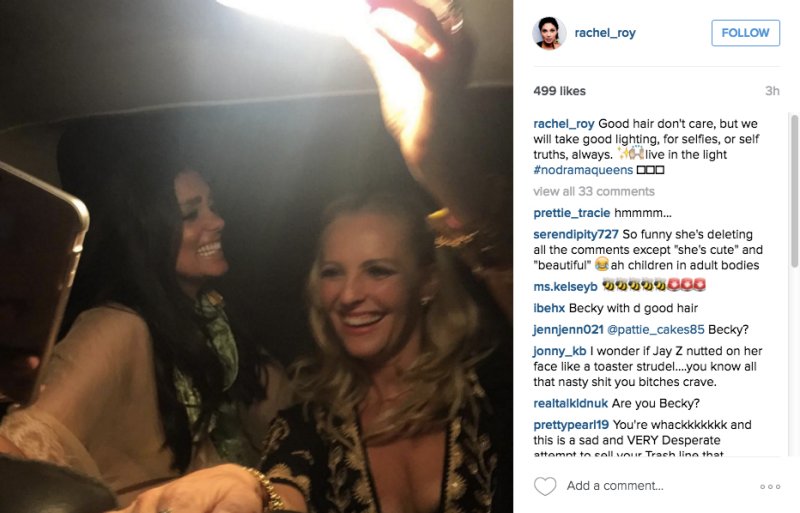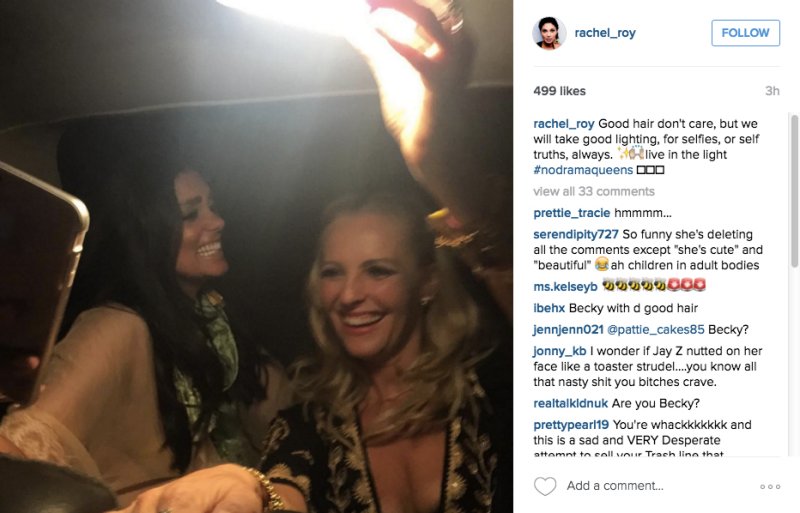 They didn't wonder for too long however, as 4 hours after airing, Roy posted a photo on Instagram with the cryptic caption,  "Good hair don't care, but we will take good lighting, for selfies, or self truths, always. live in the light #nodramaqueens".
That's all the proof the Beyhive needed to assume that Roy herself was in fact "Becky". Bombarding the designer and her daughters Instagram with nasty comments, Roy was subsequently forced to delete the post, switch her Instagram to private and tweet, "I respect love, marriages, families and strength. What shouldn't be tolerated by anyone, no matter what, is bullying, of any kind".


It doesn't help matters that Roy was rumoured to be at the heart of elevator-gate in which Solange attacked Jay Z over his apparent over-friendliness with the designer and her Instagram post cemented what many already suspected.
Chances are we'll never know the real truth but once again, the rumours are enough to create major hype surrounding the release of Beyoncé's new album.