Last Updated on 8th April 2013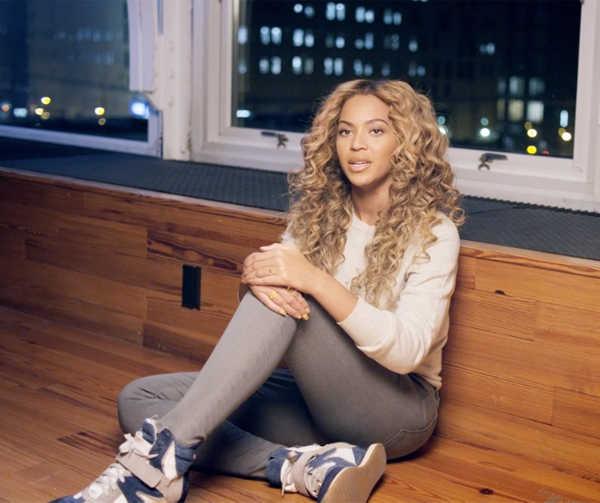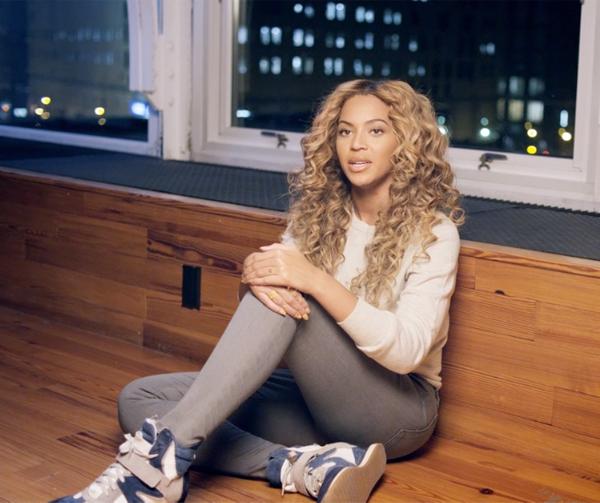 As you probably all know by now, Beyonce is one of the big-name celebrities who has been tapped for the Gucci Chime for Change initiative which aims to raise awareness for women's empowerment. She is also the co-founder and artistic director of the campaign so it makes perfect sense for her to tell us who she finds most inspiring. Can you guess?
If you guessed her mother Tina Knowles, then you'd be right!
"My mother always sees the beauty in every human being," Bey says in the video. "Her gift is understanding and helping people get to their best selves. Her gift is finding the best qualities in every human being"
Don't forget to get your tickets and watch Beyonce, Florence and the Machine, Rita Ora, Ellie Goulding, Iggy Azalea and more take to the stage for this wonderful cause.
http://youtu.be/g0xOHDa11cw