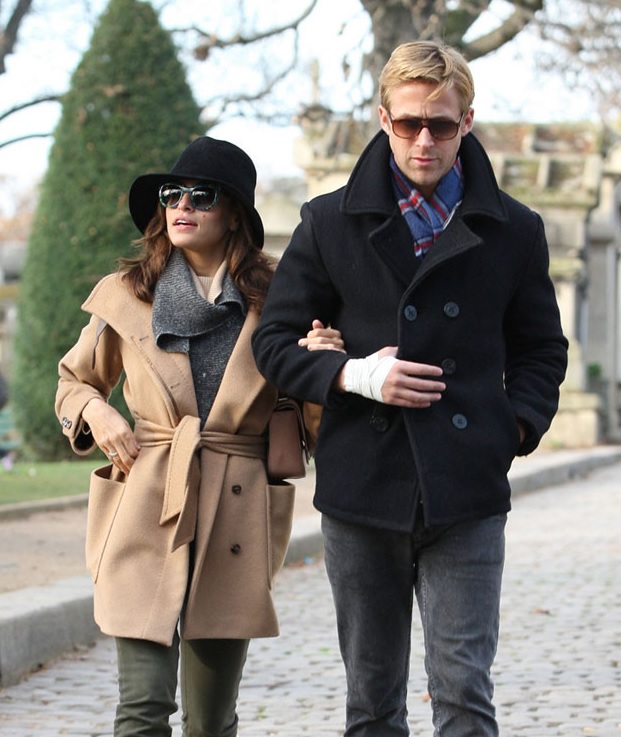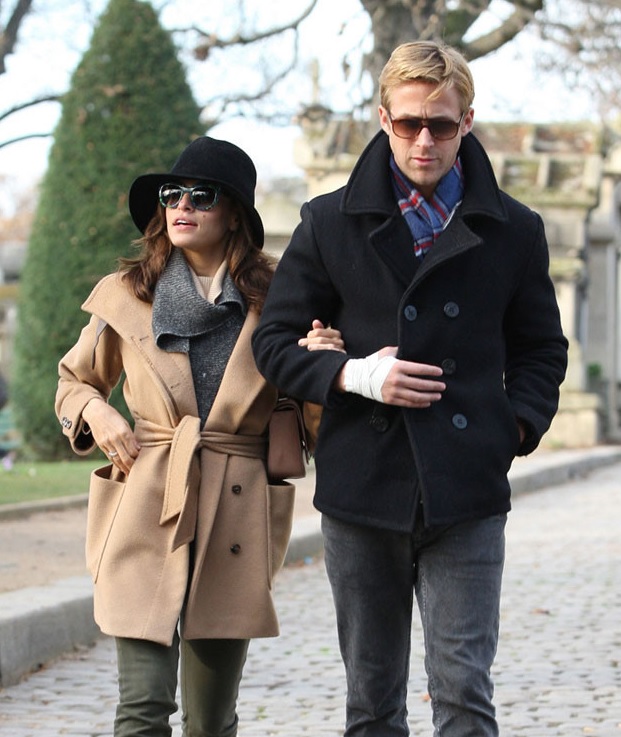 Not ones for the limelight, Ryan Gosling and Eva Mendes welcomed their second child two weeks ago and they kept it seriously under wraps. While we knew the couple were expecting, we had no idea that Eva was so far gone in her pregnancy.
According to a birth certificate obtained by TMZ, the actress gave birth to a baby girl at the Providence St John's Health Centre in Santa Monica on April 29th and the pair named her Amada Lee.
Named after Eva's grandmother, Amada is Spanish for "beloved" and the newborn also shares the name with their two year old daughter, Esmeralda, whose middle name is also Amada. Cute.
We have no doubt she's absolutely gorgeous like her parents…