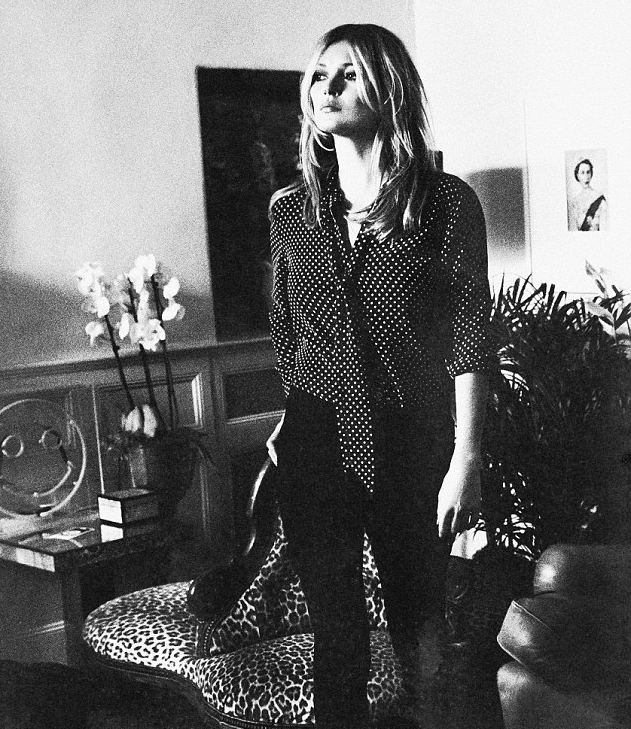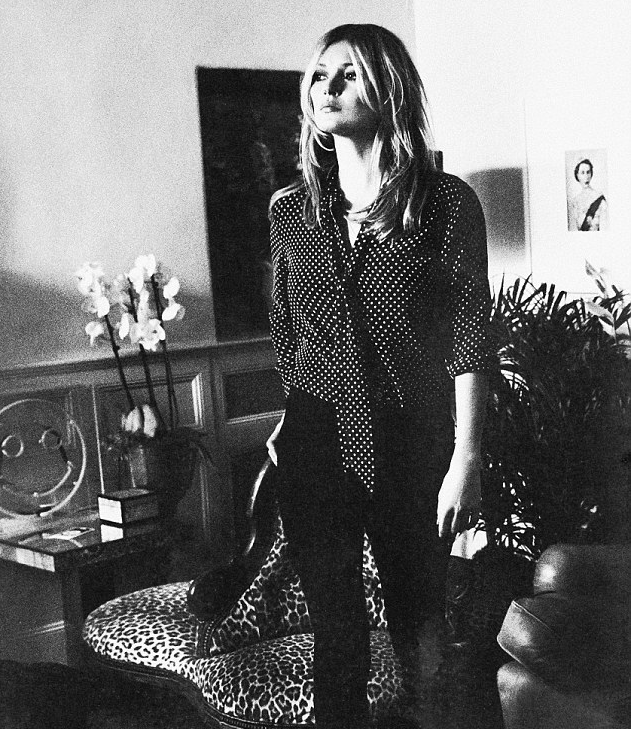 Uh-oh, did we speak too soon? If physical sales are anything to go by, it appears the Kate Moss x Equipment collaboration isn't doing as well as originally thought.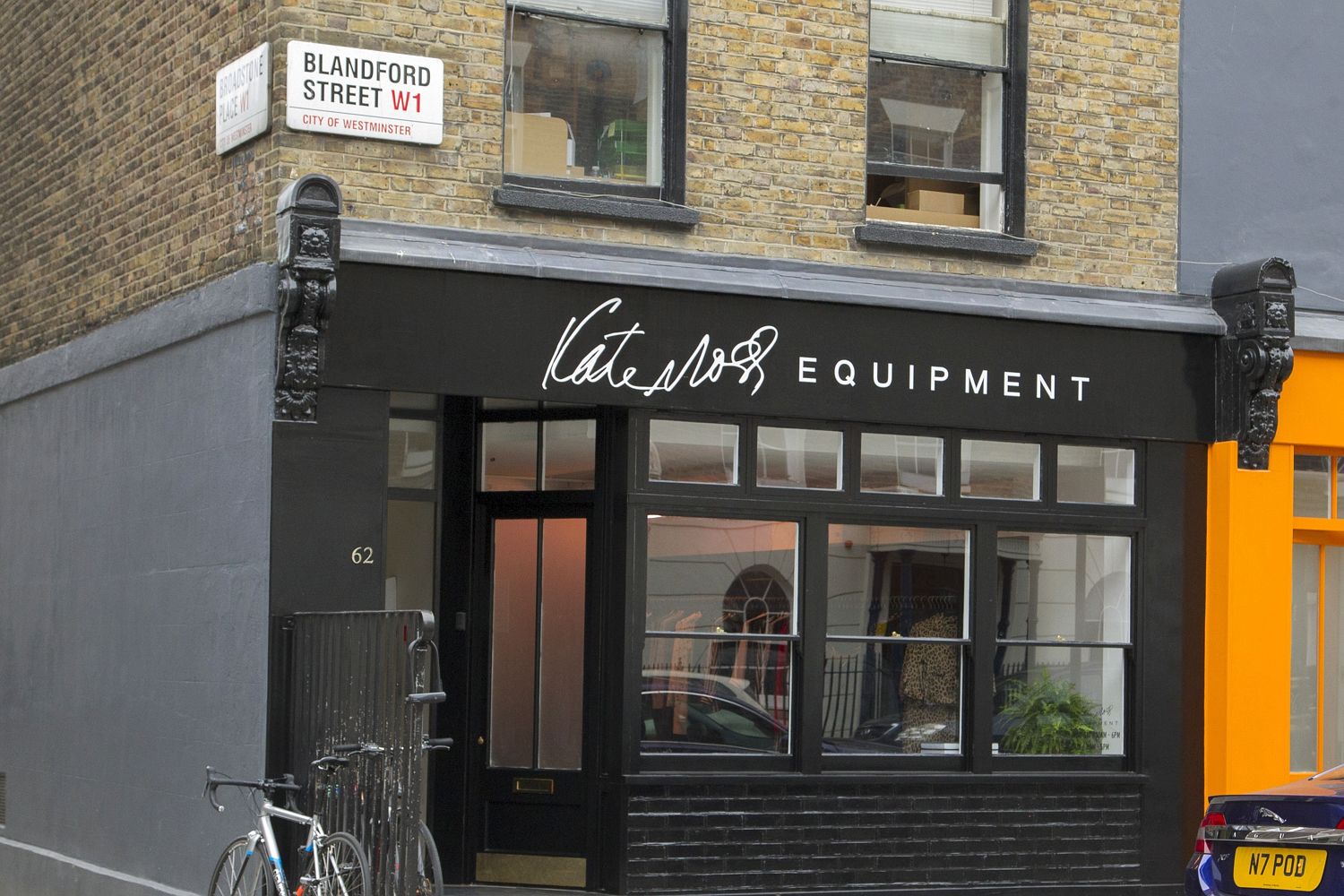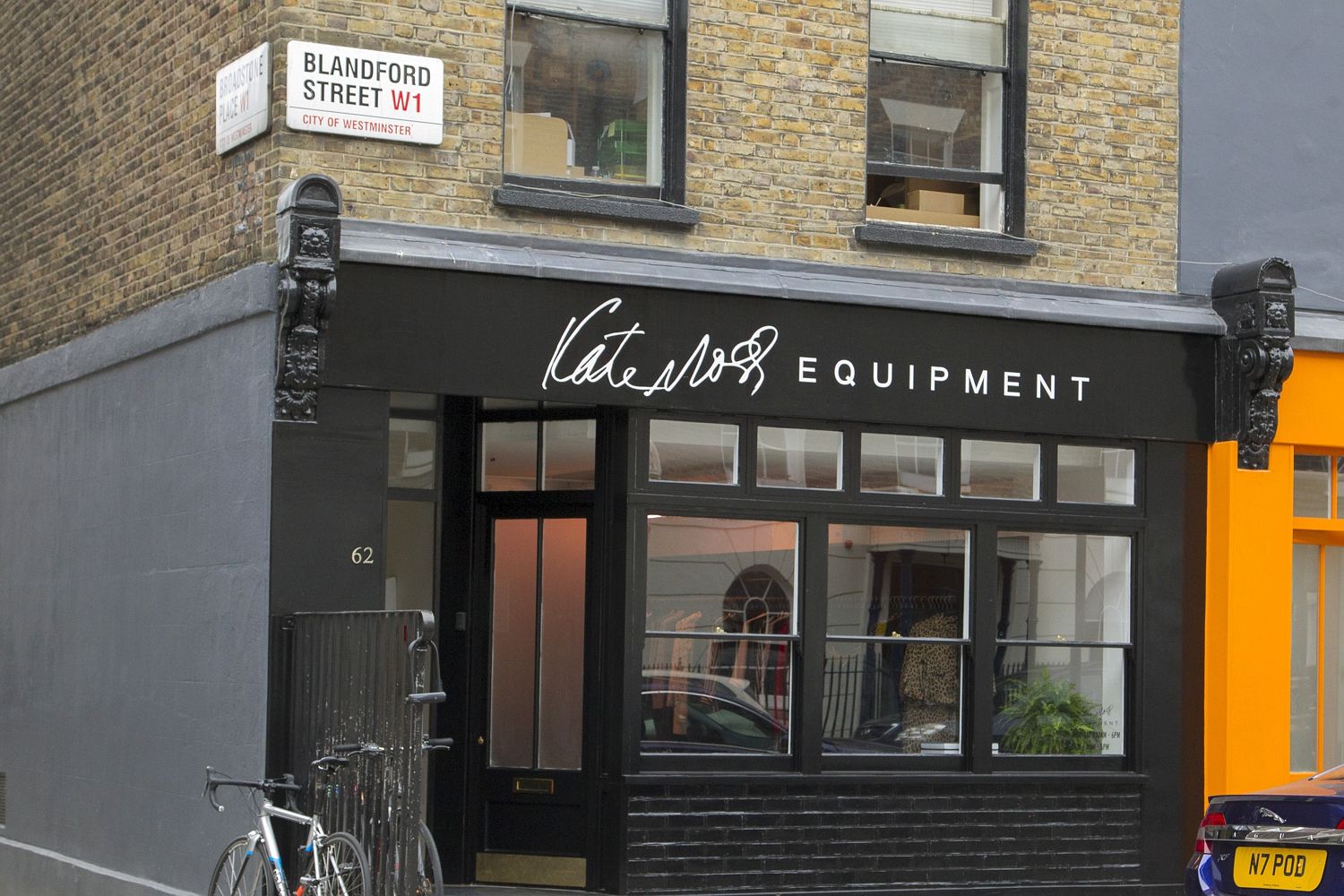 Apparently only 30 shoppers visited the pop-up store in Blandford Street, Marylebone during the the 8 hour period in which it was open and just three left with pieces from the collection which consists of 25 items.
It's possible fans could be put off by the price point of the clothing line? Or perhaps Kate just doesn't have the same pulling power she once had (remember the manic rush for her collaboration with Topshop). Or with the collection available at both Net-a-Porter & Equipment there is the other possibility that pieces are being snapped up online?
Only time will tell…