Last Updated on 5th June 2016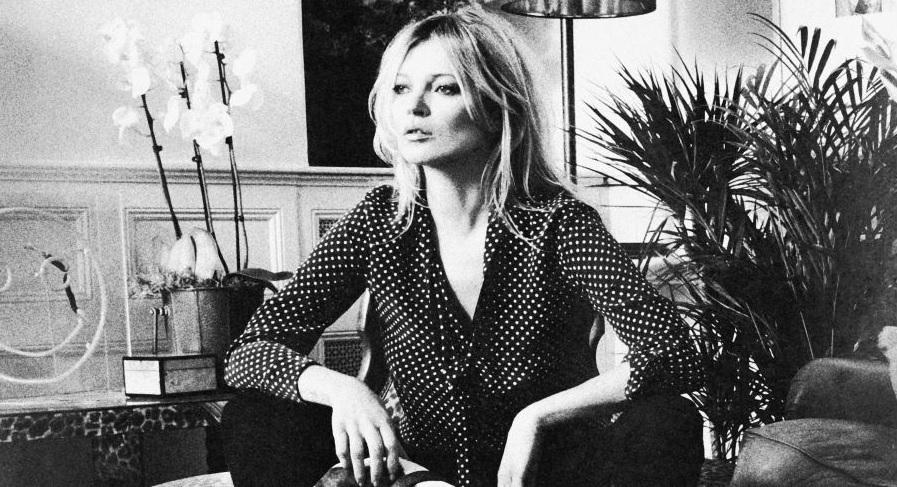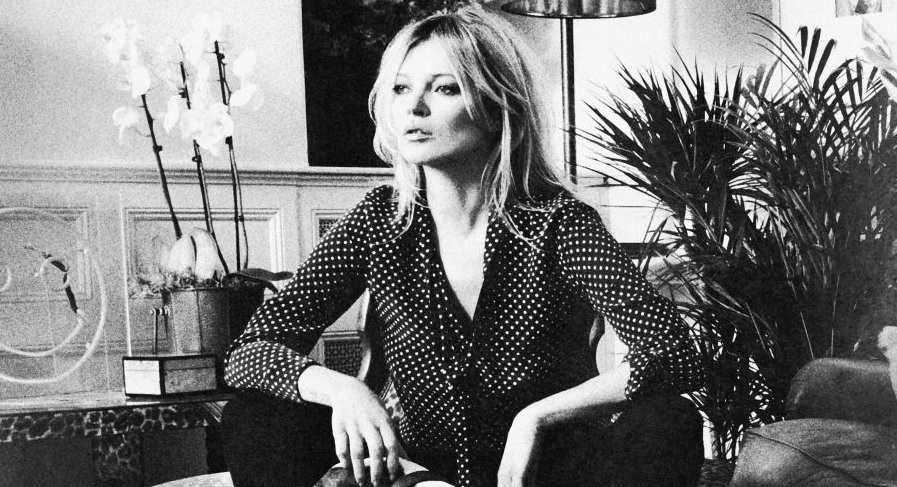 Kate Moss really is on top of the world at the moment isn't she? She looks better than ever, has nabbed herself a hot 28 year old boyfriend, AND recently launched a clothing line with Equipment. Yes, life seems pretty great for the supermodel.
Kate Moss x Equipment consists of 25 really strong, quality basics, that could form the basis of any capsule wardrobe. Speaking of the collection the Telegraph, Kate said, "It's basically what I wear every day,…I have a bit of a uniform because it's just easier, otherwise you have to think about it. If I'm going to work, I put black jeans on, a T-shirt, a shirt and a jacket."
The collaboration is a no-brainer and it certainly is a welcome one (we're always on the hunt for quality basics especially blouses and blazers). The merging of the two fashion favourites, was according to Kate, "organic", "We get on and we have the same taste. I went through their archive and I was like, 'I love this shirt.' I'm not pretending that I'm going to put a show on or something – this was a capsule collection that we threw together."
Available at both Net-a-Porter and Equipment.fr, we have a few favourites, but our two must haves are most definitely the satin trimmed blazer and the printed wash silk shirt. Love!