Last Updated on 11th July 2016
If you're packing for a summer holiday, it can be difficult to decide exactly what you should take. Once you've chosen your outfits and packed the necessary items, the next thing to consider is your beauty essentials. To help you out, we've rounded up eight of our must-have travel products to keep you looking good and feeling fresh wherever you choose to spend your summer.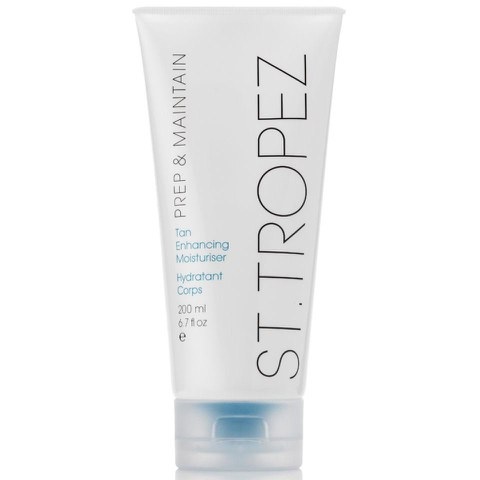 Sun Cream
Our top beauty essential for summer is, of course, sun cream. Whether you choose to go for a strong cream like a Factor 50 or a face cream with SPF protection, you can protect your skin against harmful UV rays. Not only does sun cream prevent ageing, but it also fights against skin cancer, which kills over 2,500 people a year in the UK alone – that's seven people every single day.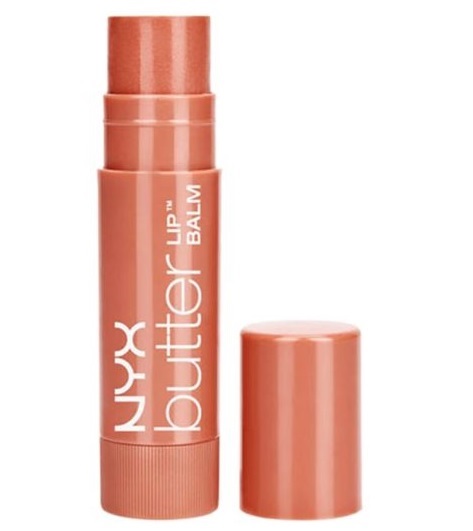 Lip Balm
When our lips are exposed to the sun, they're more likely to dry out and chap. By sticking a lip balm or gloss in your bag during travelling, you'll be able to keep your lips plump and protected no matter the weather. To work with any outfit, pack a few colours or shades.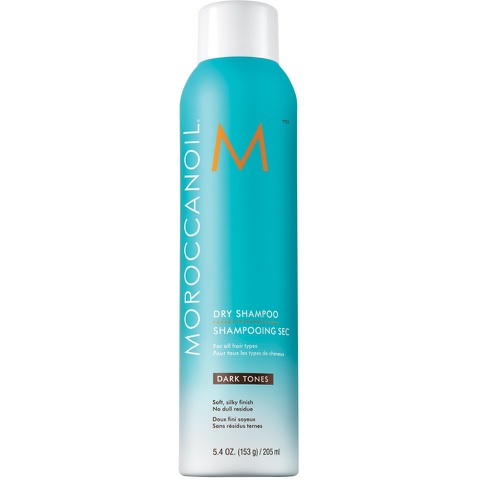 Dry Shampoo
Let's face it… who really wants to wash their hair every day of their holiday? By the time we condition, dry, straighten and style, half of our holiday will be gone! Packing some dry shampoo to use in the morning or before an evening out is a great idea, and helps you save time and keep your hair looking fresh and smelling great.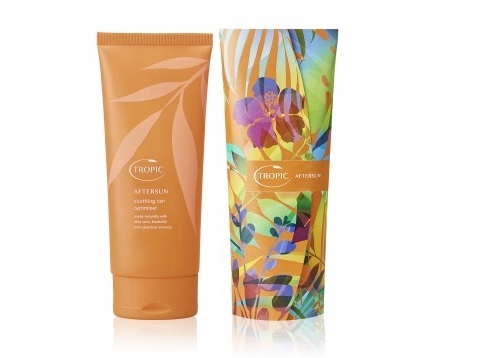 Tan Optimiser
To maximise your sun tan and enjoy your holiday in style, we recommend investing in some tan optimiser. The optimiser available at Tropic Skincare, for example, is enriched with aloe vera and eucalyptus, and soothes your skin and accelerates the speed of your tan – and it's much healthier than using a sun bed or not wearing proper sun cream protection.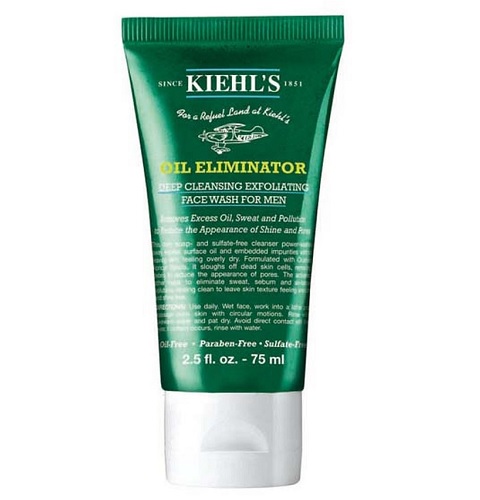 Face Cleanser
For the summer months, light face cleansers are the best option. Whether you choose to go for a milk, a cream or a scrub, packing a face cleanser keeps your skin fresh wherever you travel. Be sure to take some moisturiser too, as your skin is likely to dry out more easily during the summer months.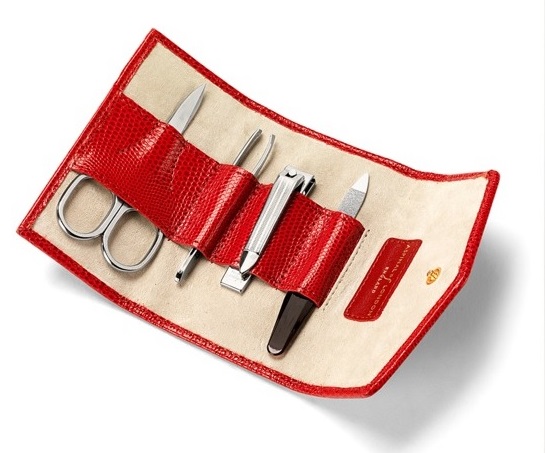 Manicure Kits
We love manicure kits – especially when travelling. If you're on a plane, a train or stuck in a car, then packing a nail kit can give you the chance to pamper yourself on the go.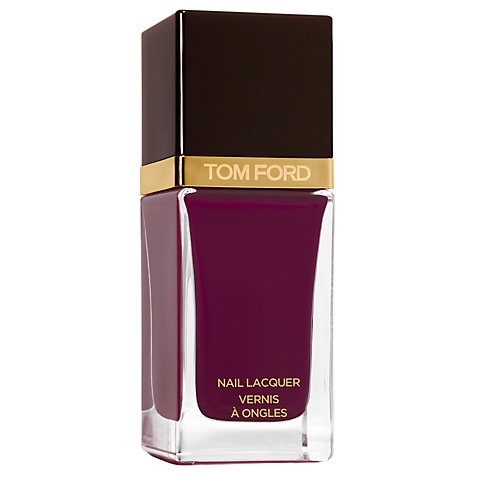 Nail Polish
Sticking with the nail theme, packing some vibrant nail polish is a great idea for the summer months. Whether you're on the beach or partying until the early hours, your nails will suffer on your holidays, so packing a colour or two will give you the chance to give them a refresh to work with any outfit.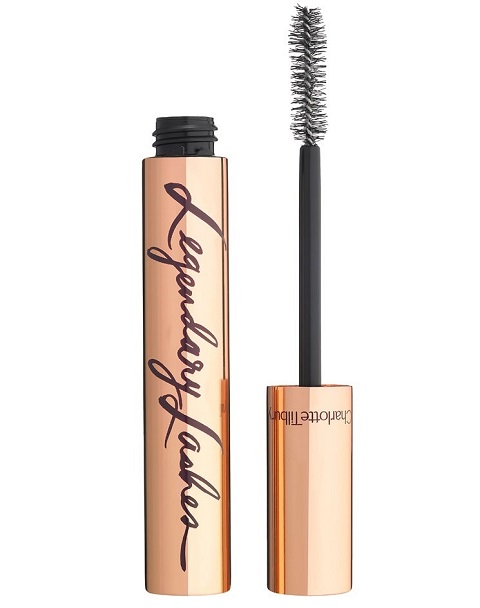 Mascara
If you're planning on spending time in the pool, then choosing a good quality waterproof mascara is essential for your travels. After all, who wants to look like a panda after going for a dip!?