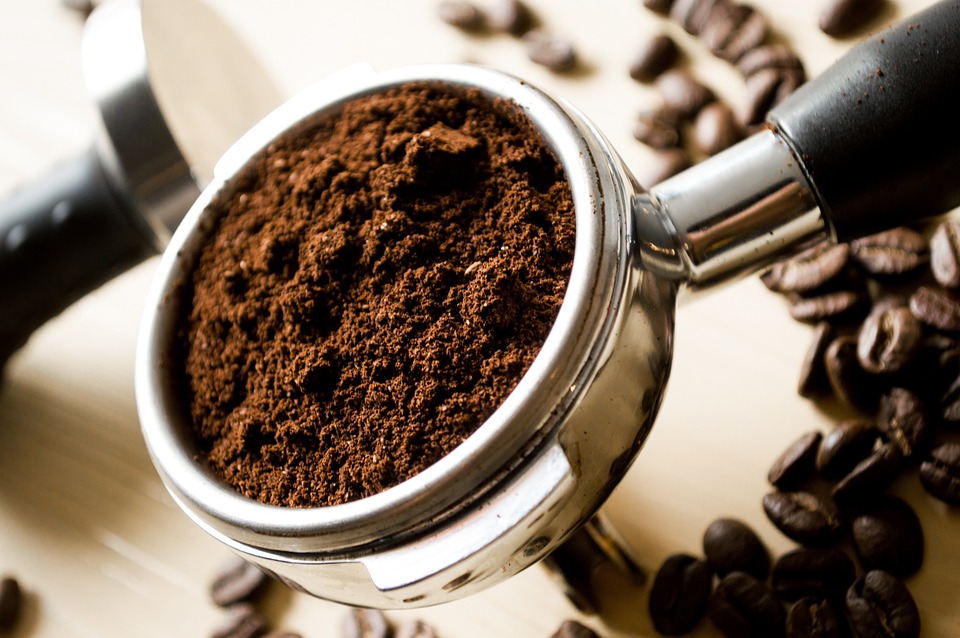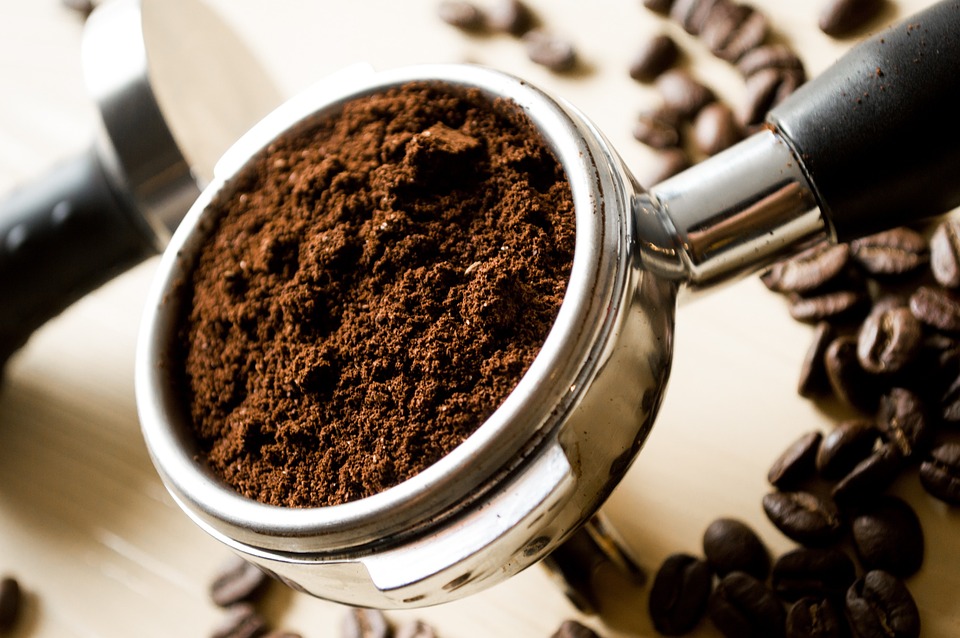 Coffee is very trendy right now.  IIt's weird to think of a drink being fashionable, but it is. If you don't drink coffee, people almost think of you as uncultured, which is pretty  bizarre. With our love for coffee and its meteoric rise in popularity, brands are going out of their way to create some incredible coffees. The quality of coffee nowadays compared to what was on offer 15 years ago is almost staggering.
Grumpy Mule Tanzania Footprint
Tanzania is home to the world famous Peaberry beans and they turn that into one of the most delicious coffees on the market. This coffee has won the prestigious (apparently) Great Taste award three times now. £4.75 is all it costs to get your hands on 227 grams of pure delight.
Origin Coffee Gatomboya Coffee Factory
If you like your coffee with a few more flavours thrown in for good measure than this one is for you. Boasting a wide array of fruity flavours this coffee manages to balance them without becoming cloying, which other brands often fail to do. The only issue is that a 250 gram bag of this stuff will set you back £10.50.
Jamaican Blue Mountain
Jamaica produces the best coffee on the planet according to the experts (actually, just us) and this stuff is the region's crowning glory. We can't really say too much about this coffee without resorting to a string of superlatives, so all we will say is just try it for yourself and taste the rich goodness. Oh yeah, one downside, it costs £39.99 for 250 grams. Trust us though, it's worth it.
Carluccios's Caffe Milano Espresso
If you like something cheaper and quicker, then you can't go wrong with this Italian espresso. Italians love espresso almost as much as they like pasta. This is an excellent espresso for beginners and addicts, especially considering it's only £5.25 for 250 grams.
Climpson and Sons Sumatra Wahana
Quite possibly the best name in the business, this relatively cheap coffee (only £5.50 for 250g) has got one of the best aromas around and when it comes to coffee, everyone knows that half the taste and enjoyment comes from how excellent the aroma is.
Taylor's of Harrogate's After Dark
We're not a big fan of the big brands as we prefer the smaller connoisseur coffee makers like most of those mentioned above, but Taylor's has crafted such an interesting coffee that we had to include it. After Dark includes beans from South Africa, Indonesia, and Africa to create such a wonderfully rich blend. The best thing about it? It's only £3.65 for 227 grams.
Never again will you need to settle for Nescafe or some other mass market brand. With these beauties you'll be able to keep experimenting with the different coffees until you find your perfect blend, and because of such a wide range of high-quality coffees, you can never get bored, because there is always something new to try. Perfect-isimo.
[Image]