Last Updated on 17th August 2016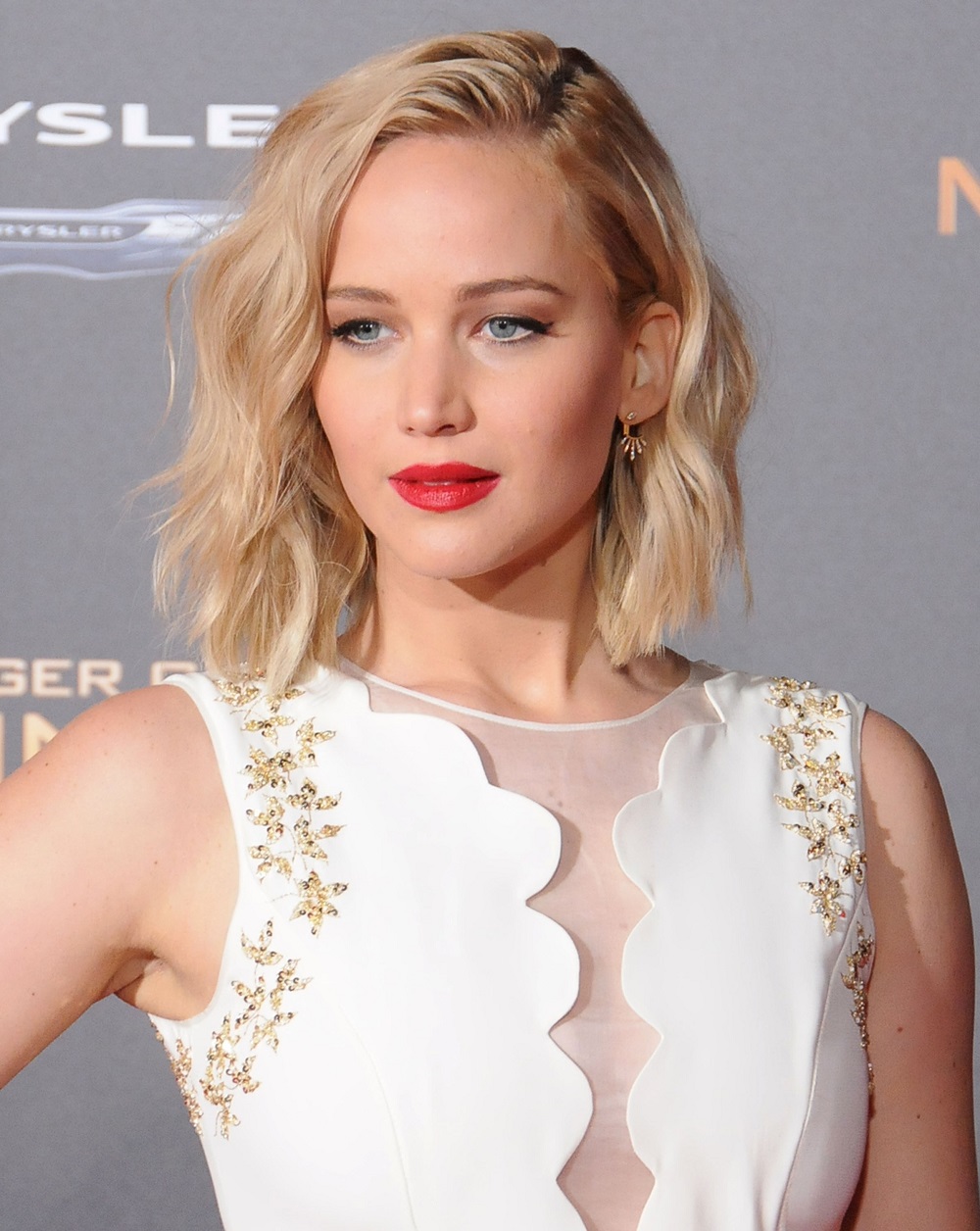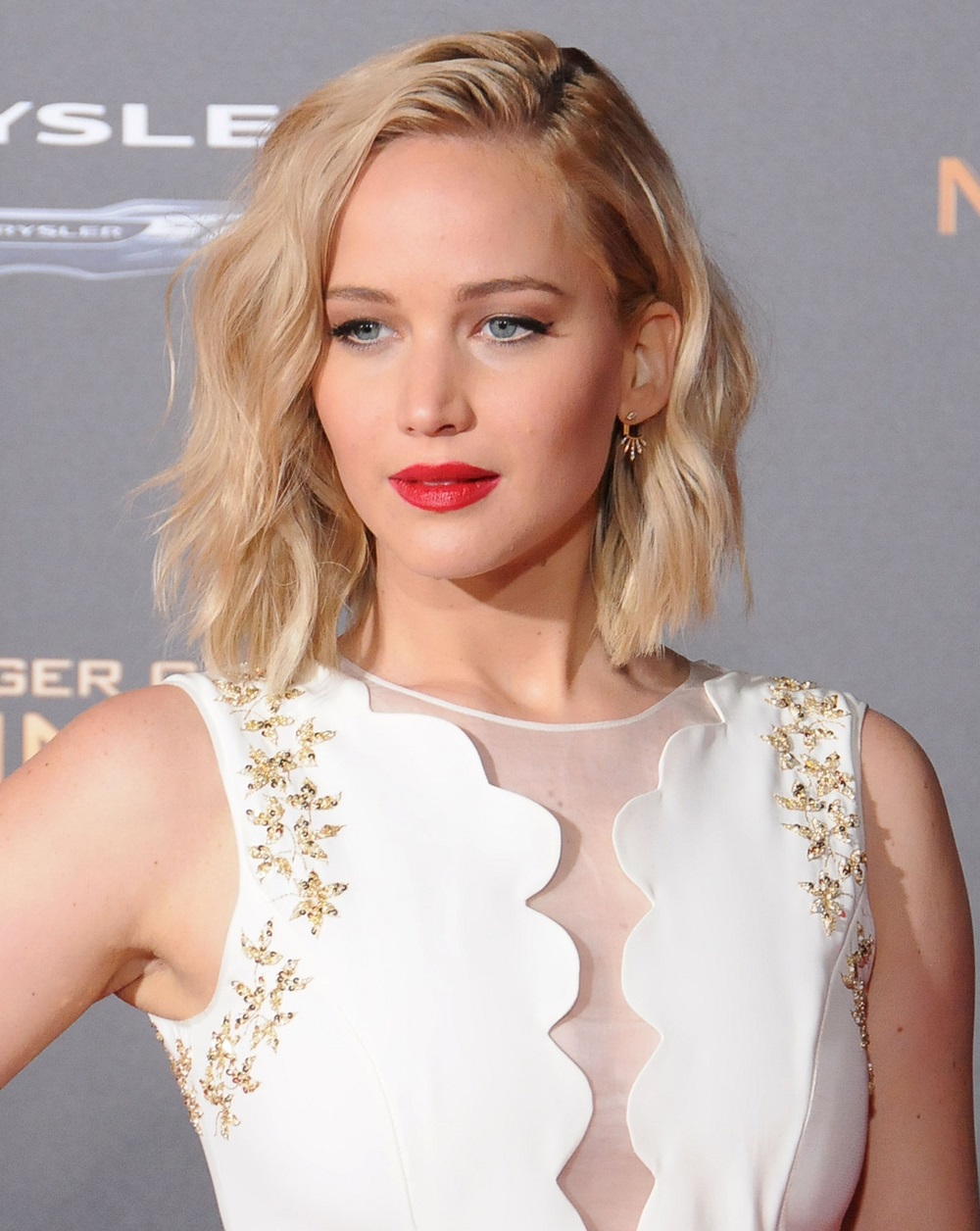 Jennifer Lawrence has risen to stardom, by embodying many of the traits of a typical woman. She is not a starlet who relies on overpriced clothing and does not put on airs. As a result, her look is eminently replicated. There is no need to head to your local designer boutiques and many of the following looks can be created on a budget with the help of your local Kohl's and Discountrue coupons! Read on to learn more about how to be like Jennifer Lawrence:
1. Makeup
Any look that emulates Jennifer Lawrence's starts with the makeup. You might have noticed that her makeup tends to go in one of two directions. She will either go for a very subtle look, where it can be difficult to tell if she is wearing any makeup at all, or she will decide to adopt a bolder stance. To dress like Jennifer Lawrence, you'll have to pick the side of the spectrum that works best for you, as she goes with really light or really bold looks only – there is no in between!
2. Personal Upkeep
While Jennifer Lawrence has been known to dress down and isn't the type to portray a quote unquote "Hollywood" image, she still maintains her personal appearance. For instance, Jennifer's nails are usually painted one solid color, or she will opt for French tips. Her hair is always immaculately brushed, her lips are never chapped, her face is clean and there is often a hint of a tan on her. Even when she dresses more casually, her personal upkeep does not fall by the wayside.
3. Hair
No matter what color you hair may be, you have probably had the same one as Jennifer at a certain point of time. She has gone from blonde to black to red and is one of the most versatile starlets of our time. If you want to model your look on hers, you'll need to part your hair to one side and avoid bangs. If your hair is not as wavy, braid it overnight or you can try to curl it slightly before brushing it out. You're sure to look natural and glowing!

4. Simple Sense of Day to Day Style
Loose fitting sweaters and baggy sweatpants are a hallmark of her look, and while it is okay to dress in a plain manner, she knows how to mix in some more audacious pieces as well. For off days, clothes that are simple yet bold work best. You will need to master some degree of minimalism, but remember to liven your look up with special something so it's not boring.
5. But What About Special Occasions?
Jennifer Lawrence is a perennial entrant on all of the best dressed lists for one simple reason: she cleans up amazingly well and knows when it is time to step it up. She can go from a baggy sweatsuit on a day off to a long dress for the Oscars, without skipping a beat. If you want to dress like her on your next big night out, we recommend you a long dress with a bold color scheme. It's a great way to gain some of Jennifer's style and confidence!