Last Updated on 1st June 2018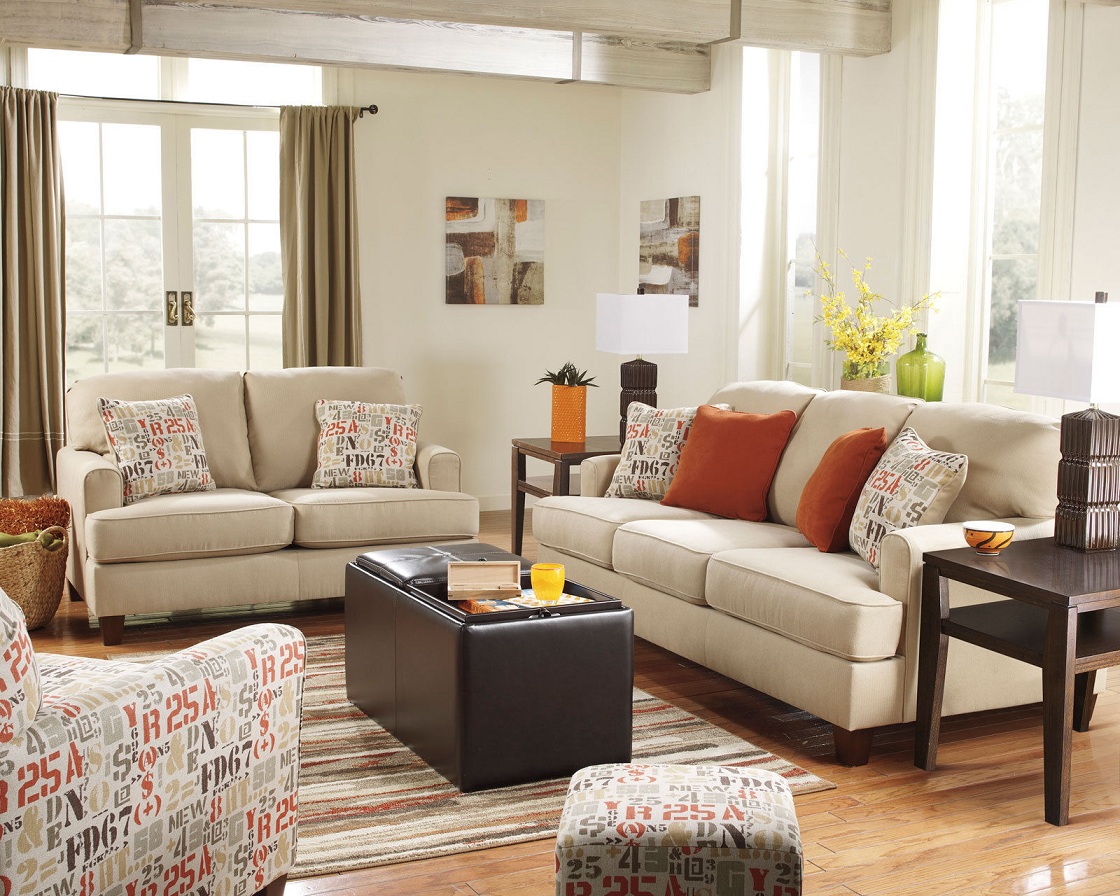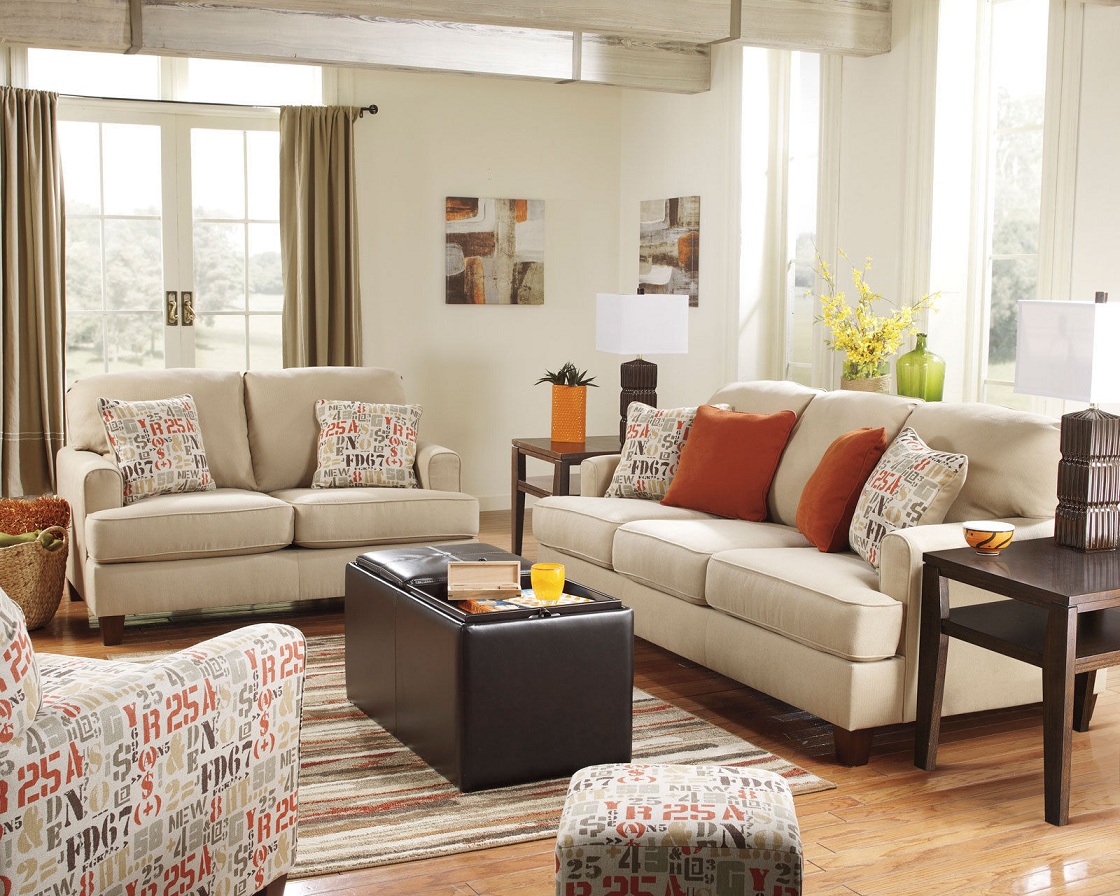 All it takes is one week of laziness for your home to slide into complete disarray. One week of kicking off shoes in the hall, throwing dirty clothes on the floor, stacking mail on the table, and letting dishes sit in the sink, and your home isn't just disorganized ? it's a complete mess. Once it gets to that a certain state, you become even less likely to clean up, and you are living in a perpetual state of chaos and clutter.
Until now. The following quick tips will help you tackle the untidiness around your home and restore much-needed order to your whole home.
Bedroom
It's easy enough to explain away bedroom messes with the phrase, "No one is going to see it." The problem is that you are going to see it, and every time you do, you will feel disappointed.
While it is important to have storage furniture in your bedroom, it is more important to have a smart closet organization system. Here are a few tips from experts on closets:
Double your hanging space

without drilling by purchasing

inexpensive hanging rods

.

Hang your shoes using short shoe pockets

rather than long, ugly shoe bags.

Hold loose items like purses with open baskets

, which also keep straps and handles in-shape.

Organize your clothing by garment then color

, or you can choose another method as long as you stick to it.
Living Room
The living room isn't the appropriate place to store things, so the best way to create order in this shared space is to establish hard and fast rules for every member of your household. Some examples include:
Outerwear (including coats, shoes, and socks) must be removed before entering the room.
Personal belongings (such as books and toys) must enter and leave with their owner.
Small items (like pens and remote controls) must be placed in designated spots

.
Kitchen
In the heart of the house, the most noticeable messes occur on countertops. However, most often, cluttered counters are merely a symptom of disorganized cupboards and drawers. If you are the only one in your household who knows where to put clean tableware and appliances, you have a problem with your kitchen's organization. Here are a few must-dos in your kitchen to contain the clutter:
Ditch the loners and dump the ruins

.

Unmatched tableware is a menace. It's time to invest in a matching set. Similarly, cracked and chipped tableware is ugly and unusable in your soon-to-be organized space.

Locate and lose incomplete tools

. Plenty of kitchen tools come apart for easy cleaning, but usually this only makes it easier to lose or break crucial parts. You should sort through your drawers and cupboards for items that are missing pieces and junk them immediately.

Divide and conquer

. The more minutely you can organize in the kitchen, the better.

Drawer dividers, small containers, and labels

are your friend for establishing and maintaining order for all.
Garage
The garage (or, in some homes, the unfinished attic or basement) is often the home's catch-all room. Stuff you don't necessary want anymore but for some reason can't immediately toss out, gets relegated to the garage, transforming the space into a vortex of junk. Though it seems grueling, the only way to wrest control of your messy garage is to spend a day or two sifting through the storage piles and getting rid of a large portion of possessions.
Most of your stuff doesn't have to go into the garbage can; in fact, belongings big and small that are in good condition can and should go to worthy charitable organizations. Huge items like cars and boats have a special donation process, but nearly everything else can be dropped off at (or picked up by) the charity of your choosing. Once your garage is clear, you can install garage-appropriate organizers, like pegboard and vertical shelving, to keep your necessary stored stuff in order. Make sure you've got a secure garage door to protect its content. Prestige Doors offer maintenance and repair checks for all types of garage doors.
Backyard
You probably only notice that your backyard is messy during the summer, which is usually the only time of year your yard will see much use. Therefore, you can tailor your organization methods to summer-specific items. If your yard has a pool, it is probably worthwhile to install some sort of storage or shelving near the door, so swimmers have a place to hang wet towels before they stain your living room carpet. On your patio, you can save space by combining storage solutions with outdoor furniture. To do this, you can complete an online DIY project, or you can just purchase cute storage patio sets from a home store.