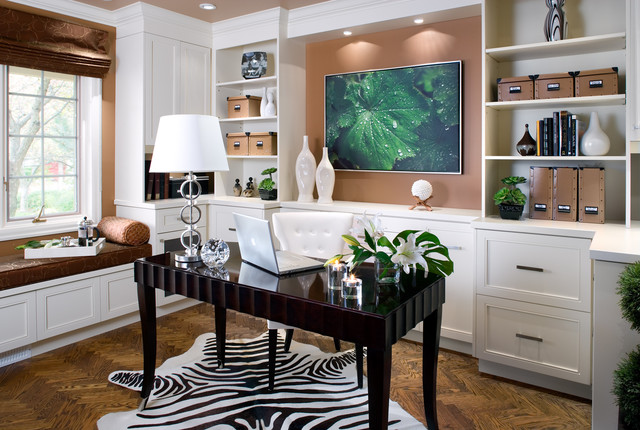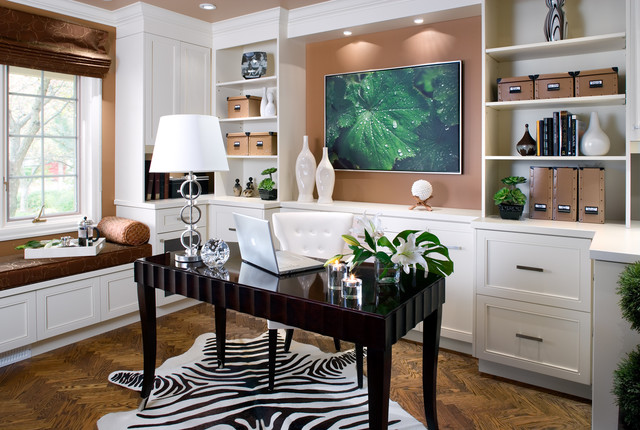 We'd all like to have a few extra pounds to spend on fabulous fashion treats! Keeping costs down is one way we can start to fill our piggy banks to take us one step closer to those shoes we've been drooling over.
There are many ways you can do this but, if you're anything like us, you'll probably find your home office as a significant drain on your bank balance. Follow our top tips below to make some extra savings.
Cutting the cost of printing
Ink cartridges can be expensive and before you know it, it's time to replace them. High street retailers can charge a small fortune for replacement cartridges but it can be cheaper to buy them online.
Sites like Cartridge Discount stock a variety of branded cartridges, from the likes of Canon and other high-profile brands, for less.
In addition, you can also switch to printing in black and white. This is perfect if you're printing documents, booking confirmations and travel tickets, as it eliminates the need for ink-guzzling colour printouts.
Keep paper use to a minimum
If you often take calls in your home office, you may find that you use up many sheets of paper scribbling down memos and numbers. This, along with unnecessary paper use, will cause your expenditure on paper to skyrocket.
Instead, keep a notebook handy when you're on the phone. Need to make lists? There are plenty of apps available for your tablet or smartphone, like Note Everything for example. This clever app allows you to create text, voice and paint notes and it's completely free too!
Turn it off
How many times have you nipped out of your home office only to return hours later to find you've left the light and PC on? This may seem like a minor event, but it can drive up the costs of your electricity bills.
Always switch lights off when you're out of the office and never leave your PC, printer or other gadget in standby. Not only will you save money, your office will be greener too.