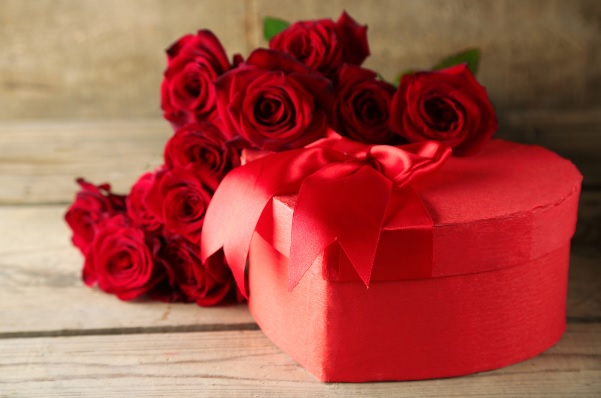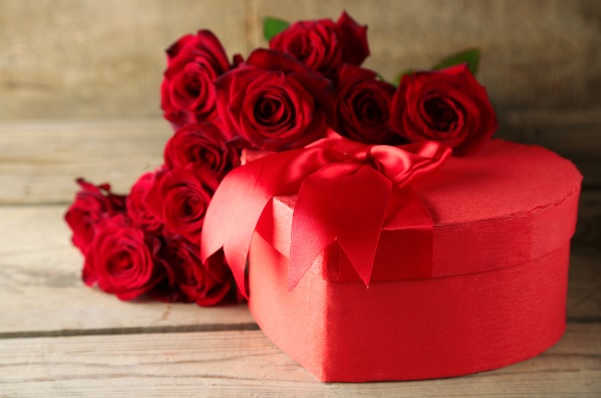 Looking for the perfect Valentine's Day gift doesn't have to be hard work. Celebrating the most romantic day of the year is meant to be full of great gifts, loved ones and hopefully some sweet treats. However, many people struggle to find the right gift to show their partner how much they love them.
But with 2016 finally behind us it is time to look towards a better New Year and celebrate the ones you love.
Where Did Valentine's Day Originate From?
There are a number of different stories about where Valentine's Day first started and the reason people celebrate it. The most popular being that a Roman priest, St Valentine decided to go against the emperor's ban on weddings and marry people in secret.
The day has been celebrated for thousands of years in countries across the world when different people have different traditions about how to spend the day.
One of the main problems with this day is finding the right gift, choosing the right card and deciding on what is the right way for you to spend the day.
But that is why we have put together a few ideas to help you out:
Personalised Bespoke Jewellery
The perfect gift is something that is heartfelt, timeless and means a lot to the recipient. This means that sometimes spending a little more on a gift can really pay off.
Personalised jewellery is elegant and perfect for any Valentine's Day. For someone to open up a beautiful gift box to see a personalised gold or sterling silver jewellery with their name on it will make the day extra special.
On top of all this there are jewellery designers just like Daniella Draper that are creating elegant, statement and personalised pieces of jewellery right here in the UK.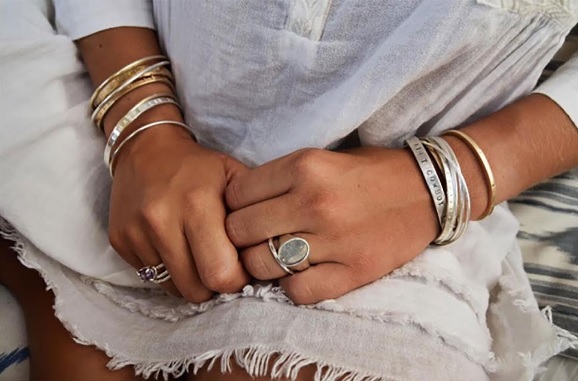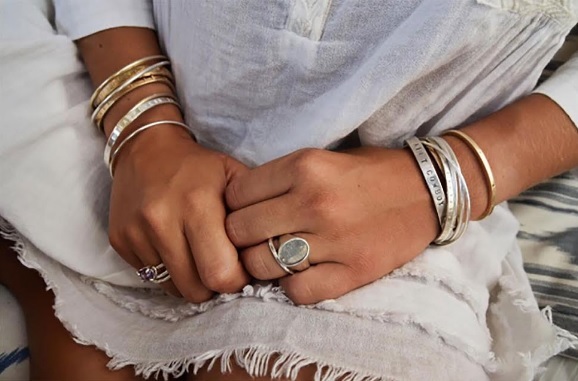 This year is the perfect time to take Valentine's Day to the next level and buy your loved one some bespoke jewellery handcrafted in the UK.
A Weekend Away
A lot of people just want to use Valentine's Day as a way to spend some time with their partner. It doesn't matter about the chocolates or the cards it is all about having a memorable time together.
Take the time to plan a weekend away, which might sound like a lot of work but really it isn't. You can choose the destination, the time and the hotel which means you can find exactly what you want. This will let your partner know that you are thinking about just spending time together.
A Box of Chocolates
Simple, sweet and enjoyed by many, a box of chocolates is the classic gift for your Valentine. Try a box of your loved ones favourite chocolates or sweets they can enjoy on the day or on a romantic night out.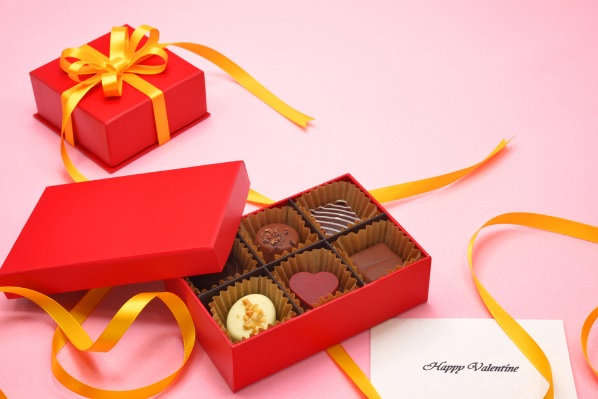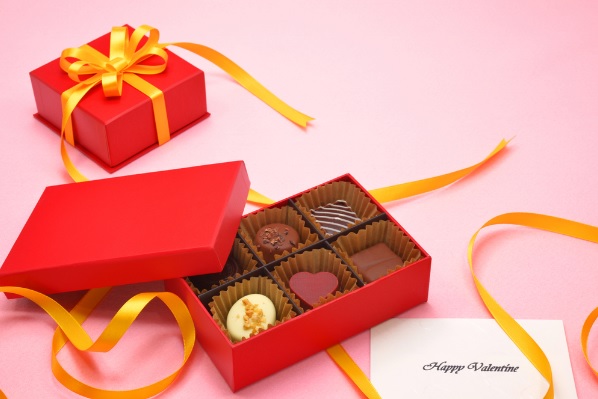 A Box of Memories
There are some years in a relationship when a box of chocolates or a weekend away just will not cut it. You have handed them their piece of personalised jewellery and to follow it the perfect gift has to be something memorable, unforgettable and very personal to them.
Try taking a collection of photos you have shared or memories you had together and putting them into a decorated trinket box ready to gift. This means that your loved one will get a gift that is personalised, timeless and means the world to them.
All these gifts don't have to break the bank, they can be great value, beautiful and unforgettable.