Last Updated on 14th February 2019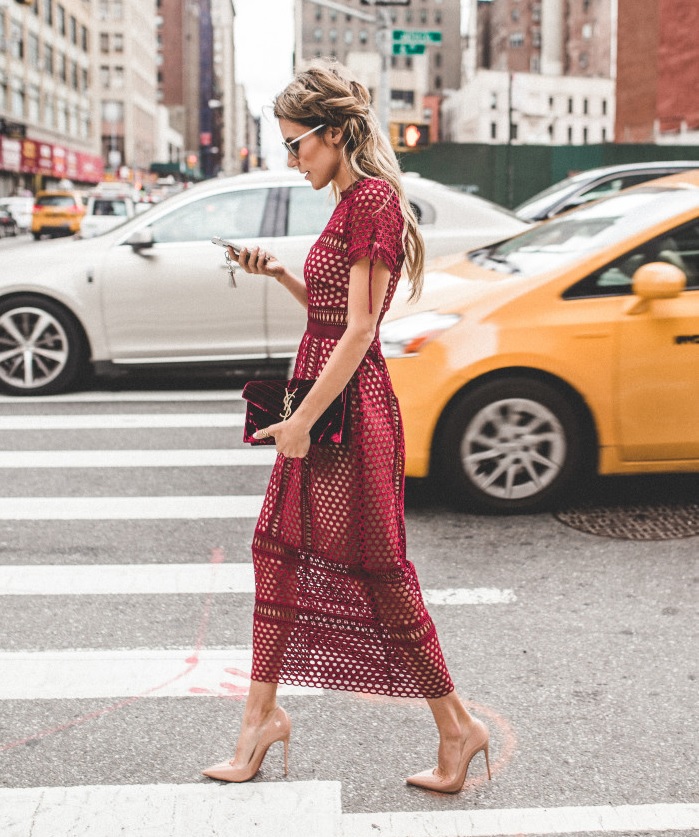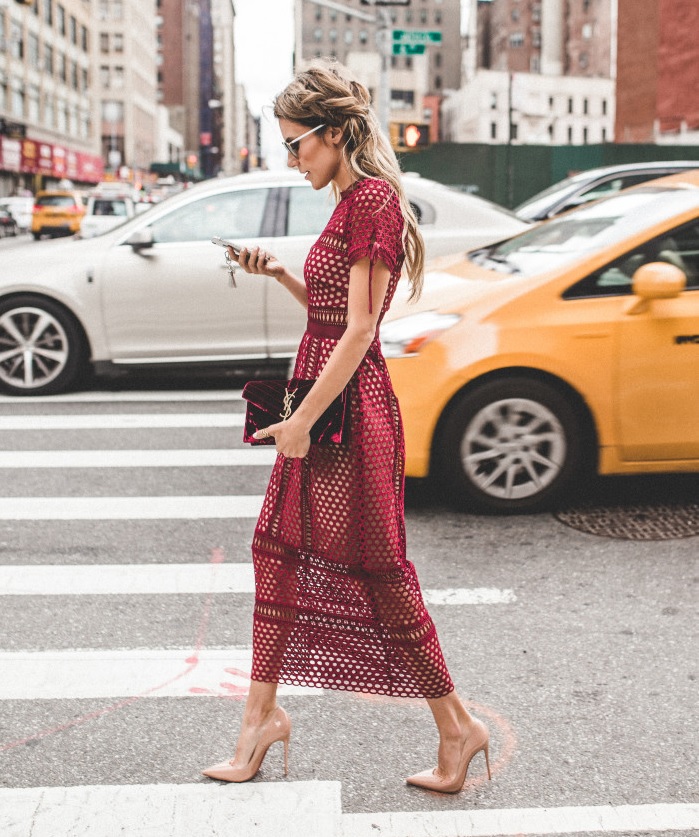 February is one of the most exciting times at the beginning of the year after the holidays. It's Valentine's month—a Hallmark holiday not only for lovers but for family and friends as well. It's a time of giving and receiving things like chocolates, sweets, and other gifts.
If you're a Valentine's Day enthusiast, you're probably scrambling to put together a cute outfit for the day. There are a lot to choose from because you can opt for a chic ensemble, a casual one, to a more dressy, classic outfit for dinner later with your beau or just a couple of friends. If you're confused about what look to go for, here are some ideas you may want to check out.
Classic Chic
You can never go wrong with a classic outfit such as a little black dress and classy heels. It works for any occasion including Valentine's Day. You can even wear this ensemble during work as well, but to make it more professional, you can layer it with a blazer and some smart work pumps.
If it's time for your date, you can opt to make your makeup heavier for the night. Add jewelry, if you like, and let down your hair. Remember to take your jacket or blazer off so you can wow your date at first sight.
Romantic Top and High-Waist Skinnies
If you're going somewhere casual like the movies and want to go for an understated but still put-together look, a top paired with high-waist skinny jeans can be just right. You can look low-key dressed up in this outfit because it's not too over the top for casual joints. A blouse paired with black skinny jeans is a foolproof combination.
Blouse and Midi Skirt Combo
Midi skirts are making a comeback, and if you're looking for an excuse to use a pair you already own, this Valentine's Day is the perfect occasion. You can pair them with a cute top and some comfortable pair of shoes or heels, if you like. If you've looked deep in your closet for the said skirt, there's a chance you may have found other items too.
These could be clothes you don't wear anymore or don't fit you or even clothes you didn't even get the chance to wear but are out of style. Rather than just leaving them in the closet, why not make money out of them instead? You can sell your clothes online, and you can use or save the money you make from those items.
Sweater and Jeans
If you don't feel the vibe or want to be dressed comfortably, wearing good, old-fashioned sweater and jeans is a nice choice. Nights can be a little chilly, so you'll be protected from the cold. Besides, not everyone is into dressing up and wearing heels, so you should be able to wear anything you want.
Suit Up
If you're the avant-garde type of fashionista and want to wear something that will make you stand out from the crowd, then suit up. If you have a date for the night, this is something that will definitely make them remember you. A dress is good, but a smart and fitted suit with a really good pair of stilettos will definitely impress.
Dress However You Want To
You don't have to confine yourself to dressing up to what is expected of you. If you don't want to wear the usual Valentine's Day colors of red, pink, and white, you don't have to. You are free to dress however you want to, especially if comfort is the most important thing to you.
What are your go-to Valentine's Day outfits? Share them below.