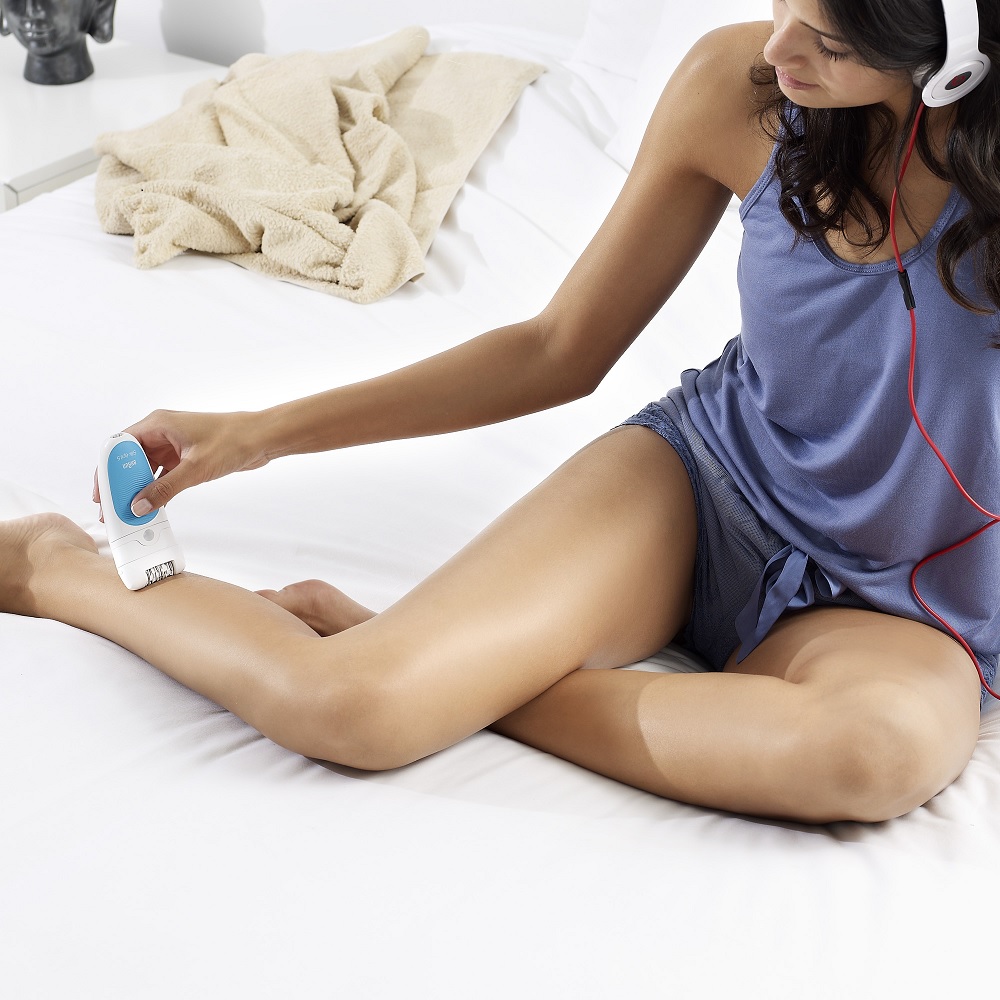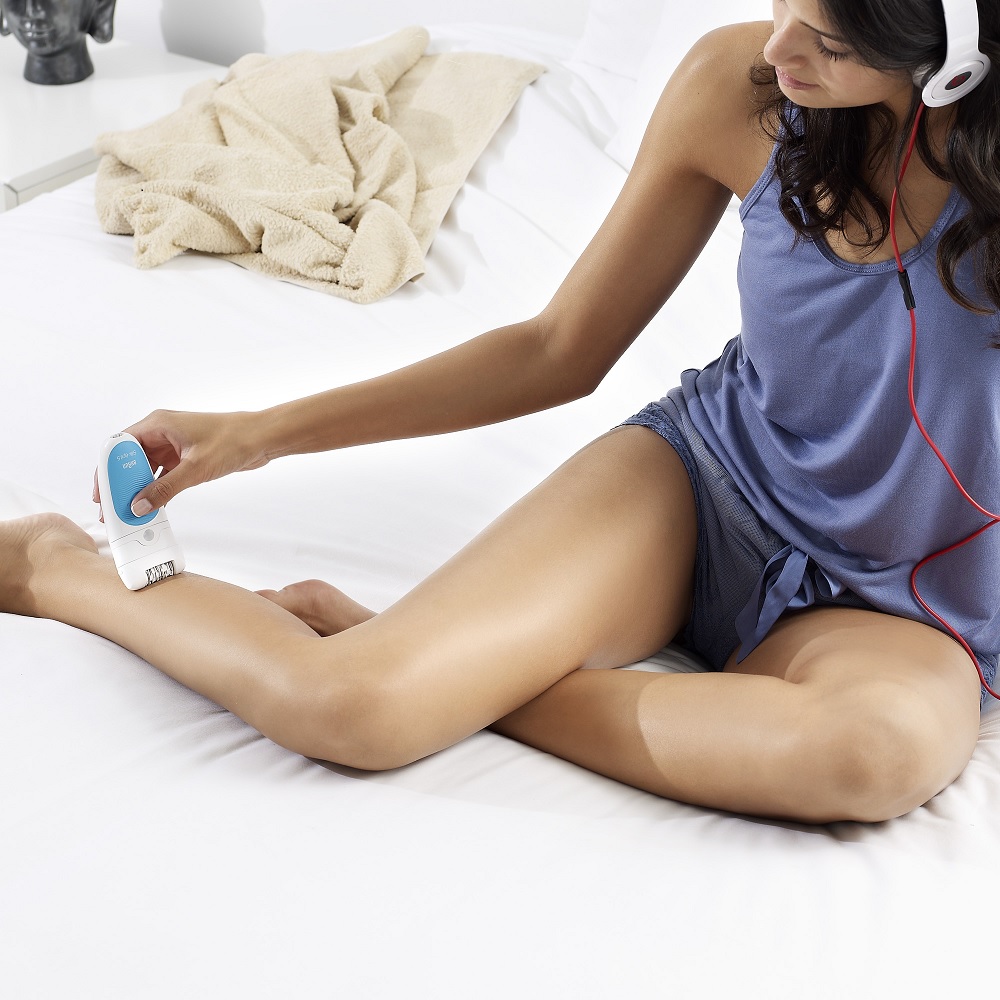 The sun has finally come out to play. Yay! With Ibiza temperatures promised for the summer, it finally looks like it's here to stay. Which means, of course, the time has come to get your legs out ladies. With so many gorgeous dresses that have been patiently waiting in our wardrobes for summer, we couldn't be more excited. There is the niggling matter, however, of hair removal. If like us, the thought of having to shave frequently or wax, fills you with mild dread, worry no more. Braun's silk-Epil 5 epilator starter kit is here and it's pretty good.
What?
Perfect for those who are new to epilation, Braun's latest miracle product is a life-saver, especially if you lead a busy lifestyle or if you're on a budget. Forget regular and expensive trips to the salon for an excruciatingly painful wax from hell, with an epilator you can get rid of unwanted hair for up to 4 weeks from the comfort of your own home. Best of all, unlike waxing which demands a period of having to endure stubble while waiting for hair to grow back, the epilator removes hair 4x shorter than the length required for a wax.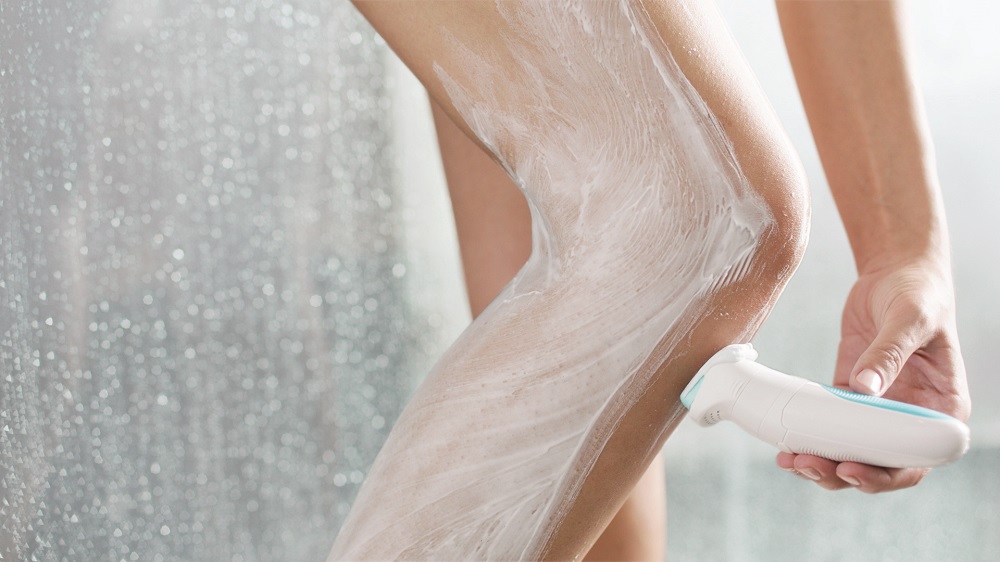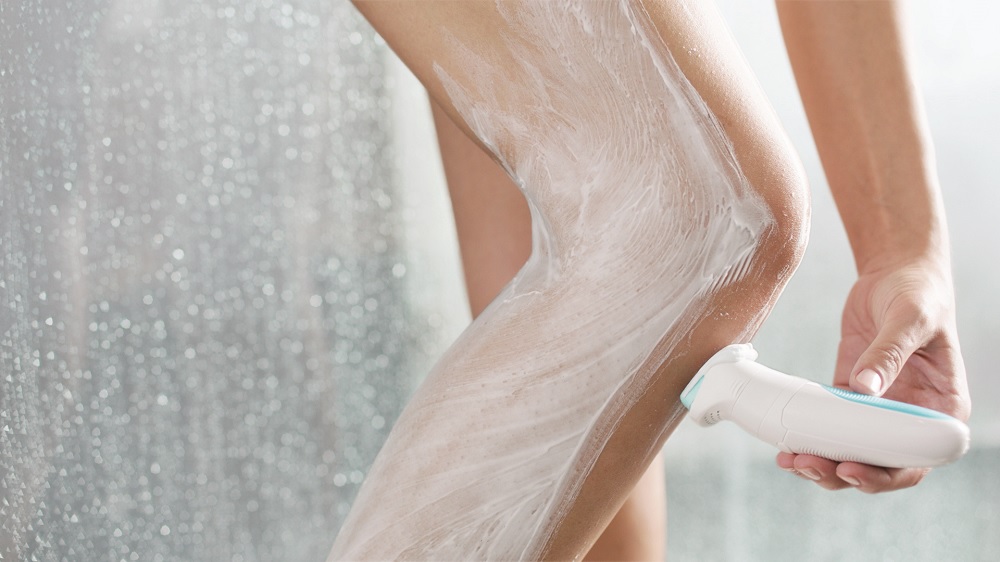 How to use?
The ideal holiday companion, use the epilator wet with warm water or attach the shaver head and trimmer cap included in the kit to use it dry as an electrical shaver. If it's your first time to epilation, we recommend using it wet to start with. Ideally, epilate in the evening when you're nice and relaxed. Jump in the bath or shower and exfoliate the area in which you'd like to remove any hair.
Lather up with shower gel, press the epilator gently on the skin and slowly run it in an upward motion for a smooth finish. Avoid moving the epilator too quickly so as not to encourage ingrowing hairs. Once you're done, apply a moisturizer and wake up the next morning to incredibly silky skin.
Worried about the discomfort? Thankfully the more you epilate, the less painful epilation becomes and if you opt to use the epilator wet, the warm water relaxes the skin to ensure epilation is as pain-free as possible.
Where to buy?
Available at Amazon at up to 50% off. If you're unhappy with the performance of your Braun silk-épil 5 epilator starter kit you can get your money back within 90 days. Not bad, eh? Also if you're a student use your NUS card to get an extra 10% off at checkout.
Oh and don't forget to leave a comment letting us know how you get on with your epilator!