Last Updated on 11th December 2017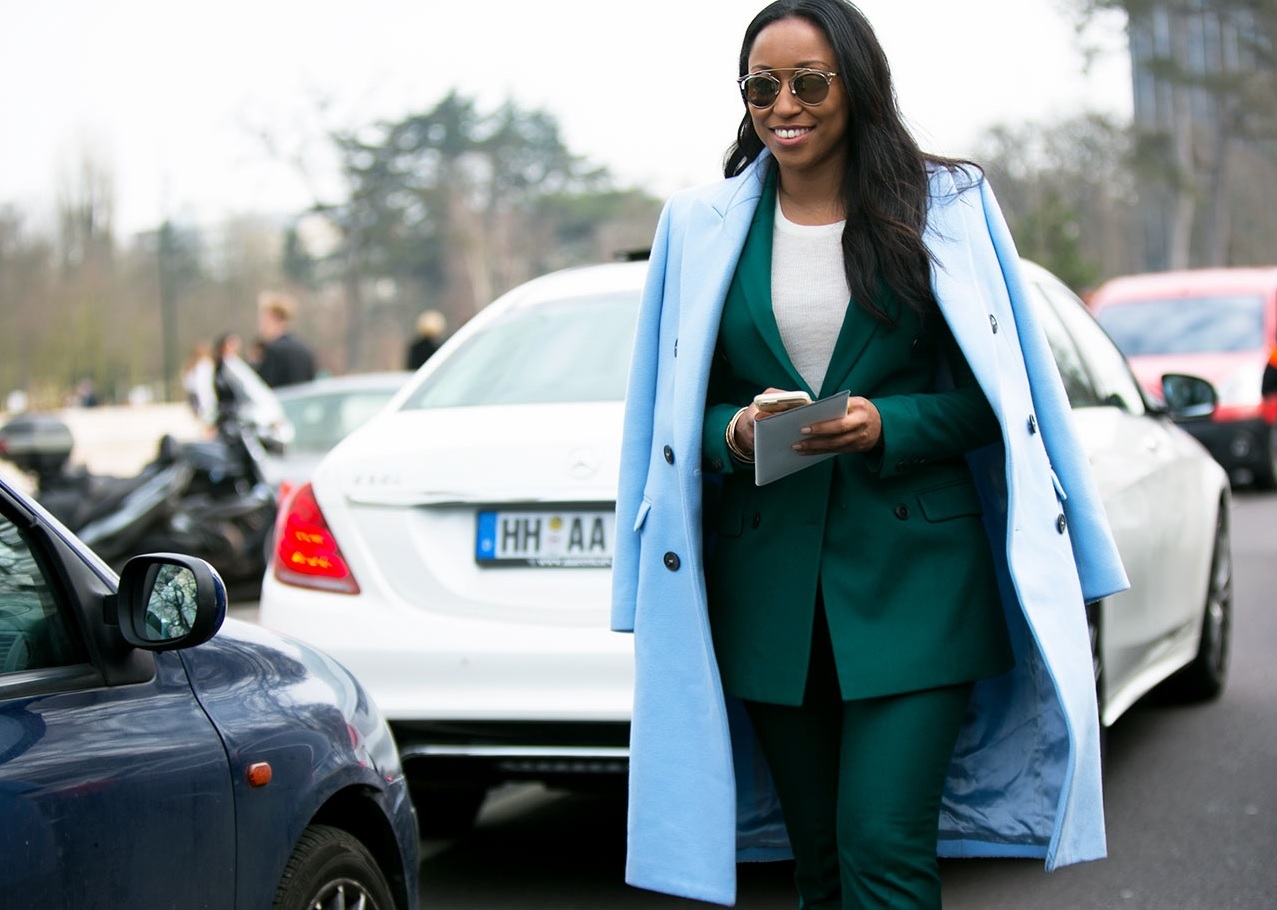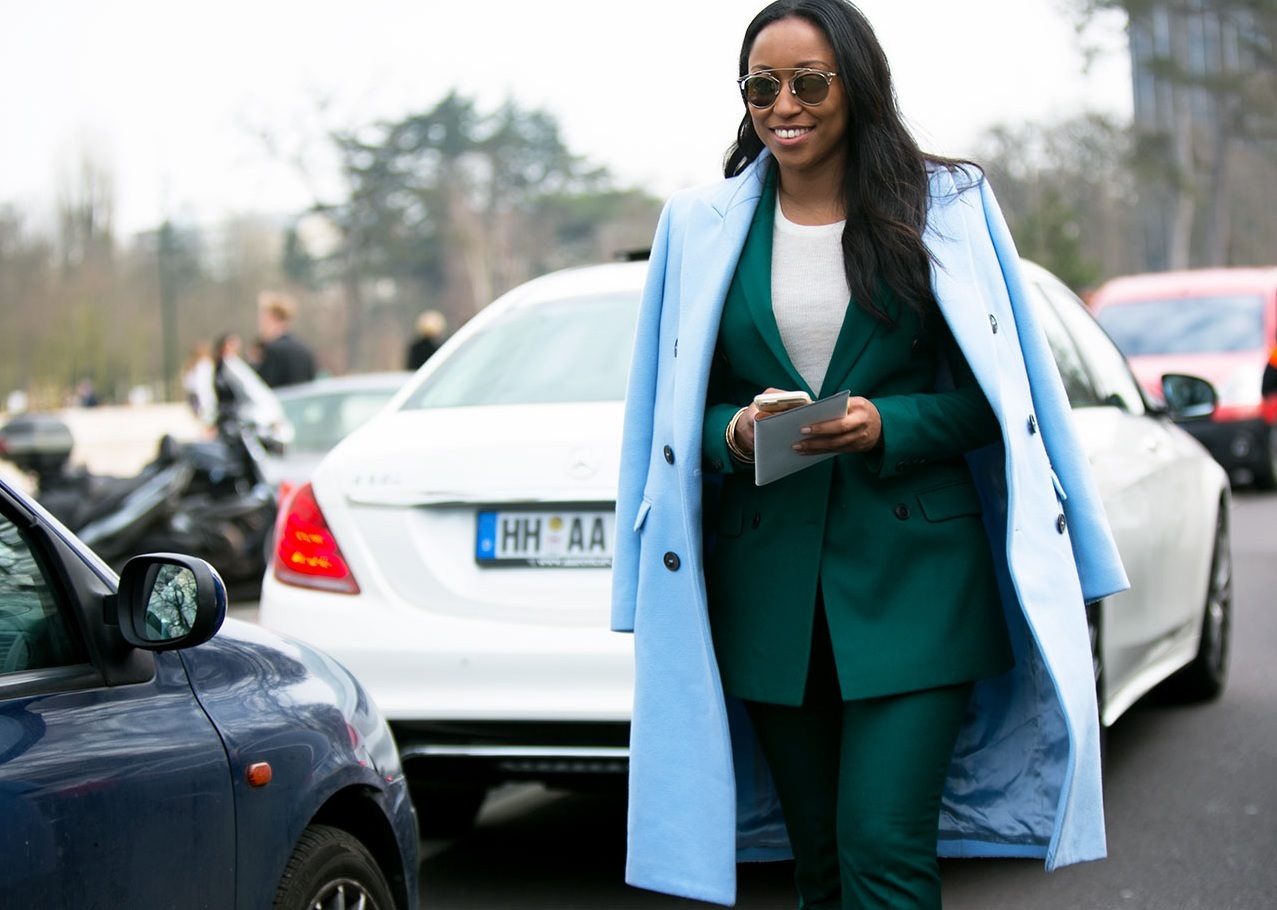 The mention of 'power dressing' probably transports you back to the high-flying corporate world of the 1980s, conjuring up images of alpha male female bosses and top executives in power suits and shoulder pads to rival Lady Gaga. Nowadays, however, power dressing has taken on a new role; it's not about conveying how powerful or successful you are, but about showcasing your sartorial savvy, and letting others know you have the style aptitude to put together a look suitable for clinching that top deal in the boardroom, as well as sipping cocktails at the bar in.
But don't take power dressing too seriously, or you will end up Gaga-esque with shoulders too sharp and a cinched in waist too constricted to justify breathing. Subtle, sculptural shapes; plenty of black with flashes of colour; good quality fabrics and working with proportion (shoulders and waist, ladies!) will have you on the path to power dressing in no time! Check out our round up of the best power dressing investments to snap up right now.
[show_boutique_widget id="671243″]
[Image]
*Updated September 2017