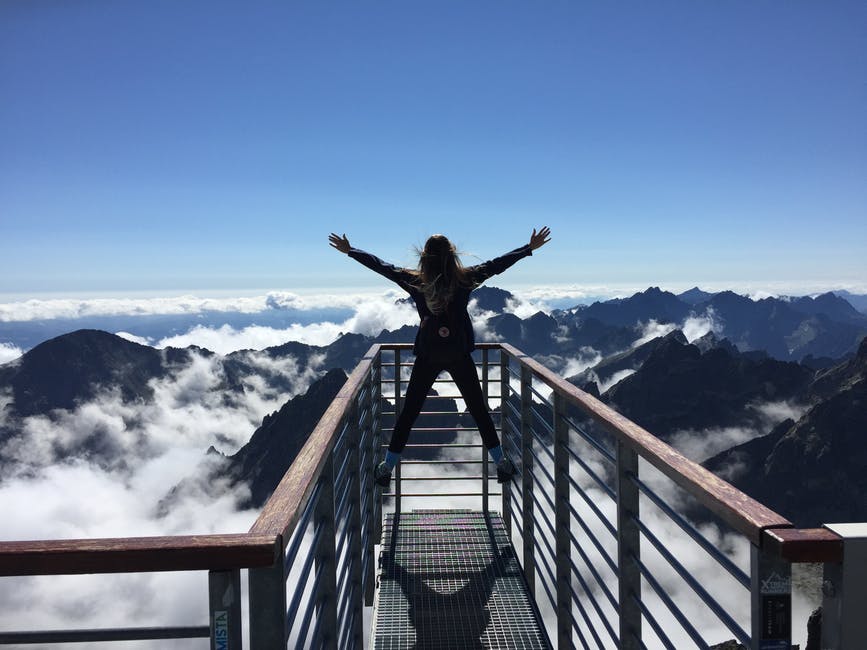 When it comes to gifting can we all agree that some people are just difficult to shop for?  We bet you've found yourself stuck for ideas for the travellers and adventure seekers in your life. After all, how could your gifts possibly rival with the experiences they've lived and the wonders they've explored?
How do you impress those thrill-seekers and distant-land crusaders? Where do you find those super-small (but super-cool) gadgets for someone who keeps belongings to a minimal, all tidily tucked in an ultra-light high-tech rucksack? Well, sit back and relax, because we've gathered a few gift ideas to satisfy those who can't sit still …
For those chilly mornings
You guessed it, the best way to please your loved explorers is to find clever gadgets to make their life on the road just a bit easier and more satisfying. Remember, think small, but practical.
For those difficult mornings and chilly pit stops, give the gift of freshly brewed espresso on the go! A portable coffee maker will take up a bit more space than some packs of instant granules, but boy is it worth it for those comforting aromas of barista-standard black stuff. We love the BNest portable espresso maker (Amazon): it's easy to clean, measures 7.3 by 2.6 inches, and brews a delicious cup in just instants – crema and all.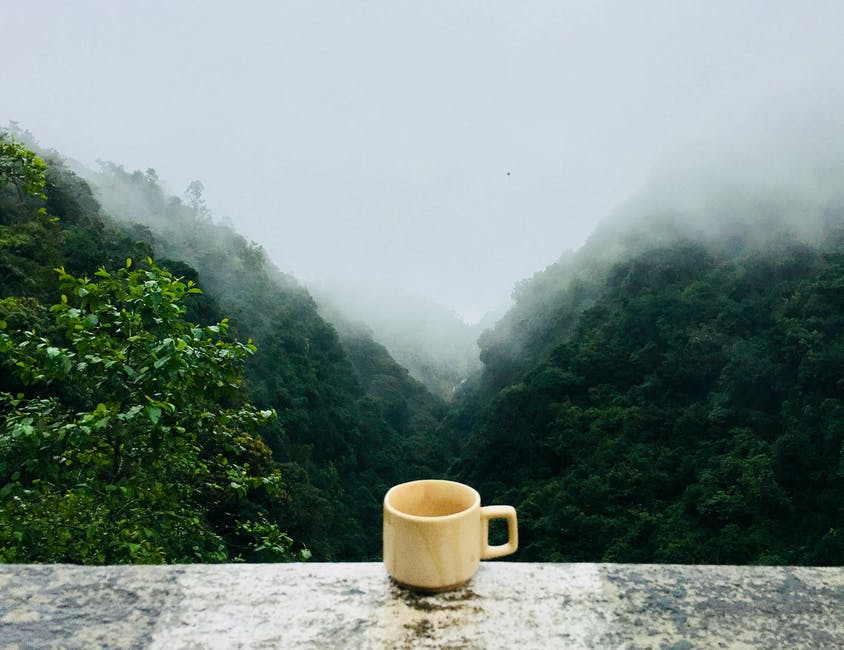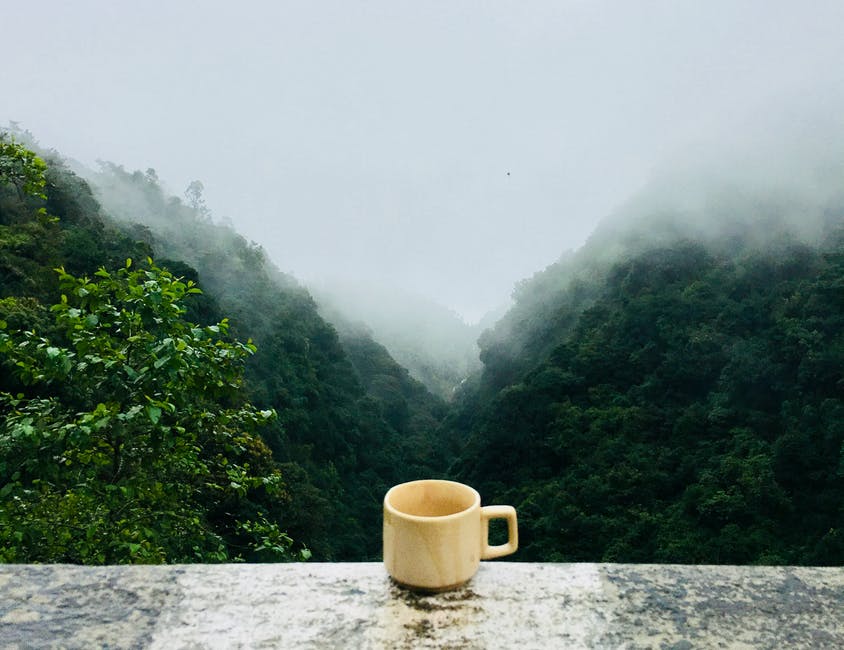 Slightly less glamorous, but about as vital as it gets, is a good pair of specialist socks for winter hikes. Chose a wool-blend, with targeted foot and calf support and good absorption, such as the Smartwool PhD Mountaineer sock which you can find at Tiso. It's certainly a price to pay for socks, but trust us, the giftee will feel the difference, and will thank you.
For capturing every moment
While a camera is pretty much a travel essential, bulky DSLRs are a bit much to carry for most, while some smartphones often just won't cut it.
Enter the reinvention of the Polaroid camera, with its retro look but updated features, ideal for stylish holidays! It weighs only 215g and is about the size of a smartphone, while packing a 10mp sensor and a Micro SD slot for storage (you can even get one with an LCD touch screen). It'll print full-colour 2×3" photos in less than a minute thanks to Zero Ink Printing Technology, but pics are also saved for future uploading and sharing. Simple, spontaneous, friendly – everything a traveller wants!
For those already cruising with a powerful iPhone camera, the Olloclip Active Lens will bring their smartphone photography game to a whole new level. The Active Lens offers Telephoto and Ultra-Wide lenses, 2x optical zoom and a large field of view for breath-taking action videos, 360° VR photos and panoramas. It even features an easy interchangeable lens system, and a tiny tripod! Small and adapted for both cameras, the Olloclip is ideal for amateur photographers and tight storage spaces.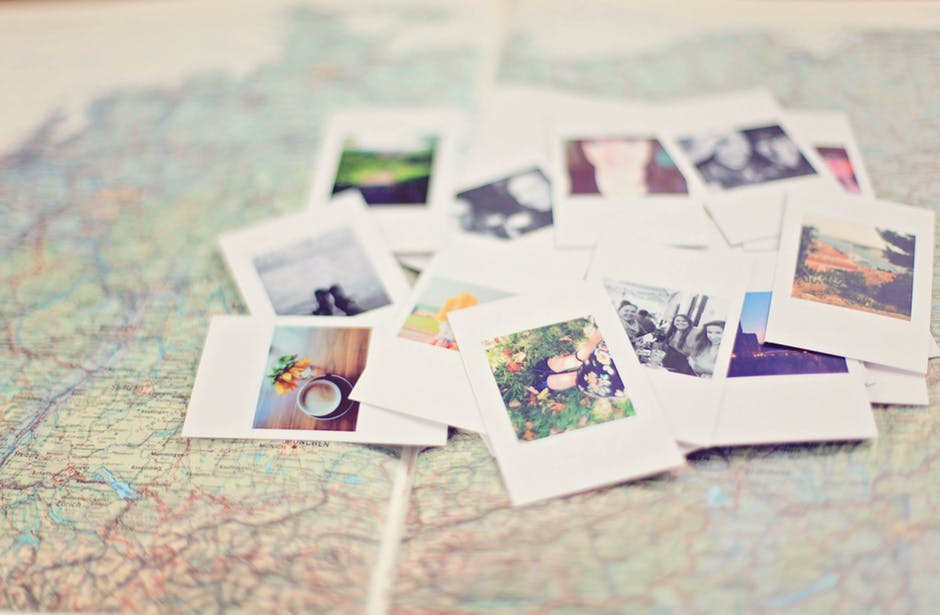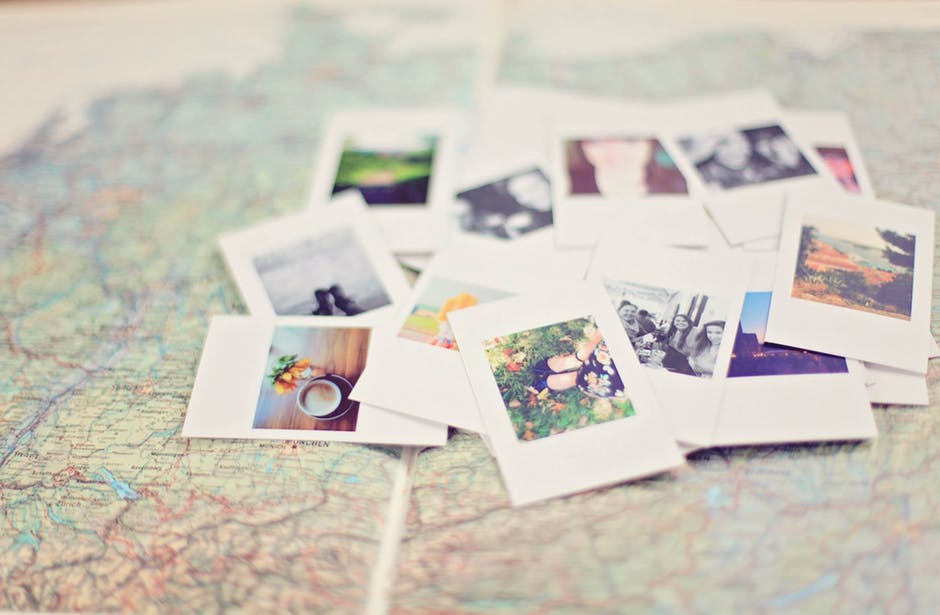 For sending them away
Let's face it, for the adventurer, in terms of gifts nothing really beats… an adventure. The gift of experience is probably what will be most cherished and remembered, be it for seasoned travellers or curious first-timers.
If you think it's a bit much to go all out and offer a getaway, think again! There are many ways to gift weekends in city hotels, retreats in countryside spas (the traveller can relax too!) and discovery circuits across the country or beyond – think gift packages such as Buyagift, but also Groupon vouchers offering bargain deals for getaway gifts.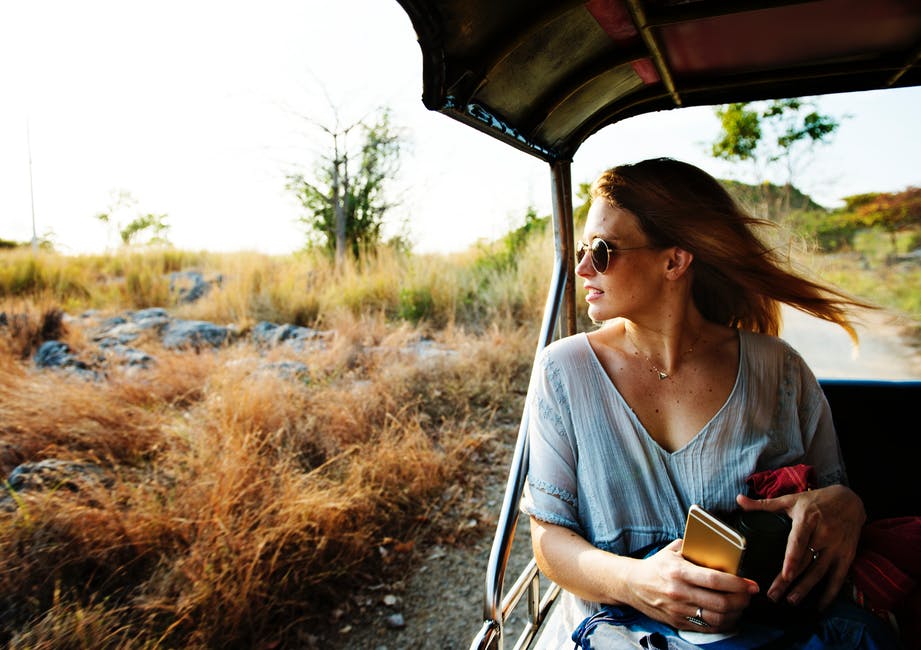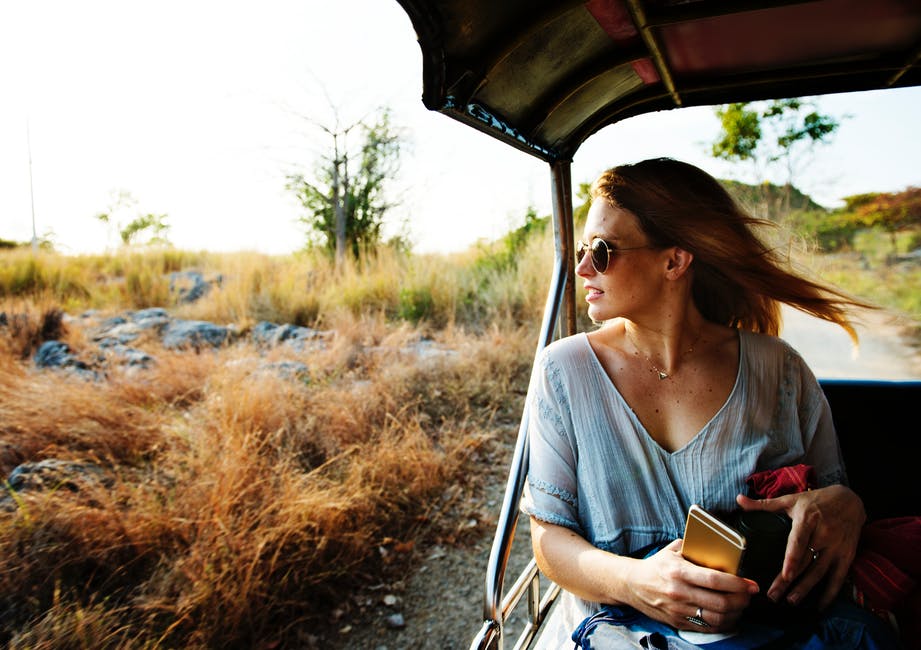 Vouchers are ideal if you know a couple of adventurers who'd love more new experiences together: you can send them electronically, and the happy giftees will be able to choose their own dates for that weekend in Wales, that Attractions Pass in New York City or that romantic luxury stay in Vienna. Want to tone it down a bit? We know local experiences will be just as appreciated! Think novelty and excitement: helicopter tours, dancing lessons, laser tag passes…
For those few moments spent at home
Believe it or not, most travellers do settle down from time to time – if not for long. Help the dear adventurers in your life enjoy their down-time with travel-inspired gifts.
We love cork globes on which explorers can pin their destinations past and future! For keeping an original visual travel record, you can also find brilliant Scratch Maps, to reveal various countries along the way. Need some budget options? How about creating a DIY Travel Fund jar: cover a pretty mason jar with an old-fashioned map, cut a slot in the lid and slap on an inspirational travel quote. Maybe start your own travel jar, and before you know it you'll be joining your loved ones in their adventures…