Last Updated on 27th November 2018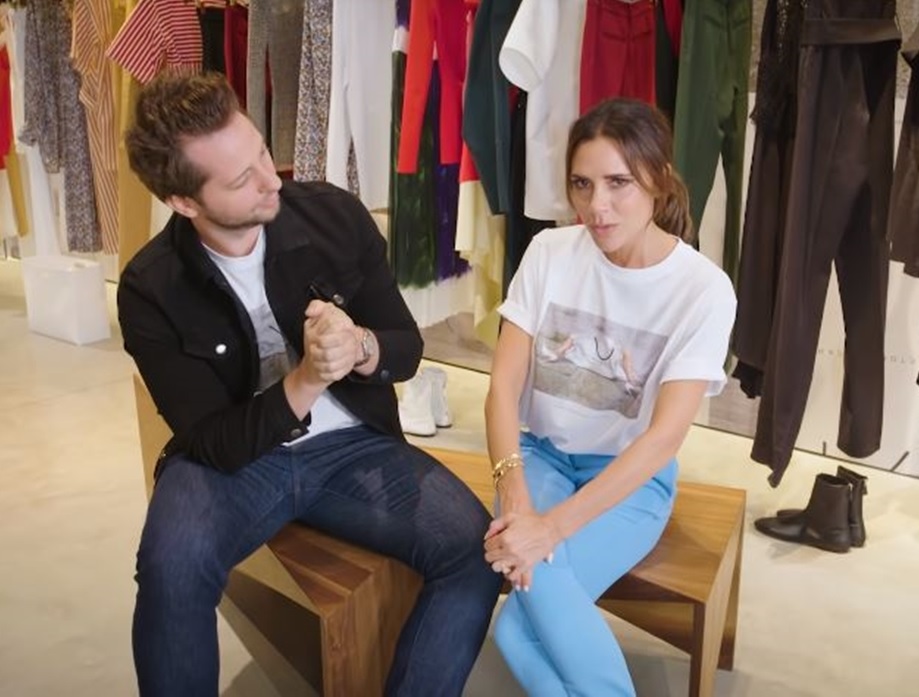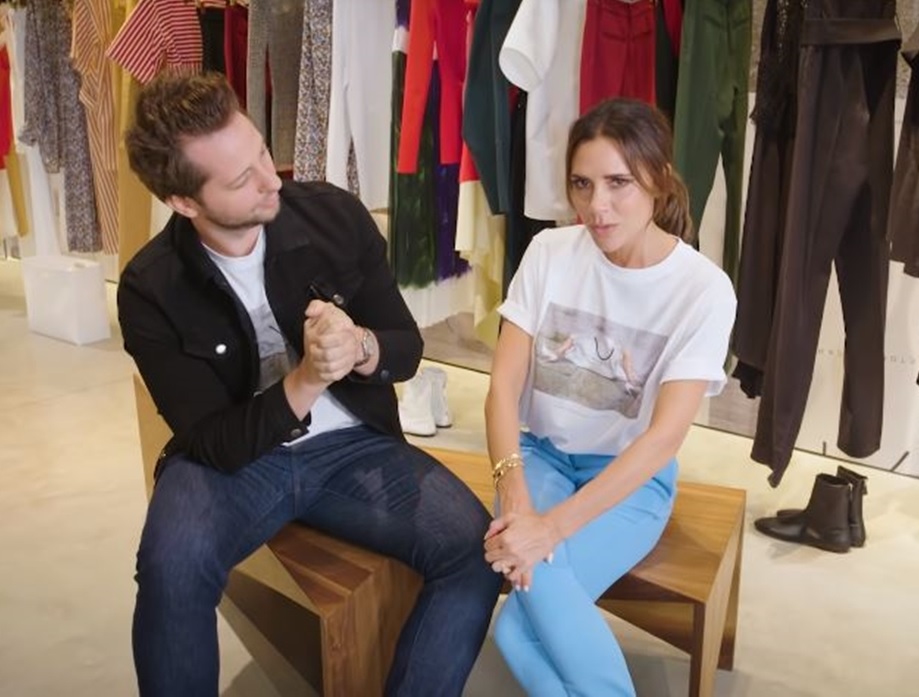 She's a style icon, singer, business woman and is currently celebrating 10 years as a  fashion designer but Victoria Beckham shows no signs of slowing down. Accelerating her bid for world domination Posh Spice intends to add vlogger to her resume. Sharing a video with herself and YouTube fashion and beauty director Derek Blasberg, Victoria announced that due to popular demand she would indeed be launching her very own YouTube channel.
And what can we expect from her channel? Lots of beauty tutorials, styling tips and hopefully much, much more.
Speaking about her latest venture, she said,
"This is a new chapter right now. I can put my foot on the gas and do everything that I've wanted to do for a long, long time," Fans can expect a focus on style and beauty.
Already attracting over 20,000 subscribers we have no doubt Victoria will be a natural in front of the screen.