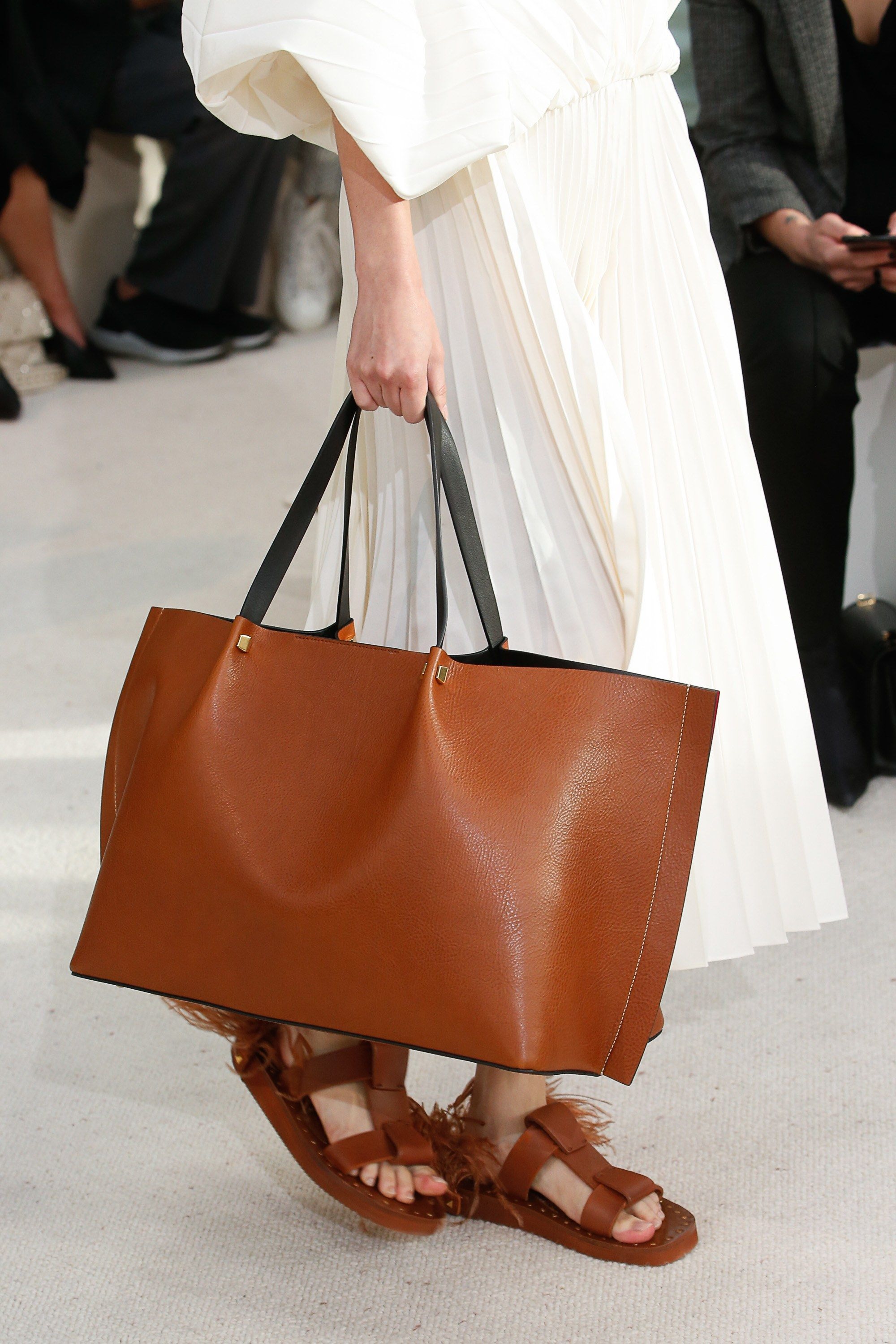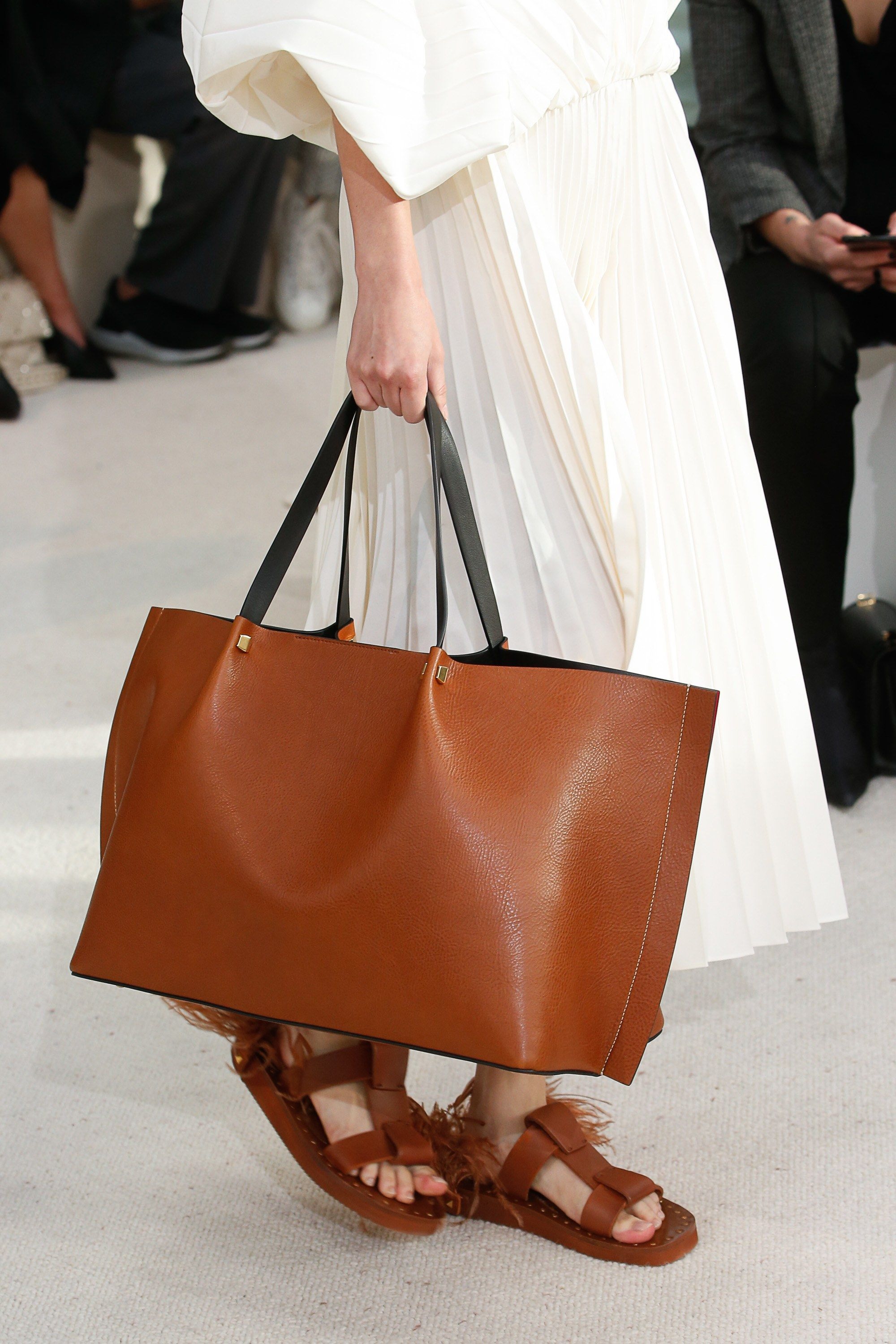 Chances are you've built up a nice selection of timeless bags to see you from season to season. But, there's no harm in an update right? From oversized to playful cross-body bags, there are no rules when it comes to yummy arm-candy this spring & summer.
Whether you choose to play it safe with a classic tan beauty, or opt for brighter hues, the choice is yours. However, while we do love a bit of colour, it's worth noting that more traditional black bags are experiencing a resurgence. Straw totes are still as popular as ever and expect to see lots of belt bags, as seen on the runway at numerous SS19 shows including Burberry, Givenchy and Fendi.
Here we've selected our favourite new season bags, from workwear to off-duty and investment pieces. So grab a cuppa, get cosy and enjoy!
Off-duty bags that won't break the bank
Guaranteed not to cause a huge dent in your wallet, look to cute totes and playful clutches to compliment your weekend outfit.
Workwear Bags
From purse-friendly options at Mango, to classic must-haves from Ralph Lauren, ensure your chosen bag is versatile enough to take you from am to pm.
Investment Bags 
Well worth the price tag the purchase of an investment bag shouldn't be taken lightly. Resist impulse buys, instead consider your options and make an informed decision.