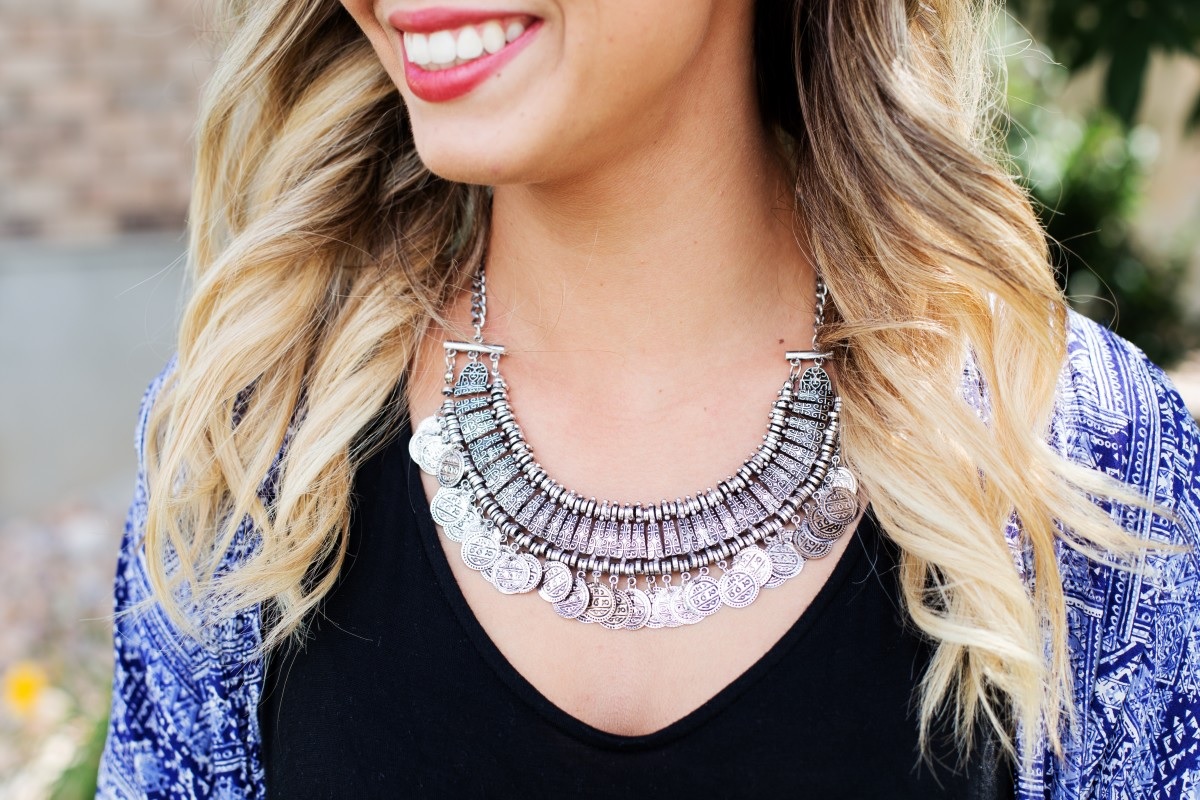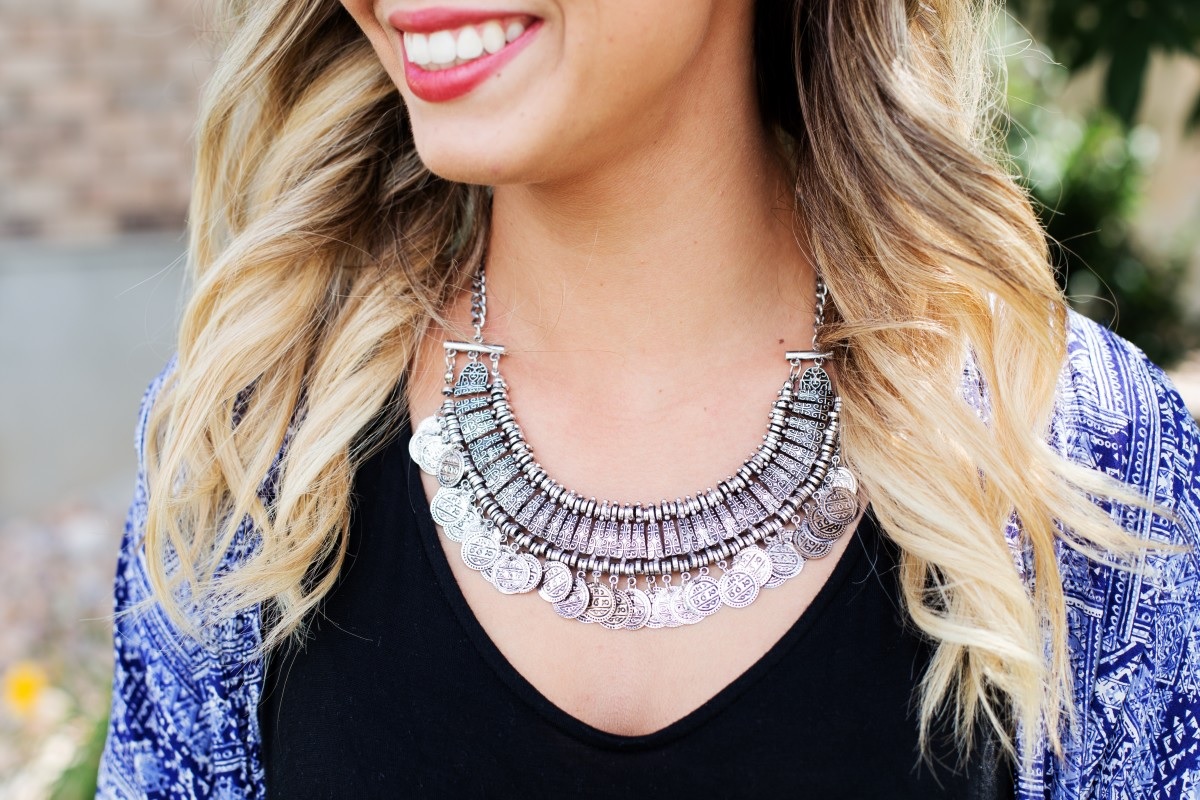 Think about it. When's the last time you wore an amazing piece of jewelry? For many people, the answer is easy to answer. Never. At least, it's been so long they can't remember it. Picking out a fun piece of jewelry for yourself is a luxury. But it's a luxury that is well worth it. You'll feel like a million dollars. Every outfit can be used to showcase your style. The proper piece announces your taste.
Necklaces
A bright necklace or chain immediately grabs people's eyes. Check out https://goldurban.com/ for examples. A thick, well-made gold chain is a staple piece of jewelry. It'll never go out of style and it meshes well with any outfit.
Photo lockets are coming back into style as well. These are little necklaces that hold a picture of someone you love inside. You wear it close to your heart so it has significance.
Necklaces are often thought of as gifts. A diamond necklace and a box of chocolate is the quintessential Valentine's Day gift. However, you're completely free to buy your own necklace. It might even have more value because you picked it out yourself.
Statement Piece
We live in the age of customization. You can easily find a personalized piece of jewelry without leaving your couch. The internet has changed everything. Sites like Etsy allow you to connect with individual artists. This gives you a chance to request a custom piece. You can find someone to make almost anything. It won't be free but you should be able to negotiate a good price.
The fun thing about having your own piece is knowing that no one else on earth will be able to have the same look.
Costume Jewelry
Don't dismiss costume jewelry. You can have a blast with a few inexpensive pieces. You have more room to play around with your style because you don't need to make a big investment. The wild look that you're eyeing will only cost a couple of bucks. If you don't like it, you haven't spent too much money.
There are a ton of style and fashion guides you can find online. American mall culture is dying. You're more likely to find your next piece of jewelry on Amazon than at the mall.
Make Your Own
Don't see anything on the market that you like? Feel free to make your own jewelry! People claim that millennials aren't social enough but the data doesn't back this up. Millennials and Generation Z love forming groups and setting up new projects. There's a strong chance that your city already has a jewelry making club. If it doesn't, you can try to start your own.
Or, you can forget about joining a club and teach yourself. There are online jewelry making tutorials you can follow. A simple beaded piece is very easy to do. You don't need to be a skilled artist to create an attractive piece of jewelry for yourself, especially if you're willing to be guided.
Your Creativity Will Spark
It's easy to forget that your clothes are really about pleasing yourself. Sure, it's nice when someone likes your outfit but it doesn't really matter. Your style is a form of self-expression. You're your own worst critic. If you allow yourself to experiment with different types of jewelry, it'll get your creative juices flowing. It could even affect other aspects of your life. If you feel like you look good, you'll be more self-confident and assured in your own skin.
Jewelry can be valuable for multiple reasons. Sometimes, the piece is literally valuable. It's worth a lot of money. You may feel strange about owning a valuable piece of jewelry if you normally don't wear anything fancy. But you never know when you're going to need to dress up. An extremely valuable piece also makes a good heirloom.
Sentimental value matters as well. Your jewelry can be important because of what it represents. It could be a present from your family, a memento from a lovely day you spend with a friend. In some ways, the sentimental value is more important.
The right jewelry will transform your outfit. Sometimes, your wardrobe needs a little kick. You don't want to replace everything but you're getting a little bored. Even a plain -t-shirt and jeans suddenly look dressier if you pair them with an attention-grabbing ring or a statement necklace.
Jewelry can be adapted for any style. It doesn't matter if you're a man or a woman.