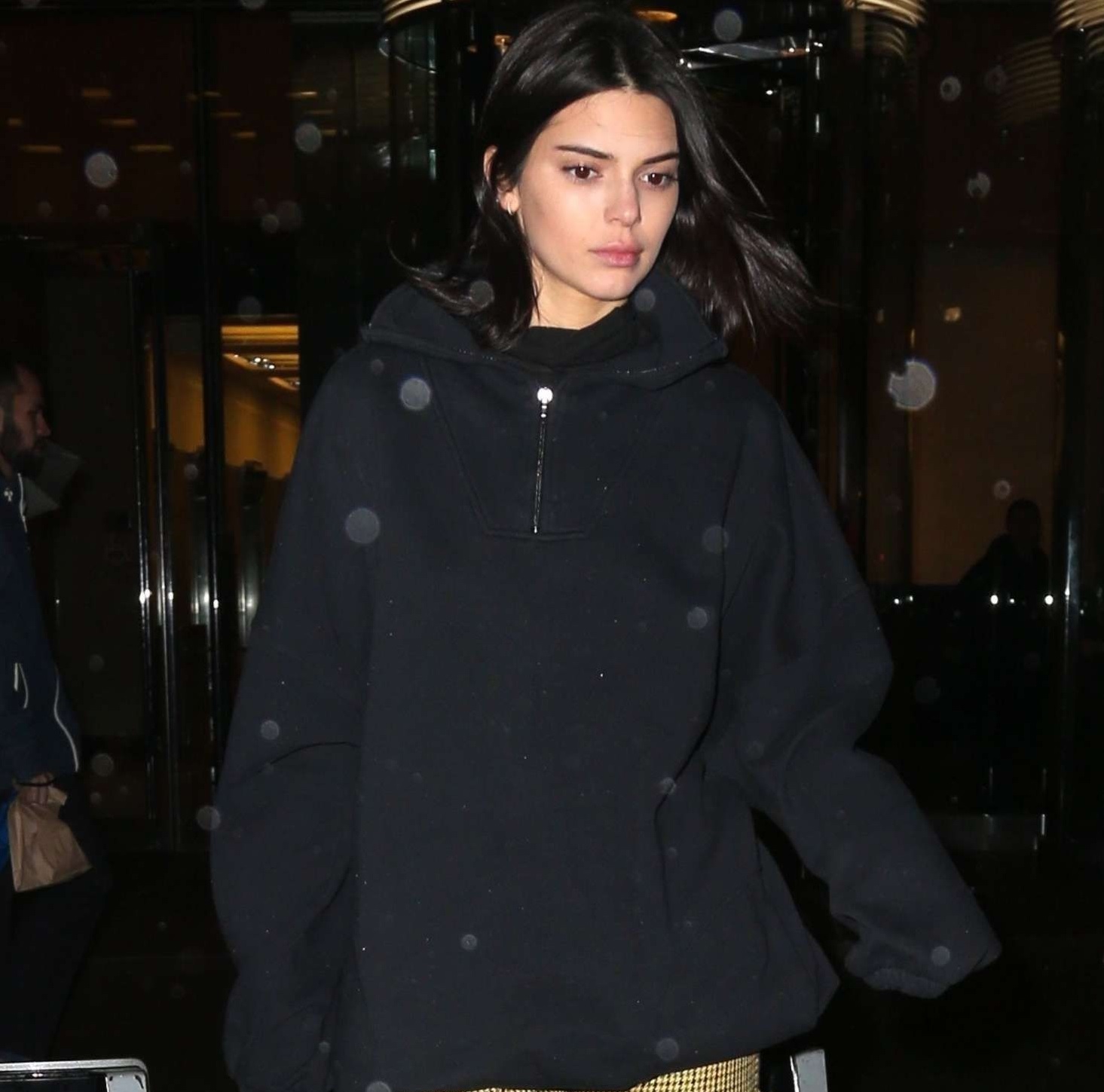 Like the blazer, a quality pair of jeans and the little black dress, the sweatshirt is a crucial part of a capsule wardrobe. It's comfortable, always on-trend and versatile. Best of all, on the days when you haven't a clue what to wear, the sweatshirt is always a winner.
Originating in Medieval Europe the sweatshirt has evolved from tunics worn by Monks and hooded sweatshirts created for workers to keep warm in the 1930's, to sports sweatshirts designed for the US military to train in.
Featured in movies such as Rocky, championed in hip-hop music videos and worn on the fashion catwalks by stunning models, the sweatshirt has been elevated to an iconic piece that we can't live without.
There are however a couple of misconceptions surrounding the sweatshirt that need to be debunked. The first being that the sweatshirt is solely for skaters and secondly that it's a loungewear piece only to be worn while in the confines of one's own home. This couldn't be farther from the truth.
While there's nothing better than chilling on the sofa and watching your fave Netflix series in a pair of leggings and a cozy sweatshirt, the rise in athleisure has demanded that the sweatshirt be seen as a versatile piece that's capable of complementing both casual and smart outfits.
Designers including Burberry, Givenchy, Chloe and many more have created trendy versions of the staple item, so much so that you'd be hard pushed not to find a mainstream spring/summer or autumn/winter collection that doesn't include the sweatshirt.
Meanwhile street style stars have given us countless ways to style the sweatshirt, such as playing with silhouettes and teaming with wide-leg trousers and a blazer or effortless streetwear pairings, such as joggers and sneakers.
Here we highlight three on trend women's designer sweatshirts that not only would make a great addition to your wardrobe but can be dressed up or down depending on the occasion.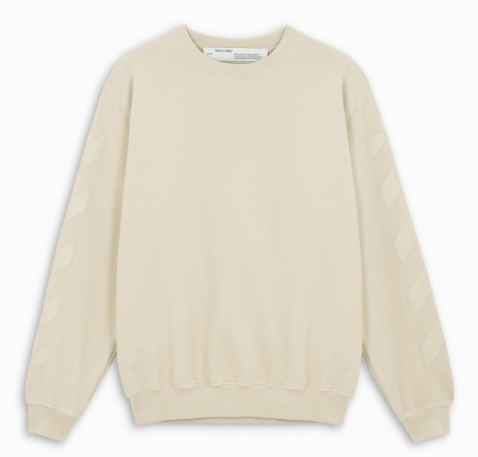 For a no fuss off-duty outfit check out this basic crewneck sweatshirt by Off-White. Pair with dark blue jeans and a retro pair of sneakers for a relaxed yet put together look.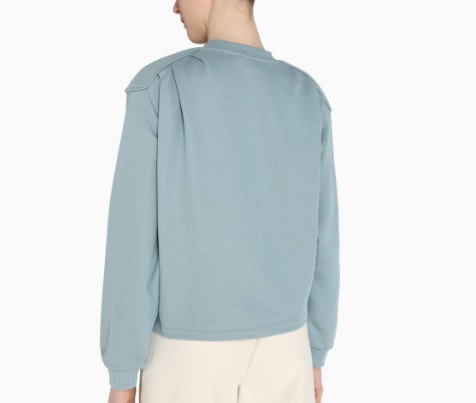 Perfect for spring this dreamy light blue sweatshirt by REMAIN Birger Christensen is the ideal companion for a weekend date or even a leisurely brunch. Team with boyfriend jeans and mules for luxe look.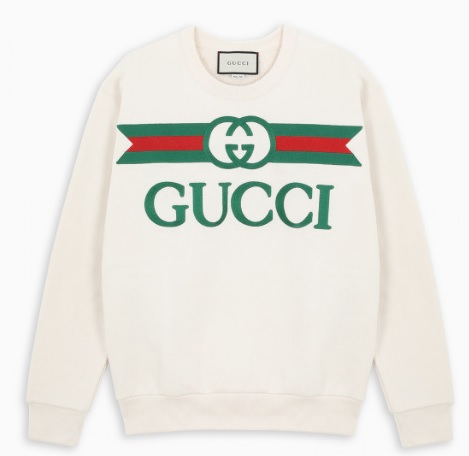 Finally, for something more bold, look no further than a logo sweatshirt. And no one does a statement logo better than Gucci. Complement this Gucci oversized sweatshirt with a pair of ripped skinny jeans and killer heels for an outfit guaranteed to turn heads.