Working from home can be a lonely experience at the best of times, let alone during this current climate. While previously we could've taken a stroll to our local coffee shop or arranged a couple of social events to curb that niggling feeling of isolation. Now, well let's just say in a world where Covid-19 is dictating our every move, things are very different right? But, there are still things we can do to ward off feelings of loneliness and generally just get ourselves in the right frame of mind to tackle the day.
Get dressed every morning
It goes without saying that getting dressed each morning and even putting on a bit of makeup gives a much-needed confidence boost. Working in your PJ's while in bed may sound great, but after a while, it does affect your productivity and even worse your mood.
Implement a morning routine
Whether this involves meditation or writing in a gratitude journal, do something in the morning that'll calm your mind and spirit. For us, meditation followed by a healthy smoothie never fails to get us feeling energised.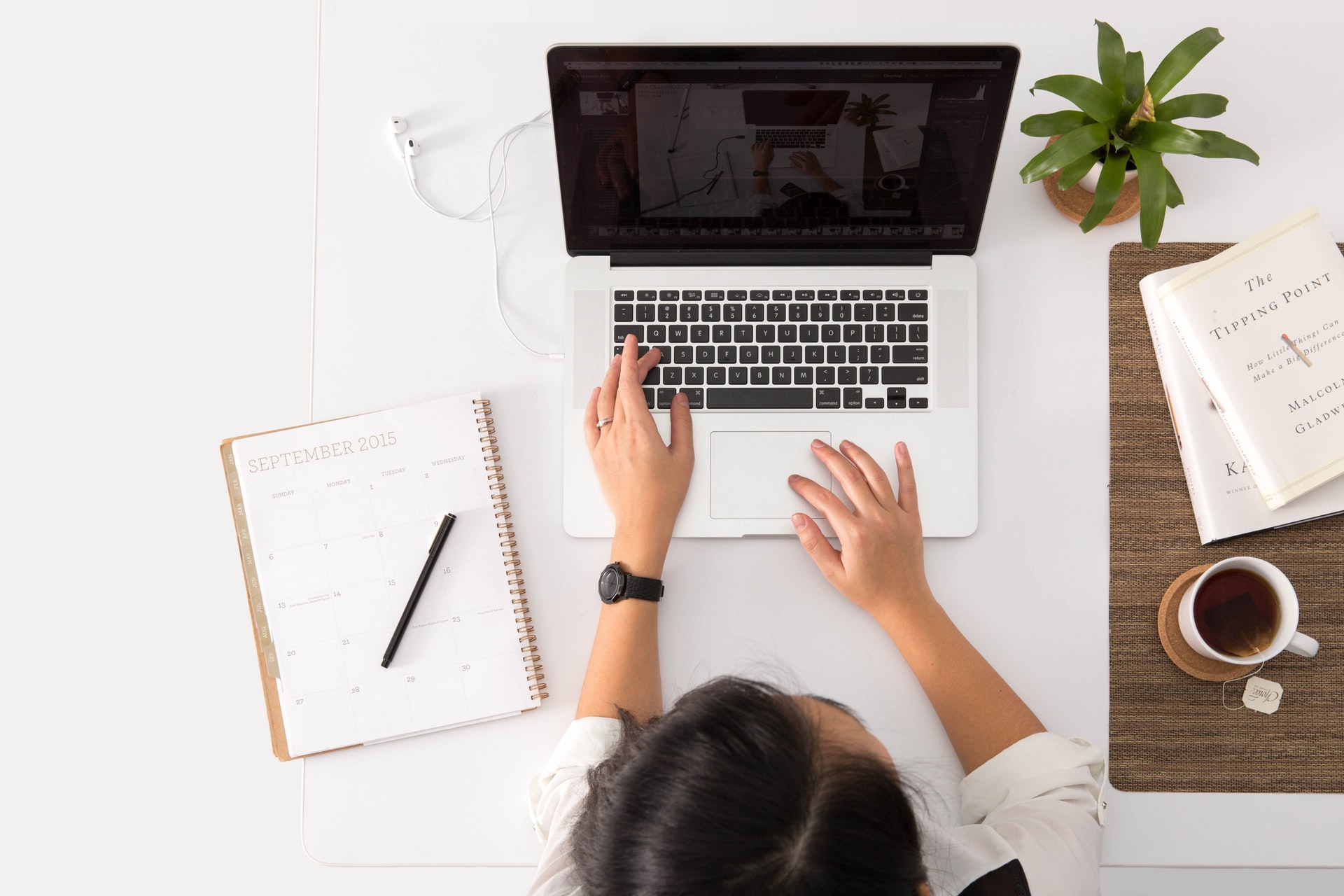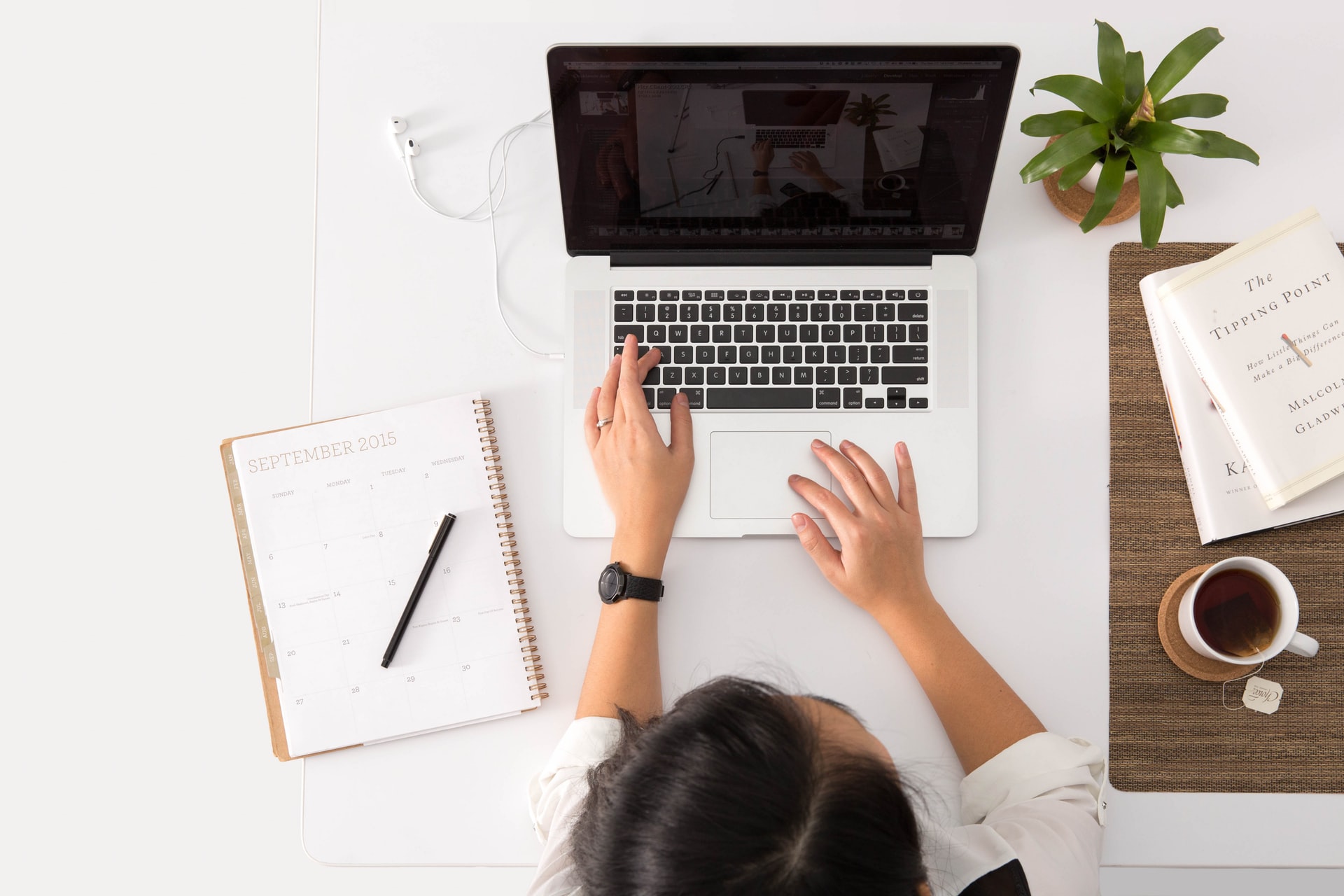 Keep your desk tidy
Do away with clutter, and tidy up your desk before or after every workday. Disinfecting your keyboard and other surfaces is particularly important during these times.
Educate yourself and expand your skills
You don't need to go to college anymore to get an education. There are literally thousands of providers online, offering everything from accelerated nursing programs to courses in cosmetology. Educating yourself helps you focus on something other than your work and also gets you thinking positively about the future again, even when things seem a little gloomy.
Take mini-breaks
Sitting in front of your laptop all day is definitely a no, no. It's incredibly important that you take scheduled breaks throughout the day, whether it's to grab some lunch, go for a walk or just relax and get your creative juices flowing again.
Use coffee shop background sounds
Yes, this does work. We do it every day and not only does it actually make you feel as if you're in a coffee shop but there's something about the soft clinking of cups and conversation that improves our focus. Honestly, give it a try! Or if you prefer listen to some music or your favourite podcast.
Socialise virtually
Organise a group video chat with some close friends, crack open a bottle of wine and enjoy the laughs. Or you could arrange weekly dinner dates whereby you all make the same recipe and enjoy a virtual meal together. It'll do wonders for your soul and you get to improve your cooking skills at the same time.
Give yourself a mental break
It's extremely easy to feel like you're not achieving enough, and even more so when, due to the situation of working from home, you are the only one who knows what you are doing. Don't let yourself get too down about things: if it helps, read this list of celebrity quotes about what really matters, and remind yourself that it's a hard time for us all right now.
Take part in live stream workouts
With the benefits of exercise including improved sleep and the easing of anxiety, we highly recommend breaking a sweat with an online workout. Bulldog online and Beachbody on demand offer workouts to suit all levels. While Bulldog specializes in yoga, Beachbody offers a wide variety of exercise programs.
Get into a routine and set goals for the day
Finally, create a routine that takes into account everything we've covered above. So wake up at the same time each morning, get going with your morning routine, have a shower, get dressed, and schedule in your breaks as well as a workout routine. Before starting work, set a couple of daily goals. Once completed you'll feel an immense sense of accomplishment.