Last Updated on 7th July 2020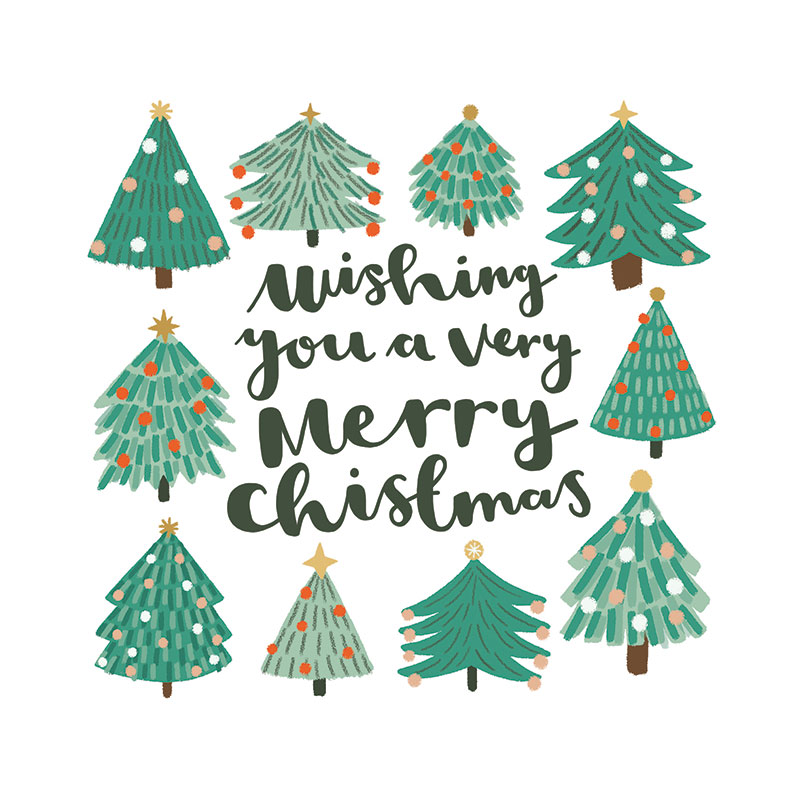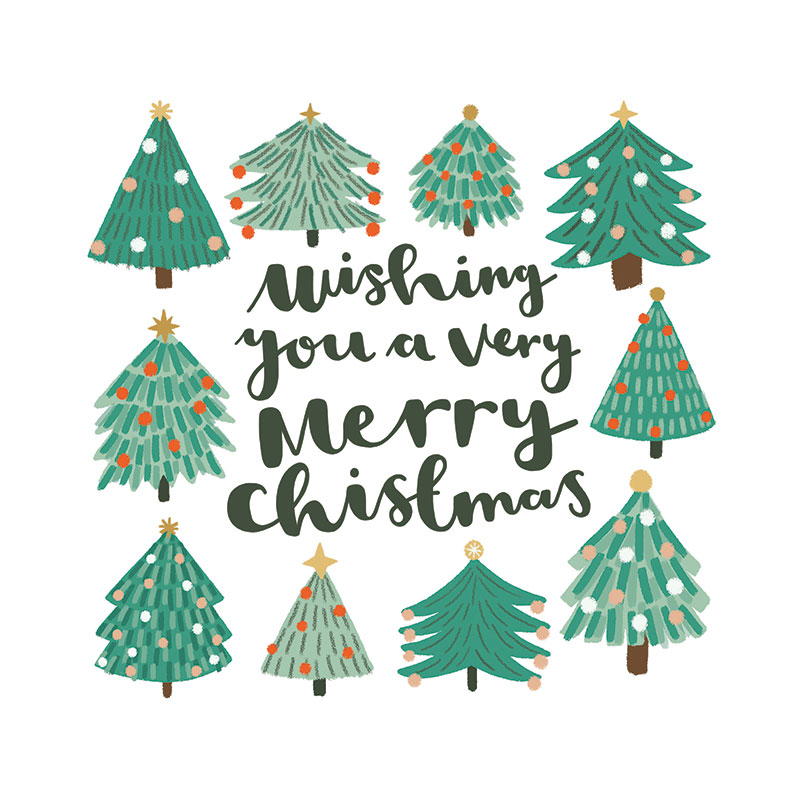 If you are busy, you might wish to create a holiday card with the least amount of hustle to save the little time that you have. The Mixbook website can help you conveniently create Christmas photo cards that you are proud to send to your family and friends. Mixbook has exceptional software and printing services, which enable your creativity to shine when creating a Christmas card. You will receive a personally reflective, beautifully printed card with an excellent color scheme, dynamic portrait, and clarity. Ahead are some tips on getting the best Christmas photo cards on Mixbook
Play with the typography of the photo
With the correct typography, your picture will pop-out and shine and you should check out great typography options when making Christmas cards. Mixbook allows you to play with different fonts, text colors, and sizes when creating a Christmas card. If you have a saying that you would love to share with your loved ones, you can incorporate it into the typography of your Christmas card. Mixbook allows you to highlight specific words, phrases and you can also accent them by changing their color, font, or text size.
You can use an unpolished card
Most families are accustomed to having a nicely posed picture for their Christmas cards, but you can break the monotony by going with a wacky photo. You can choose a funny picture that will make your loved ones laugh at your creativity. Create a memorable Christmas card on Mixbook this year with your personalized funny photos.
Add stickers to your Christmas card
You can add stickers to your card on Mixbook, and you can use twine pom-poms and papercraft stickers to spice up your card. Moreover, when the photo has been delivered, you can still add your physical embellishment collections from the local store to the card.
Take a genuinely candid photo
If the idea of a wacky photo does not entice you, then go for a great photo. A good photo speaks volumes to your loved ones. You can take a photo that depicts the holiday mood, and there is nothing that expresses the Christmas joy like a candid photo.
Take silly holiday photos
A silly pose can bring fun during the Christmas season, and you can dress up like any of your favorite Christmas characters for the holiday photo.
Why You Should Choose Mixbook for Your Christmas Photo
Mixbook allows you to create photos cheaply, and the price is about $15 to $100 depending on the size of your Christmas card and the quality of the paper. Moreover, you can customize the card, add graphics, and beautify the card according to your personality. Choose the best photo from your gallery that speaks your intended holiday message and upload it to the site from anywhere. Mixbook is easy to navigate, and the instruction buttons are easy to find for easy customization of the Christmas card.
The Bottom Line
Create your Christmas card today on Mixbook that speaks your intended message while presenting your personality. Choose a photo that brings the candid Christmas spirit or go with a funny one that will entertain your family. Once you choose the photo, upload it to the site where you will see the instruction buttons to edit the photo according to your preferences.