Does your wardrobe need a makeover?
Feel like it's time for a more grown-up, sophisticated look? If you're ready to upgrade your style, a few small additions to your wardrobe can make a big difference.
Not sure where to start? The first step is to clean out your closet and remove any pieces you no longer wear.
Don't hold onto clothing and accessories that you deem are no longer in style or are ill-fitting or worn out. Instead, make room for new, sophisticated pieces that will transform the way you dress, including the following:
Versatile Bodysuits
No matter your personal style, bodysuits are flattering and the perfect addition to a more sophisticated wardrobe. In particular, black bodysuits are a classic, all-in-one choice that come in a range of materials, including lace, nylon, leather-look, cotton, and mesh.
For those who want to mix it up a bit, opt for red, pink, white, or a print instead. As a versatile fashion staple, bodysuits can be dressed up or down depending on the occasion. Wear one with your favorite pair of high-waisted jeans, a sleek skirt, or black pants.
The key is to find a figure-hugging style that's comfortable and makes you feel good.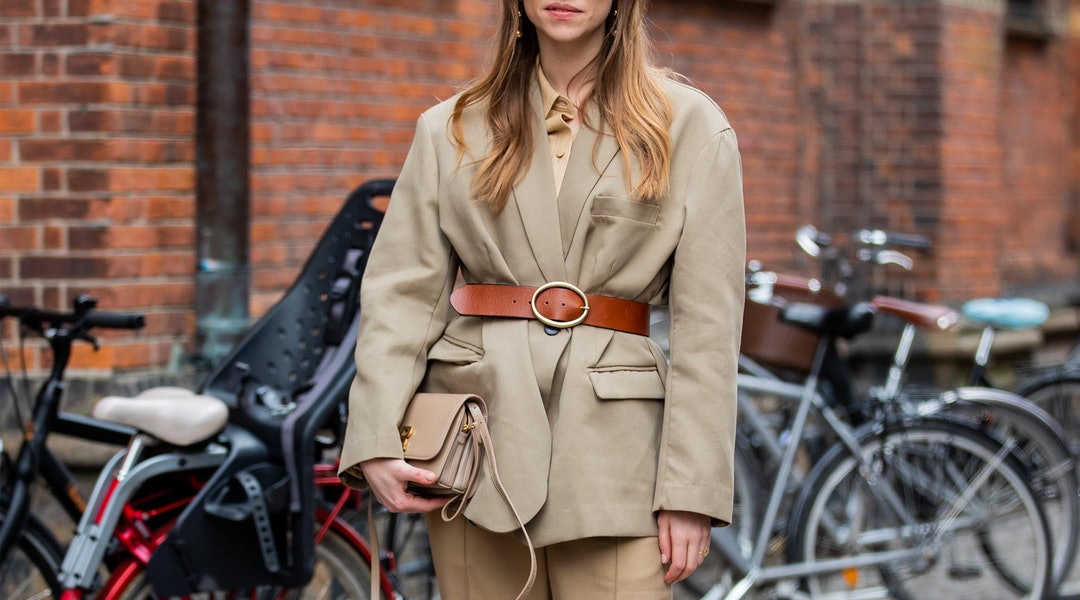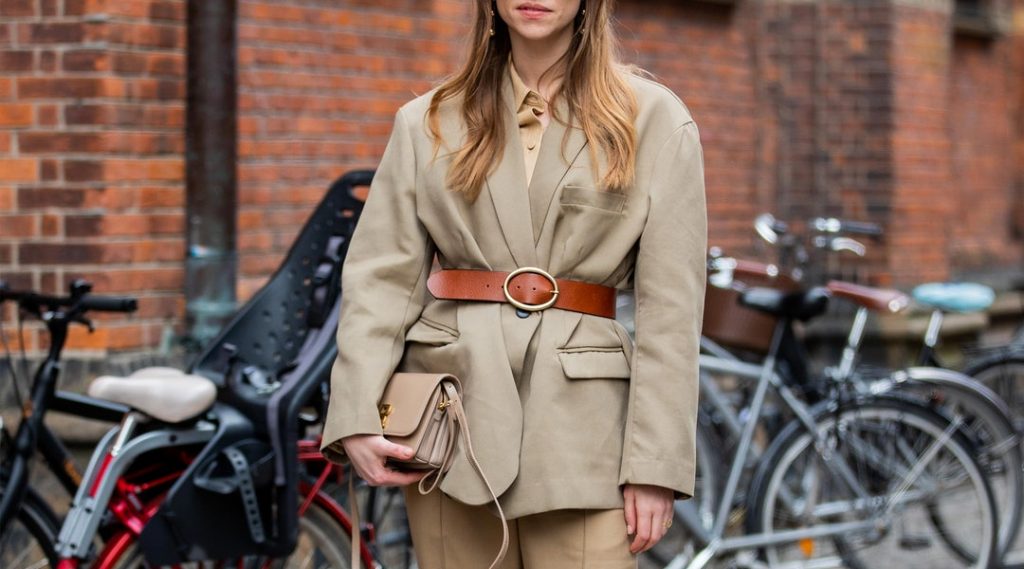 Fitted Blazers
A fitted blazer with a tailored cut will instantly change your outfits. Find a fit and color that can be worn day or night, as it will quickly become your go-to jacket.
Styles in black, grey, red or checkered tend to be most popular, as they can be worn with almost anything that you pull out of your closet. While fitted blazers are flattering for most body types, there are other options available.
Peplum styles will accentuate your waist and give you instant curves, while cropped military cuts are ideal for shorter girls.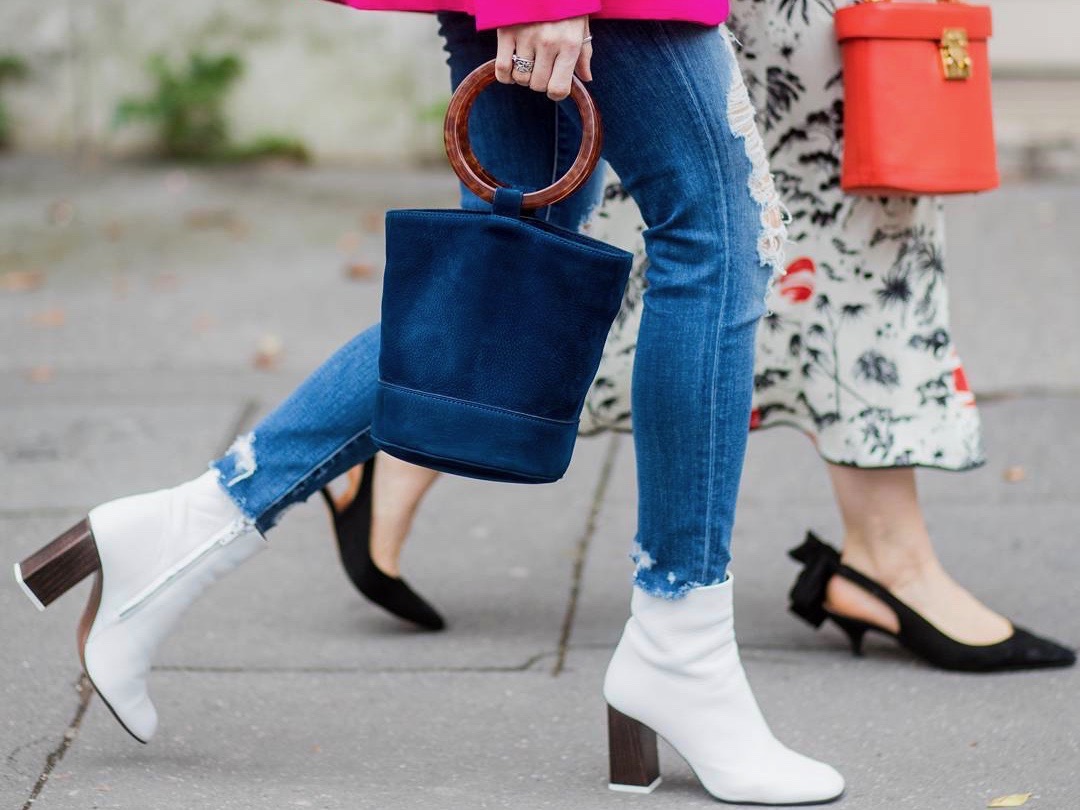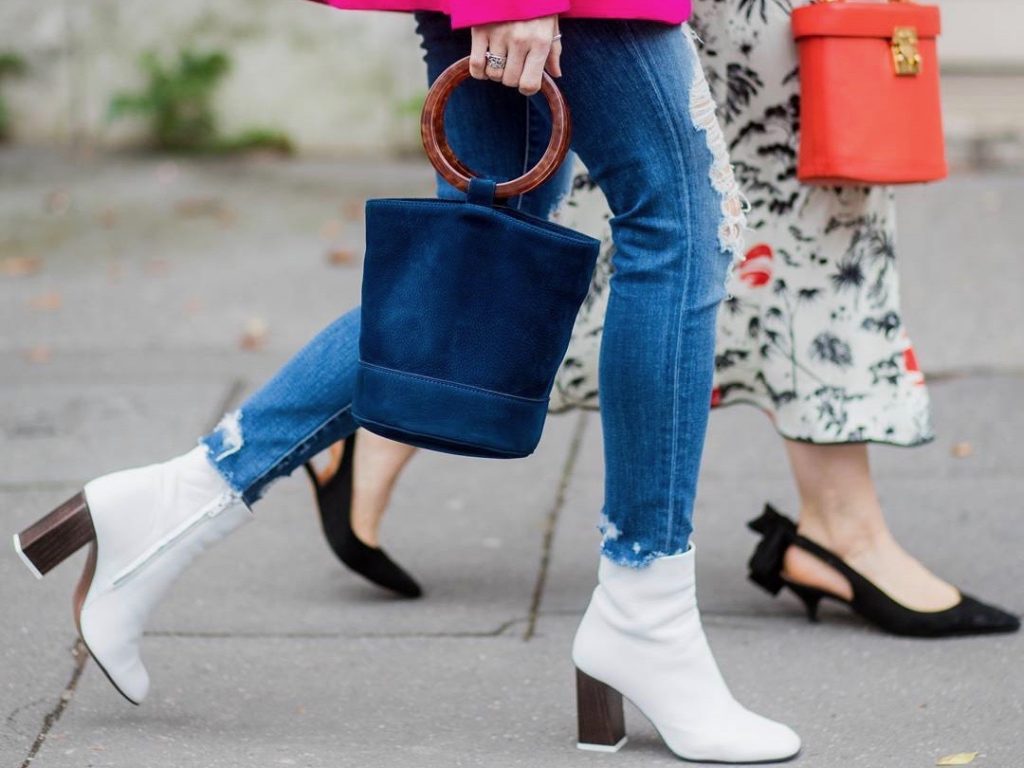 Designer Handbags
Your handbag says a lot about you, as it is an accessory you take anywhere. A designer handbag is a purchase that will hold its value.
If you're someone who likes to have one main bag, do your research to find the perfect fit. You may already have a preferred designer, and the final choice should be something that won't clash with other items you might wear.
The right designer handbag won't necessarily be the most expensive one, and savvy shoppers might even find a vintage bargain. For those who often like to change out their handbag, look for something unique in a variety of colors, sizes, and shapes.
Statement Jewellery
Your jewellery should make a statement, and elegant accessories will add the final touches to your new, sophisticated style.
Stick with your preferred metal and keep it simple. For example, you can complement a thin yellow gold necklace with a chunky gold and black watch and finish with a set of small diamond earrings. Rings will give your fingers some sparkle and aren't just for married girls.
When shopping for your first ring, try on a range of designs to see which best suits your skin tone and shape of your fingers.
A More Sophisticated Wardrobe
No matter how you go about it, you can easily overhaul your wardrobe and feel more sophisticated with a few strategic purchases.
Bodysuits are flattering and can be paired with a variety of outfits, and a fitted blazer should be a feature in just about any closet.
Don't forget to add glamorous accessories such as statement jewelry and a designer handbag, as these will complete your look.