Coming out of lockdown less financially well-off than you'd perhaps like?
Want to get into a better, more positive financial mindset moving forward into 2021 and beyond?
To help you get inspired, we've prepared this shortlist of quick savings and investment tips that you might want to try out in the new year period.
Get to grip with your current financial situation
A good place to start if you're not typically used to saving your money, and find yourself edging towards payday each month, is to try and get to grips with your existing financial situation so that you can better help yourself to then go ahead and rectify or improve it.
This can be done by simply sitting down with your online bank statements or bills, and accounting for every penny so that you know what goes in and what goes out, prioritising what's most important and highlighting the things that you don't need to be spending on.
Once you've identified the main cause of the leak, you can then start to plug the holes. This might be something as simple as not buying lunches out all the time when working, to cancelling all of those product/subscription services that you're not using, to paying off niggling outgoings and debts in full so that you have less money going out on a regular basis.
Not only will you quickly feel more confident and less worried about your finances once you've done this, but you'll also understand your money better, and where it seems to go each month.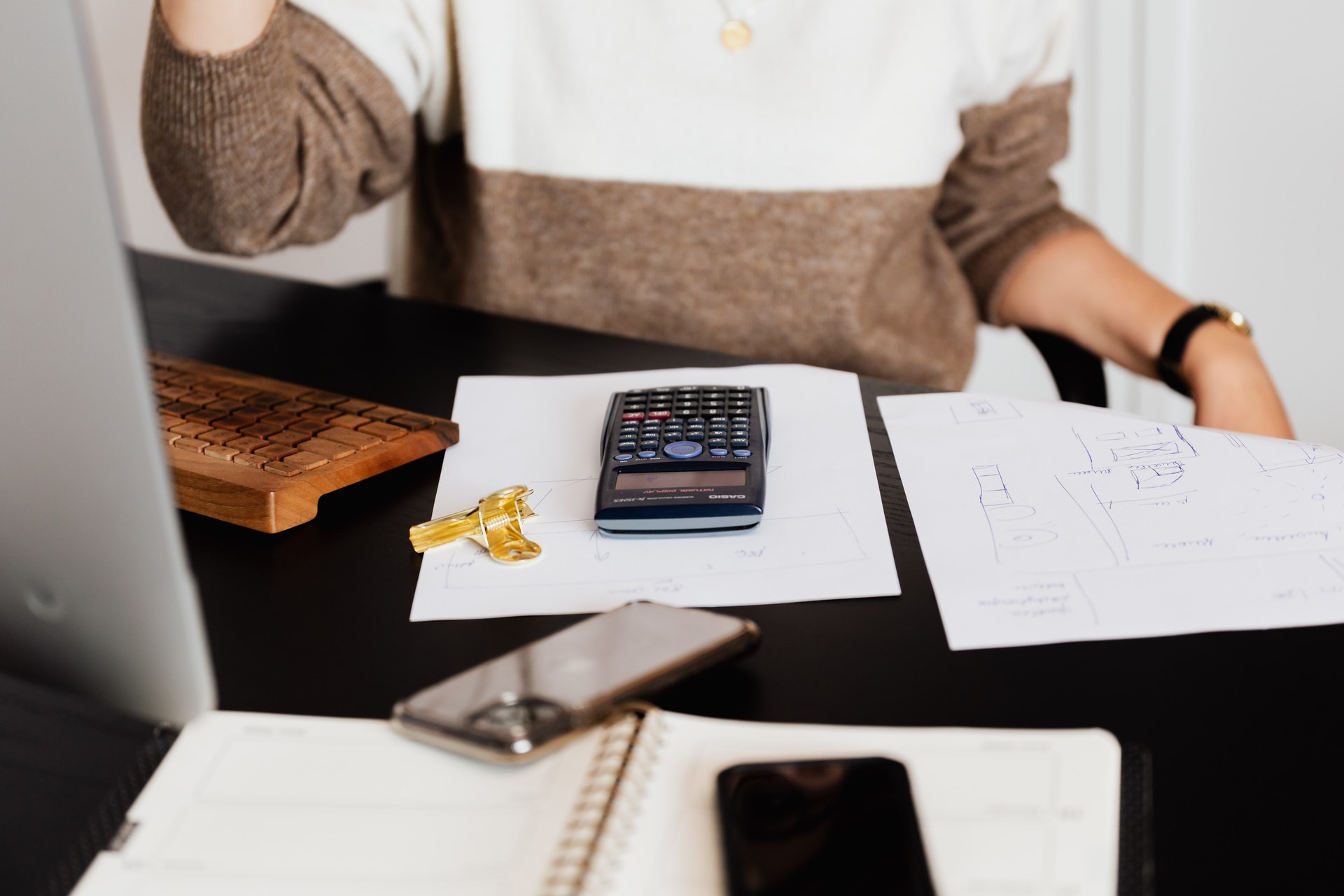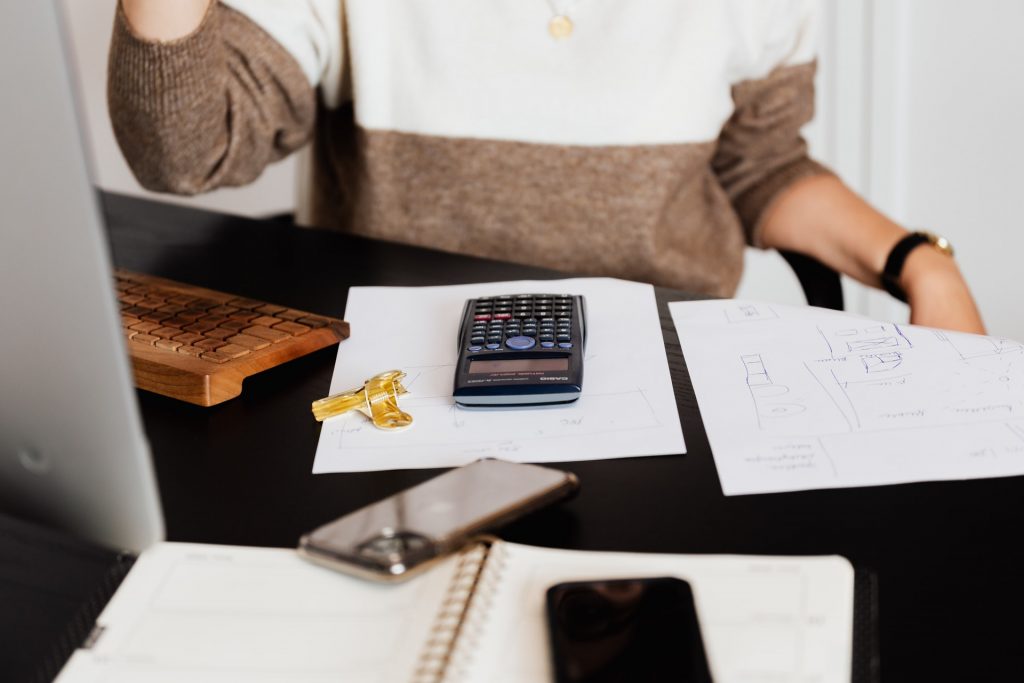 Getting started with investment
While it goes without saying that there is always a risk that comes with any investment strategy, investing in the modern day is extremely simple and easy to get involved with. To help you get inspired, here's a small example of a small, short-term and large, long-term investment strategy that you might be interested in:
Short-term Investment
To get started with investment, you might decide to download one of the simple smartphone trading apps, such as MoneyBox, which takes any spare change accumulated from daily spending and rounds it up on your behalf into a budding investment portfolio.
Depending on the settings that you put in place beforehand and how much you want to put into this, not only is it a fairly straight-forward and simple way of getting started with a small investment, but it is also perfect for passive investors that don't have the time to be watching over their investment prospects day-in, day-out.
Long-term Investment
Property investment is a long-term, tactile investment strategy that you might want to look into if you've got a larger sum of capital stored away and want to put it back into a growing strategy for yourself going forward.
RWinvest, an award-winning property investment company with offices throughout the UK, offer a range of simple guides, videos, and even podcasts (available directly through your mobile device) that can be digested as passively as you like, in whatever format.
Currently, Liverpool looks to be one of the best areas for property investment moving forward, with some of the highest rental yield averages in the entire country.
Photo by Sam Dan Truong on Unsplash