Last Updated on 15th July 2016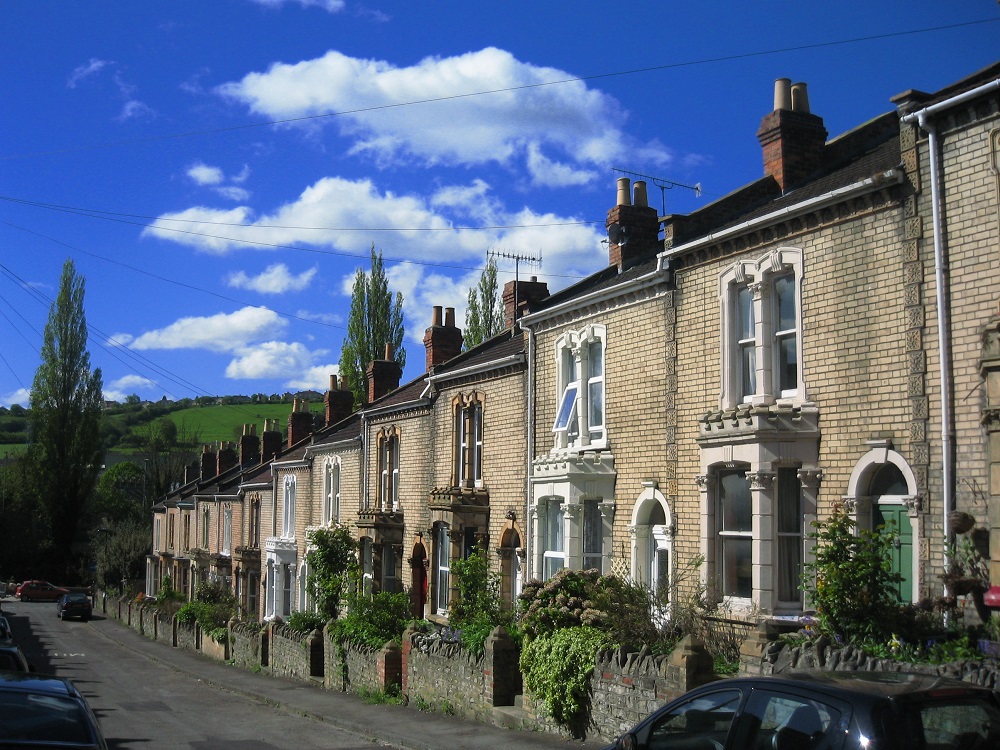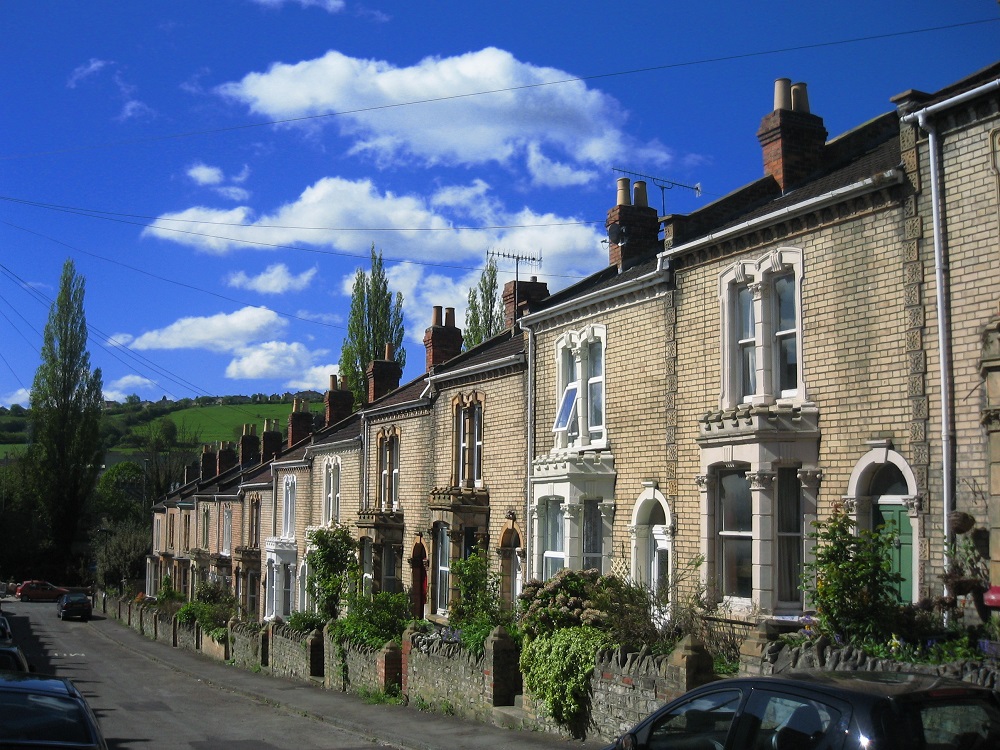 Buying a property is a huge decision. Not only does it demand lots of planning and organisation, but there is also a huge amount of emotional investment too. For example, there's nothing – nothing – quite as disappointing as falling in love with a property only to discover you can't really afford it, or that it's not in the right area for you!  
One way to avoid disappointment is to first save your time and energy looking at the wrong location, by narrowing down your search area before you start attending viewings. After all, purchasing a property is probably the biggest financial commitment you'll ever make in your life – and likely the largest amount of debt you'll ever take on in one lump sum!
Therefore, it pays to invest your money wisely, picking an area where home prices are increasing in value and demand for housing continues to rise. Here are a handful of hotspots that you should consider investing in, if you're on the hunt of the the new build of your dreams…
Manchester
Trafford is the third most populated region in Britain outside of London and the South East, and it's here that agents predict house prices will rise the quickest. In fact, Halifax have confirmed that average house prices in the streets nearest the football stadium have risen by 150% in a decade, and other areas close by are becoming very desirable too. So, if you're looking for new homes for sale in the the North West of England, check out what's available in and around Greater Manchester – Manchester is famed for its music and amazing nightlife, as well as the endless shopping at the Trafford Centre!
Surrey
The South East of England is populated by many of London's commuters, and those living in this region happen to also be the most affluent. In fact, a corner of Surrey has been nicknamed the 'Beverly Hills of Britain' due to its beauty, rural environment and proximity to the capital. As a result, estate agents are expecting that Surrey will see the largest price rise in the South East of England. So, why not see if your budget stretches to Cobham in Surrey? It's the perfect place if you want to indulge in a bit of celebrity spotting…. Famous female residents include Louise Redknapp, Abby Clancey, Bonnie Langford and Nicola Roberts.
Bath
The South West of England continues to rise in value, but experts are expecting prices to rise most sharply in places like Bath. Bath is a beautiful Georgian town with stunning architecture and isn't far from the Cotswolds or Devon… perfect if you fancy living somewhere where summer staycations are practically on your doorstep! And, despite being a city renowned for its history and architecture, Bath also has a young and vibrant vibe to it: Alison Goldfrapp lives here, and you're likely to spot her in her favourite village pub in nearby Norton St Phillip.
Newham
London house prices are soaring (as you'll know if you've read an article like this one), but do you know where the highest prices are? Well, it's thought that properties in Newham, Dagenham and Barking are going to make the most money in 2016. So, if you can afford to get a new build property in London, investing in a home here is likely to pay back dividends in the future. And, if you're single and looking for a love match, you might be interested to know that Newham boasts 126 men for every 100 women…good odds if you're playing the dating game!