Whatever freelance path you choose, there is always a way to make money and get a reward from your invested time and effort.
So, whether your freelance business is your career or a side hobby, here are seven ways you can maximize your income from freelancing.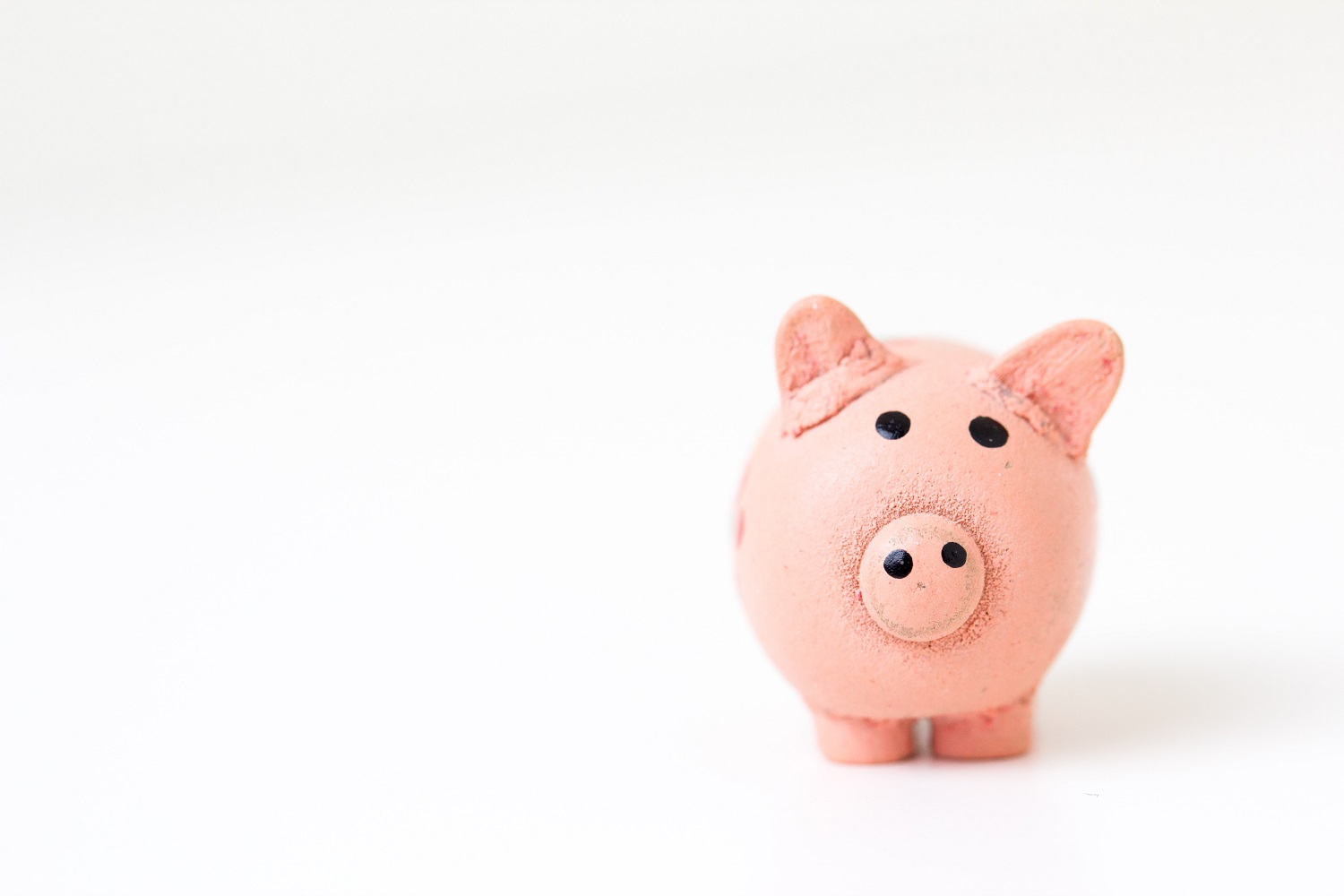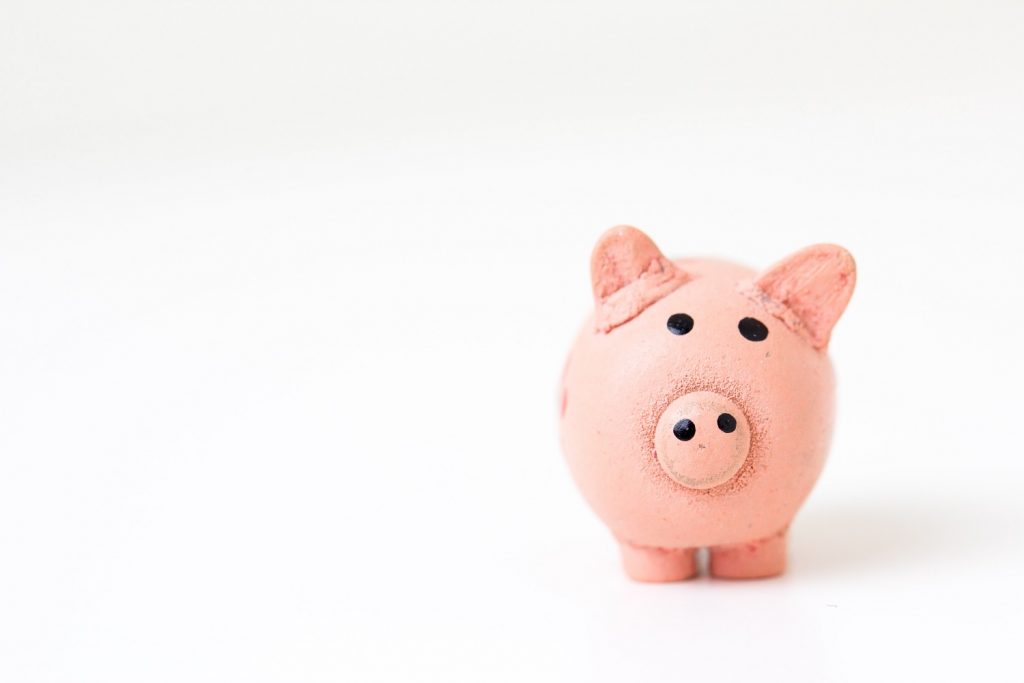 Invest
Investing in yourself and your business will increase the chances of a more successful outcome. Finding a passion for what you do is great, but putting your hard work and assets into making your business succeed is crucial for increasing profits.
An effective way to gain more reliable future success is to invest in your business with a loan or your own money. Adding monetary value to your business to help with marketing, creating more products, or purchasing essential equipment may add efficiency and increase your offer.
If you do not have extra savings, you will find a reliable place to loan money from always a great option. You can borrow a small or large sum of money from places like plenti.com.au to suit your needs.
Investment is not just about money; it is also about time. Whether your freelance role is full-time or a side hustle, committing your own time to the project will only result in a better outcome. If you only have a few hours per week to work on your freelance dream business, use your time wisely.
Being productive with your creation or marketing is much more useful than only looking into market research. It is good to take each step and divide your time between the essential tasks.
Have A Niche
Many online side hustles can turn into successful businesses. Those that are unique and offer something nobody can often turn more heads. It is good to seek inspiration from like-minded companies, but going down your path may result in more traction.
For example, if you want to start a T-shirt business but know that many others in the market offer similar products, go the extra mile to make yours different. Think about using different materials, design ideas, and targeting a specific audience. Making your product different from the rest can start a new trend that people want to invest their money into. Hence, your business will witness more profit.
Being an expert in a specialized field will encourage a buyer or business to choose you before other freelancers. If you know that you can offer something that others cannot then take full advantage of seeing how niche freelancers stand out among them.
Be Consistent
It is easy to become lazy with a side hustle or full-time business if you do not reach monthly goals. If money or a reliable customer base is your priority and you are not witnessing either of those, it can be disheartening. But, pushing through those down times by continuing to pursue your goals will result in positive outcomes.
Being consistent with your workload, research, marketing, communication, and planning will eventually lead to greater success. If you struggle with consistency, it can be useful to:
Set yourself smaller goals: smaller goals are more attainable. Taking smaller steps to your end goal can reduce the pressure and make the end goal seem more achievable.
Have a schedule: having a set structure to your work life will improve productivity and help you set out what tasks you need to get done. Making lists and setting reminders is a useful tool if you find too many tasks overwhelming.
Make priorities: whether you are freelance on the side or full-time, you will want to make priorities in your business. Whether that be missing out on a social event so you can meet a deadline or chat with a new client, so be it. Your social life is important but not more so than making your freelance career profitable. Creating a healthy balance will allow you to have a set time for focusing and a set time for relaxing.
Consistency also increases your brand awareness. Regular content and client communication will repeatedly put your name out there, which means people will not forget about you.
Make An Impressive Portfolio
An impressive portfolio will capture the attention of potential clients and customers. Thus, work on your portfolio to be taken seriously as a freelancer. You will need to include the following:
Show off your best skills
Share your most desirable and impressive work
Talk about who you are and what made you start a freelance career
Highlight past experiences that are relevant and add substance to your freelance niche
Add contact information for new clients
It is worth investing time to make sure your portfolio showcases your best skills and best work. Future profits will come from securing new business partners, clients, or customers. So, creating a portfolio to make you stand out among other freelancers will increase your chances of acquiring future work.
Your portfolio will act as the first port of call for a new client. It is typically the first asset they will ask for and look over before going further with your application. Thus, you need to address all of your relevant work and skills to make them understand why you would be the best fit for the role. Making your portfolio openly available online through freelance networks can increase the potential of your skills being head-hunted. If your skillset is what a client is looking for, they might come to you with the work.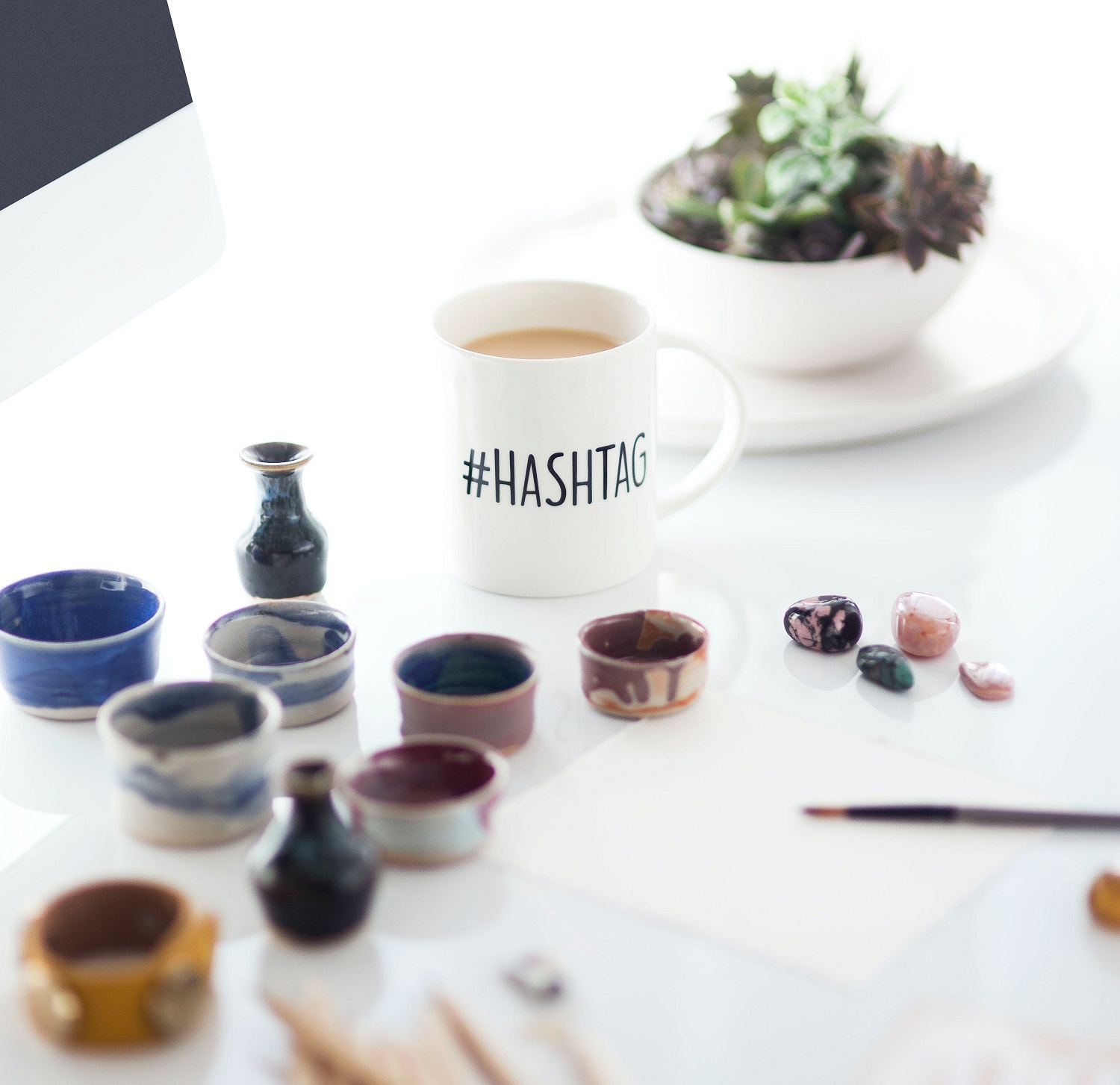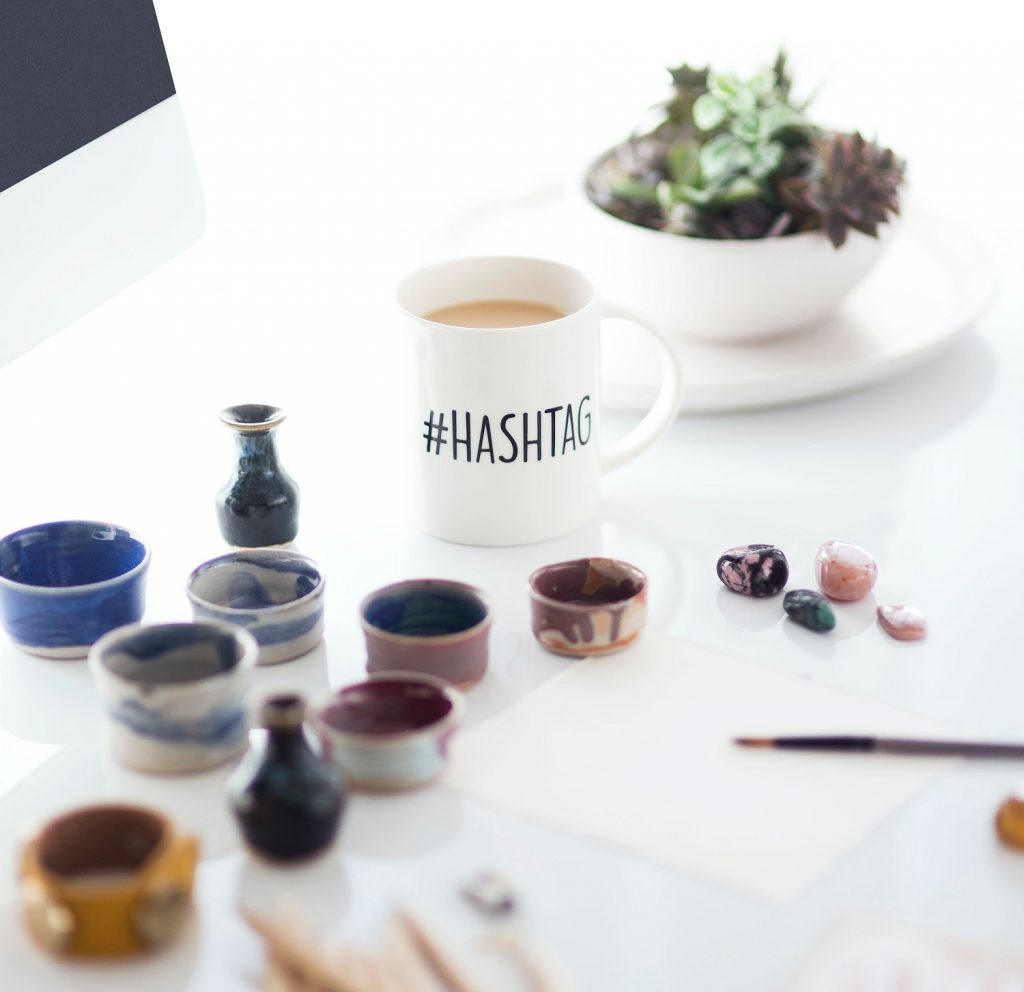 Improve Your Skills
A freelancer with more skills is likely to be able to increase their rates, which will mean money more for your time and work. Notable skills are in high demand when clients are looking for new freelancers.
Enhancing your writing, marketing, computer, or creative skills will only broaden your expertise and will make you hirable for more roles. You could even try a new skill; one that is outside of your niche but may make you eligible for various other roles.
Improving your skills does not mean you need to go back to college. Instead, you can gain new qualifications and skills via online courses. There is an infinite amount to choose from, it all depends on what skills you want or need to acquire to secure more work in your field.
Build Your Credibility
Although paid work is great, offering your services freely every so often to build your credibility will not go a miss. If you have already hit your monthly goal for work and money, you may find a spare few hours creating something that can enhance your brand or your portfolio.
For example, writing an ebook, making your own online course, or introducing webinars can increase your visibility. In time, these new services will make more people aware of your brand. Bigger brand awareness should result in more work, a larger customer base, and eventually more profit.
Make Use Of Networking
Using your own network as well as other networks is a great way to land more work. Pitching to your current clients or to your friends who have a large network can increase your chances of your name being shared around the industry you are working in.
Mutual contacts are often an effective source of gaining new experience or paid work. You never know who knows who, and a random connection may just lead to a lot more profit.
Alternatively, online freelance networks are great places to find new clients and opportunities. Making yourself available for networking online and in-person is a great way to expand your networking and outsource your skills to more clients.
Take Time With Your Application
If you have found a freelance role online that is perfect for you, you will want to make sure you perfect your application to increase your chances of the company looking at your application, or even offering you the role.
Never be sloppy with an application as it will not pay off. Instead, choose your roles wisely and according to your current skillset and experience. Securing new clients is not always as simple as having a great portfolio, sometimes you need to put in a bit more.
Ensuring you research the company well and determine their needs might stand out more than other applications. There is no harm in spending a bit of extra time perfecting your pitch as it might just land you an incredible role.
Whether you are in the process of going freelance or it is your full-time career, you should integrate these steps into your work life to gain a better work ethic and increase your profits. Use your time wisely as a freelancer by working on your skills and committing more time to your passion project to gain greater success.