As a fashion lover, you have a unique in-depth knowledge of this sector. Typically, someone who is passionate about fashion tends to be au fait of:
The latest design trends
The new fashion strategies and approaches
The current challenges and fluctuations
The newcoming brands
The market opinions and preferences
Every knowledge has its purpose, and you are probably using yours to make informed purchase decisions or advise friends. But have you ever considered utilizing your fashion sense to make money online?
Can you be the new Gucci or Vivienne Westwood? It's unlikely. Thankfully, when it comes to fashion, you may not need to be a big name to make big gains. Here are some ideas that can help you create a secondary source of income — or even a primary one if your venture becomes successful!
Try your hand at the stock exchange
The fashion apparel sector took a hard hit during the pandemic, as retail sales fell by over a quarter compared to pre-pandemic levels. However, spending on apparel and especially athletic-inspired or fitness wear is growing year-on-year. While apparel is not a high-growth sector in the economy, it is a staple that people continue to buy annually.
Athletic wear has long been normalized as part of a healthy lifestyle. From yoga leggings to relaxed joggers, fitness gear remains a popular purchase. Therefore, if you are considering trading online, you may want to focus your attention on sports apparel stocks such as Nike (NYSE:NKE), Sket=chers (NYSE:SKX), Lululemon Athletica (NASDAQ:LULU), etc. You want a safe trading platform that can educate you on the tips and tricks in the industry, that doesn't include a commission for your deposits, and allows you to withdraw your funds easily. Choosing the wrong platform could reduce your earnings and even put you at risk of big losses!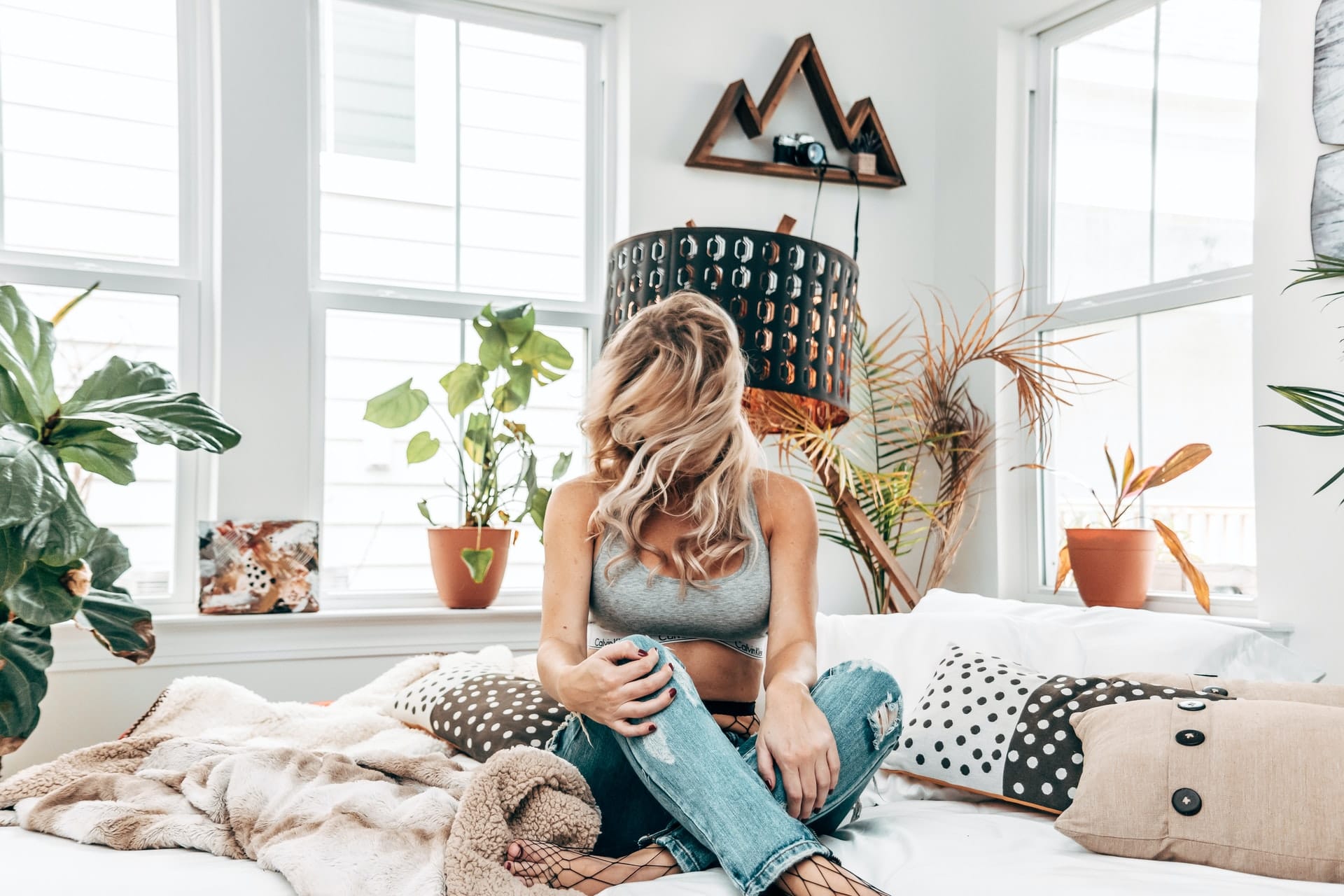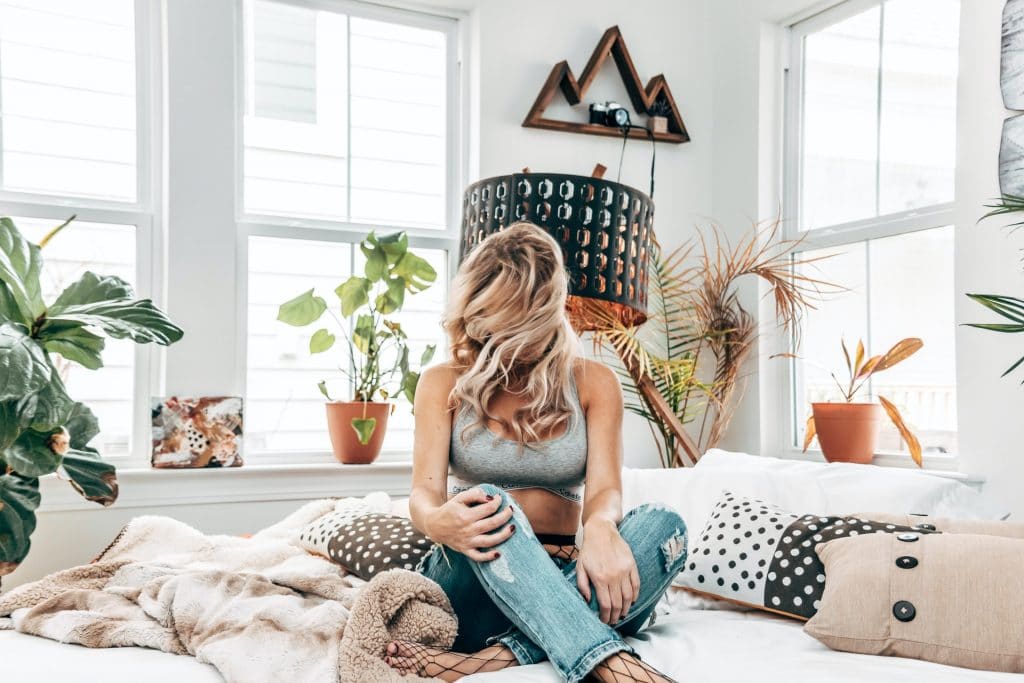 Target popular trends and resell them for profit
Every now and then, a high street brand surprises with a unique design that people literally rush to buy in stores and online. According to Who What Wear, the bible of fashionistas, some brands have brought unbeatable summer dresses this year to meet every style. Beautiful breezy and oversized dresses in bright colors, such as COS pink gathered midi dress or KITRI mesmerizing red tie back cotton maxi dress, are going to fly off the shelves in no time. 
Chances are, late buyers will still try to find the most trending products in months to come on platforms such as eBay. A retail arbitrage venture lets you address just that. You can also buy odd sizes on sale and resell them next year. Alternatively, if you can predict trends ahead, you can buy these dresses and wait until they are sold out in stores. Then, you can resell them for a profit on eBay. You might even find that some buyers will be willing to pay more than you did to secure the dress ahead of their summer plans!
Start a t-shirt business
Tees are not just a staple; they can make a statement while completing simple outfits. Therefore, while there is still room for the typical basics — aka, a plain white or plain black tee —, you can also consider tops that reflect the current mood.
A t-shirt business is the perfect opportunity to design fun gear without having to worry about capturing and managing orders. You can find plenty of services online that can handle all business operations on your behalf and print designs on demand. So, you don't have to worry about stocks, warehousing, or even running a team. Print-on-demand ventures are designed to handle these tasks for you. 
Which popular designs are selling right now?
Finding your own voice is no easy task. But, there is plenty of inspiring trends around:
Popular Netflix shows, such as Squid Game, Stranger Things, etc. 
Big media and news events, such as #IBelieveJohnnyDepp or #IStandWithUkraine
Pugs, cats, sloths, and other cute animals are always a winner
Inspirational feminism
Mental health awareness
Environmental concerns
Unicorns, fairies, etc.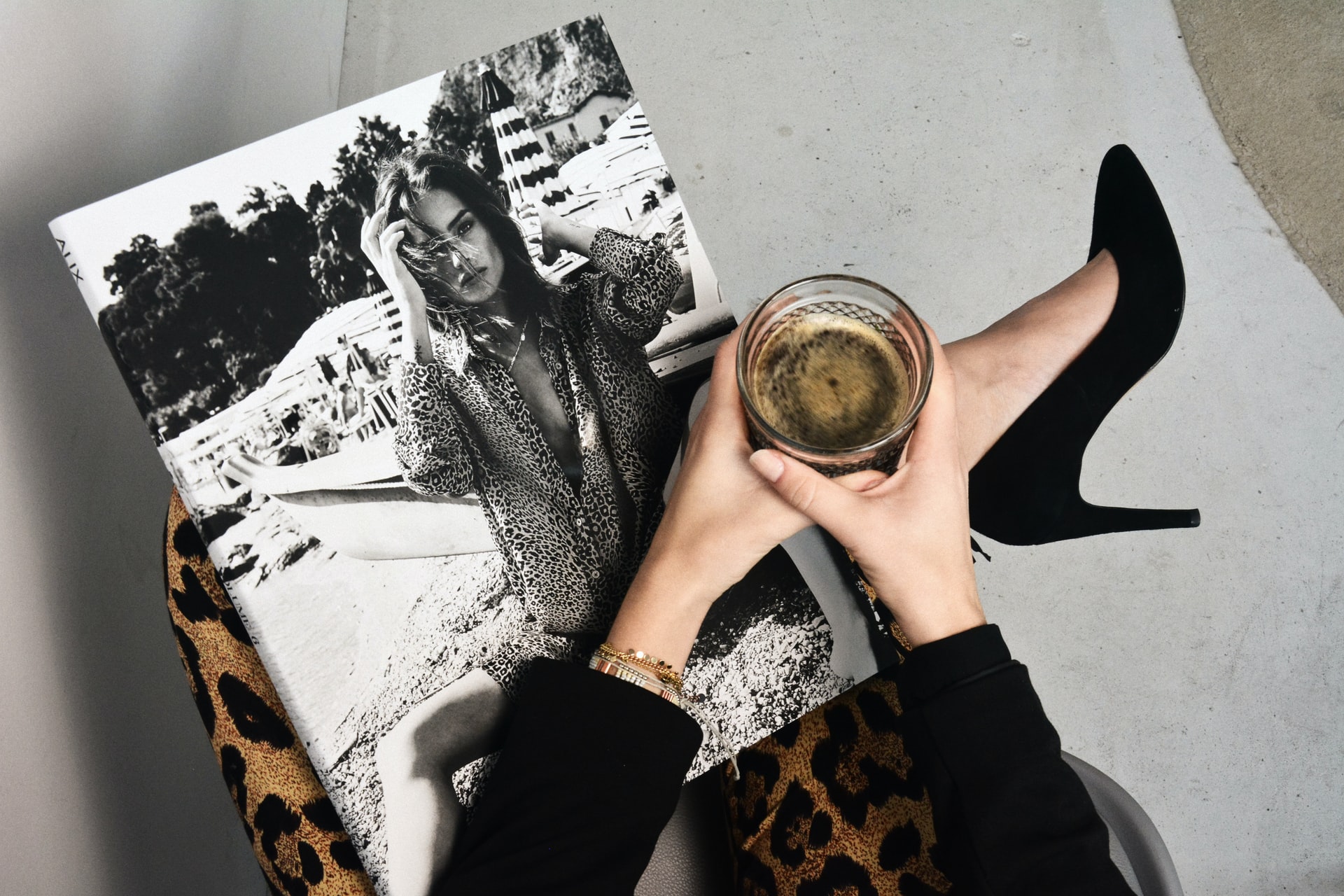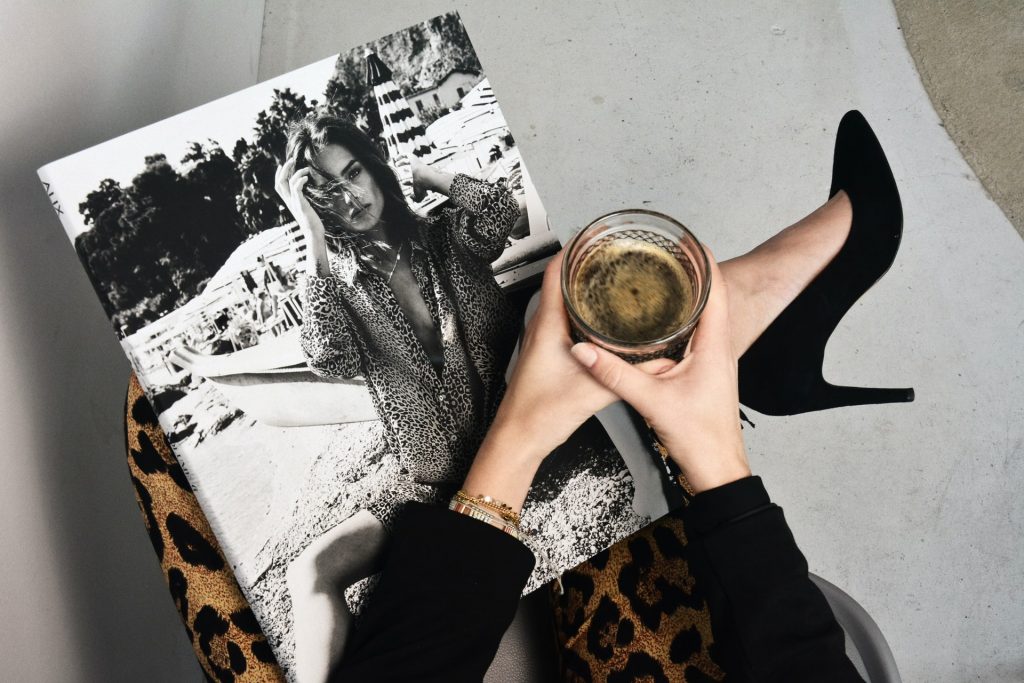 Become a fashion influencer
As a social media influencer, you may be able to work with small brands that reflect your personality. For popular Instagram users or TikTok artists, it can be an amazing opportunity to get paid to be creative in your favorite clothes!
As an influencer, you can get paid for a promotional campaign, or you could even receive a commission if your followers buy using your link or your code. Some influencers do not need more than 1,000 followers to get started, so it's worth investigating this option too.
Can you make money while using your love and knowledge of fashion? The answer is yes. Depending on whether you wish to use your creativity or your business mind, there are many income-generation opportunities in the fashion industry. What are you waiting for to open your side hustle?