Last Updated on 20th January 2021
We can all agree that linen has been around for quite a while. If ancient records are anything to go by, linen has been in use from as early as 4500 BC.
And yet, it still seems to be picking up pace, with more people embracing its use. As other fabrics lose out on the trends section and become distant memories, linen remains a hot topic. Ancient spinning techniques for this fabric are still in use with more manufacturers adopting sustainable methods to produce it.
The patterns remain pretty much the same, the spinning technology is not a far cry from what it was, and still, people cannot get their hands off this fabric.
Why is this the case?
Some might argue that the biodegradable and renewable nature of the fabric makes it a go-to for environmentally conscious people.
But a closer look at the market would reveal that not just those who care about the environment have fallen heads over heels with this fabric.
Others have also taken to it because of its durable and hypoallergenic nature, while others cannot get enough of its versatility.
These are but some of the reasons we will cover in this piece today. Here goes..
So why is linen so popular?
Comfort
Gone are the days when people would 'freeze to shine' or undergo excruciating discomfort just to look good for the camera. While some people are still willing to go through this to make a fashion statement, many have come to see that 'less is more'.
As such, people are more interested in feeling comfortable, believing that this comfort is what makes their clothes more appealing.
Linen has become a fast-seller during warmer months where people sweat through most of the day and need clothes that will not cling to them.
Not only does it remain dry but the fabric is also breathable such that the airflow is adequate, allowing you to bathe in a cool breeze as you walk through the sweltering heat.
Many linen clothes can afford you this comfort. For example, Linen Fox's official website boasts of dresses, shirts and other garments that can give you this airy feeling.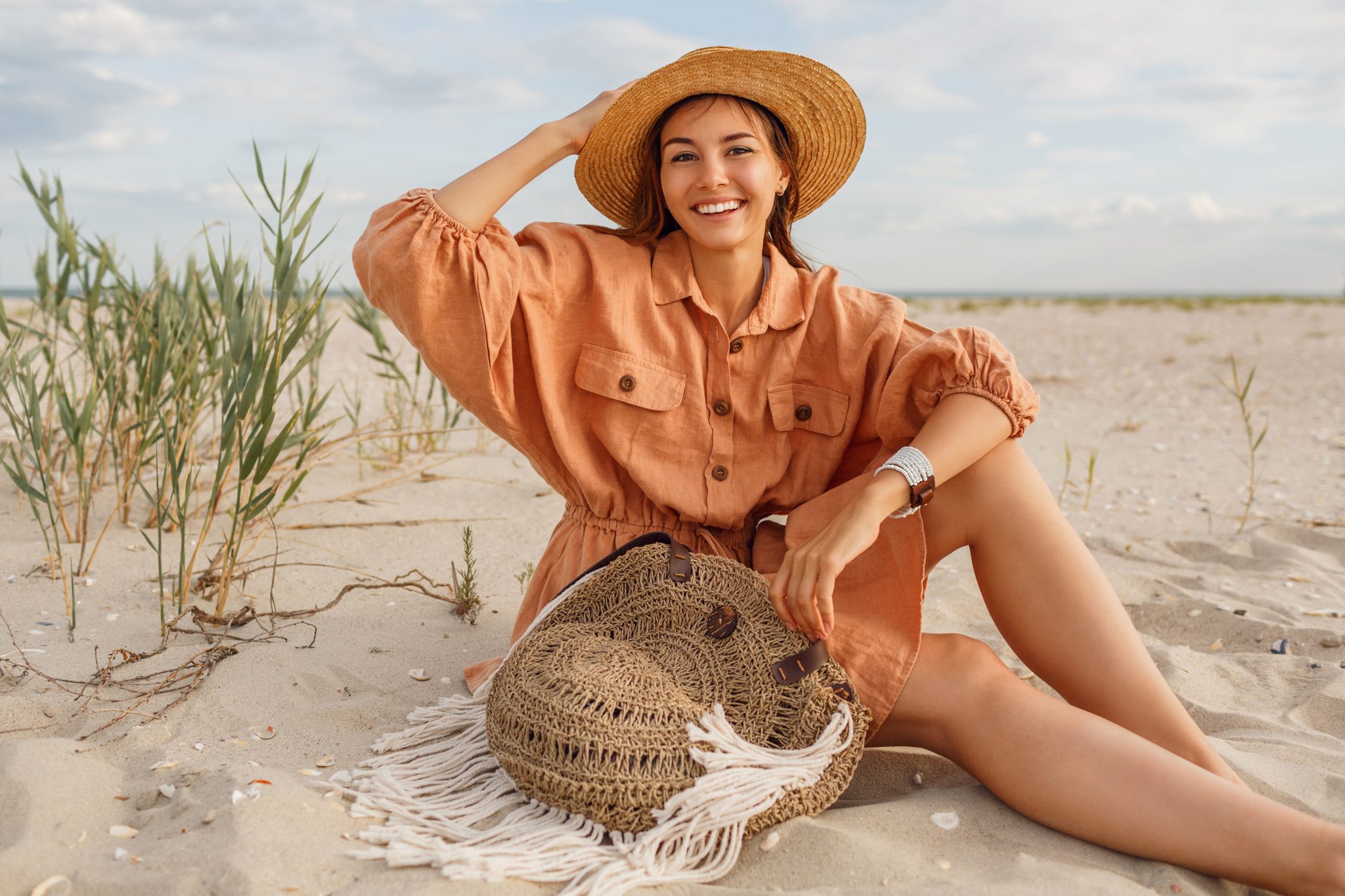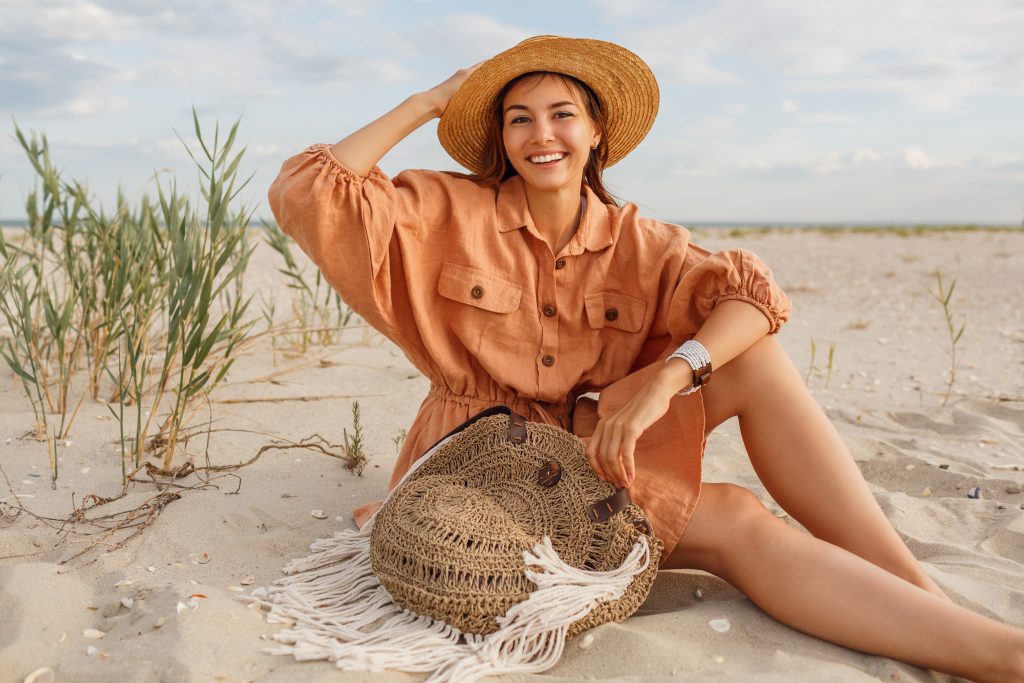 Versatility
Linen on its own is an eye-catcher as it has a simplistic yet elegant vibe to it. Pair it with a skirt or a pair of jeans, and you already look like you have it going on for you.
Linen allows you to be classy and fashionable without all the fuss that goes into pairing other fabrics. On top of this, you can dye it as you want as its absorbent qualities are on another level.
Thus, if you have been looking to engage your creative side with some patterns or DIY projects, this fabric would be a great place to start.
And even if this has not played out in your mind, you can rest assured that its stylish nature would not fail you.
Practicality
If you would rather pack a few bags of clothes when travelling instead of lugging tens of suitcases on your vacation, linen would be a great choice.
This fabric takes up such little room in your bag that you can cram a bunch of dresses, shirts, skirts and other clothes while leaving enough space for accessories and shoes.
Plus, it is light, and you will hardly feel its weight as you move around.
Want to know another plus? You can wash it on the go, and it would dry fast, enabling you to carry only a handful of clothes when travelling.
Durability
Quality is always a key consideration when investing in clothing. You want to buy garments that will not only look good after a few washes but those that can withstand being worn over and over again without looking drab.
Linen actually gets softer over time, instead of that characteristic crispness that comes with some fabrics. Thus, the more you wear it, the more comfortable it feels on your skin. Who would have thought!
This durability also points to linen's sustainability as a clothing fabric, giving fashion-lovers another reason to embrace it.
On top of all these benefits, caring for linen is a breeze. You can wash them in the machine and tumble dry them, all without affecting their quality.
You can even wear the clothes straight out of the wash without ironing them, as their creases are part of the appeal. It is no wonder this fabric has remained on fashion pages for decades on end and does not seem to be going anywhere any time soon.