Across all aspects of our lives, it's our responsibility to make green choices, to protect the planet.
Christmas is the perfect time to treat yourself to a lovely new wardrobe, from snug loungewear to glitzy festive dresses. It's pretty likely that we'll all have plenty more time indoors this Christmas, (but that doesn't mean you can't get glammed up)!
To help you make sustainable choices with your Christmas wardrobe, let these ideas be your guide.
The number one rule of creating a sustainable Christmas wardrobe?
Shop for preloved and vintage items. Rest assured, going second-hand won't leave you looking any less chic. There are plenty of apps you can use to find gorgeous second-hand clothing at some lovely prices.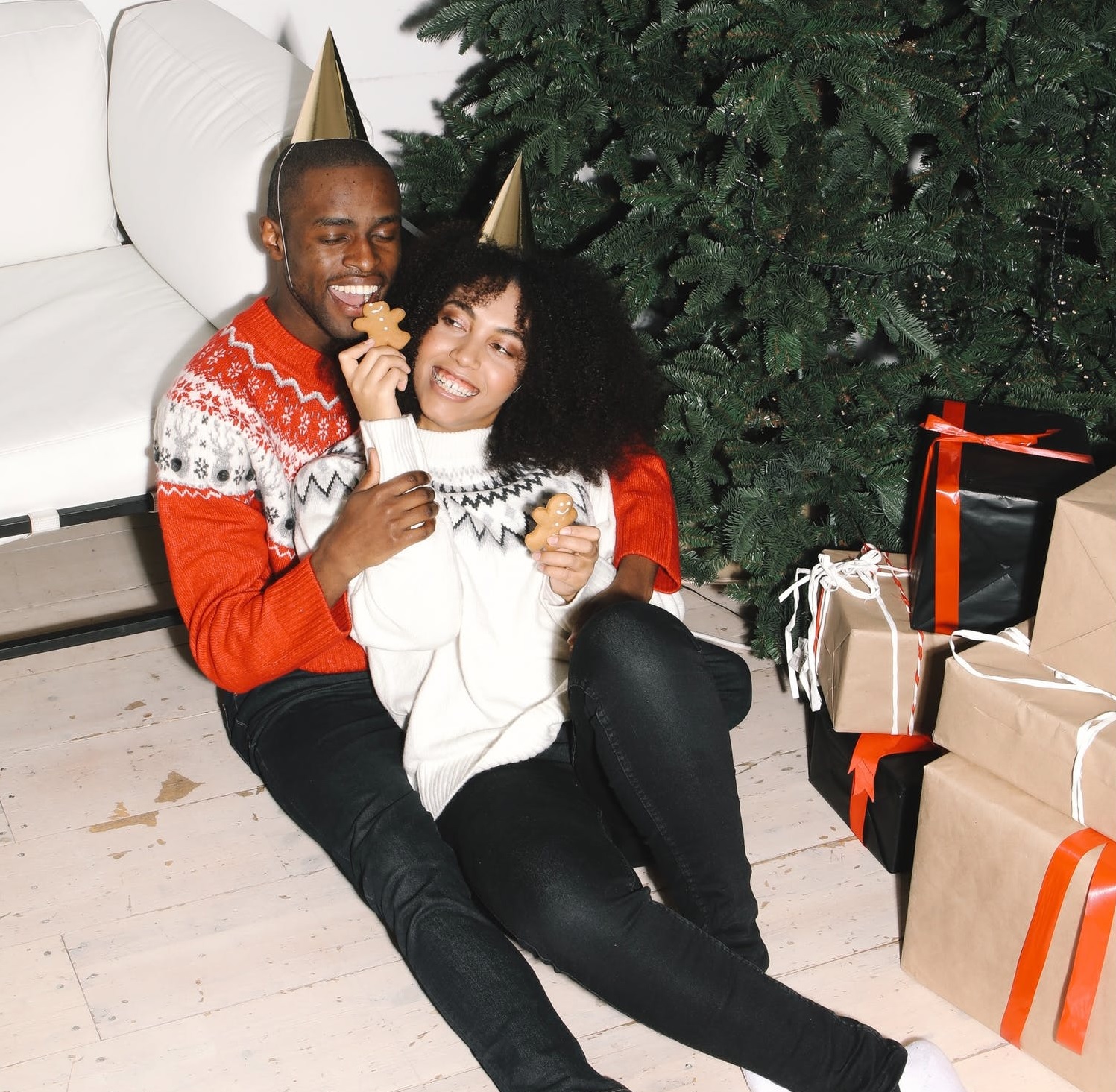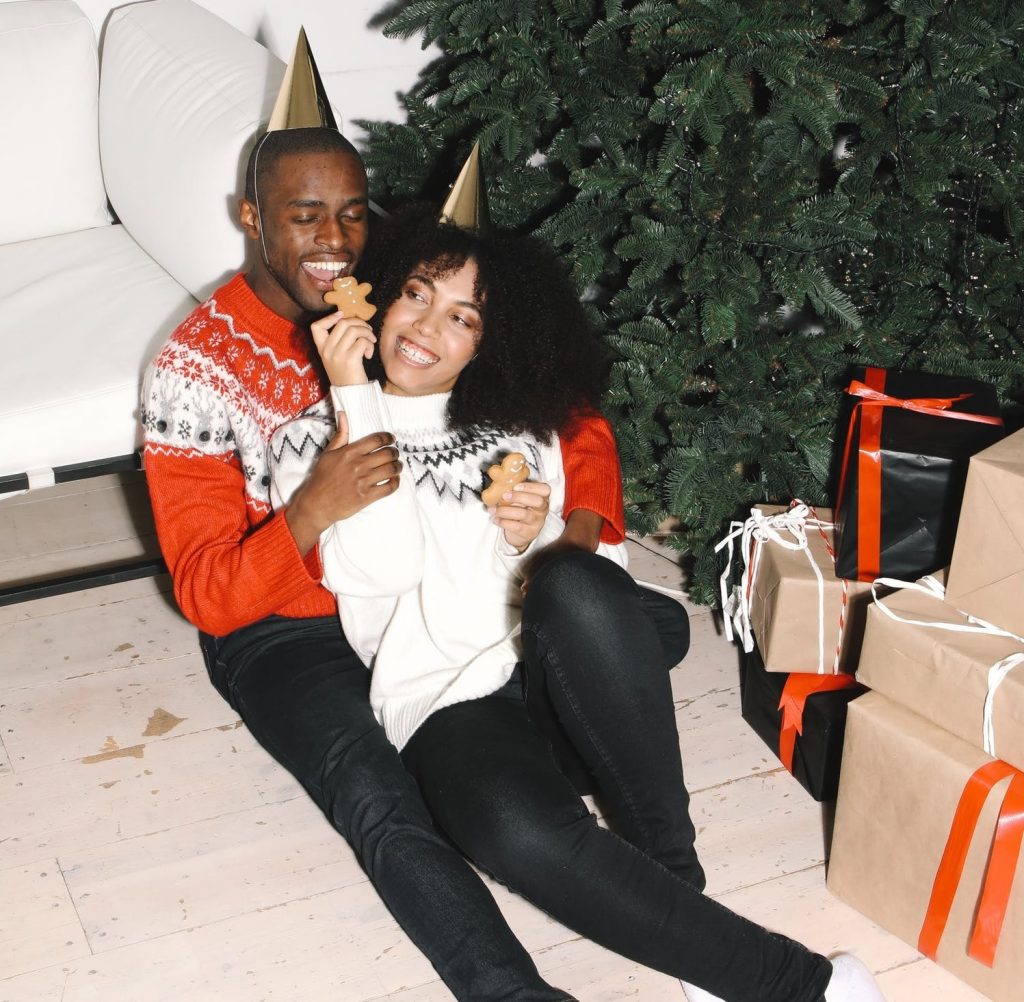 Apps for a sustainable Christmas wardrobe
1 . Thred Up
The Thredup app is the perfect place to shop for preloved and vintage clothes, here you'll find a wide range of great brands and some amazing prices. There are 30,000 + different brands from Gucci to Gap, Ann Taylor, and Zara. ThredUp isn't just a great place to buy, but you can sell your unwanted clothes here too. It's a real simple process, just download the app and order yourself a 'clean out kit'. Once you've got your cleanout bag, fill it with your unwanted clothes, and post it back to ThredUp (free). ThredUp deals with the listing, photographs, and shipping, so that you don't have to lift a finger!
2. Vinted
Looking to get yourself some seriously beautiful vintage or second-hand items? Then you need Vinted. Here you can look through millions of pre-loved clothing treasures, and it's simple to filter your search to find exactly what you are looking for. You can filter by type of clothing, brand, price, size, and more. It's easy to ask the sellers questions, and all payment options are fast and convenient. Whether you're looking for high street brands, designer brands, or vintage clothes, there's a huge range to be found here.
3. Vestiaire Collective
Vestiaire Collective is the number one online marketplace for buying and selling second luxury fashion. On the app you can get great quality from top designers and brands, saving yourself 70% of the original retail price. Fashion items are first curated by the style team, so rest assured you'll find some seriously cute pieces for your Christmas wardrobe. Here you'll find designers from Burberry to Chanel, Dior, Prada, and Fendi.
4. Poshmark
Poshmark is another great online marketplace to purchase and sell fashion items. There are thousands of styles, brands, and sizes, to suit all your fashion needs. Whether you're looking for clothing, bags, or makeup, there's plenty to choose from, including Mac, Michael Kors, Nike, or Louis Vuitton. One of the great features of Poshmark is the virtual 'Posh Parties', each party has a theme whether it's luxury or loungewear. Each party allows a group of people to share their listings together and exchange advice; your shopping experience just got a whole lot more fun!
5. Depop
Depop is the most popular second-hand fashion app amongst millennials, but it's suitable for any fashion lovers, no matter how old you are! You'll notice that the layout resembles Instagram and that there are plenty of vintage pieces as well as high street brands. Whether you're looking to buy or sell, Depop makes the whole experience easy and fun. Many people have used Depop to start their own online shops, selling beautiful vintage fashion, and sharing their stylish looks.
Ideas for a sustainable Christmas Wardrobe
6. Support sustainable companies
One of the easiest ways to create a sustainable Christmas wardrobe is to ensure that you are supporting sustainable fashion companies. For a little inspiration to start you off, check out these:
Traffic People: This is a London based clothing brand, Traffic people focus on creating fashion pieces that combine both contemporary and vintage styles. Whether you're looking for disco-inspired shirts or eye-catching wiggle dresses, there's plenty to get excited about here. Traffic People are committed to sustainable and ethical practices, and ensure that 25 trees are planted with every purchase. You can find discount codes for Traffic People, and plenty more fashion stores, at Netvouchercodes.co.uk.
Alternative Apparel: At Alternative Apparel, you'll find yourself some gorgeous casual items, from hoodies to leggings, it's the perfect place for your Christmas loungewear. This brand uses organic cotton and recycled garments, to ensure all their clothing is sustainable. What's more, Alternative Apparel uphold strict ethical regulations within all of their factories.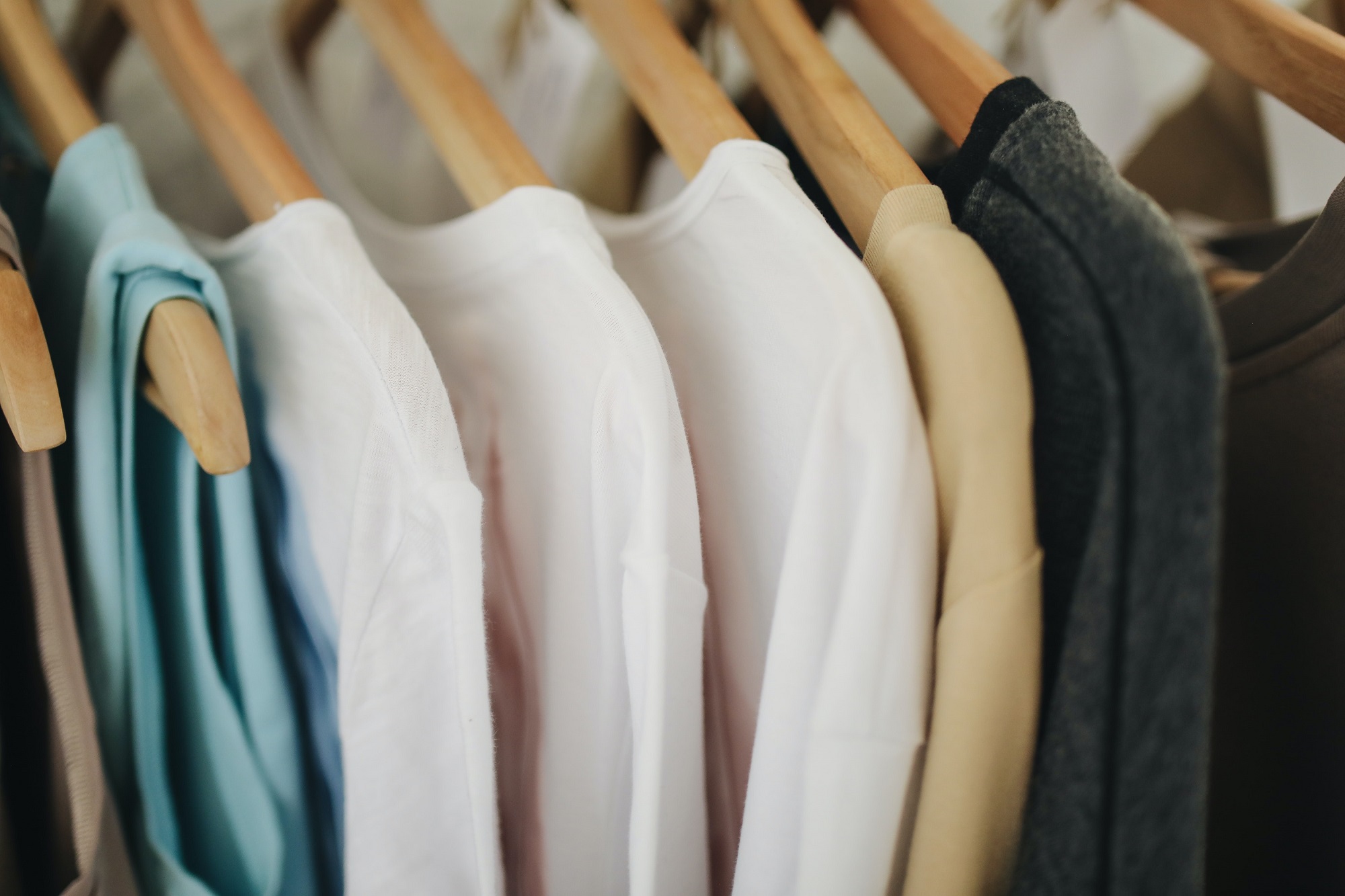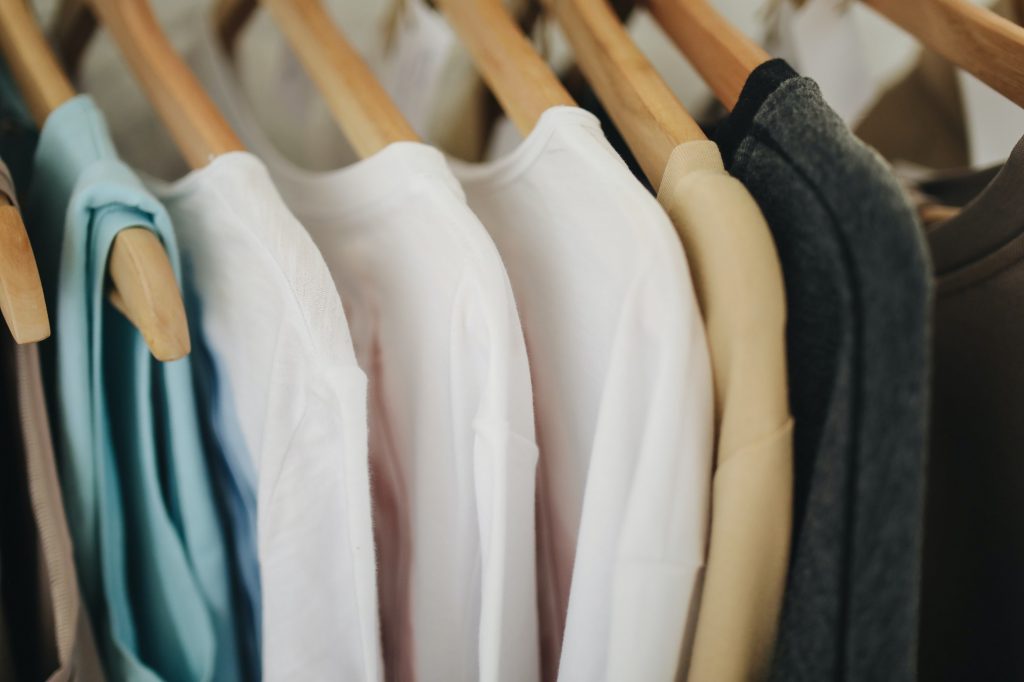 7. Sell last year's unwanted items
When you're looking to create a sustainable Christmas wardrobe you should also consider if you have any unwanted items to sell. Hanging onto garments we don't wear creates clutter and waste, but it doesn't have to be that way. To ditch your old Christmas jumpers and dresses, most of the apps listed above also provide selling options. If you prefer, old favorites like Ebay are a great place to sell your old and unwanted clothes.
8. Rewear your staple pieces
We all want to look our best over the festive season, but you don't necessarily have to buy everything new. Before you start shopping, go through the staple pieces you already have. Whether it's a glamorous dress or a barely worn cardigan, you may find that you've already got some lovely clothes to work with. Fashion is always about buying something brand new, it's about finding your favorite pieces and expressing your style.
9. Organize a Christmas clothes swap
A Christmas clothes swap can be a great way to get yourself some new garments, for free. Create an event for your friends, and invite everyone to bring their unwanted clothing items. Due to COVD-19 restrictions, you'll likely need to keep the group small (check the guidelines imposed by your local authorities). Remember, it's best to choose friends with roughly the same clothing sizes, so you can all find new items that fit! Why not add some mulled wine and snacks and make a night of it?
10. Consider the rest of your look
When you're creating your festive wardrobe, you should also consider the rest of your look, in terms of going green. From your accessories and shoes to your makeup, ensure that you prioritize eco-friendly choices all the way. Whether it's biodegradable glitter or accessories made from recycled materials, there are plenty of ways to create a sustainable festive look!
11. Go for quality
Fast fashion pieces are often tempting because they are so cheap! The problem is when you buy low-quality clothing, it does not last, and simply creates waste. When you are choosing your Christmas clothing garments, go for quality pieces, that you'll be able to wear again and again. You might pay a little more, but it's worth it to have nice clothing items that stand the test of time.
12. Green materials
Finally, it's a good idea to look out for eco-friendly clothing materials when you are shopping for your festive looks. There are plenty of green materials out there, whether it's organic cotton, hemp, soy cashmere, or bamboo. Materials like these have a low, or zero, carbon footprint, plus they are durable too.
With the help of these 12 tips and apps, you'll be able to create yourself a guilt-free festive wardrobe. Many of these tips and apps can also help you to save money, (which you might like to add to your Christmas budget)! Once you go green with your wardrobe, you'll be looking for new ways to make your Christmas more sustainable.