Yes, we've had an onslaught of storms. Yes, the rainfall seems like it's never-ending. And yes, it's bitterly cold…BUT, we've spied some daffodils starting to bloom. Which is one of the best telltale signs that spring is on its way. And while Fashion Week is in full swing and providing us with inspiration for autumn/winter 2020, naturally we're still in the process of planning our wardrobes for spring.
So what can we expect for the new season ahead? Well, we have the usual floral prints to contend with. Obvious, but worth mentioning anyway. And thanks to designers including Balmain, Maison Margiela, and Dries Van Noten, polka dots are going to be everywhere, along with feminine tailoring, embroidery designs, exaggerated collars, bucket hats, and crochet to name a few. 
Now, while there are some trends we'll be steering clear of because let's face it, we're not supermodels and can't pull off everything. Sigh. There are certain trends that we wouldn't forgive ourselves for not trying. Ahead, we highlight the spring trends we'll be wearing along with must-have pieces to complete the look.
WAISTCOATS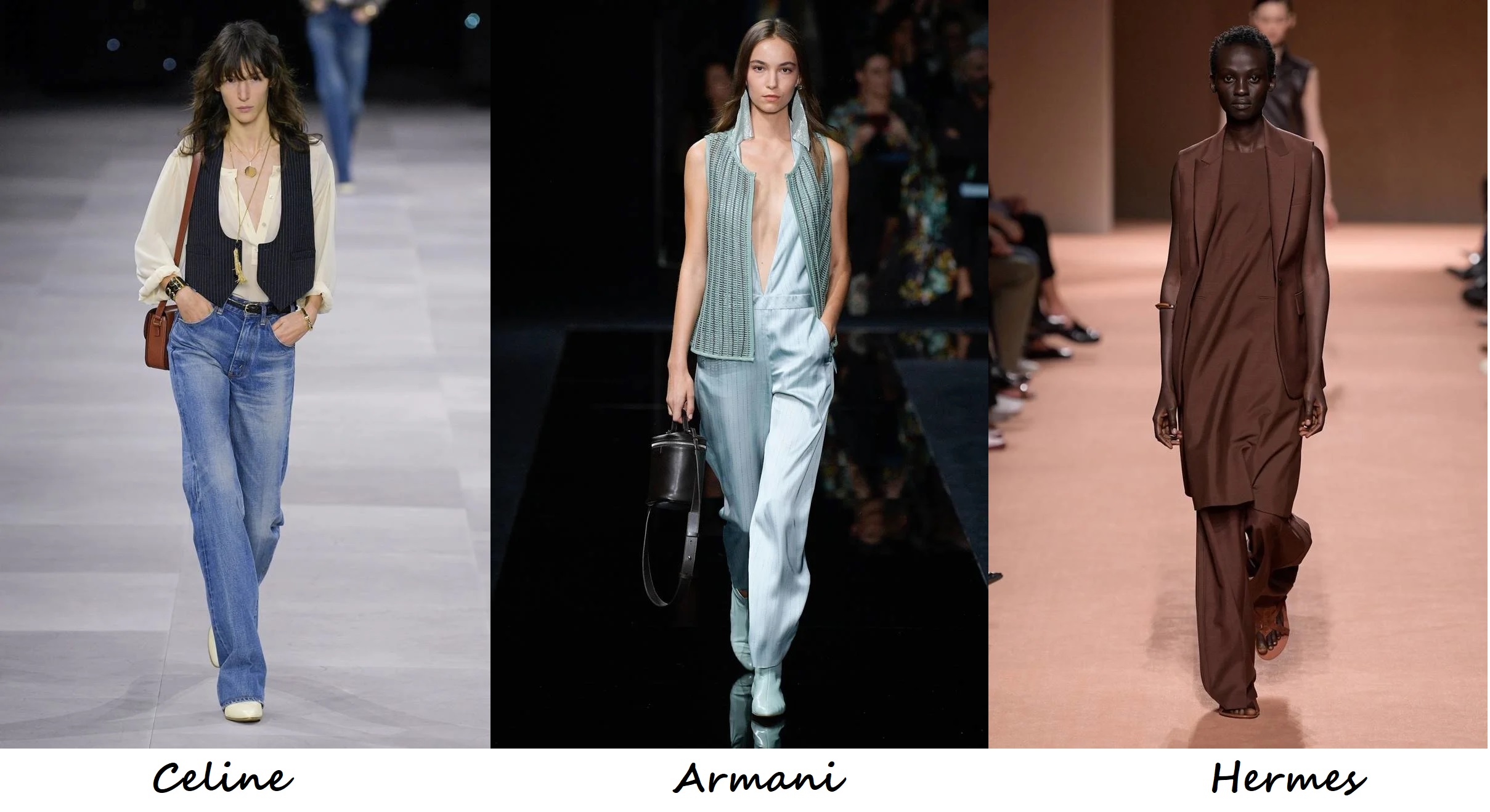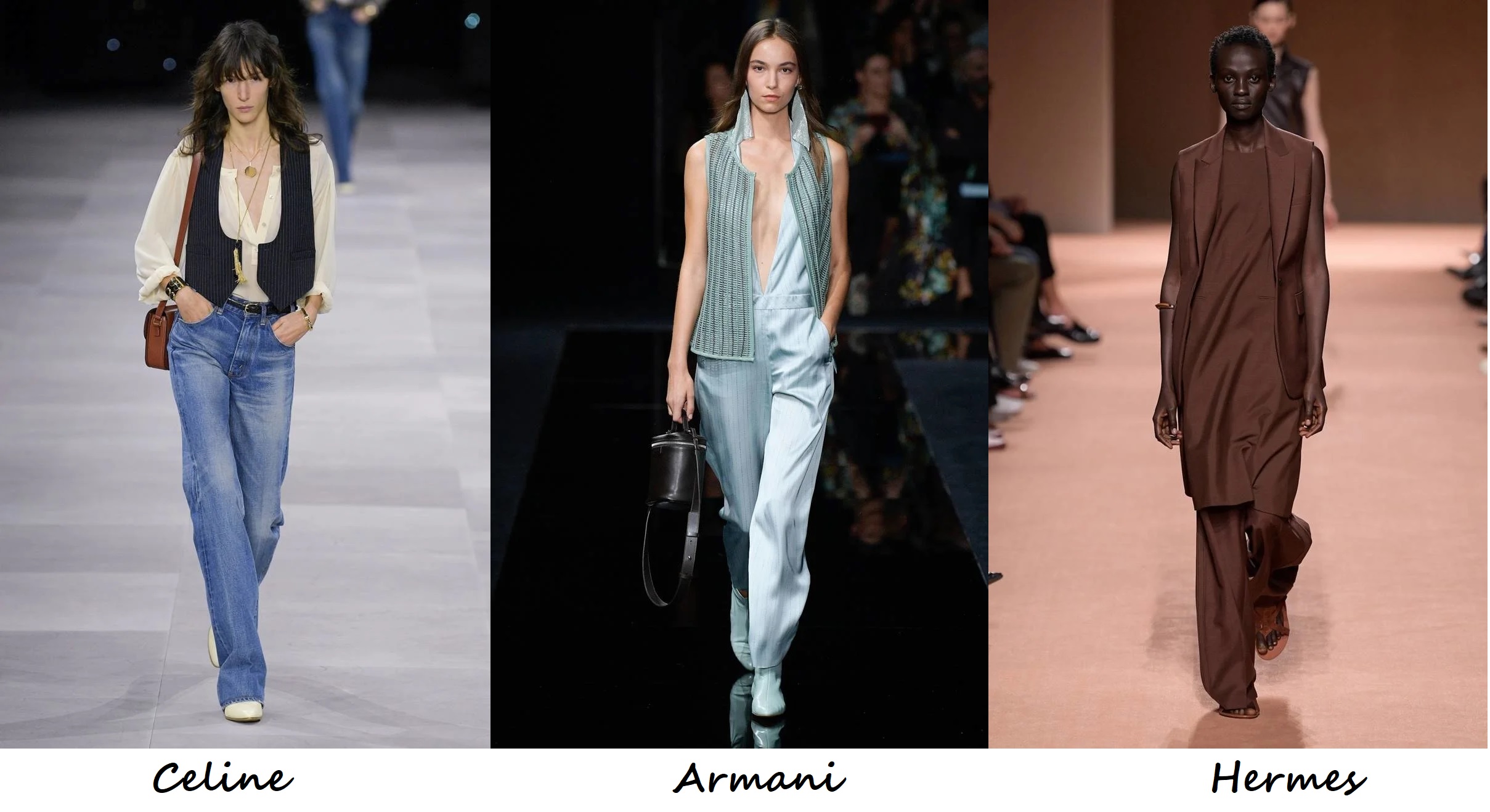 You'd be forgiven if every time you pictured a waistcoat you immediately thought of Kate Moss circa mid-2000s, in her famous signature shorts and knee-high boots. And while designers such as Anthony Vaccarello did send models down the catwalk in gorgeous tiny waistcoats, thankfully other versions of the waistcoat included a more grown-up, looser style as seen specifically at Armani and Hermes.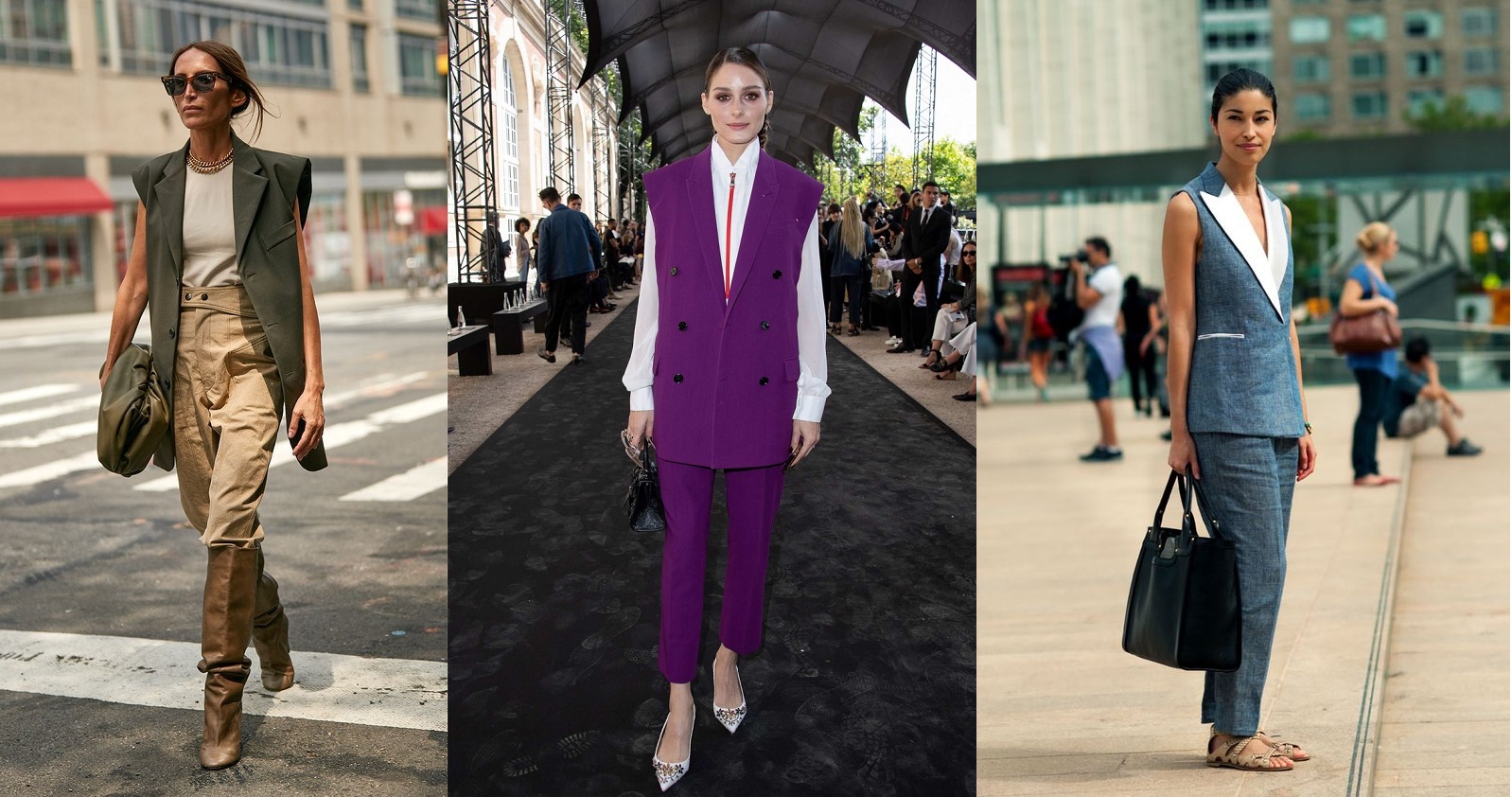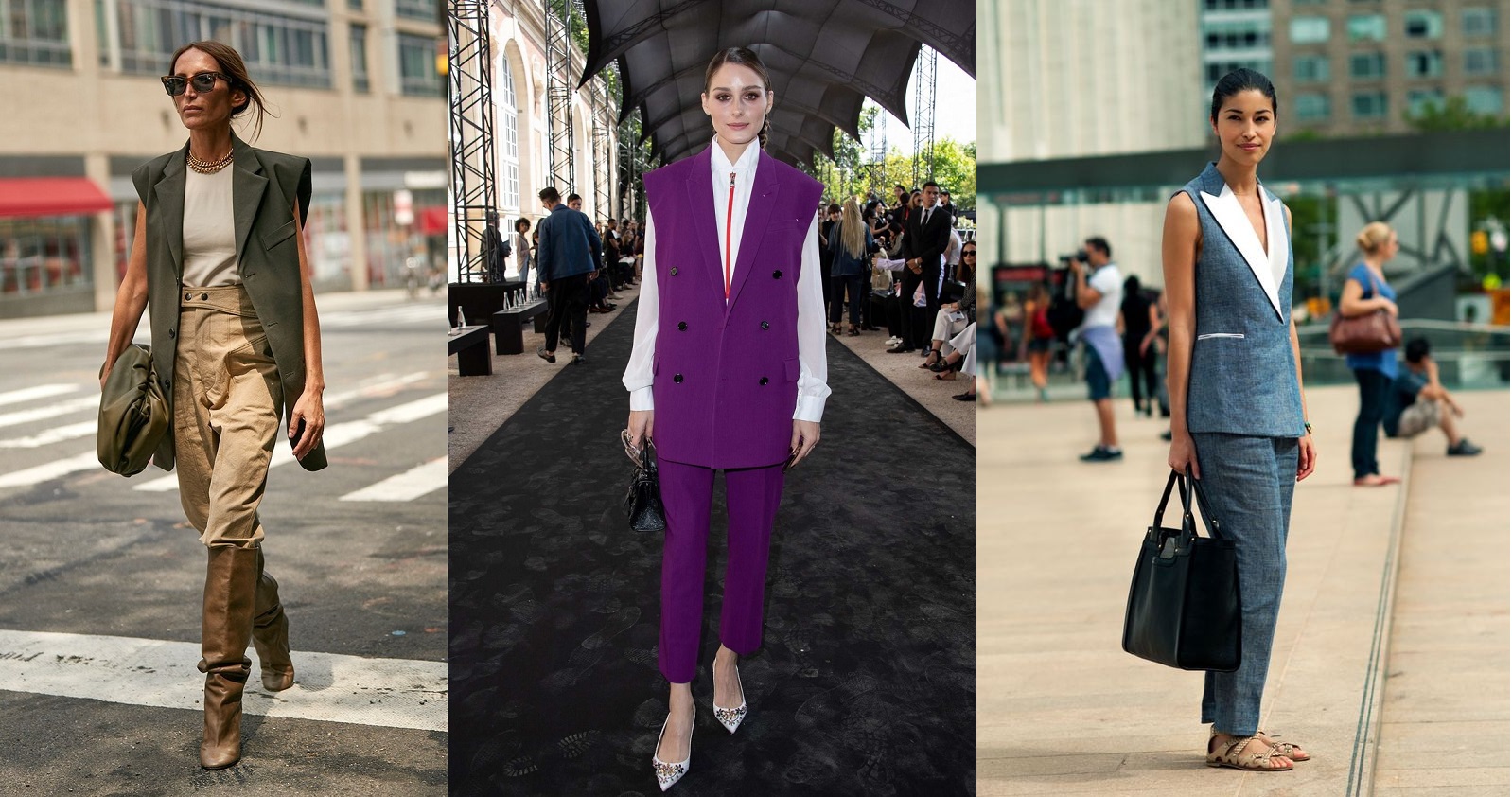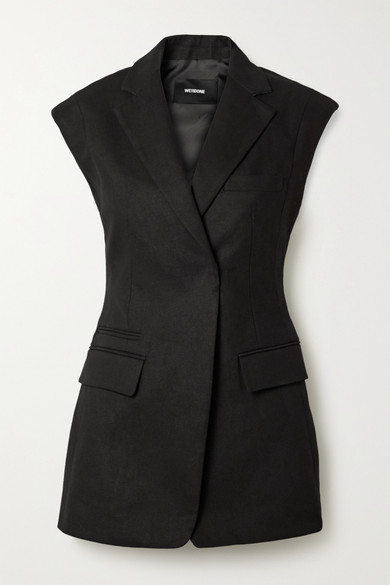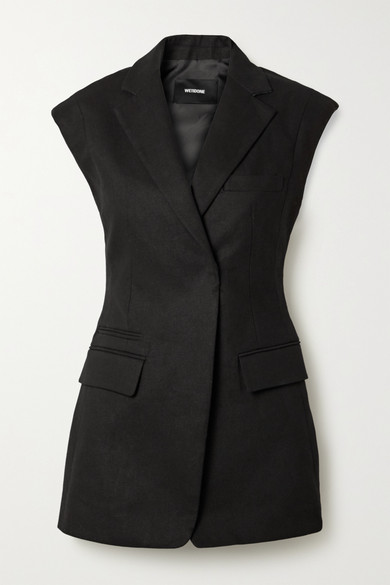 We11done wool-blend blazer available at Net-A-Porter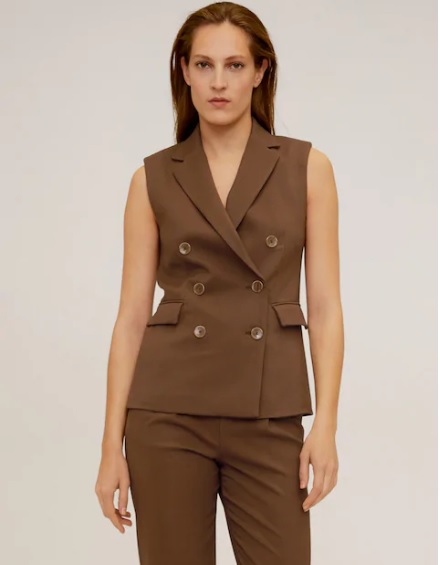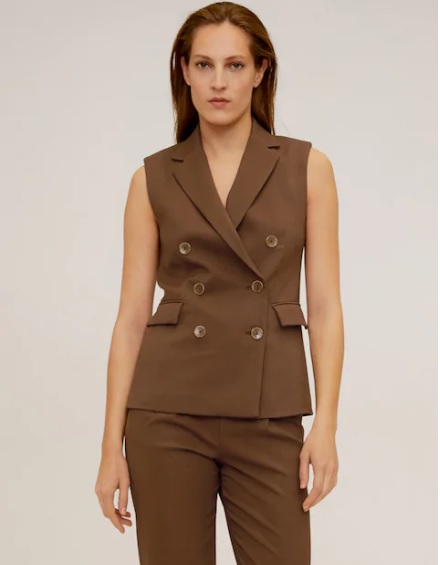 Double-breasted gilet available at Mango
NEON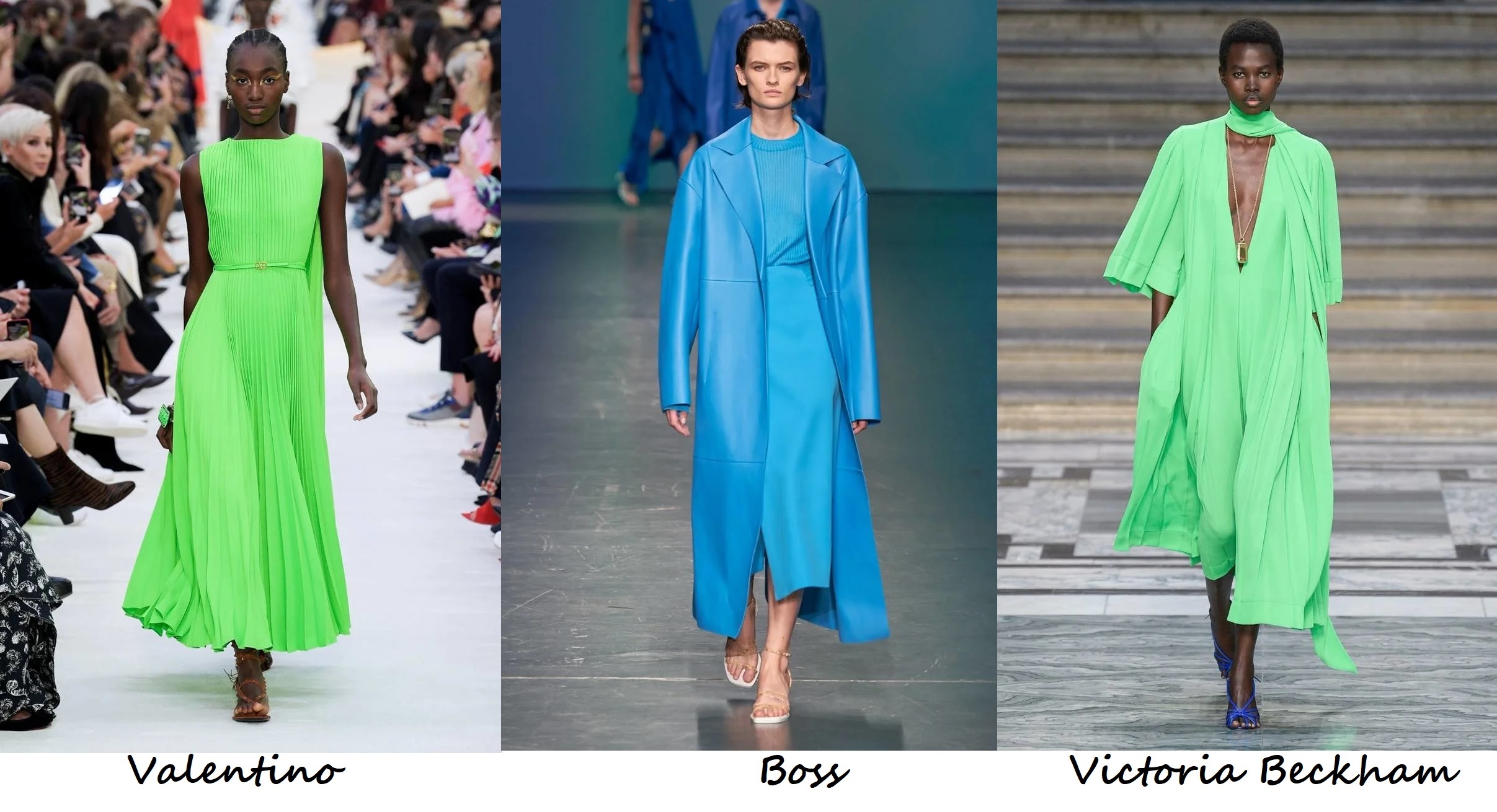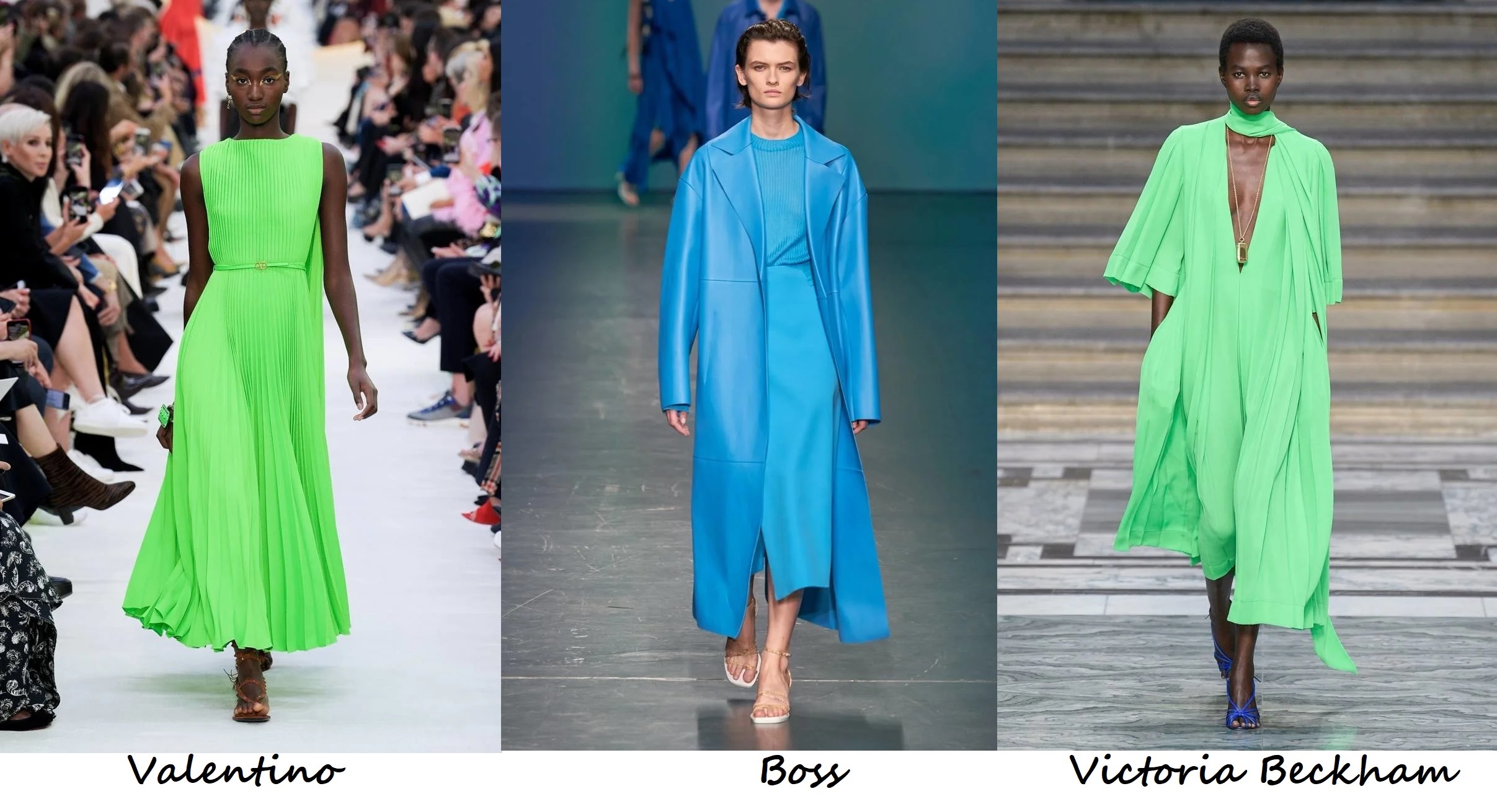 80's trends always make a comeback every season in some shape or form. This spring/summer it's back in full force in the way of fluorescent hues. Vibrant, attention-grabbing, and fun, whether it's a flirty lime green dress as seen at Valentino or head-to-toe electric blue presented by Boss, the mantra is, go bold or go home!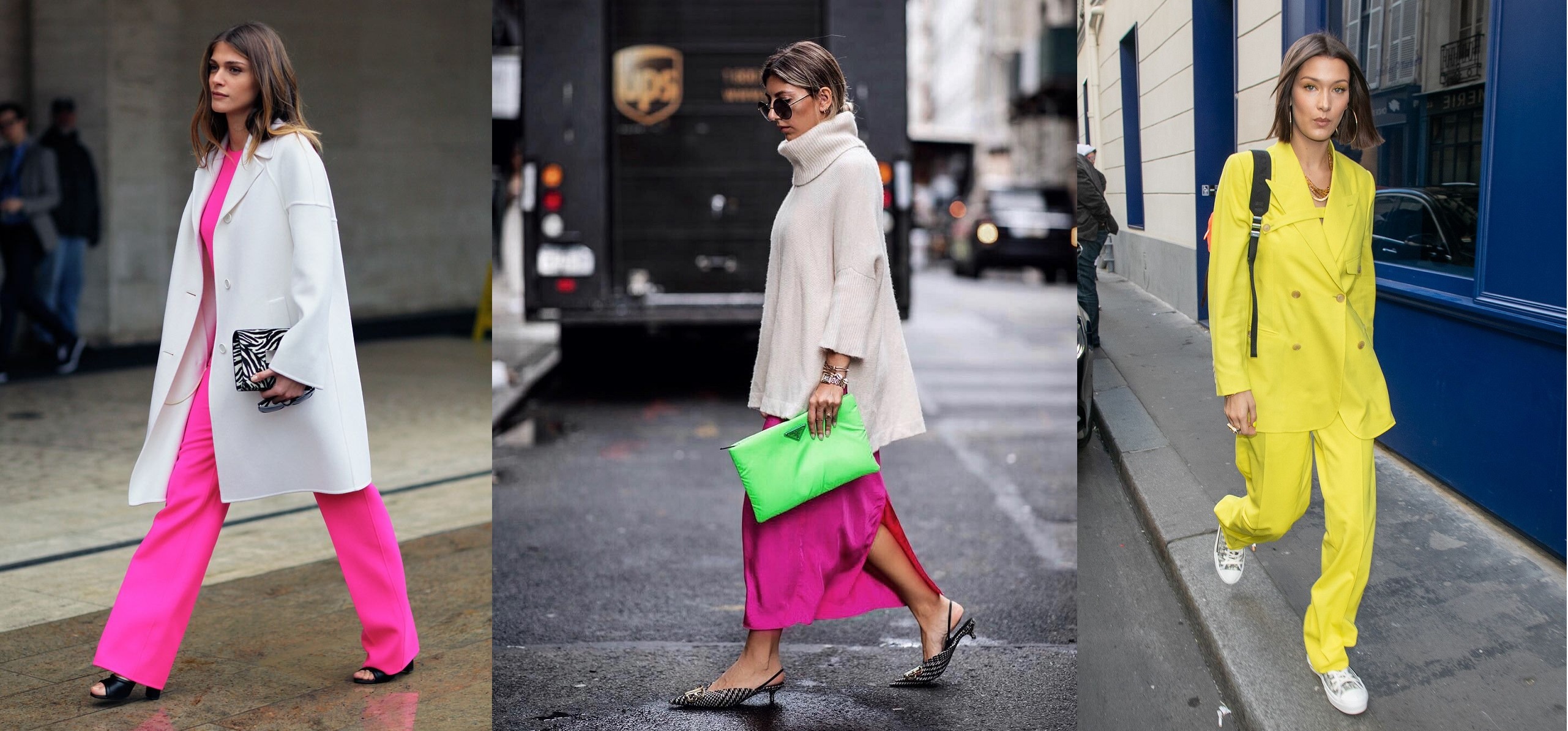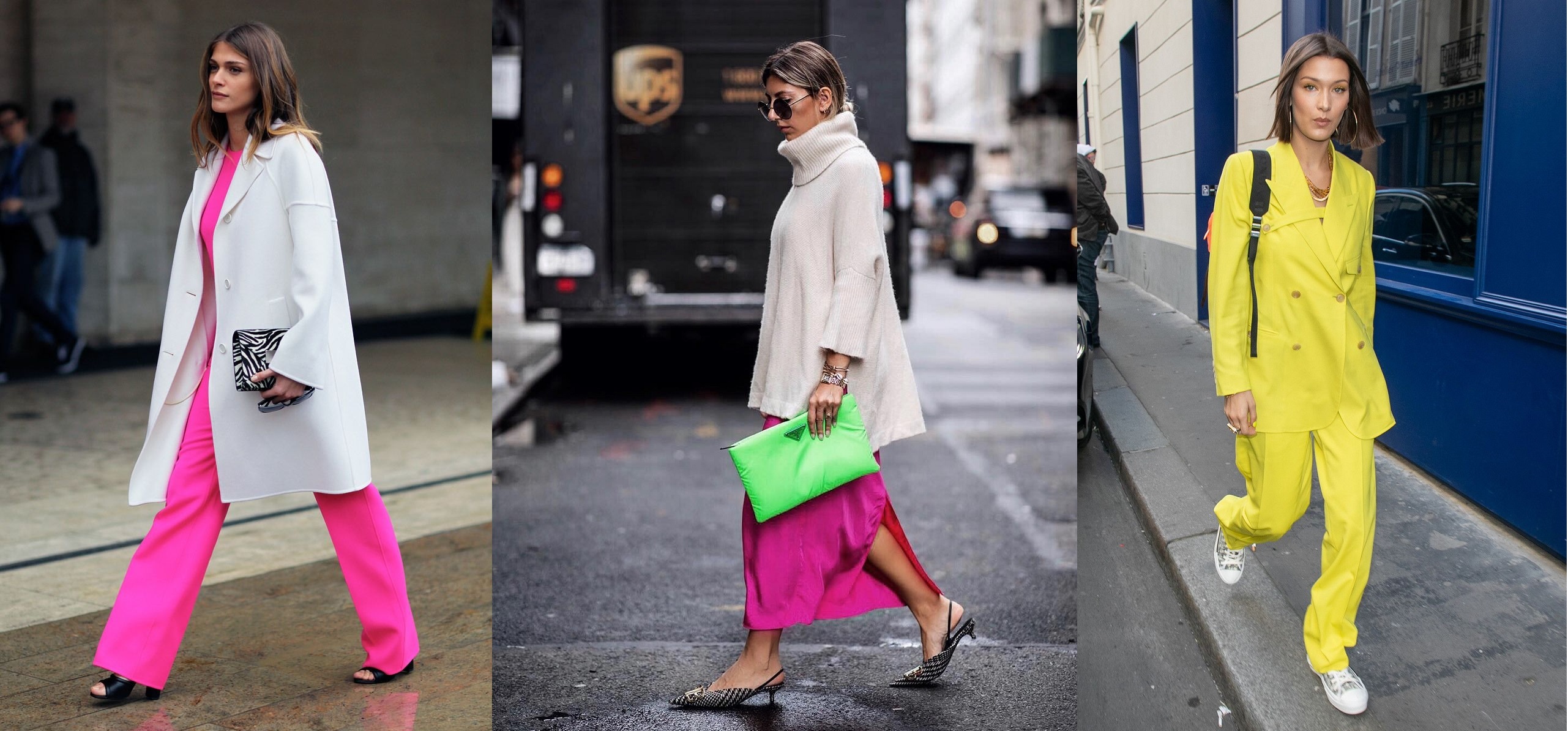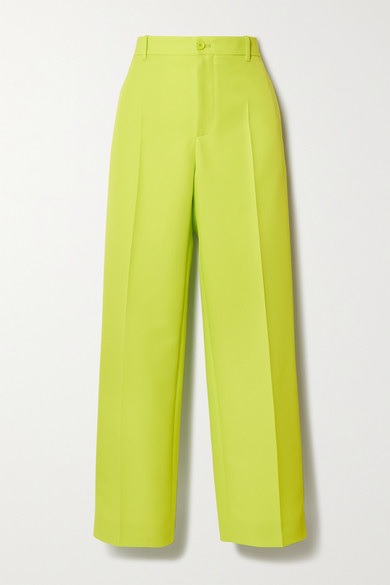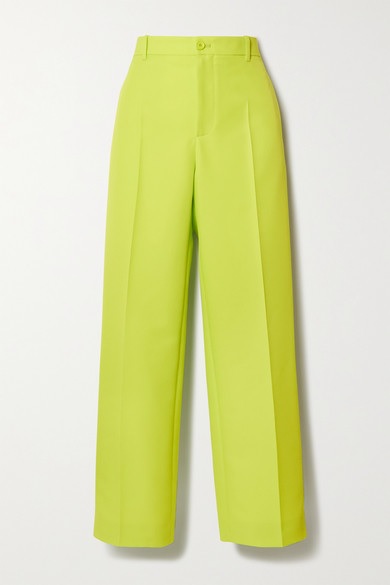 Balenciaga neon twill trousers available at Net-A-Porter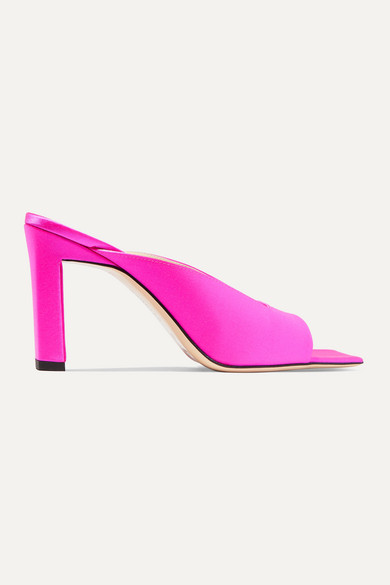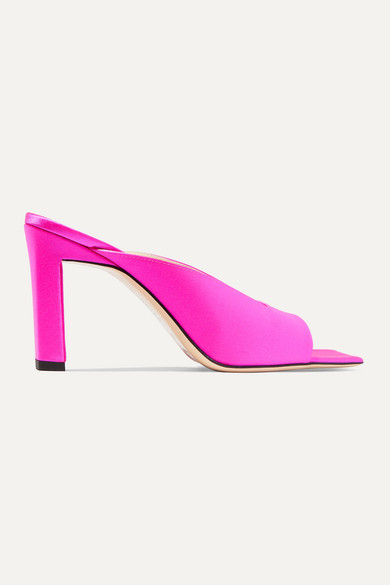 Isa neon satin mules available at Net-A-Porter
THE WHITE DRESS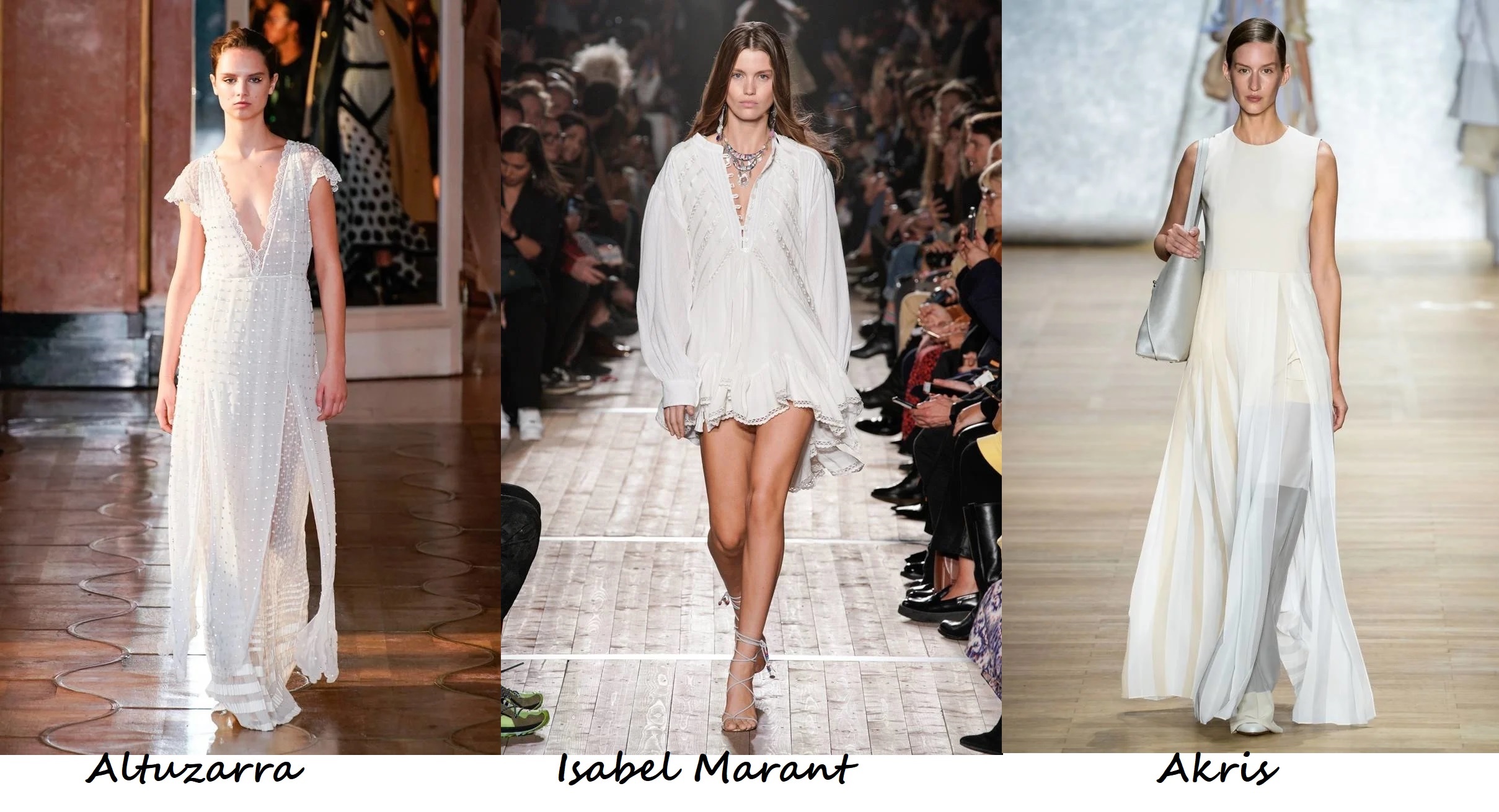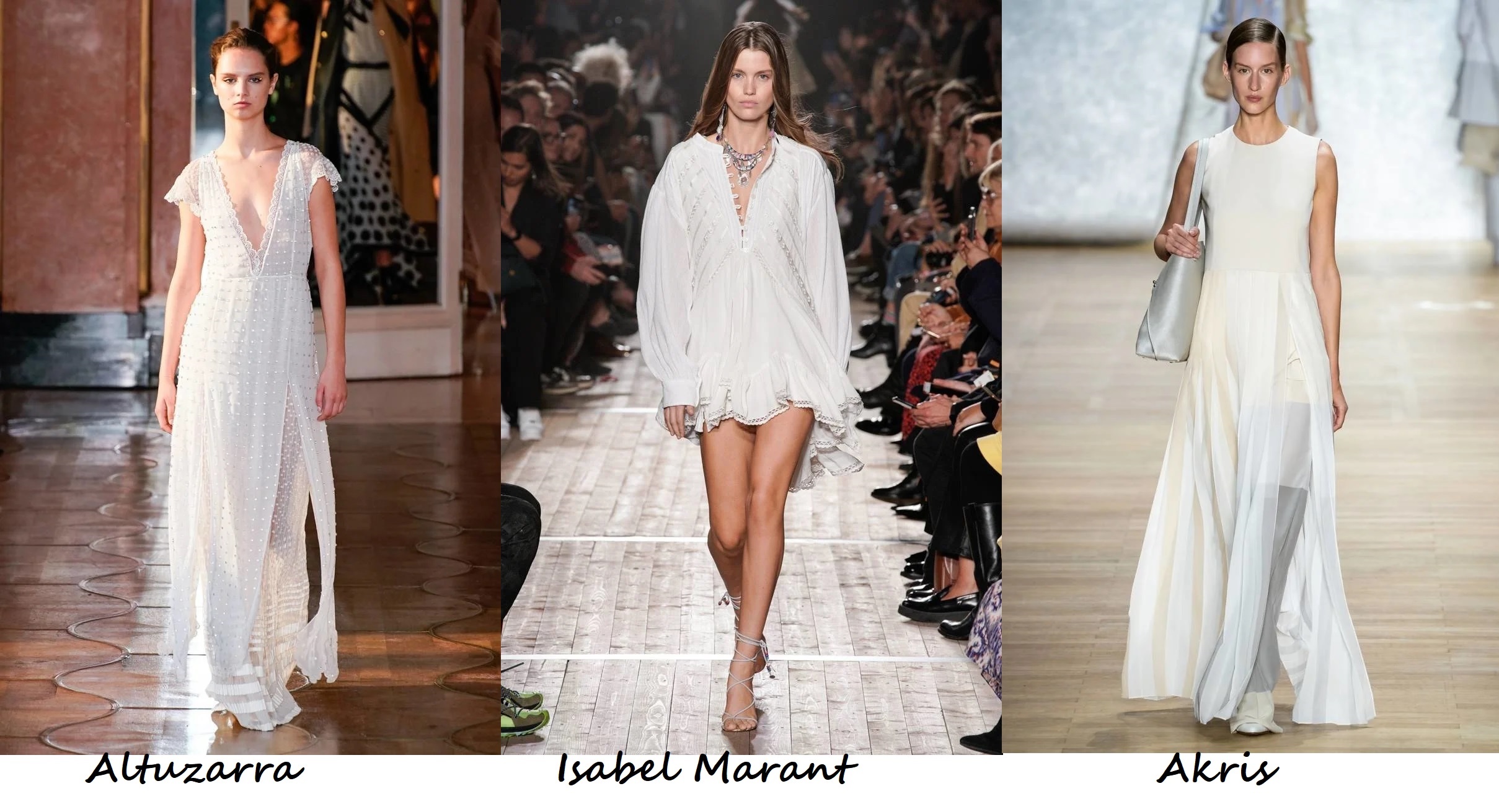 Don't call it a comeback, because the white dress didn't actually go anywhere. It's always here, every spring. Usually, it lurks in the background, however this season it's taking center stage.
At Isabel Marant the white dress was short and sexy, at Altuzarra it took on a more boho-chic vibe and it was simply elegant at Akris. Nevertheless, the message was clear– 'this spring the white dress is a power player in its own right'.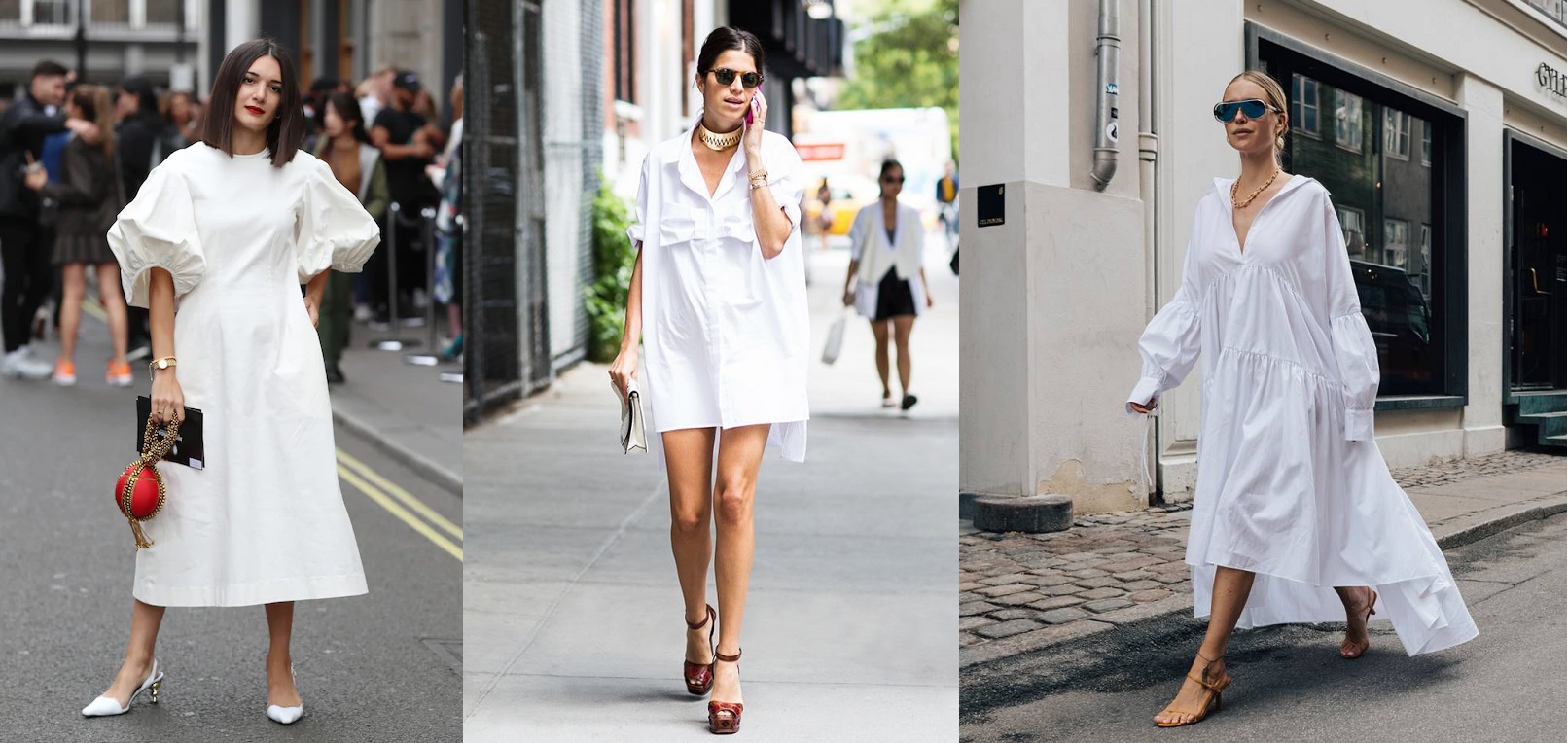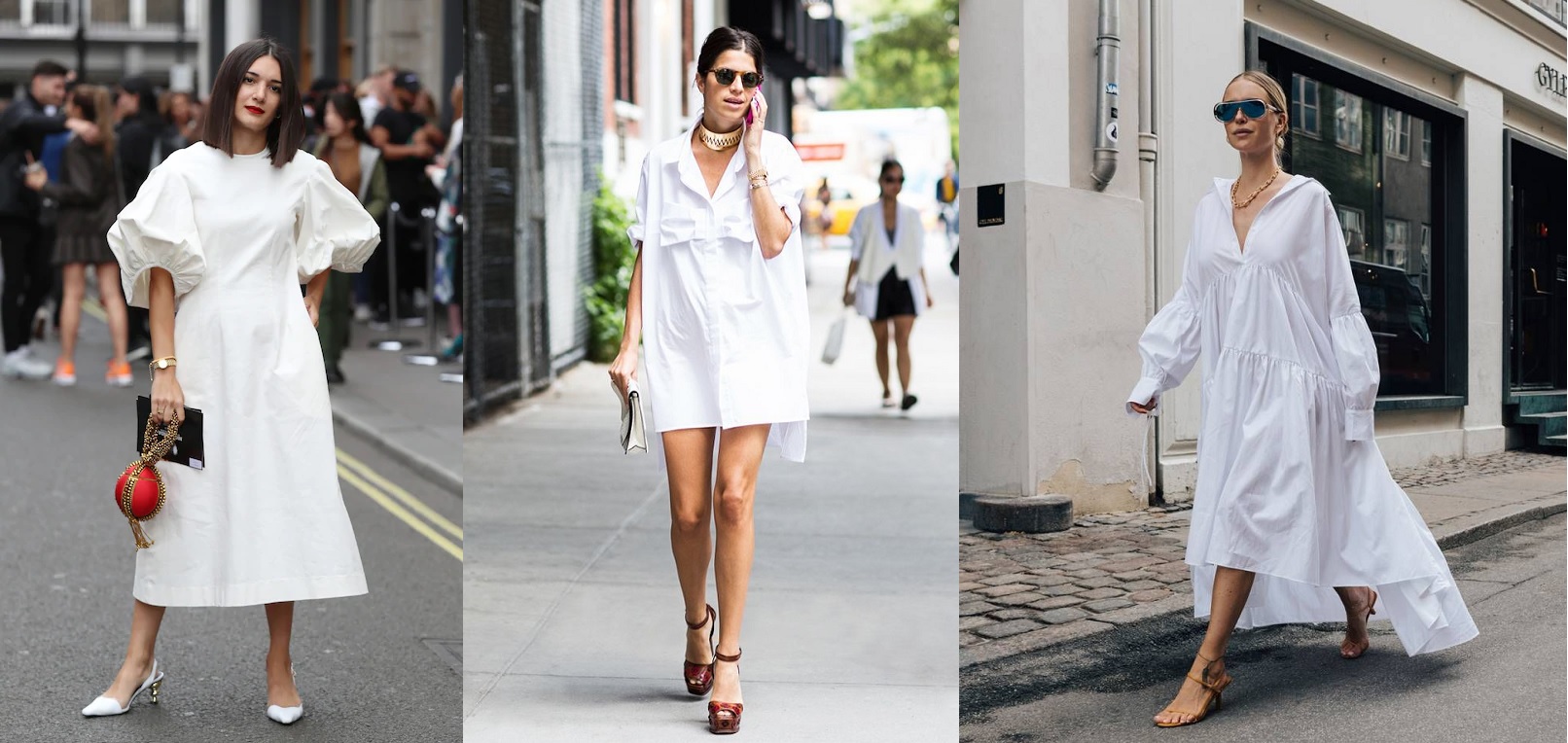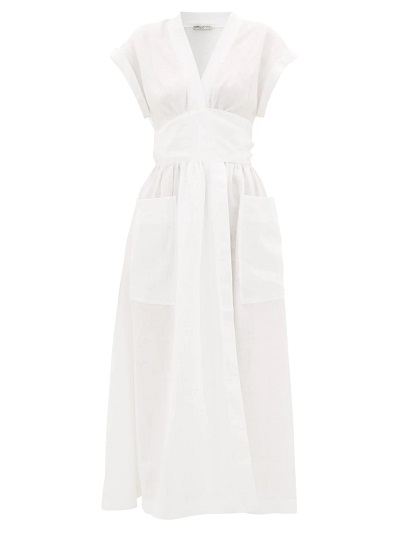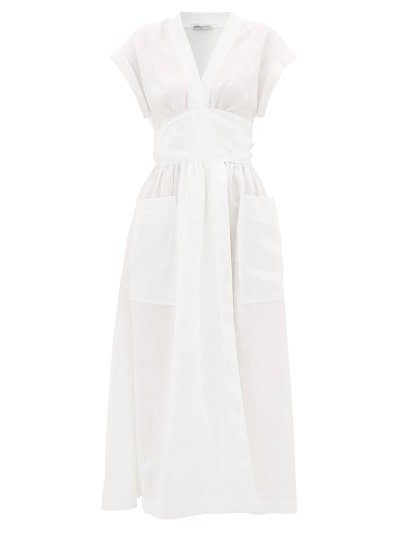 Three Graces London linen wrap dress available at Matches Fashion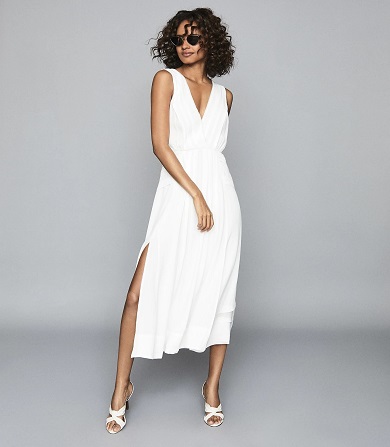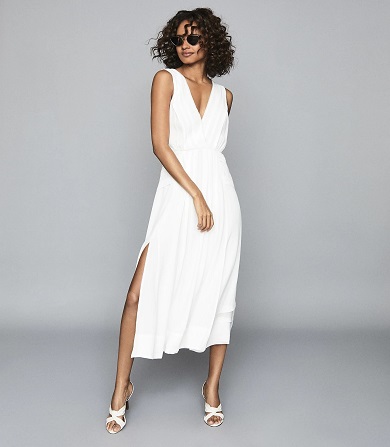 Split front beach dress available at Reiss
LEATHER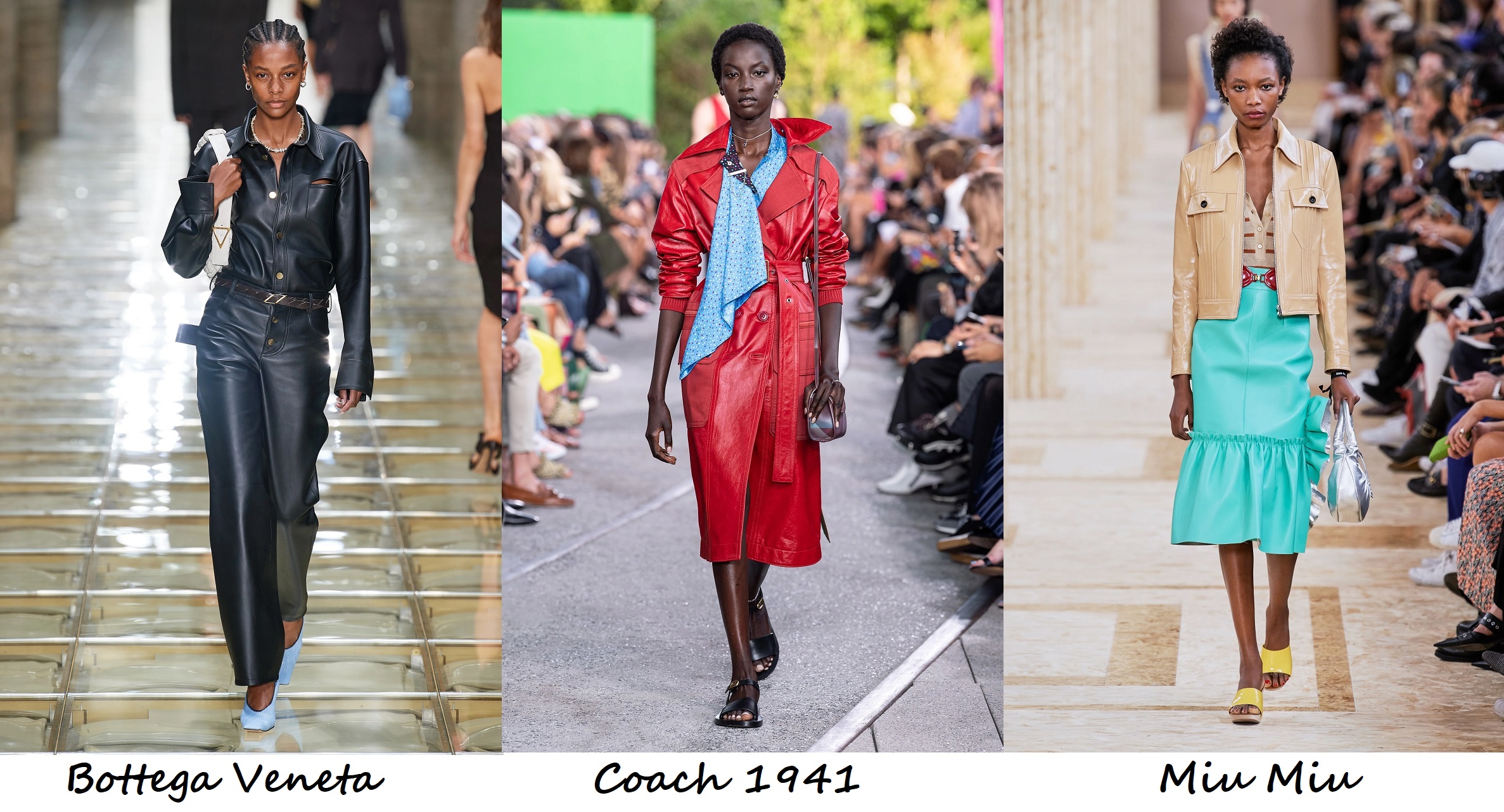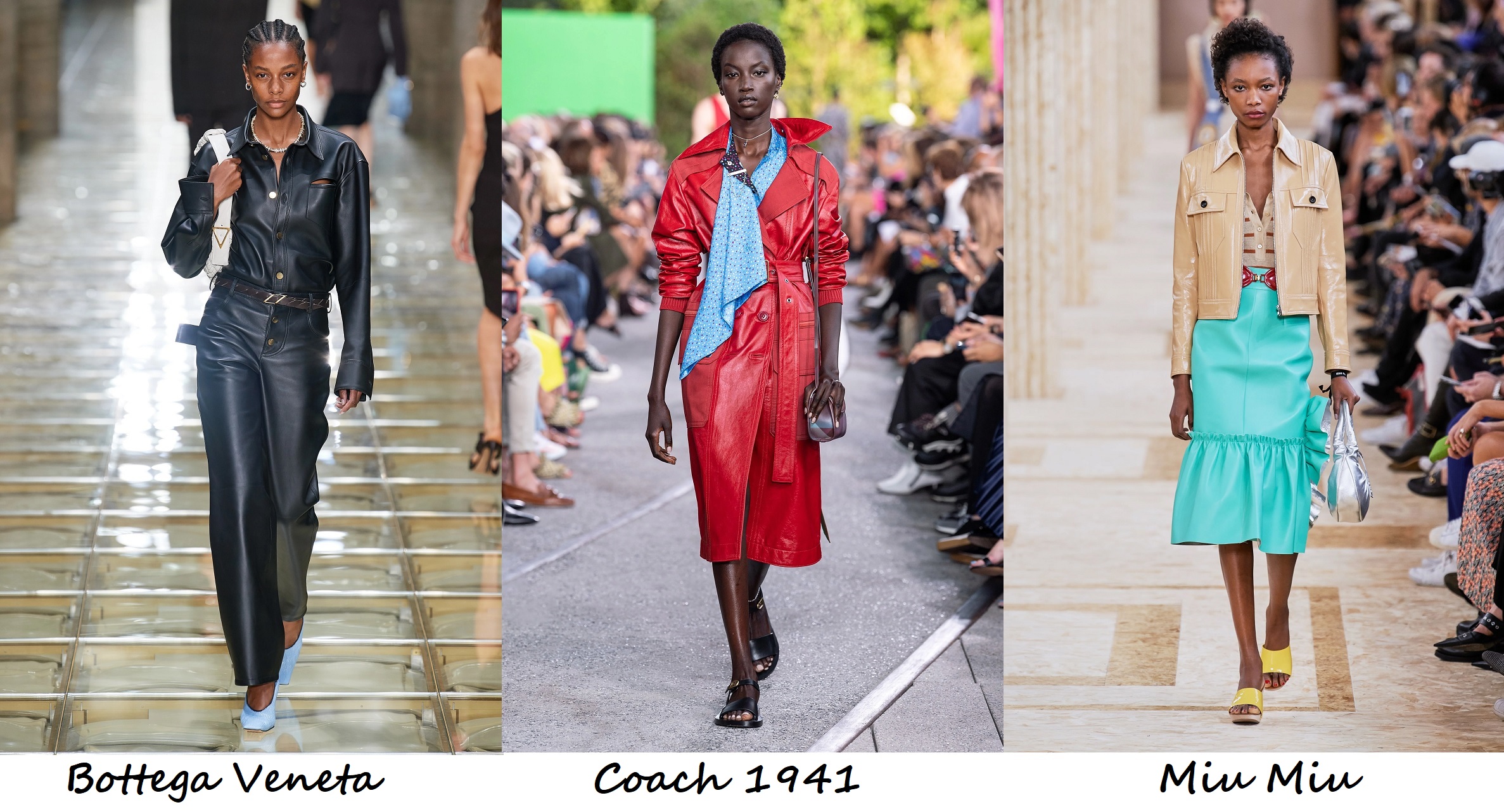 With colour playing a huge role this spring, it seemed only natural that leather too would be offered in a number of eye-catching shades.
From bold red trench coats and bright blue skirts to trusted black trousers, leather could be found all over the spring/summer 2020 catwalks.
We love leather, so there was no way we wouldn't be super excited at the prospect of incorporating more of this lush material in our wardrobes. Best of all, leather is always an investment, making it a guilt-free treat!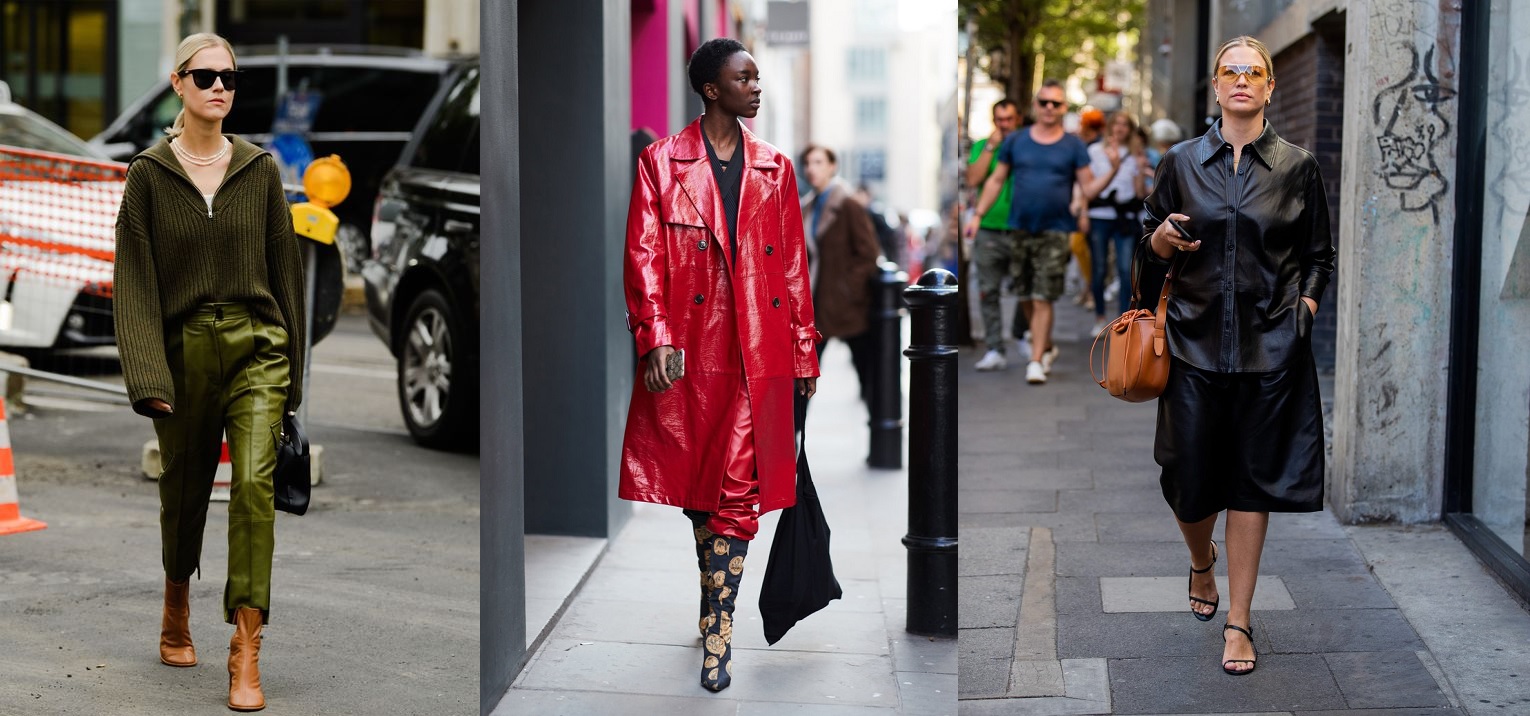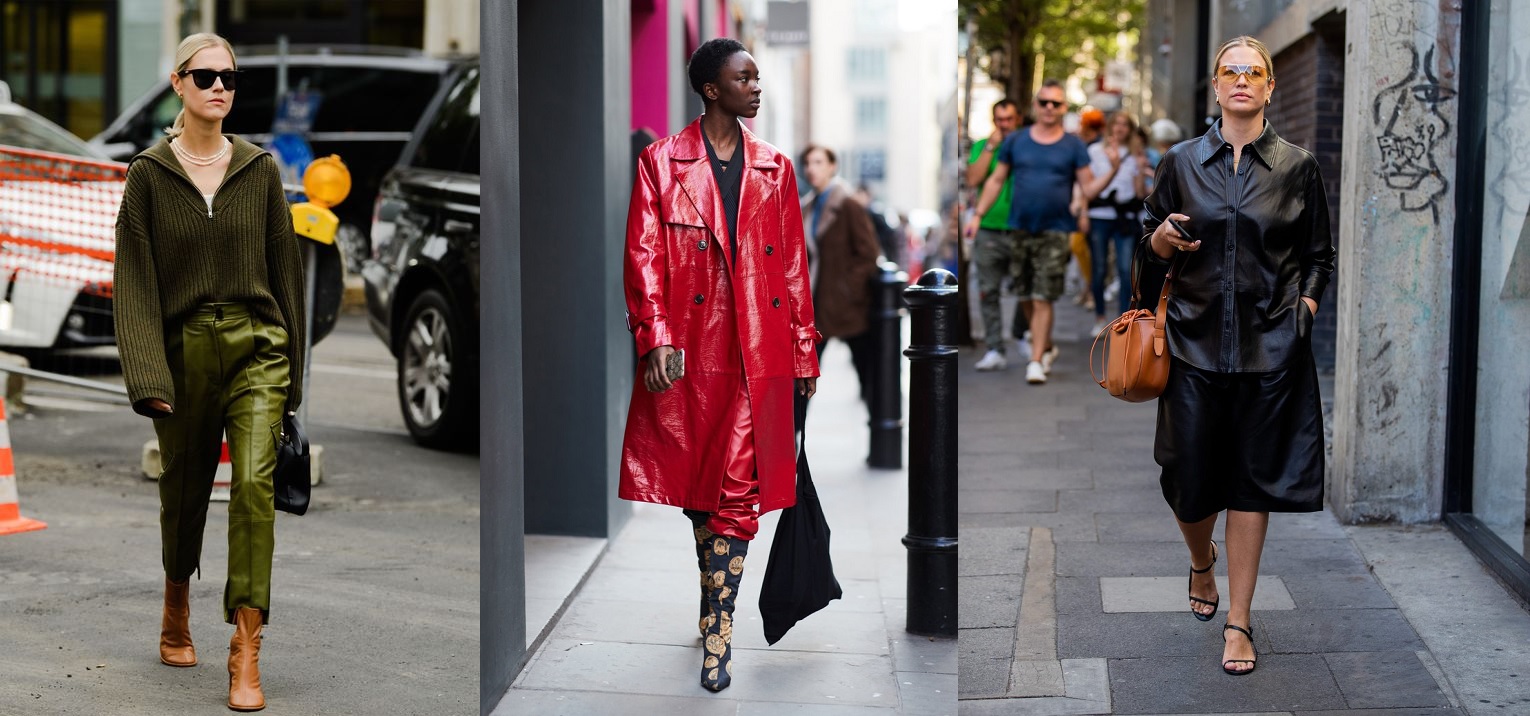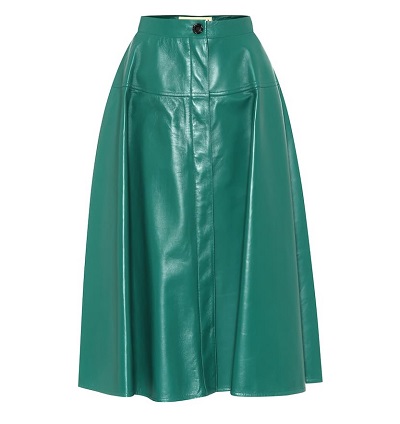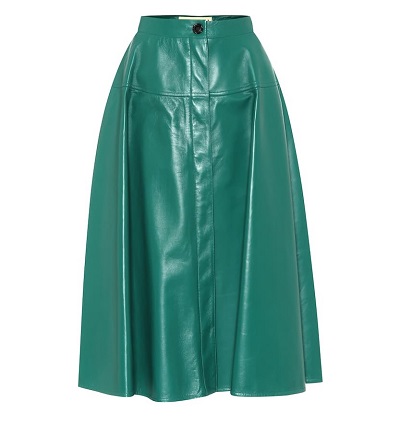 Marni leather midi skirt available at MyTheresa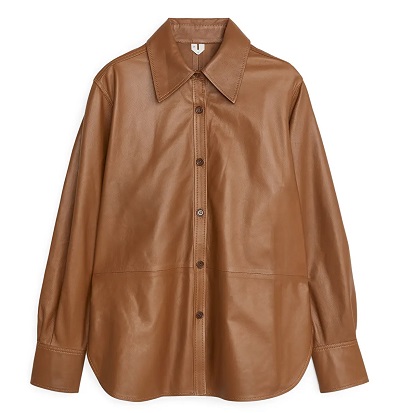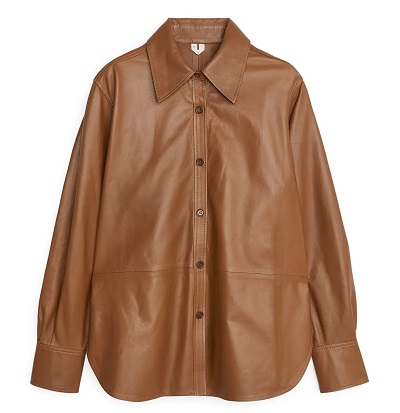 Light brown leather shirt available at Arket
So to recap, in the months to come expect to find us championing waistcoats, neon, white dresses, and leather. We can't wait!
Which spring trends will you be wearing this season?