Last Updated on 5th March 2021
Well, chances are by now, you've probably heard of Akshata Murthy, the wife of Chancellor of the Exchequer, Rishi Sunak
She's hit the headlines quite a few times mainly because of how insanely wealthy she is. Her father, Narayana Murthy, is the co-founder of Bangalore IT company Infosys. He also happens to be one of the richest men in India and has been called the father of the Indian tech sector.
She owns shares worth £430 million in her Dad's firm Infosys (which yes, means she's got more moolah than the Queen).
You probably also heard about Akshata when it became clear Rishi Sunak downplayed the fact that his wife is pretty rich.
More recently, she's come under fire for claiming £100,000 from the furlough scheme for the boutique gym Digme Fitness Limited, in which she has a 4.5% stake.
How did Akshata Murthy meet Rishi Sunak?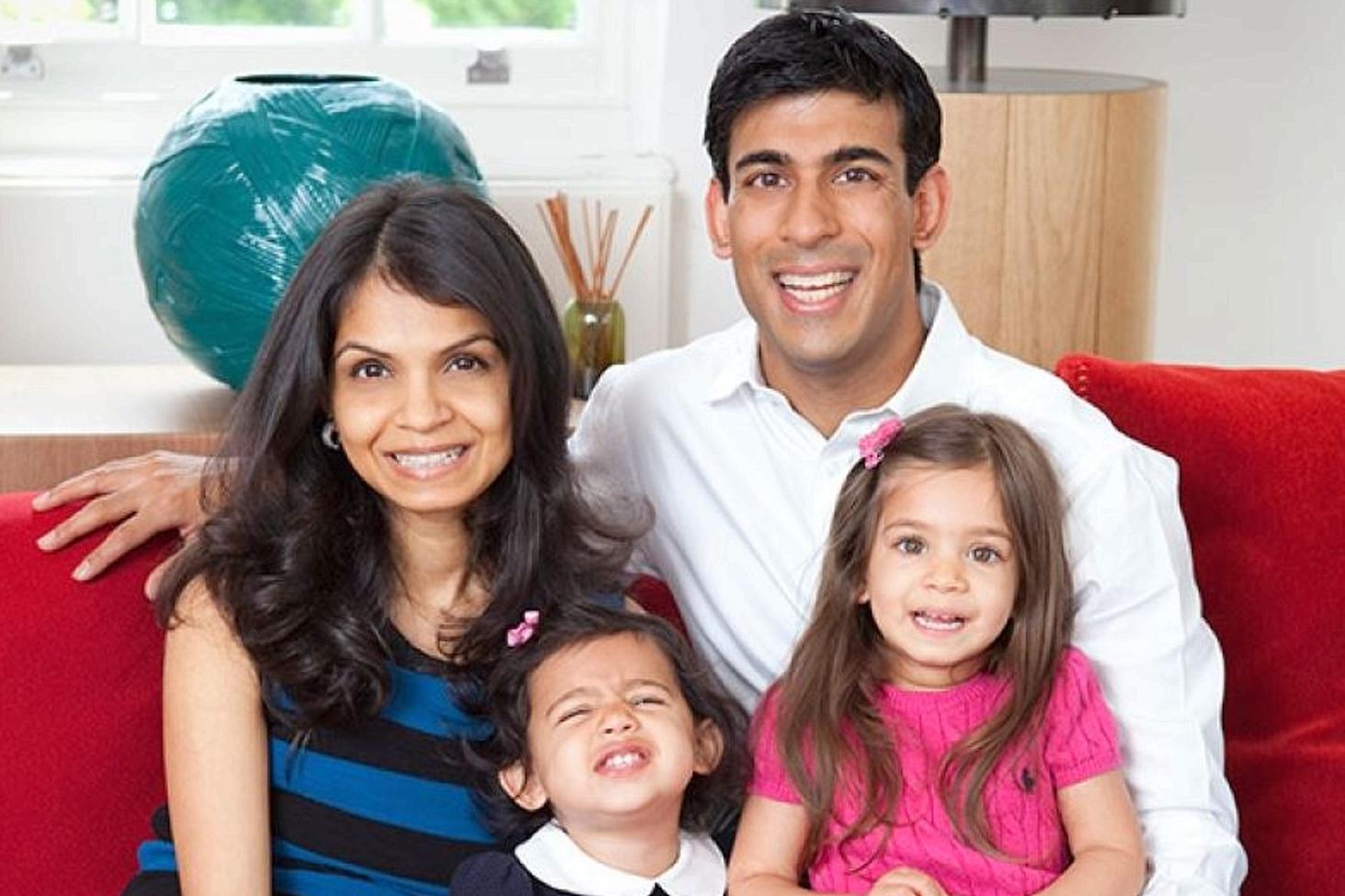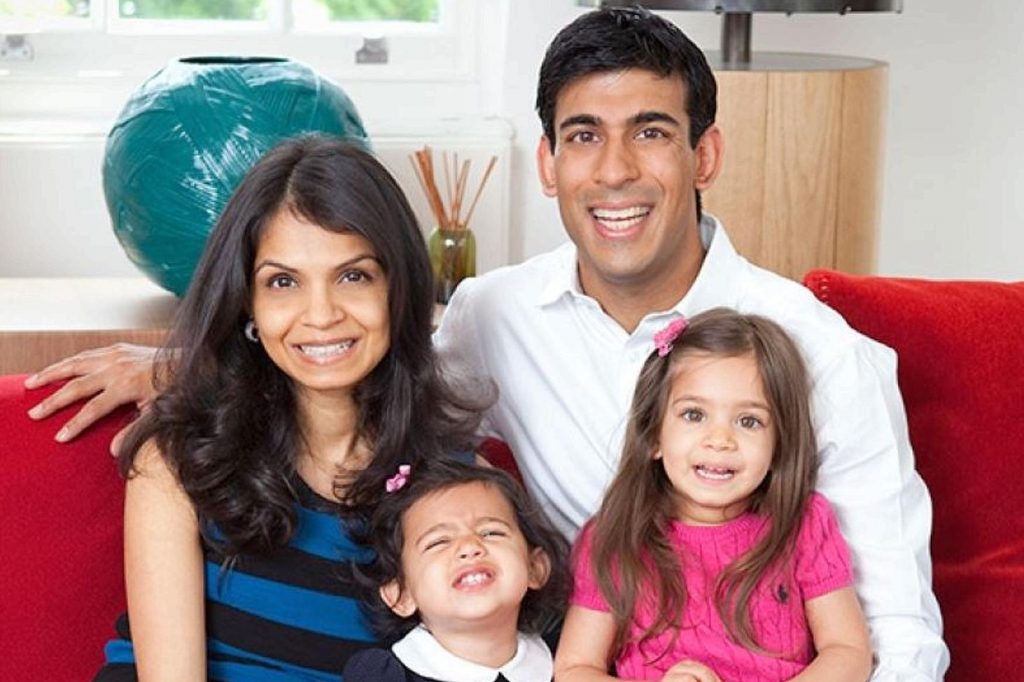 Akshata Murthy met Rishi Sunak at Stanford University, they married in a lavish two-day wedding in Bangalore and the rest as they say is history. The pair have two daughters named Krishna and Anoushka.
They're also said to own a minimum of four properties which includes a gorgeous £7 million pound, 5-bedroom home in Kensington.
What does Akshata Murthy do?
A Claremont-McKenna College and Stanford business school alumni, Akshata's career path is far removed from where she started. Ditching a career in finance and marketing, she decided to follow her first love – fashion and set up her own label, Akshata Designs.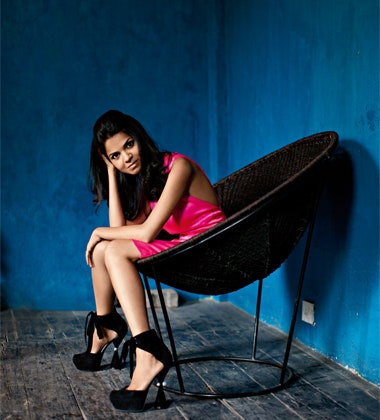 Her clothing line centers around discovering unknown Indian artists from remote villages and bringing their art to life with her designs. Profits from the collections are given to the artists as a way of giving back to the community.
Talking to Vogue India, Akshata described her fashion philosophy as one that cares about "the story behind a particular garment, its authenticity, craftsmanship and protecting a rich heritage."
She said, "I care about doing something in India, for India because it's part of our family's DNA."
The Future?
Well, Rishi Sunak seems to have made a great impression so far, with his management of the economy during the pandemic. So it looks like his career in the Conservative party is on the up.
There are whispers that Rishi Sunak could become Prime Minister once Boris Johnson's time is up. If that's the case, it's quite possible we'll be seeing a lot more of Akshata Murthy. Watch this space…