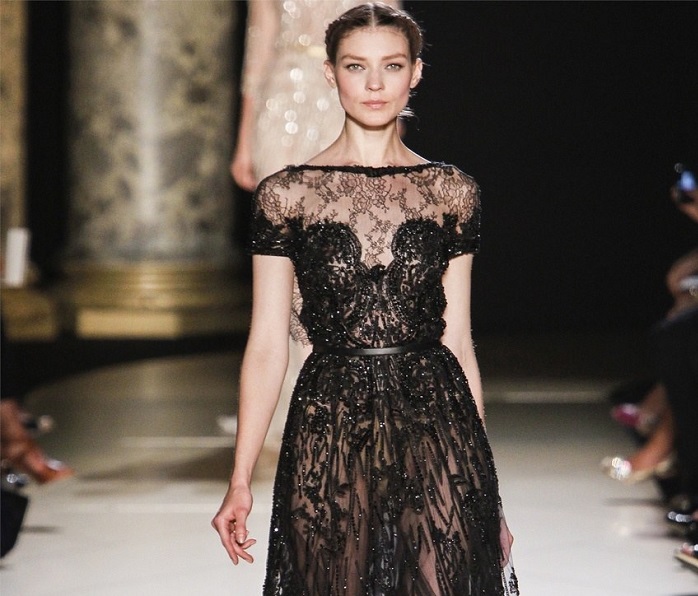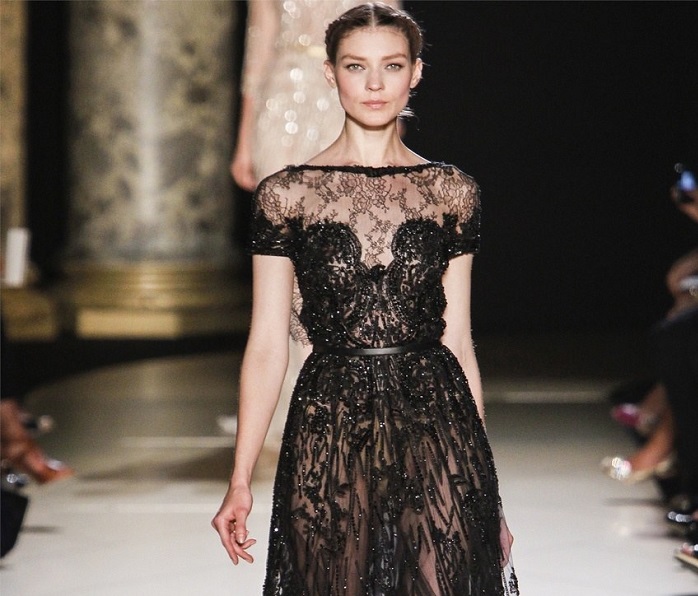 When you think of Paris, fashion is always the first word that pops into your head. The City of Culture is known throughout the world for its high number of artists and designer residents, from painters selling their work on the streets in Montmatre, to the designers working for the world's most prestigious fashion houses.
Paris' vibrant creative scene is the reason so many tourists flock to the city every year, to live out their dreams of renting a little studio in the Latin quarter and spending their days walking along the Seine, or sitting outside coffee shops watching the world's most stylish residents walk by, now being made available to tourists through Housetrip for short tourism trips.
The city has been the centre of the fashion industry since the reign of Louis XIV. The King was very enthusiastic about fashion and encouraged everyone at Versailles to follow suite. He demanded certain types of dress for certain events and started the first Parisian guild of seamstresses, made up of women endorsed by his highness to make clothes.
In modern times, famous Parisians like Coco Chanel, Yves Saint Laurent and Christian Dior revolutionised the fashion industries of their eras. Coco Chanel influenced the way women dressed all over the world with her effortless and elegant clothes in the early 1920s, while Christian Dior invented the New Look after the war. In the 1960s, Yves Saint Laurent modernised the stuffy world of couture with his daring Le Smoking tuxedos for women.
It's a testimony to all three designers that their names live on as three of the biggest fashion houses in production today. Not only are their labels still around, but they are as desirable as ever.
The fashion world still takes its lead from Paris. London, Milan and New York might have thriving fashion industries, but it is Paris Fashion Week that is the most influential: British designers like Stella McCartney and Vivienne Westwood show at Paris rather than London, because it is the best place you can be as a designer.
Throughout history Paris has been seen as the best place to be in the world for fashion designers and artists. Do you think another city will ever take its crown?