Staying on top of trends is essential in the modern world, especially if you're always busy but want to retain an impeccable personal style. Adding classic pieces with trendy twists will have you looking your best when the temperatures start rising.
Oxford Shirts in Trendy Colors
Oxford shirts are a must-have staple in any modern man's wardrobe. These slim shirts are a staple item perfect for casual and dressier occasions alike. You can effortlessly work Oxford shirts in a range of hues into your daily rotation. Oxford shirts work well on hot summer days, layered with a blazer for a day at the office. Put on a shirt with jeans for a laid-back outing, and you'll show off your timeless style.
Update this timeless style by choosing Oxford shirts in trendy shades. This summer, pink leads the way when it comes to men's summer fashion trends. Rose pink, a hue a bit deeper than blush, works well as a neutral color that you can pair with almost anything. An Oxford shirt in this hue adds a modern pop of color to your look, all while sticking with a classic silhouette.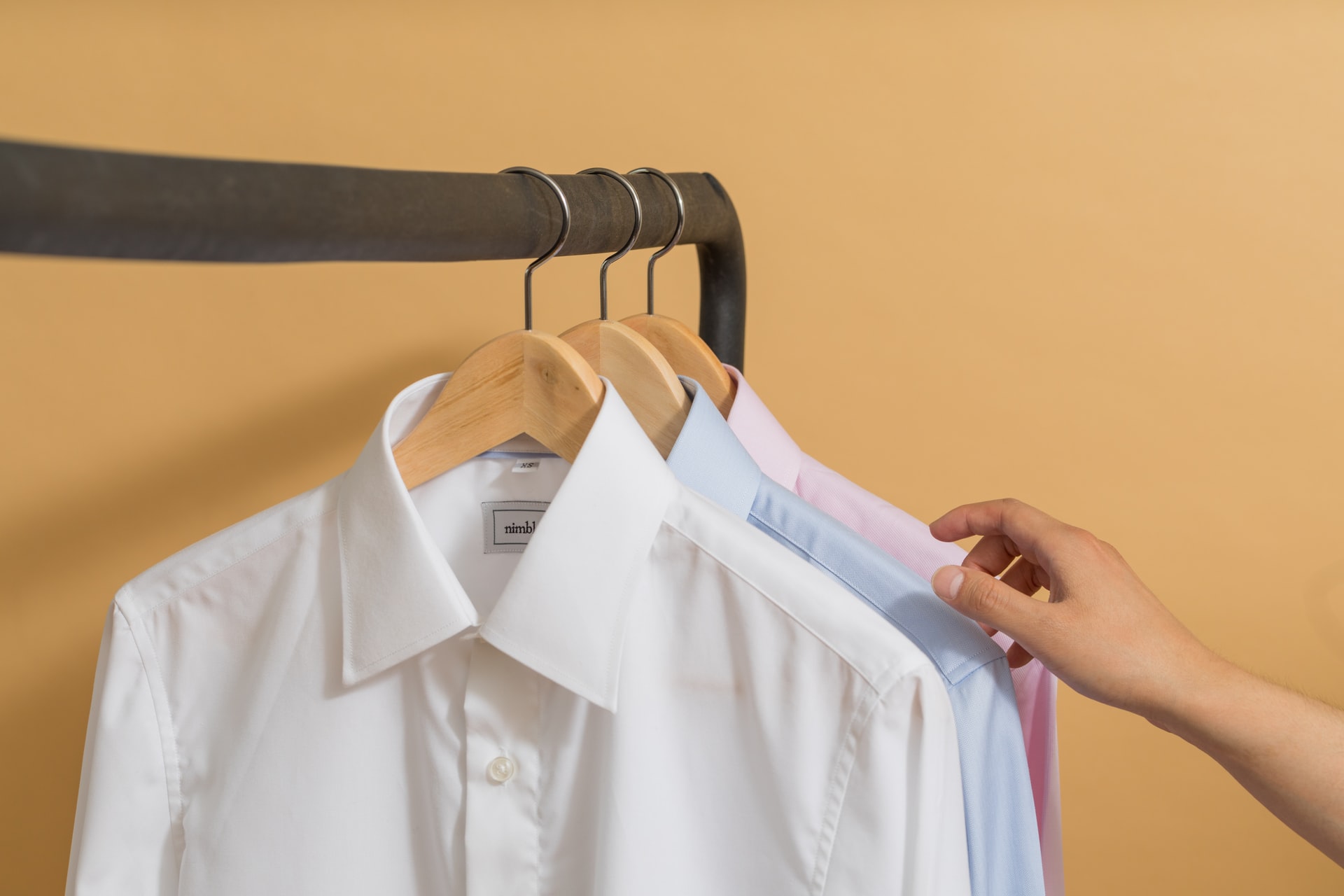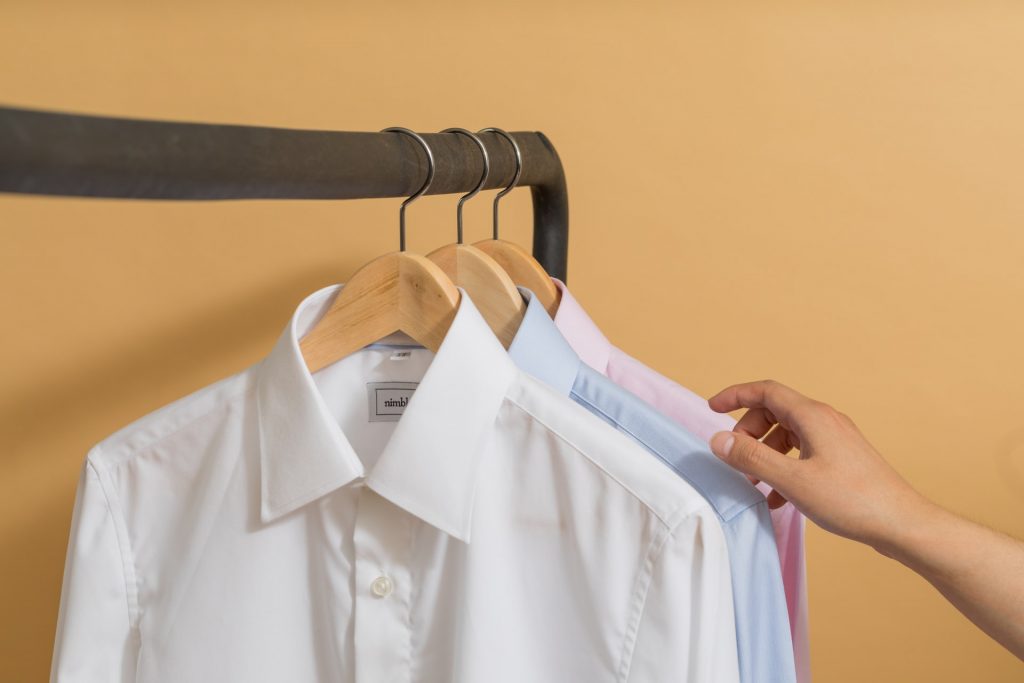 Linen Blazers and Denim Jackets for Versatile Layering
You can't go wrong with a linen blazer when you want to create a put-together look that keeps you cool on steamy summer days. The breathable fabric is equal parts chic and comfortable, while the blazer style is an undeniable classic.
A navy blazer is a foundational piece you'll want to have in your wardrobe. It's easy to mix and match depending on the occasion, for instance, an Oxford shirt for work or a dinner date and a T-shirt for more laid-back outings. A versatile hue like navy works as well with crisp white as it does with on-trend shades like pink for a modern look. Pair a navy linen blazer with a pink shirt and khaki chinos for an eye-catching ensemble that's simultaneously on-trend and classic.
If you're looking for a more casual layering piece, a denim jacket should top your list. Light enough for summertime, a jean jacket adds a sense of casual cool to any outfit. Wear it with everything from men's golf shirts and shorts to a printed button-down top and chinos depending on your mood.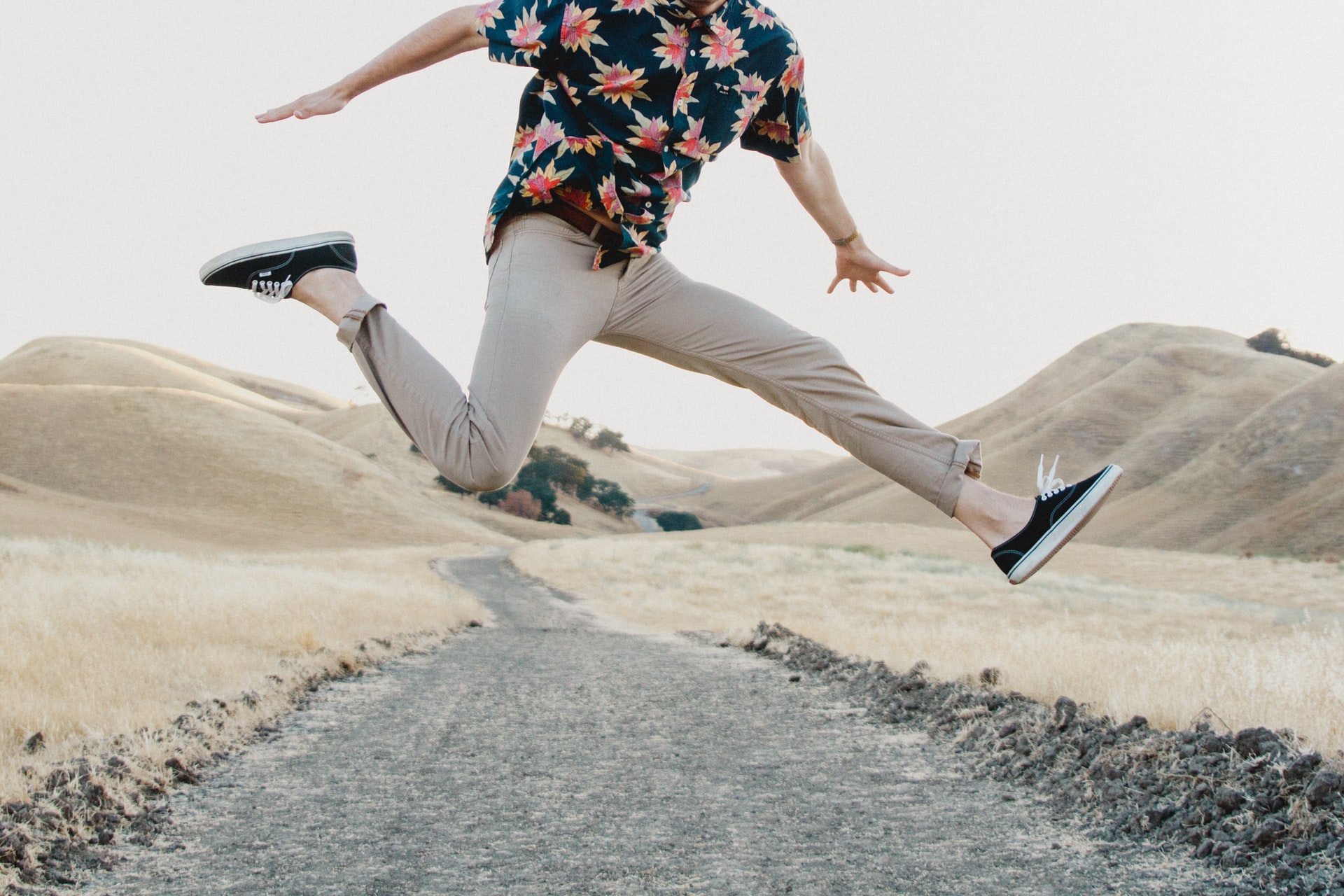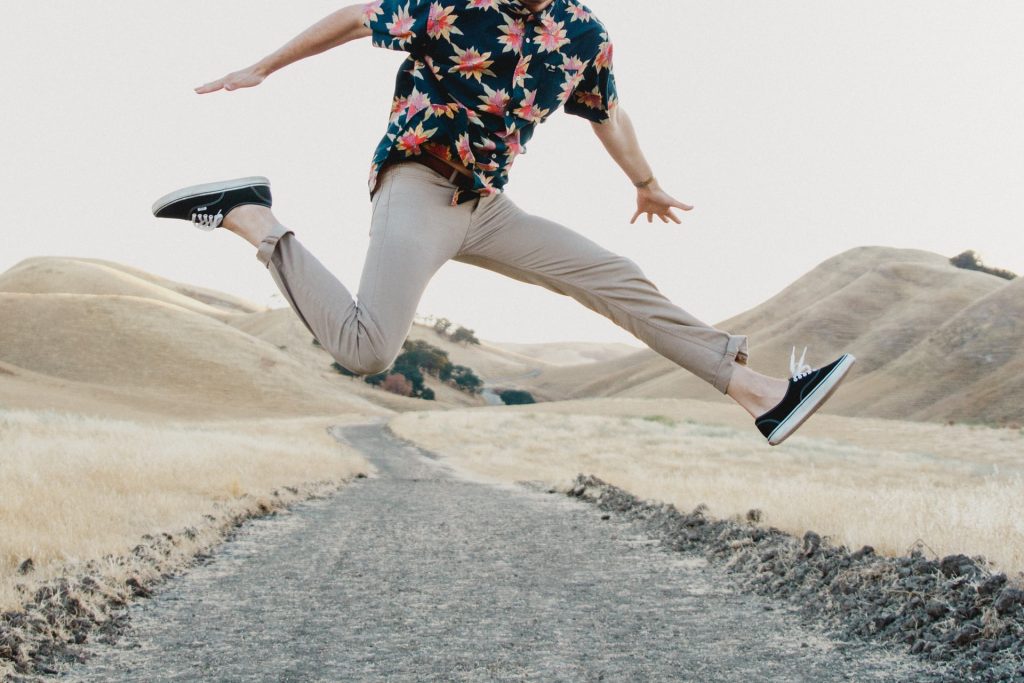 Khaki Chinos To Mix and Match
Chinos are your go-anywhere pants of summertime. Choose a khaki design for timeless style you can pair with almost any top and jacket in your closet.
You can wear khaki chinos with T-shirts or plaid tops and sneakers for a casual look, layering with a denim jacket on breezy evenings. For extra elegance, wear your chinos with a dress shirt in a summer-ready shade such as pink or light blue, then complete the picture with dressier shoes like loafers. The pants are a true summertime essential.
Classic staples like Oxford shirts, linen blazers, denim jackets, and khaki chinos have wardrobe staying power. Update your look with of-the-moment colors and prints, then pair different pieces to create outfits for all your summer activities.