Last Updated on 4th January 2023
Sure, clothes make the man – but don't forget about shoes! They can be a deal-breaker when it comes to first impressions. If you're looking to buy shoes for men but seem stuck in shoe-shopping limbo, we've got you covered. Here we'll discuss exactly which men's shoe styles are must-haves and how to wear them.
1. The Dress Shoe: When it comes to dress shoes, no man's closet is complete without at least four essential styles – Oxford, Monk Strap, Derby and Loafers. A classic yet versatile staple that can be worn with anything from a suit to jeans; the polished shine of an oxford will give you just the professional edge needed for those important occasions. If a more formal vibe is what you're after then reach out for some monk straps—great paired with suits or slacks = great flexibility when deciding on your next look. And don't forget about the good ol' trusty derby shoe – perfect as part of any ensemble while still offering all sorts of convenience and style options imaginable!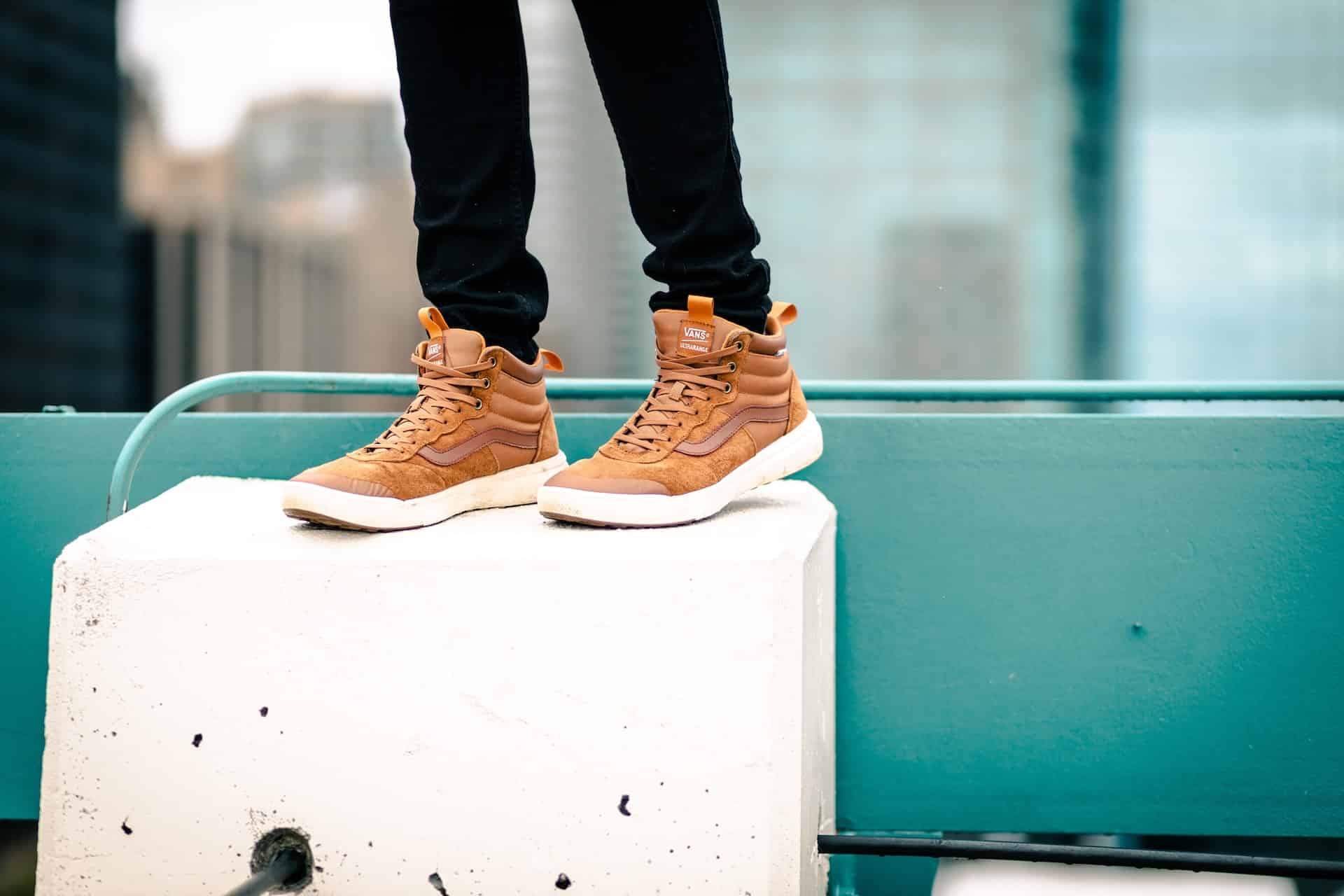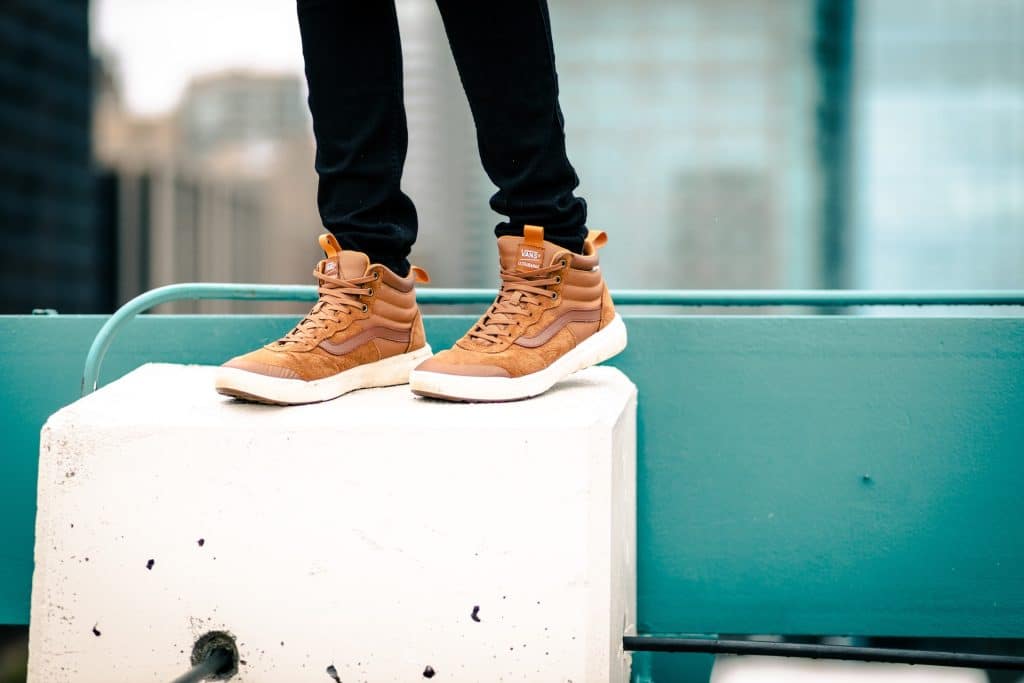 2. The Sneaker: We all know that no man's wardrobe is complete without at least one pair of sneakers – they offer both comfort and style while being perfect for everyday wear. From high tops to low tops, sneakers come in all shapes and sizes, so you'll always find something that speaks your unique style language. Basic white canvas kicks are great for those lazy days spent around the house; on the other hand if you're looking for something more eye-catching, a pair of brightly coloured or patterned luxury sneakers is always sure to make heads turn. No matter what occasion you find yourself in, there's always the perfect sneaker option out there.
3. The Sandal: Summer months call for open-toe sandals that can take you from beach to bar and back again. Look for lightweight, breathable options made of leather or canvas – they make the perfect shoe when temperatures soar and you don't want your feet feeling suffocated in heavy boots. For more formal occasions try opting for something a little dressier like a pair of gladiator sandals or even a classic espadrille; this footwear provides just enough edge to be noticed without looking over-the-top.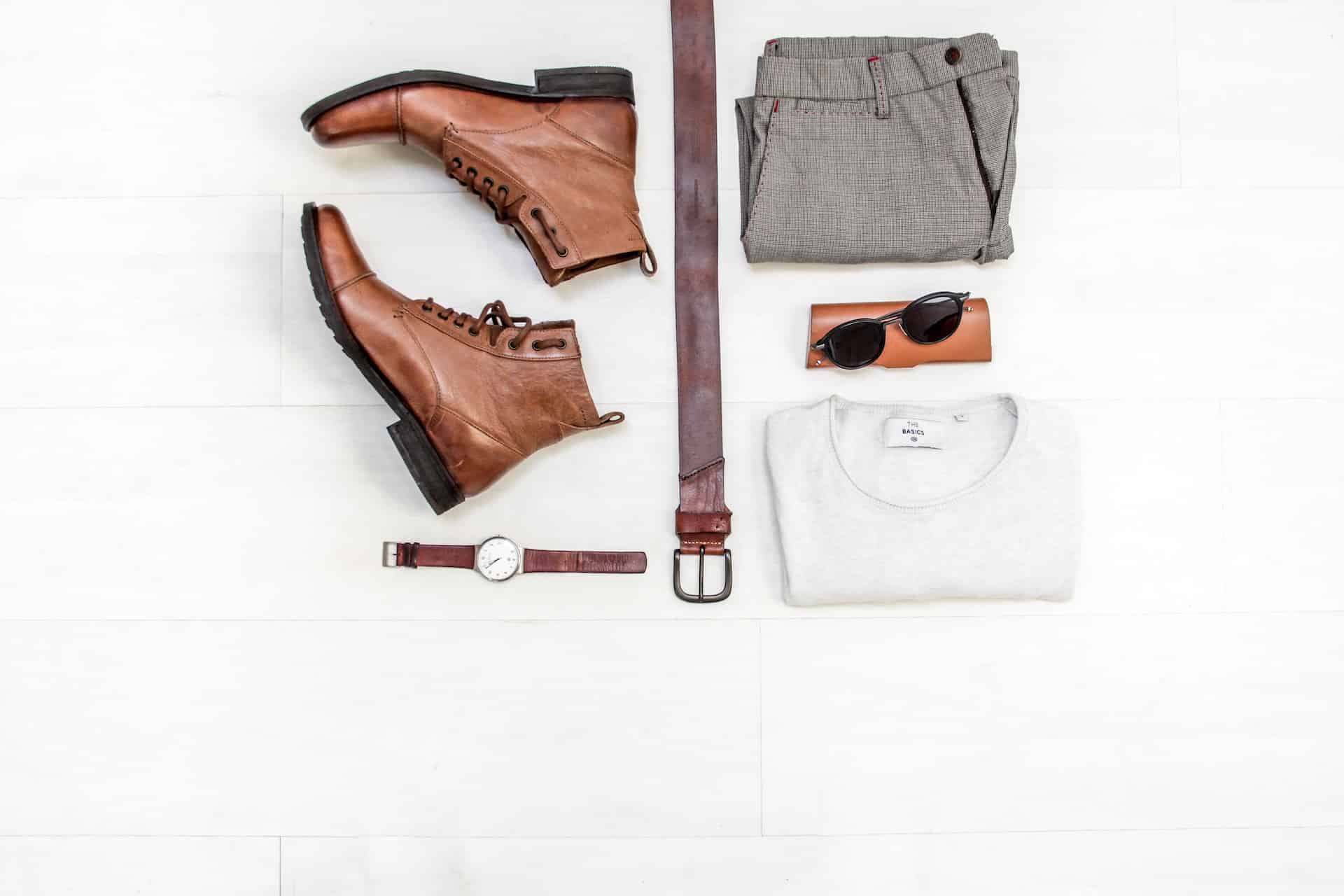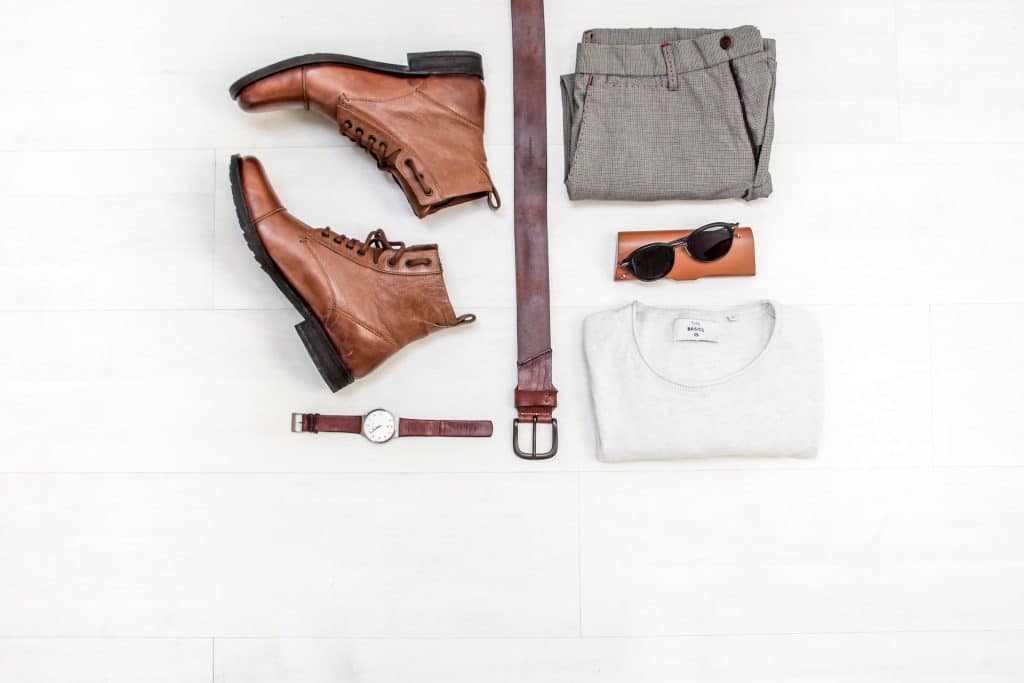 4. The Boot: A timeless style that will never go out of fashion – boots! Whether you prefer ankle boots for those chilly days when a dress shoe won't do, or rugged combat boots made for keeping your feet warm and dry during winter months – they all have one thing in common – they look great with just about anything! Try pairing some classic Chelsea Boots with tailored trousers and a shirt, or go for something outdoorsy with hiking boot styles. Whatever it is you're looking for, make sure that your boot style is in line with the occasion.
5. The Slipper: Every man needs at least one good pair of slippers – after all, comfort should never be compromised! Look for ones made of soft and durable materials that offer both insulation and cushioning. The perfect way to add an extra touch of style to any outfit, slippers are the ideal choice for casual hangouts or even those nights spent lounging around your own home.
6. The Driving Shoe: Part loafers, part sneakers, driving shoes make a great addition to any man's wardrobe – they're comfortable enough for day-long wear while still offering a stylish look. From classic leather moccasins to modern suede slip-ons, there's definitely something out there with your name on it! Try pairing them with jeans or chinos for an effortless off-duty look; don't be afraid to experiment and mix and match colours for something entirely unique.
No matter your personal style, having the right kind of shoes is essential for any man. Having a variety of styles available will ensure you always look your best – whether in the office or on the town! So make sure to invest in quality shoes that will last longer—your feet and your wallet will thank you later! With proper care and maintenance, they can become lifelong staples of your wardrobe. And don't forget your shoe trees—they help absorb moisture while keeping their shape intact over time.