Workplace attire matters significantly. Some firms will allow you to dress casually, especially if you're working in a creative work environment.
Nevertheless, other firms will encourage you to maintain a professional dress code. As you interact with different people in the workplace, it is important to maintain a professional image.
Some conflicts usually come about when people decide to dress as they wish. The main issue is that some people will fail to present themselves in a conservative manner.
The main reason why you should dress well is that your visual appeal matters. Your dress code will indicate how professional you are.
You need to dress professionally since you don't know when you're supposed to meet someone from outside the firm. Your image to the person you meet is the perception they will have of your firm. In any business deal, you should understand the importance of a professional appeal. The perception the other party will have determines whether you'll secure the deal or not. You may also lose the deal depending on whether your dress code fails to impress the other party.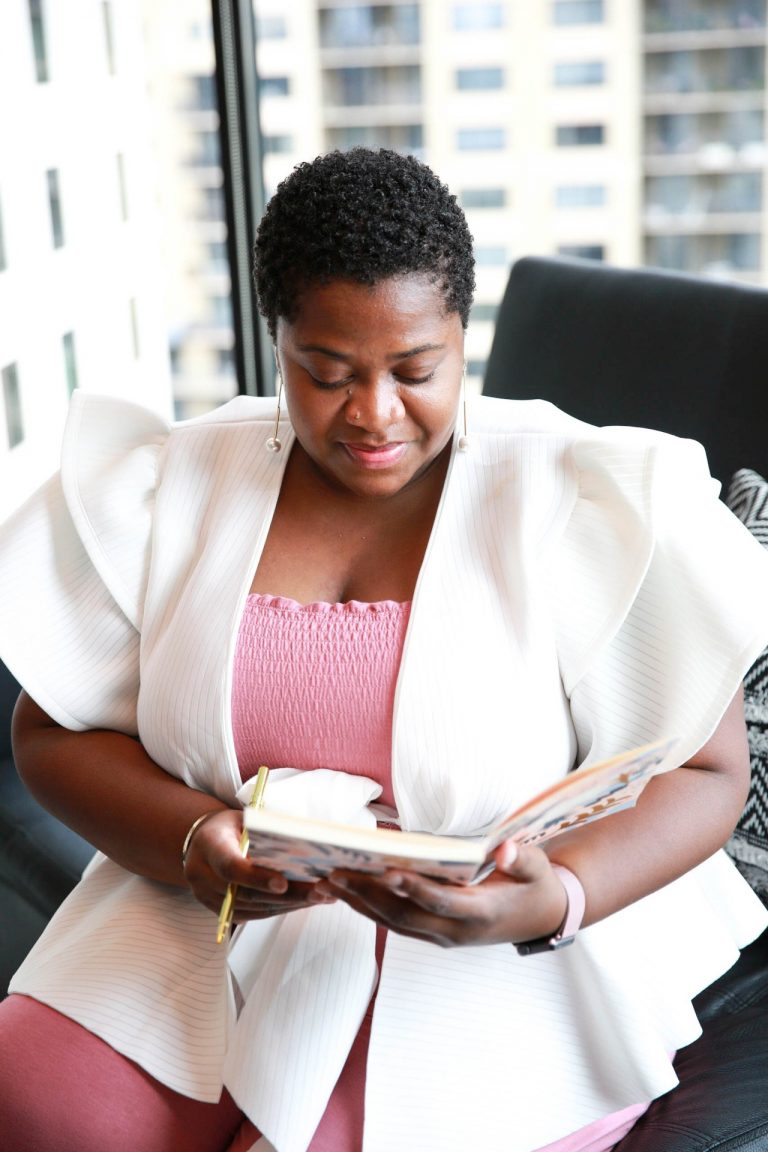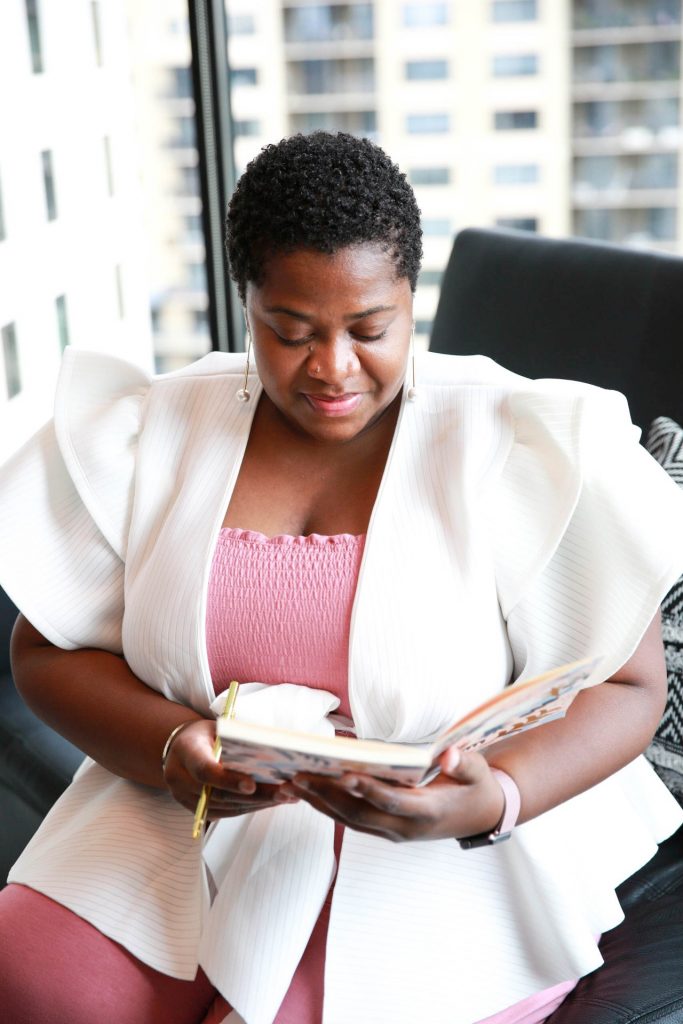 Always keep in mind your communication skills matter. You should know that you cannot attain a universal dress code. However, there are some guidelines that you can adhere to, including:
1. Be Modest
If you do your job well, you need to get some recognition. Such a form of recognition is more important as compared to gaining attention because of your sense of fashion.
2. Be comfortable
Your attire should fit well such that you'll be comfortable at all times. Comfort should come before anything.
You should be mindful of etiquette while ensuring it complements your attire. The appropriate attire should be combined with professional and business etiquette. Both are intertwined, and they should be integrated such that you'll manage to present a professional image of your firm and yourself.
The first impression matters. People will also judge you based on how you dress. How someone dresses will affect the perception of the clients in your firm. You should also maintain a standard dress code while maintaining a positive impression while working at RWW Group.
As an executive, you should ensure there is a balance between individual freedom and the rights of your employees. There are some employees who'll experience some resistance since other staff believe that they're allowed to groom themselves in a manner that suits their personality.
You have the right to express yourself as an individual. Businesses also have similar rights considering the dress code of the employees can send unintended or intended messages to customers, clients, and prospects. The main focus is on ensuring there is a balance.
When you think of dressing for success, it is important to keep in mind first impressions matter. You will only get one chance to prove yourself, which means you should dress to impress.
Final Thoughts
You should know that your dress code will impact how clients and investors perceive your company. As a result, you should understand the significance of workplace attire while ensuring there is a suitable balance.