They say that practice makes perfect and there's no better proof than what you do in your daily supplement routine. Just like you need to breathe in the air every second of every day, you also need to give your body nutrition on a tight schedule. Vitamins aren't just something that you can consume occasionally to reap the benefits. They are a lifestyle routine that are essential for good health and emotional and physical well-being.
From the B Vitamins to Vitamin D3, our bodies need essential vitamins for optimum health and performance. Read on to find out the health benefits of taking your daily dose of vitamins on the daily!
Gimme a B! Or All 8 of them!
The B Vitamins are an important group of vitamins for your everyday health. From Vitamin B12 for metabolism to Vitamin B1 for catabolism, the B Vitamins are an essential part of your nutrition! Wellabs B12 liquid drops are the ideal way to reap the benefits of an essential B Vitamin in an easily processed liquid form! We all need that extra boost during today's trying times. That's why a B12 liquid drop supplement is the ideal way to add to your nutritional health!
Not only that, but Vitamin B12 is a vitamins that boost energy! If you're looking to assist your energy as well as improve your mental clarity, then Vitamin B12 is a must-have in your medicine cabinet! Boost your brain while combating fatigue with this easily absorbed supplement.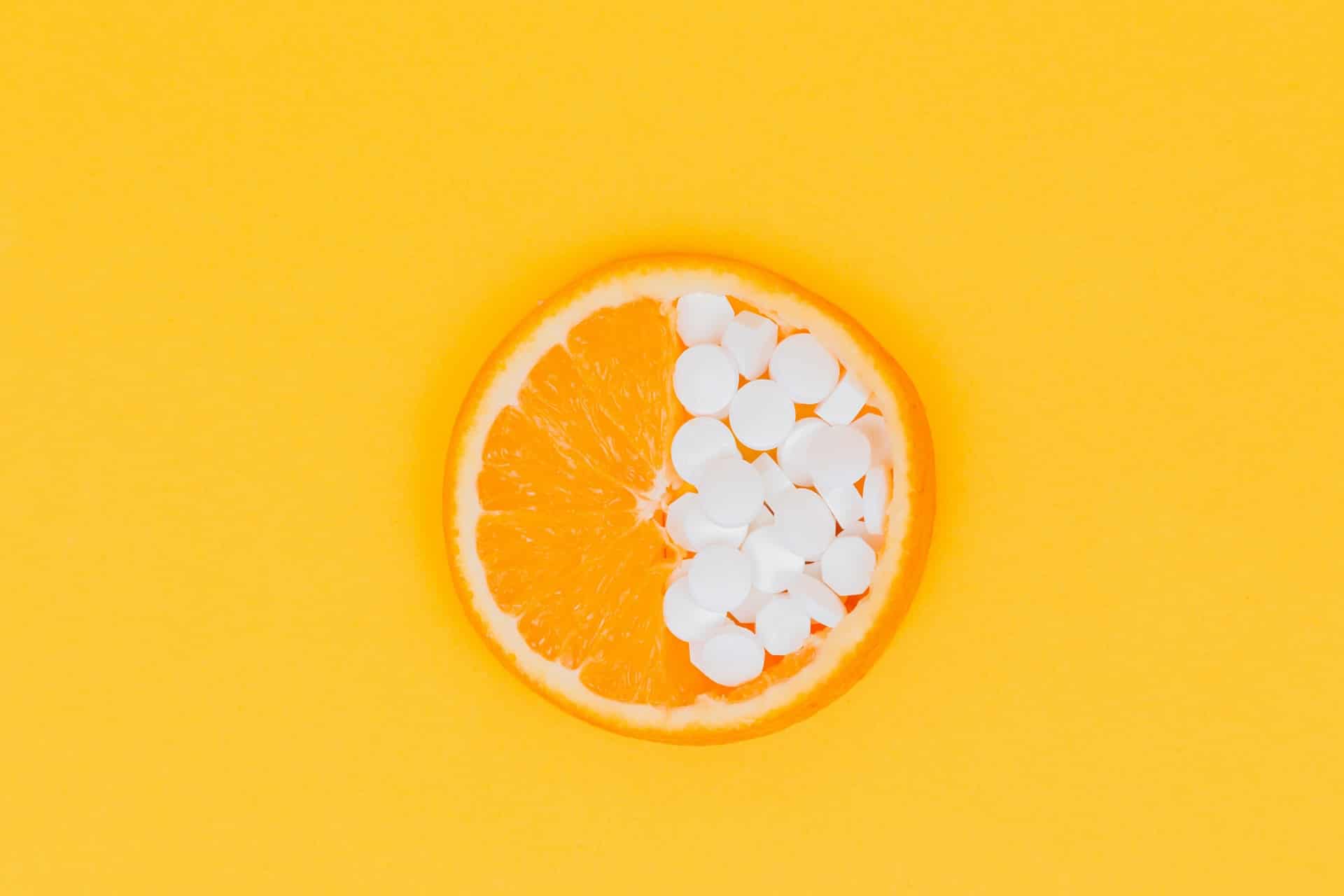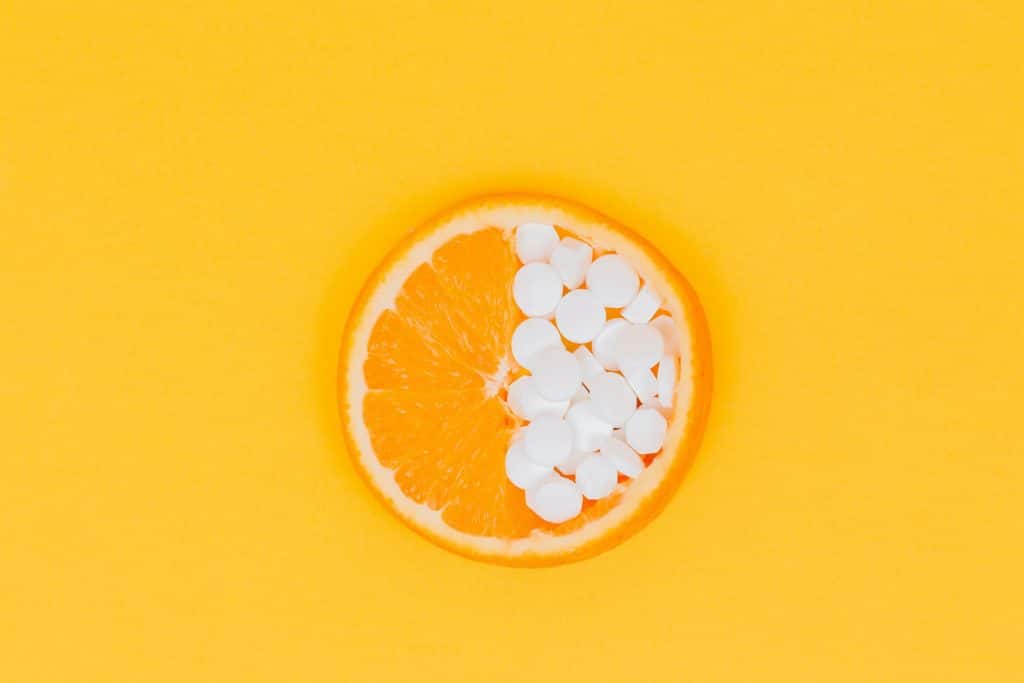 Get down with Vitamin D!
We all know that Vitamin D is added to most milk and has been for years. However, there's a few different forms of Vitamin D. The one that we are talking about today is Vitamin D3. (It's not the one that's added to milk, by the way!) One of the specific benefits of Vitamin D3 is its immune-boosting qualities. Vitamin D3 is not only essential for fighting illnesses, but it's also great for those that are suffering from arthritic conditions and joint pain!
Chronic pain is a way of life for many people due to arthritis or injury. However, using a good Vitamin D3 supplement is also a great tool to have in your toolbox regarding pain. Instead of reaching for the over-the-counter anti-inflammatory, reach for the Vitamin D3 instead. Vitamin D3 is well-known for its effects on joint pain, arthritis, and overall health!
Not only is it great for you nutritionally, but it also is perfect for those that are sick and tired of being sick and tired from their aching joints! Treat your joints to some pain relief while also boosting immunity with this wonder vitamin!
Why Vitamins are the Best Way to Feel Better!
In today's society, we are bombarded with images of medicines that fight one affliction or another. Sure, they work. However, they don't work without sacrifice. Take caffeine, for example. Long known for its ability to increase wakefulness and keep you alert, it also has some pretty tough side effects. Like addiction. Not everybody that drinks coffee loves the taste. In fact, some people only drink it as a way to get their daily dose of caffeine. What happens when they don't have it is that they get a "caffeine hangover" that comes in the form of a severe headache and nausea or worse!
B12 Vitamin Liquid drops don't have that effect.  Not only do they increase your energy as a natural vitamin but they also don't make you feel terrible before it's time to take your next dose. In addition Life Botanics offers some great vitamins and supplements to increase your hair, skin, digestion, and energy health
Another issue with over-the-counter medications is that they mask symptoms. Taking an anti-inflammatory doesn't repair the damage that's been done to your joints. However, taking Vitamin D3 can! It not only releases you from the pain but it also repairs the damage! Now that's something to toast to!
Multi is the Most!
One of the key benefits of multivitamins is their ability to provide several different functions in one easy-to-swallow form. Instead of filling your tummy with tons of supplement pills, you can get all of your essential vitamins in one easy-to-use form!
Just like we need air to stay alive, we also need a variety of vitamins to maintain our optimum health. A good multivitamin that is coupled with a couple of specific vitamins to address specific concerns is the best way to go for your nutritional health. Making sure you get your daily vitamins can help you recover from illnesses faster. Getting IV therapy in Washington DC can boost your immune function whether you're trying to prevent getting sick or currently recovering from an illness, helping you feel better fast.
Like we stated in the beginning, practice makes perfect and there's no better way to ensure that your health is in the best condition is by giving it a daily dose of essential vitamins. Instead of reaching for the medication after a problem has already started, show your body some supplements and set yourself free from ongoing health issues!
Your body and mind will thank you for it! Daily!