Last Updated on 30th October 2021
On its own denim is a good choice, but there are some definite things that you've got to remember when it comes down to it, and we're going to be looking at these in this article.
Keep reading down below if you would like to find out more about the style stips for those who love denim.
It Goes Well With White
The first thing that you should be aware of is that denim goes really well with white. In fact, white is one of the best colors to pair with denim because it is plain. Other colors do go as well, but white is a stark contrast against the color of all denim, making it a fantastic choice. Jeans and a white top is a beautiful look. A white shirt under a denim jacket looks amazing, and when you accessorize it properly is one of the best denim looks out there. 
You can get white denim, but we think that it looks better if you add white to denim and not white denim itself. If you look online at outfits that use a white shirt and then a piece of denim with it, you will see how great this looks. In fact, you're probably never going to want to wear black with it again.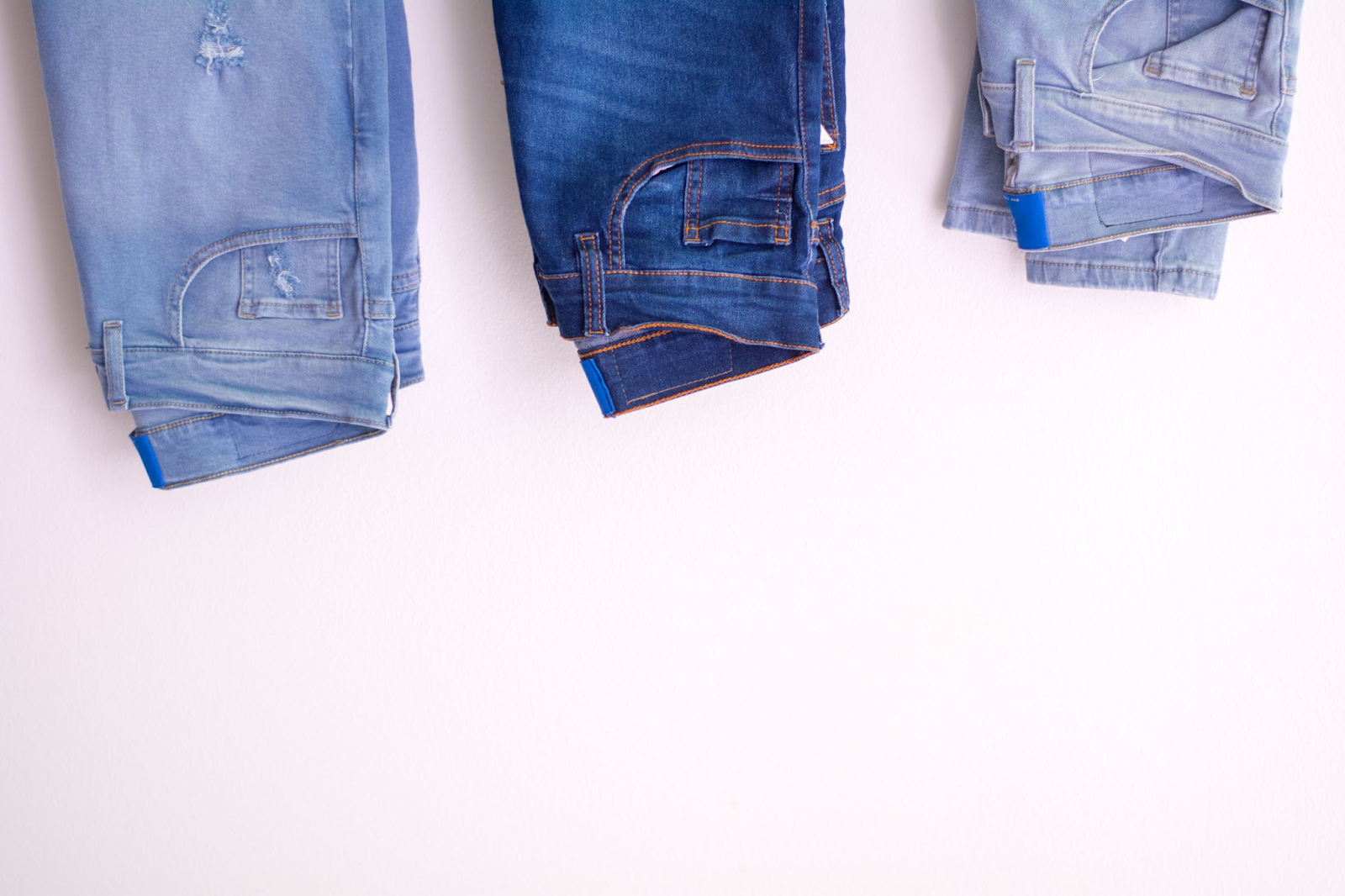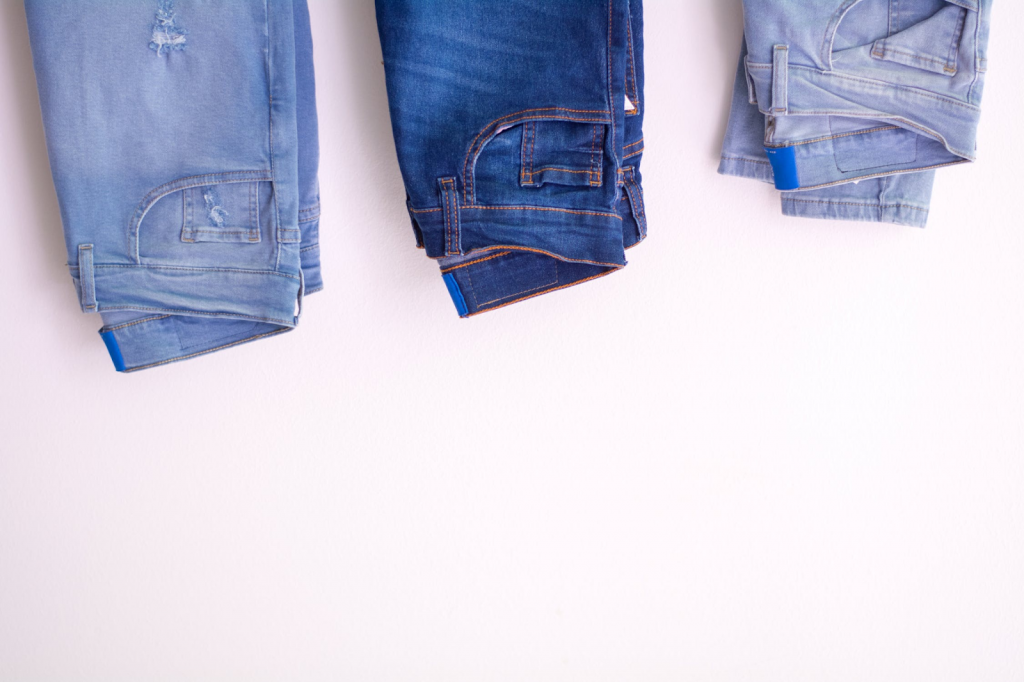 Denim On Denim Is A No
Despite how much you love denim, denim on denim is a big no. That's too much denim, even for you! Try to find an alternative that is close in color to what you are trying to achieve with your look. Jeans and a leather jacket is a good choice. Or, a denim jacket with black jeans is also an option. As it is not denim colored, it doesn't matter if you are wearing jeans with this jacket, however, if you can find an alternative then maybe you should.
Just remember that double denim is not a good look, no matter what anyone tells you. It would be like wearing an entire suit that is covered in spots, not something anyone wants to see.
Flannel Shirts And Denim Is Awesome
Have you ever thought about pairing a flannel shirt with your denim items? This looks incredible, and it's certainly something that you should think about. You can wear it under a jacket, you can wear it tied around your hips over denim shorts, or you can just wear it as part of an outfit over some denim jeans. There are plenty of different colors of flannel shirts so you get a good selection without having to think too much about it. Black and red checkered is a great choice if you are into that kind of look, but there are of course plenty of options for you to choose from.
If you pair this look with a chain of some description it gives the entire look that little bit of something extra which you are going to love.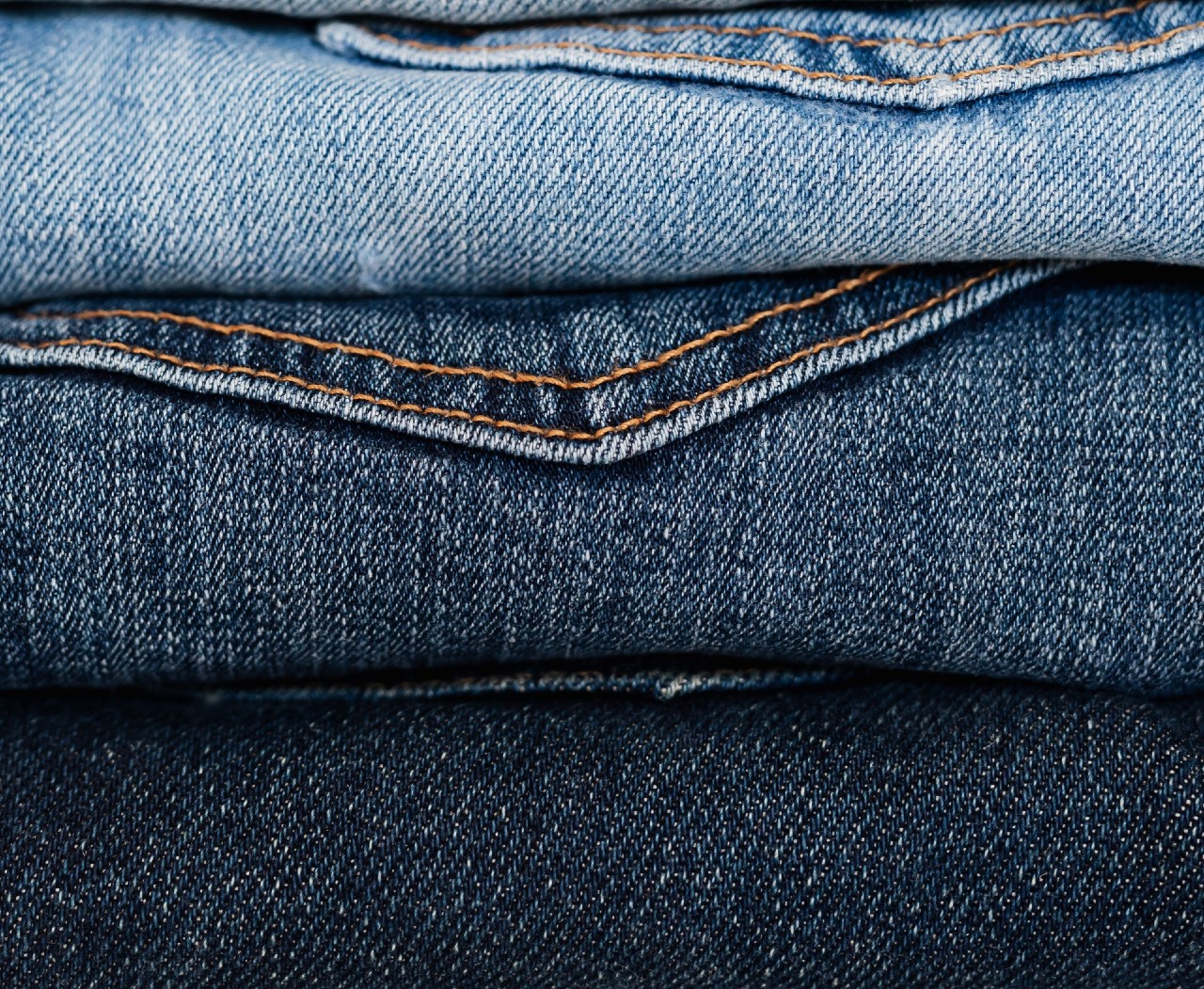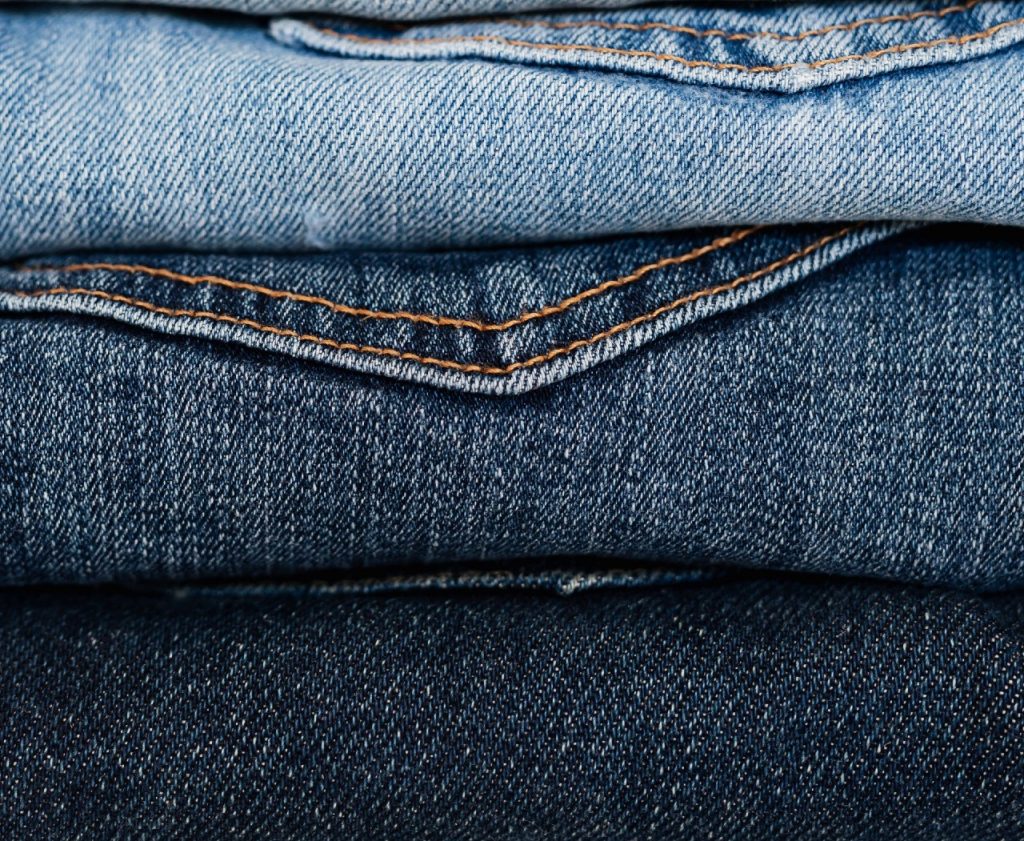 Different Colored Denim
Finally, as you know there are different shades and tones when it comes to denim. Different denim goes well with different things. Like we mentioned at the top of this article, white goes well with pretty much every piece of denim that you will find, but there are other things that will look better with different shades. For example, the lighter the shade, the more likely it is to go with black properly. Of course, black is one of those colors that seemingly goes with everything, but when you have dark denim, sometimes the black just becomes a little too much.
Think carefully about the colors that you are pairing together before you make a final choice. Try things on, see how they look, and then make a choice. Never just assume things are going to look okay together, but more often than not it's when you least expect it that you find your outfit doesn't go and you don't have time to change it.
We hope that you have found this article helpful, and now see some of the things that you should keep in mind if you are someone who loves denim. Denim is an awesome choice for most casual looks so if you are someone who is into this kind of clothing, then make the most out of it. We wish you the very best of luck creating some awesome outfits.