Regardless of the age, price, or materials used in a piece of jewelry, appropriate care needs to be taken to keep it in excellent condition. Some metals are prone to tarnishing, thus requiring regular cleaning to keep them looking new. Care isn't just about cleanliness, however, with other considerations to account for to ensure your jewelry and jewels stay looking good.
Handling
Taking care when you're handling jewelry is essential to maintaining its condition. Rough handling of clasps can cause them to wear and break, rendering the item unwearable or even lost. For things with gemstones inset, taking care not to pull on the stones stops them from coming loose in their settings. Should you notice a loose stone, have a jeweler look at it as soon as possible for repair.
Correct Cleaning
How you clean various items will depend on the materials, they contain. Pieces like tarnish free rings don't need special cleaners; instead, a soft cloth will do the trick. All silver items tarnish, from plates to necklaces; however, unlike large silver items, silver jewelry shouldn't be cleaned with standard silver polish. Instead, rub your delicate silver pieces with a soft silver-polishing cloth before wearing them and store them in a felt pouch afterward.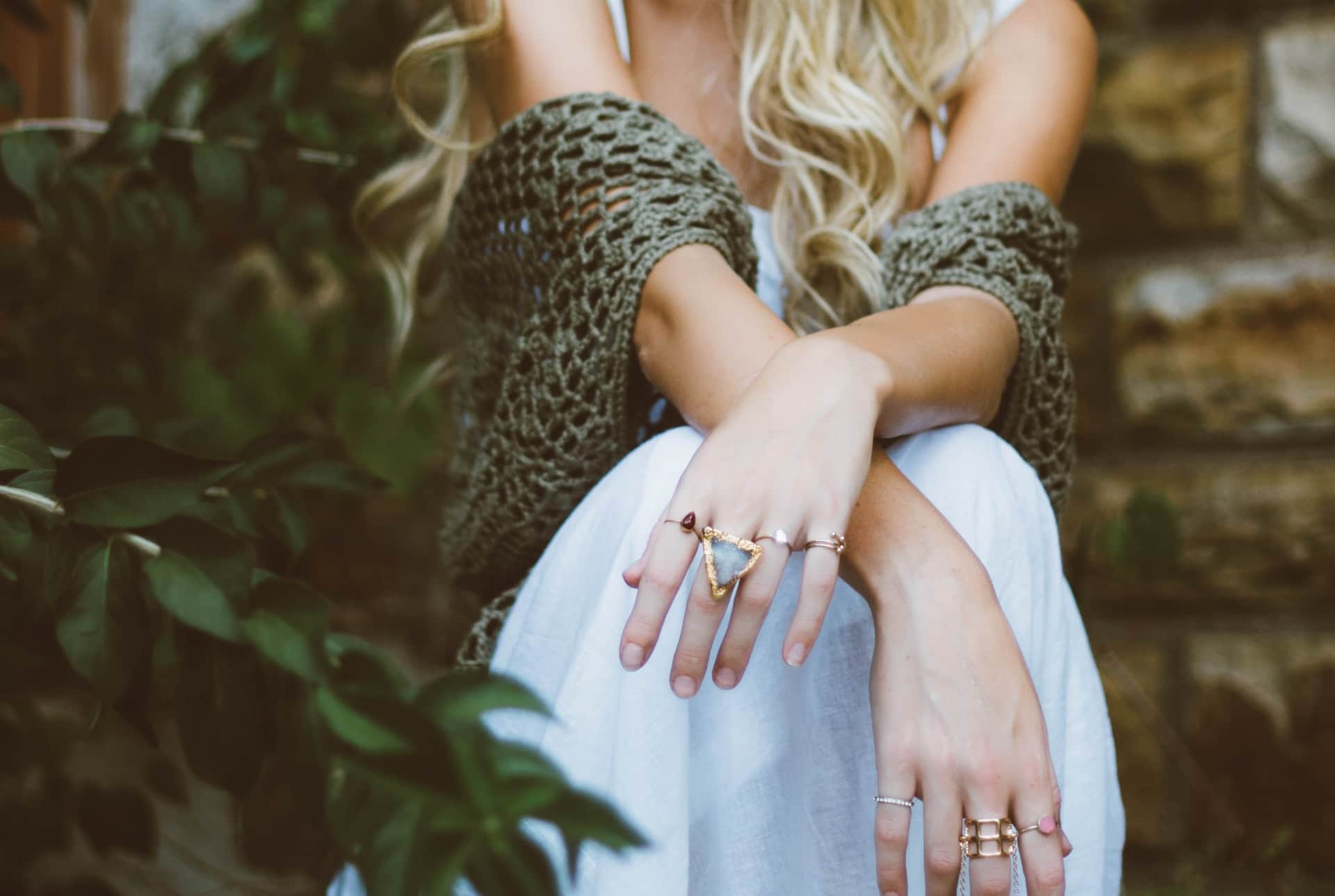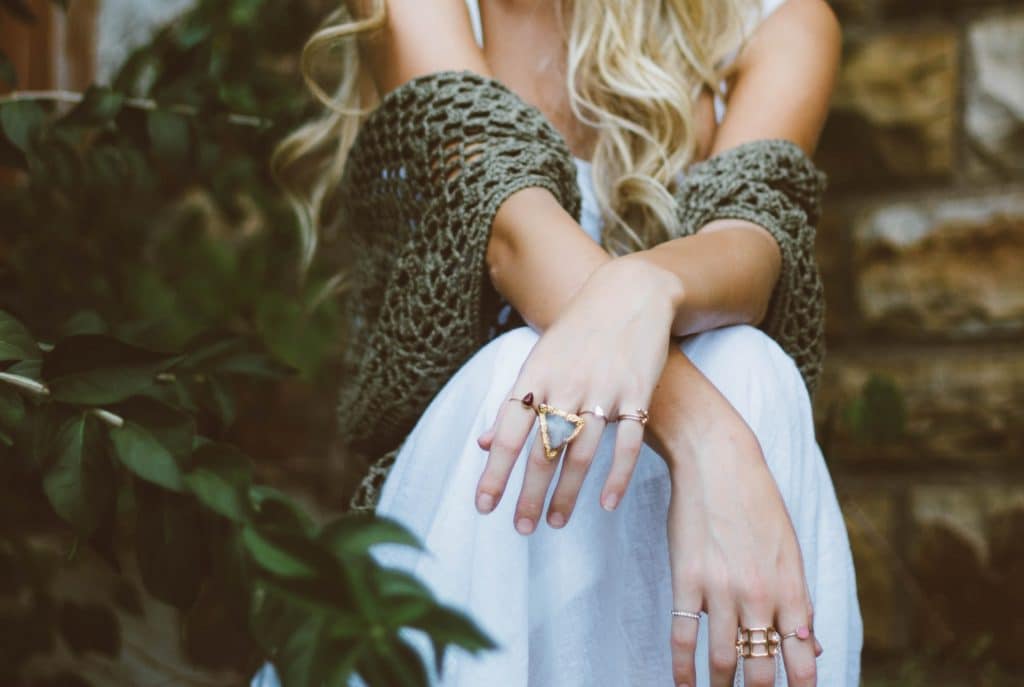 UV Exposure
Like fragile human skin is prone to damage by exposure to UV rays from the sun, so are gemstones. If you spend a lot of time outside, refrain from wearing stones like amethyst that can become discolored. Pearl is a soft material that can wear down over time. UV exposure can dry out the natural moisture content of the pearl, causing it to lose its luster and degrade much faster.
Storage
It's easy to forget that precious stones and metals are both hard and fragile or that various gems are not as hard as each other. A diamond inlaid titanium ring is tough and resistant to chipping or scratching, whereas pearl is very soft in comparison. Casually tossing the two in together could easily result in damage to your precious pearl. Therefore, it is vital to ensure that jewels are stored appropriately to reduce the risk of damage to your jewelry.
As well as keeping gemstones separately, consider other articles of jewelry also. Long-chain necklaces and earrings will tangle unless stored in a hanging position. Although, strings of beads or pearls are best stored flat to stop the string stretching. The boxes that jewelry comes in are ideal for keeping them when not in use, so be sure not to throw them away.
Keeping your rings in a dish on your dresser is fine when you wear them regularly. For articles that you infrequently wear, though, keep them in a dry environment. Felt-lined jewelry boxes are designed for this very purpose so if you don't have one, consider investing in one.
It doesn't take much to give your jewelry the care it deserves, but by doing so, you'll have it to enjoy for years to come.