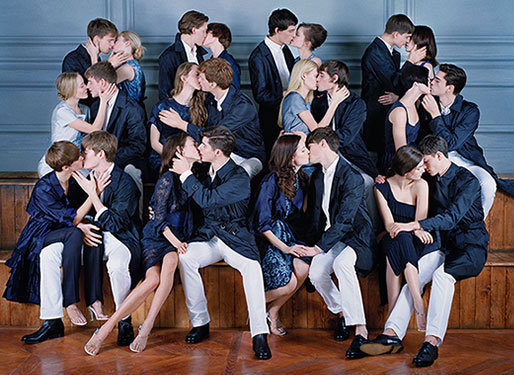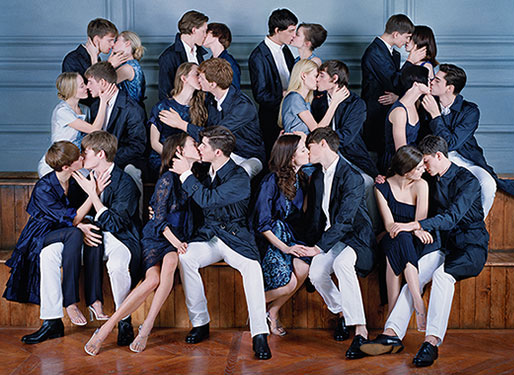 Harold Tillman, owner of Jaeger and chair of the British Fashion Council, has bought the 150year old British heritage label from its Japanese owners, ending months of speculation over the future of the brand.
Rumours that Tillman and Jaeger chief exec Belinda Earl were looking to buy the company began to gain momentum at the end of the weekend and the news was confirmed this morning by fashion business paper Draper's Record.
Tillman said: "We are pleased to be able to return this global luxury heritage fashion brand to British ownership. The Aquascutum brand has a strong positioning in the international arena and has seen significant investment in recent years. Belinda and I have worked successfully together for the last five years and our strong track record, experience and complimentary skills will enable us to continue the development of the Aquascutum brand worldwide.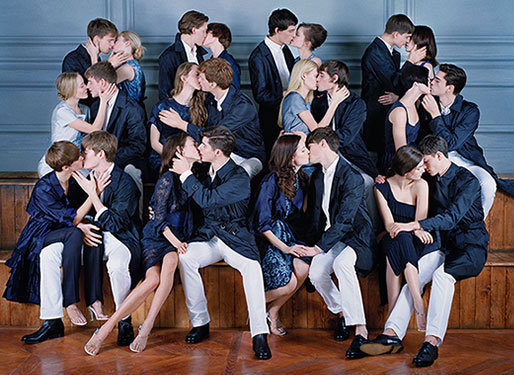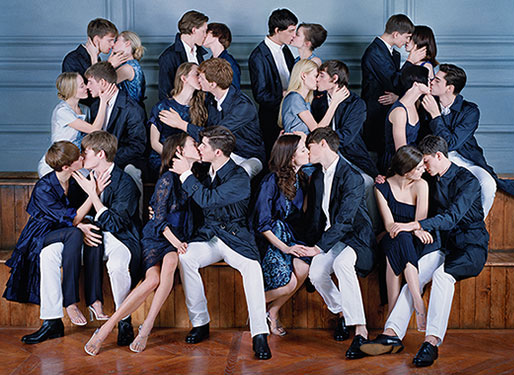 Tillman has already proved his ability to rebuild a struggling brand with Jaeger, which was founded in 1884. Combined, Jaeger and Aquascutum are expected to generate more than £300 million a year in revenue.
September is proving to be a strong month for UK Fashion, with the anniversary of London Fashion Week attracting major players like Burberry back to British shores. We can't wait!