High heel shoes are an absolute must in every woman's wardrobe but styling them right is key. Each season there should be staple items to hand in your wardrobe, we'll be outlining a few in our outfit suggestions so be sure to take note!
From Block Heels to Stiletto Heels there's a variety of fun Heels on trend this year and we can't wait to style them, with looks from the latest runways in mind discover what we'd team our High Heels with to compliment them to perfection.
Lace-Up Heels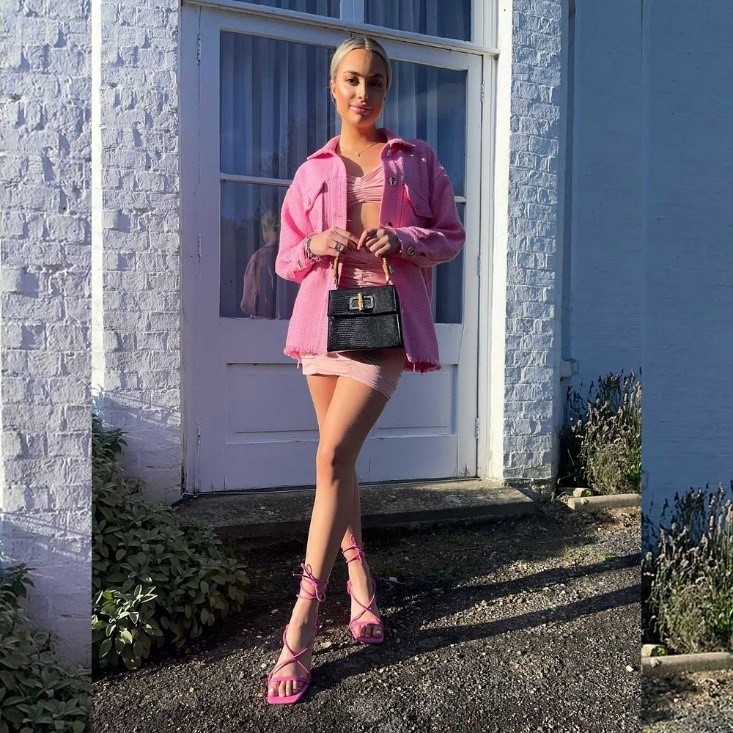 On the hunt for a pair of killer High Heels, then stop right there because these gorgeous Lace Up Heels are going to be your new best friend. If you're off out on a girl's night, go full-on sass by styling these Heels with a bright coloured patterned long sleeve short flowy mini dress, and complete with a chain strap sparkly tiny bag. This look is bang on for the current retro trend.
Platform High Heels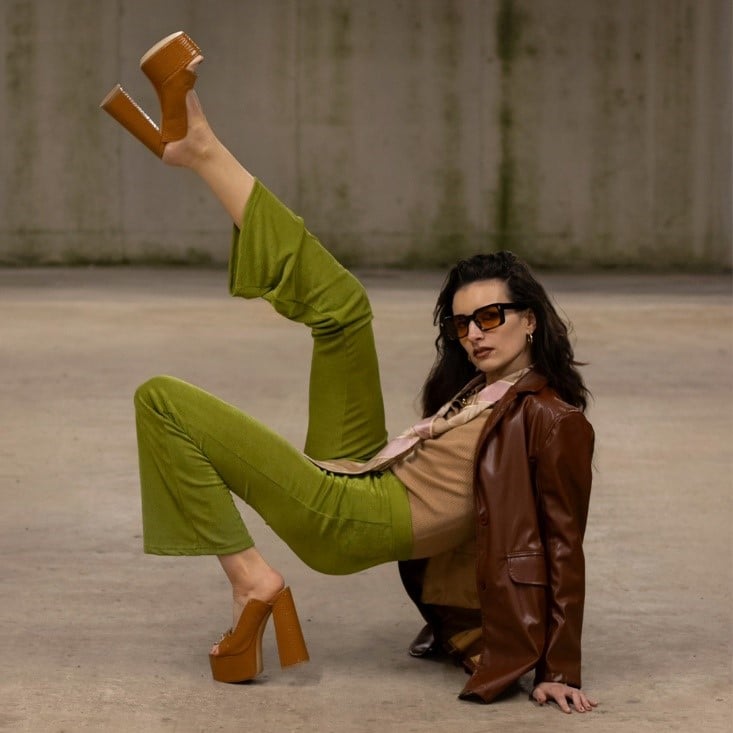 Add these High Heels to your wardrobe to ensure you ooze that all-important confidence on a night out. Get dolled up by teaming these futuristic Block Heels with a pair of cropped flared trousers, cut-out long-sleeved bodysuit, and mini pouch shoulder bag. If you're after something a little more low key, style these Heels For Women with a ribbed long sleeve top, and high-waisted flared jeans.
High Heel Mules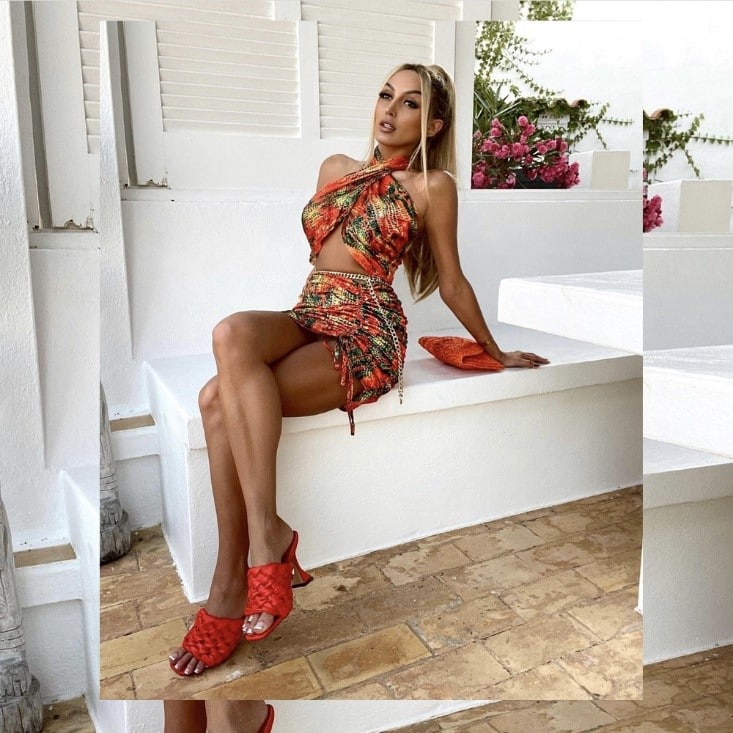 Embrace dressing up and going out out with these sassy High Heel Shoes. Ornate flared heels are a top trend for 2022 so rest assured you'll be making a good investment with these Mules. Style these High Heels with a cropped knitted jumper and midi faux leather skirt, this is a look that will take you from day to night.
Strappy High Heels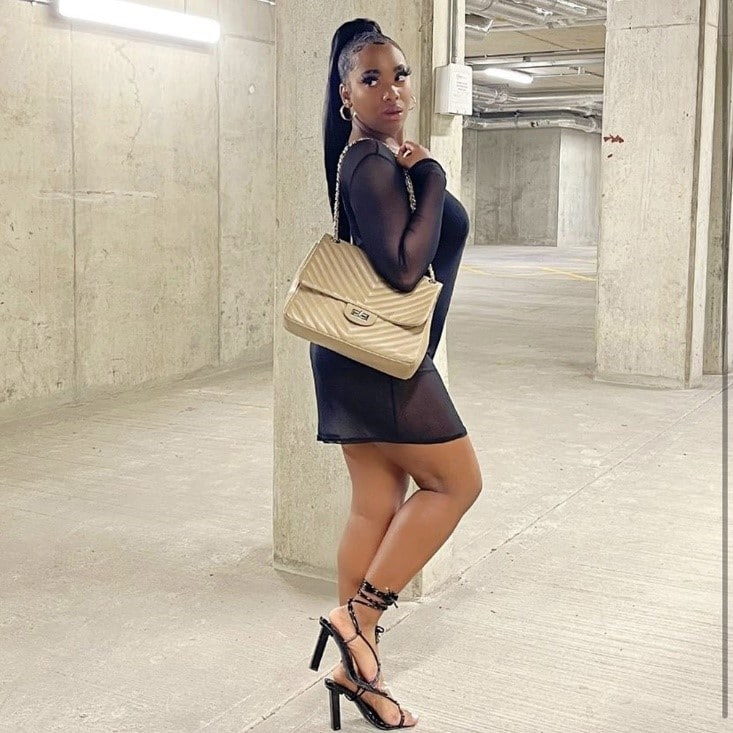 No wardrobe is complete without a pair of black strappy High Heels. These Heels are so versatile you could transform practically any outfit, whether you're going for afternoon tea or to party, these Strappy Heels are a must. Style with an oversized suit and cute bralette for an elegant look. These High Heels are guaranteed to get pulses racing.
Block Heels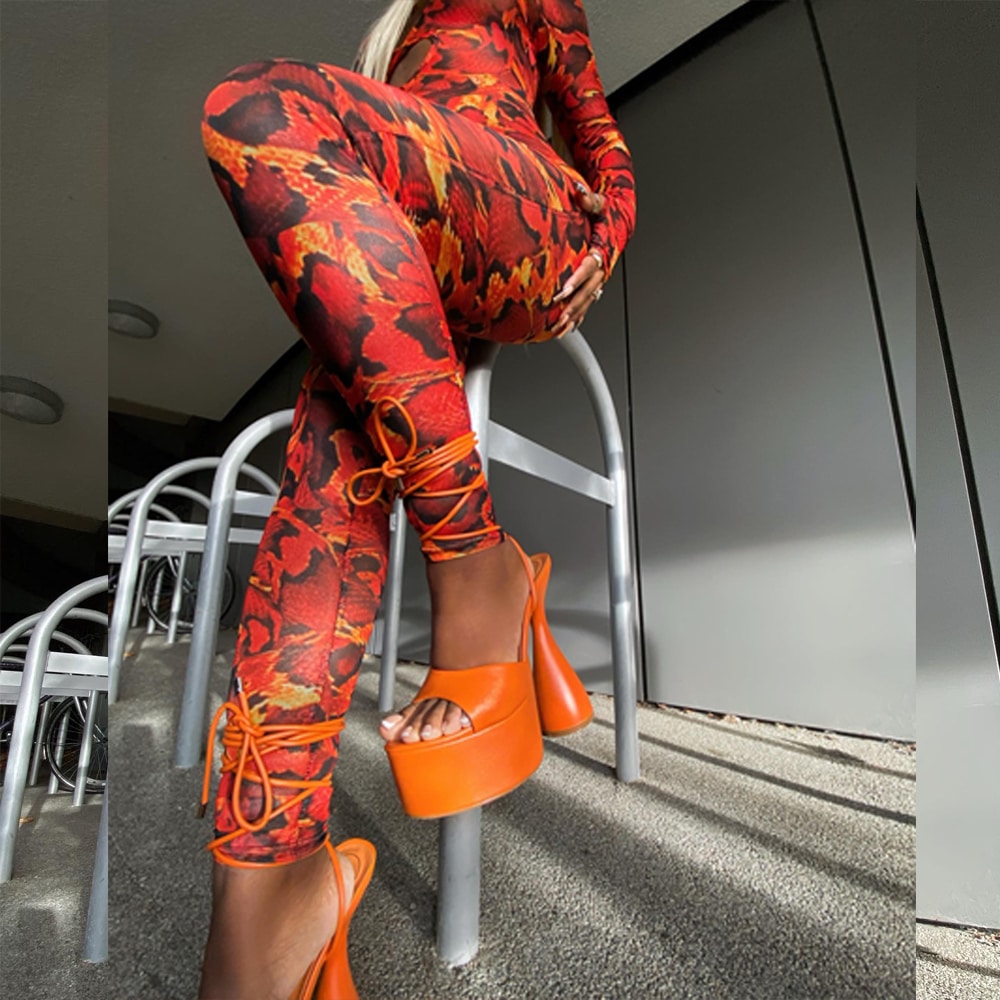 As you can probably tell by now bright colours are a big trend for 2022, team this trend with flared Block Heels and you're onto a winning look. Platforms are the way forward, they are super playful. Style these sky-high Heels with a satin disco collar padded shoulder shirt, and skinny cropped flared jeans. This look is perfect for a spot of day drinking or smart casual evening drinks with friends.