October is here and despite a brief intermission from the Indian summer department, winter is coming.  It's time to haul out those layers and re-train our brains in the art of cold weather dressing. From women's cashmere to Fair Isle, cover up like the best of them this season with our autumn knitwear guide.
The Polo Neck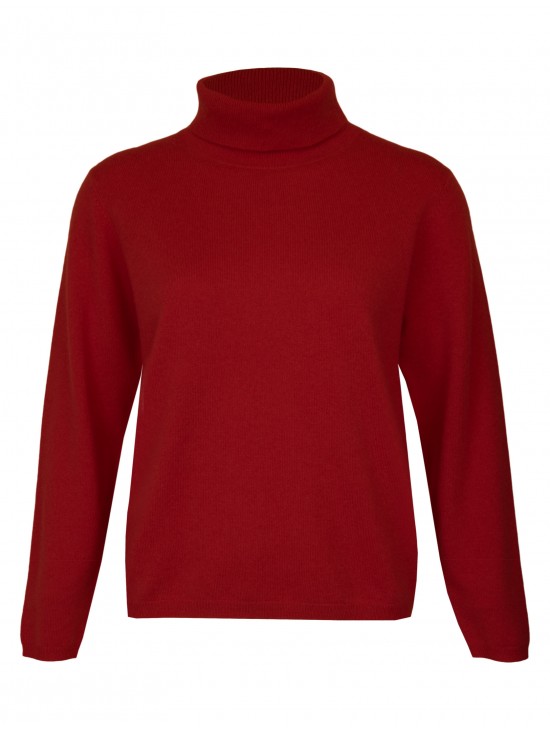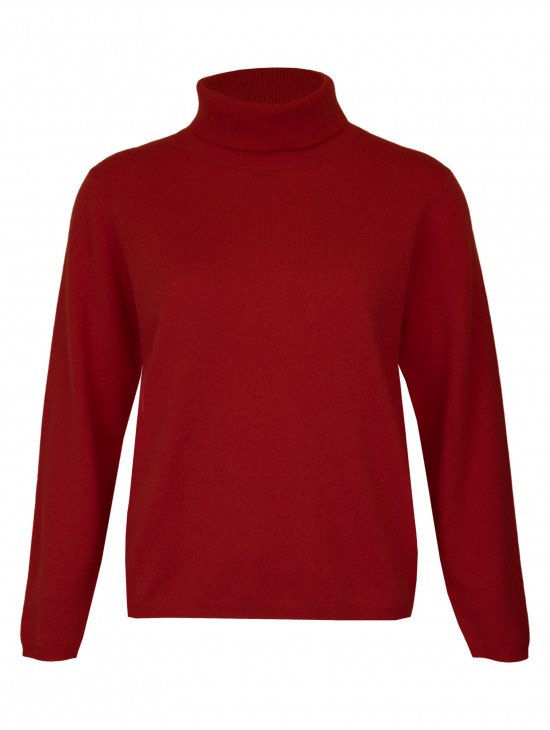 *Cashmere Polo Neck Jumper, £150
While the polo neck never officially went out of fashion, it's safe to say it's experiencing a fashion revival right now. The surge of 1970s style has transformed the humble polo neck from a faithful wardrobe staple to a hot-off-the-press, sartorial must have.
Get it right by layering yours underneath a shift dress, tucking it into an A-line skirt or going the whole hog with the seventies trend and pairing it with – take a deep breath now – flares.
The Fair Isle Cardigan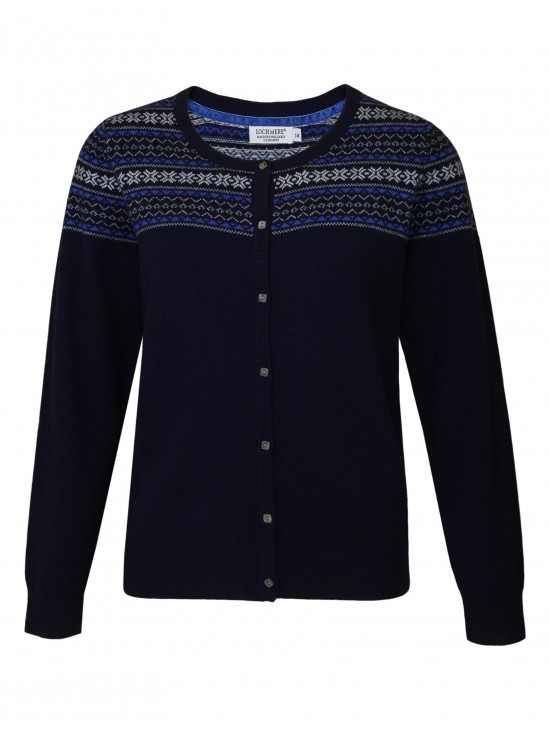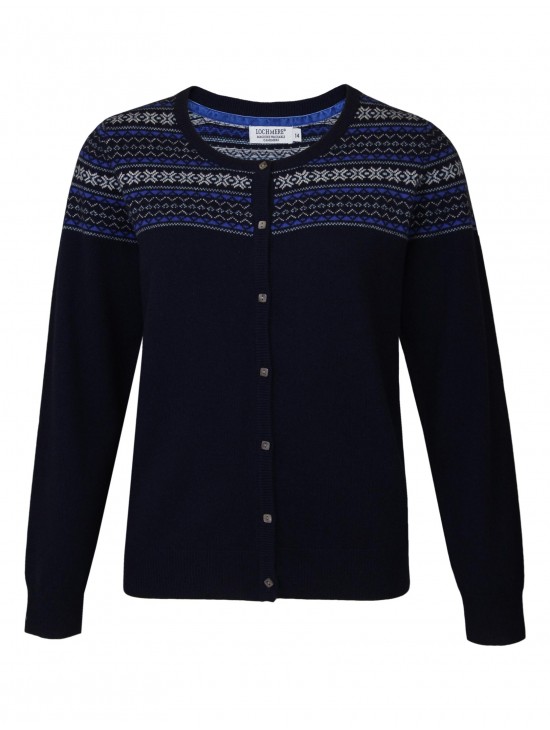 *Cashmere Crew Neck Jumper, £95
As Christmas approaches and the novelty jumpers come out for their annual parade, turn to Fair Isle for a classy approach to yuletide dressing. Fair Isle is one of those failsafe patterns that you can't go wrong with. Plus it evokes scenes of Nordic reindeer and snowflakes which is okay in our book. The whole Scandinavian scene is oh-so in vogue of late.
Wear yours open with a plain top, slim-fit jeans and ballet pumps for a cosy yet chic daytime look.
The Textured One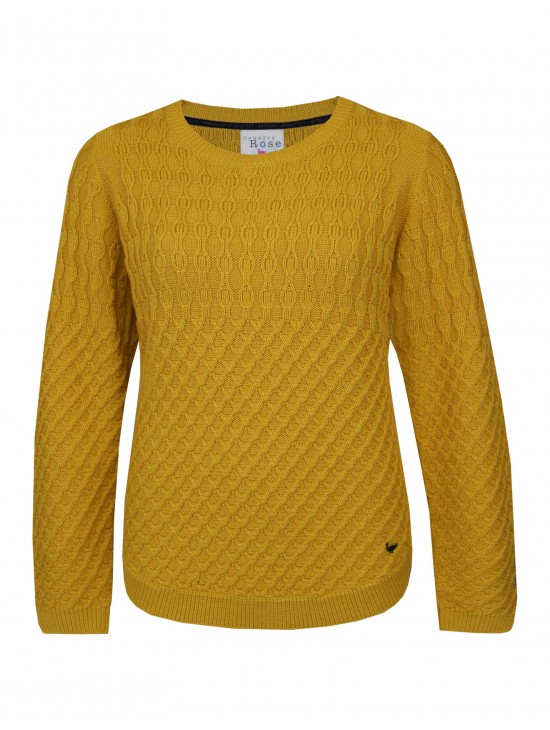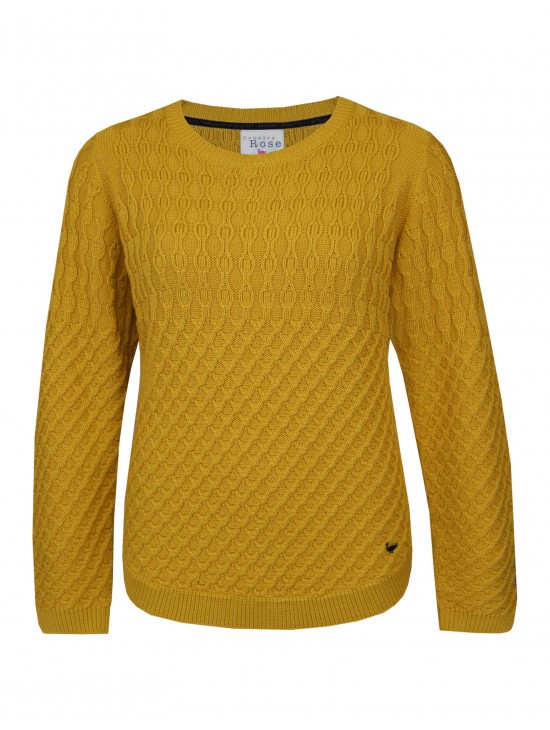 *Textured Jumper, £30
When you're reduced to layer upon layer, trying to keep your style credentials intact can be a challenge.  That's where texture comes into play. This season experiment with bold colours and sequins, faux fur and tweed to give the usual autumnal suspects a new and now edge.
Mustard yellow and burgundy are big news colour wise and add a welcome pop of colour to the usual black on black theme. Not only that but you'd be surprised how much of an effect a bright coloured garment can have on your mood on a dismal day.
The Aran Knit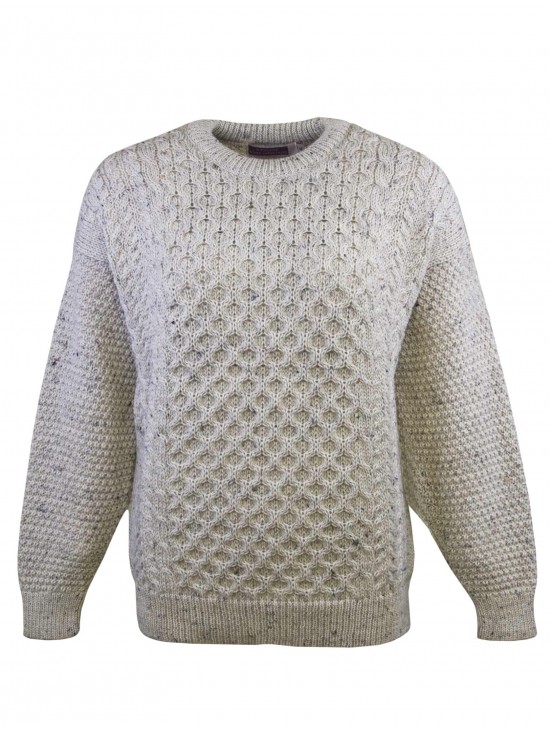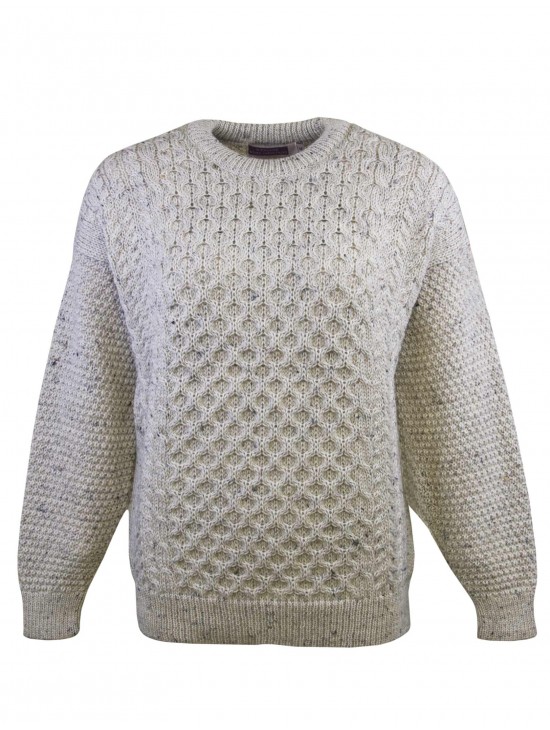 *Aran Jumper, £45
For occasions where nothing less than total comfort will do, an Aran knit jumper is like wearing a lovely, cuddly blanket. The devil is in the detail here as bobbles, cables and fine stitching contribute to a thickness and warmth that will serve you well over the winter period.
The traditional pattern looks great paired with boyfriend jeans and tan leather boots and the sought after style is a timeless staple that is worth saving up for. Avoid the temptation to buy cheap imitations and go for full fat wool that – with good care – will last years and years.
The Edinburgh Woollen Mill specialise in investment piece knitwear for men and women that is built to last. Their latest collection is available to order now.