It seems like outerwear is only viable for a few months out of the year. In warmer climates, you might not get to wear your best outerwear pieces much during the fall and spring, so they'll sit in storage most of the time.
How can you fix this? It turns out that outerwear can be extremely versatile when you try to get the most out of it. Some lighter pieces may even be suited for the warmer months! 
Here are some ways you can use your outerwear more often. Think outside the box and use these tips to create a solid style that revolves around your favorite outerwear for women.
1. Don't Limit Yourself
While it may seem like your outerwear pieces are only great for the late fall and winter months, think again. If you're only trying to fit your outerwear into your wardrobe at these times, you're limiting yourself. There is so much opportunity to wear your favorite pieces during the rest of the year, too!
You might be able to wear your favorite denim jacket on a night out in the middle of summer, for instance. Spring bonfires are great for knit and crochet pullovers, even if you'll be staying near the fire. Windy days? Avoid the chill by wearing a light windbreaker. Leave it unzipped to get some airflow so you don't get too warm.
However you're wearing your outerwear now, you can expand your options by considering clever ways to incorporate it into your style for every season.
2. Include Outerwear in Your Capsule Wardrobe
Some fashionistas love creating capsule wardrobes for certain seasons, moods, or even entire years. Outerwear is sometimes overlooked when creating a capsule, which means you're missing out on a dozen potential outfits. Expand your capsule capacity just a little bit to include a few pieces of outerwear. Start with a knit cardigan and a denim or leather jacket depending on your style.
You won't regret changing it up! As long as you stick with the colors or aesthetic of your capsule, you'll find that outerwear adds some great value.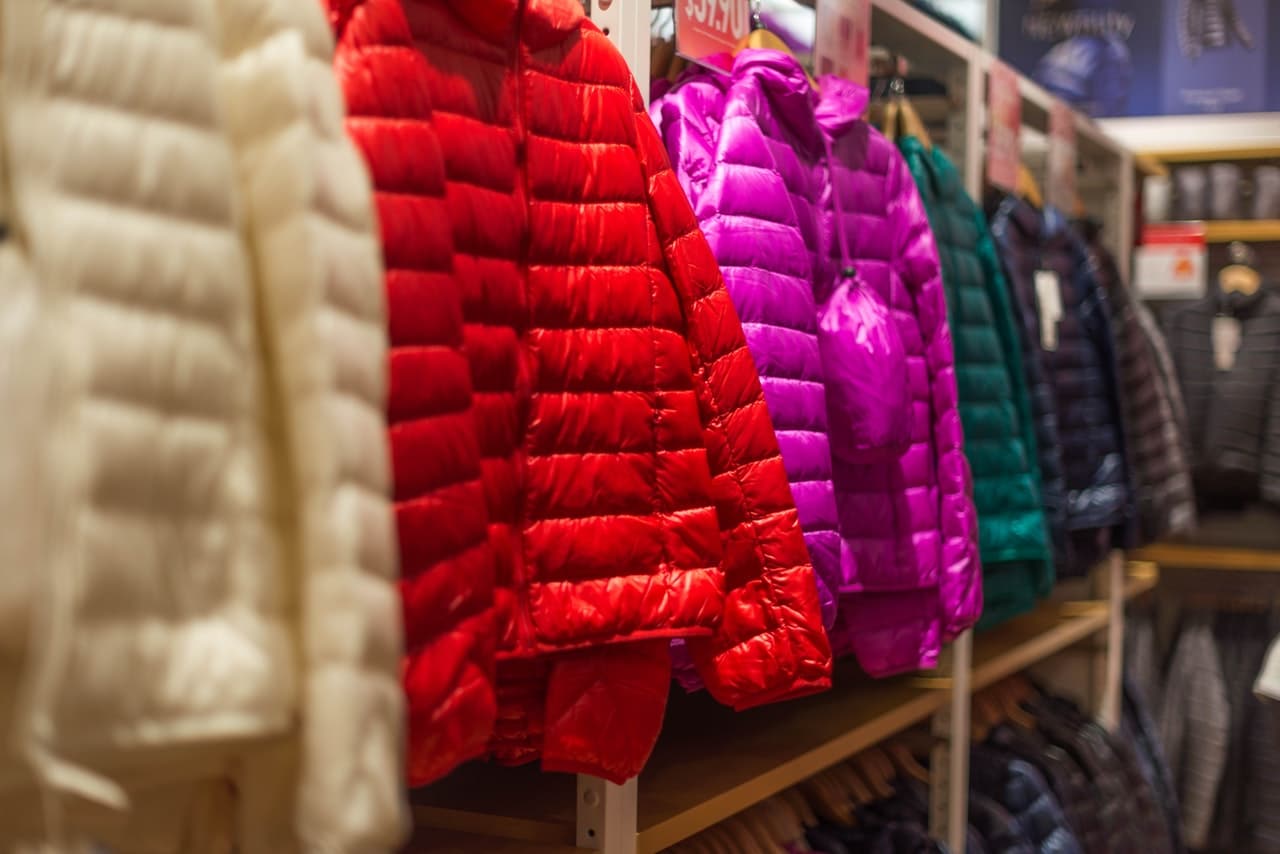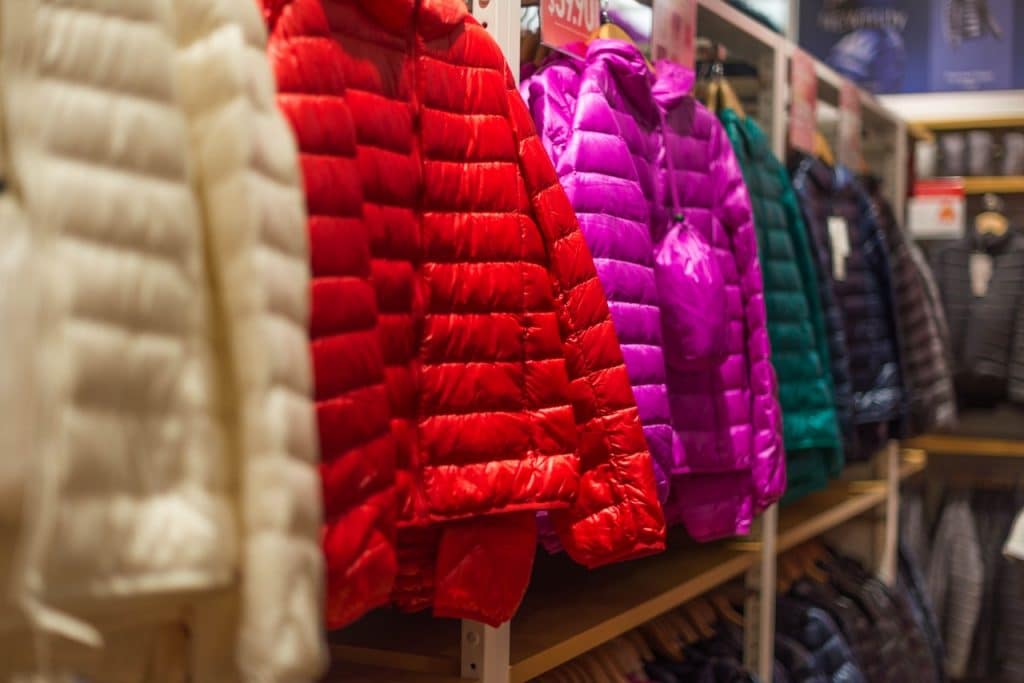 3. Style for Your Outerwear
A lot of times, we use outerwear as an additional piece on top of the style we want to be wearing. Make your outerwear less of an afterthought! There are a ton of versatile pieces that you can style your outfit around. Instead of styling around your top or a pair of great bottoms, style your entire look around a brightly-colored blazer or an amazing leather jacket.
4. Know How to Care For Your Outerwear
Your outerwear will last longer if you know how to care for it. While some pieces can be thrown in with your regular wash, most need a bit more care to remain stylish and in good repair for the seasons to come. For example, structured wool coats maintain their structure when they are dry cleaned regularly. Keeping them on metal hangers isn't a great idea, as the hangers might cause rust stains over long periods.
Down jackets, another example, require special washing instructions. Before washing, remove fur pieces. Use a permanent-press cycle, gentle laundry soap, and low heat to prevent damage to the material.
No matter what your outerwear is made of, there are special care instructions that can extend its life. If you want to use those timeless pieces for years to come, taking care of them now is essential to getting the most out of them later.
5. Reduce Your Wardrobe
Even when you expand your horizons, outerwear does get some limited use. Heavier coats, for example, can't be worn in the summer no matter how hard you try. Because of this, it's best to reduce your outerwear wardrobe to a few universal pieces. You can get more mileage out of clothes you love and wear often than those that sit in your closet. If you find yourself neglecting a piece for a few seasons, donate it to free up space.
To Conclude
Your outerwear pieces deserve some love! These tips can help you get more out of your outerwear pieces, including trying out different styles. Properly taking care of your outerwear pieces, learning how to style around them, and including them in your capsule wardrobe can help you get a little more out of your outerwear.