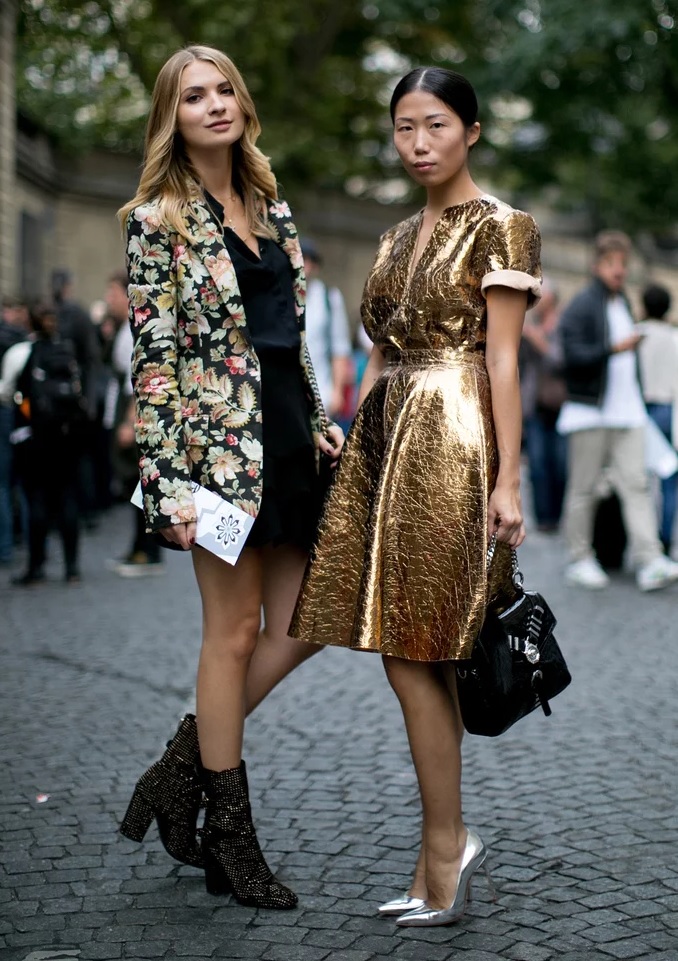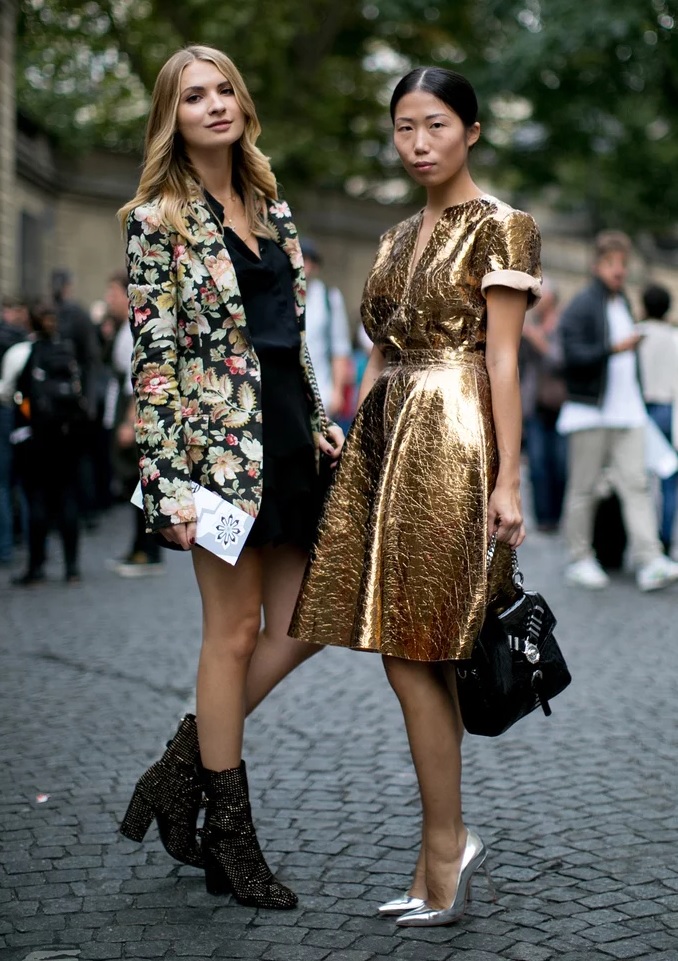 This year, has flown by. It is hard to believe it, but, Thanksgiving, Christmas, Hanukah and several other important celebrations, are all just around the corner. The colder months are when we celebrate our most important festivities. This means that most of us will soon be receiving multiple party invitations. Now is a great time to get out there and buy a special outfit, while there is still plenty of choice available.
Finding dresses that are perfect for the party season is not difficult. There are hundreds available online and in the shops. It really does not matter what your tastes are, as you will see, there is a beautiful dress out there for you to discover, buy and wear. Here are just a few examples, which should provide you with plenty of party outfit inspiration.
Animal print party dresses
The animal print trend has really caught on. So, quite a few designers have incorporated snakeskin, zebra and leopard prints into their party dress collections.
These bold and zany patterns really pop. They stand out and are a great way to make you look and feel bold and confident. If you are not a big fan of animal prints, do not dismiss the idea of wearing this fabric completely. Instead, try on one of the many dresses that are made using a combination of plain and animal print materials. These are surprisingly sophisticated and will provide you with the best of both worlds.
Something glittery
A winter celebration is a perfect time to wear something glittery. Last year, was all about metallic fabrics. This year, it is sequins. Again, you have a choice. You can go full on, with a dress that is a sea of sequins or opt for something a bit more muted. For example something that is trimmed with sequins or features metallic or glittery panels.
A sophisticated little black dress
No party dress collection would be complete without a few little black dresses. They are still many women's go to special occasion dress. They provide the perfect foundation for any style of party outfit. You can dress them up or down using either sophisticated or colorful accessories.
This year, a lot of designers have chosen to use luxury fabrics like lace or velvet to produce the wow-factor you really need when buying a party dress. If you are looking for the perfect necklace to go with this style of dress, just click here.
Bardot swing dresses
If you are looking for a fun cut, go for a swing dress. They are flirty and sassy, so they are the perfect option for a winter party. But, because they are quite short you need to buy a wrap or coat to go with this style of dress. Plus, with a Bardot style swing dress your shoulders are going to be bare. So, without a coat or wrap to wear over the top, getting to and from the venue is going to be a nightmare. It could be a while before you warm up enough to be able to fully enjoy the party.
Be sure to pick a cut that works for your body type
Now all you have to do is to choose the right cut for your body type. To help you to do that, we suggest that you read this article. It covers more than 48 body type, height and size combinations, so is bound to include your particular measurement combination.