It's no secret that buying a home is one of the most significant investments anyone can make. For many people, their home is their single most valuable asset. That's why it's so important to take the necessary steps to ensure that you get your dream home! The following blog will discuss some tips on making sure that you are in the best position possible to purchase your dream home.
1) Get Your Finances In Order
One of the most important things you can do when preparing to purchase a home is to get your finances in order. This means getting pre-approved for a mortgage and having a down payment saved up. It's also essential to have good credit. Lenders will look at your credit score when considering you for a loan, so it's necessary to ensure that your credit is in good standing.
If you're not sure where to start when it comes to getting your finances in order, talking to a financial advisor or mortgage broker can be a helpful first step. They will be able to offer guidance on what you need to do in order to get approved for a loan and how much of a down payment you'll need to save.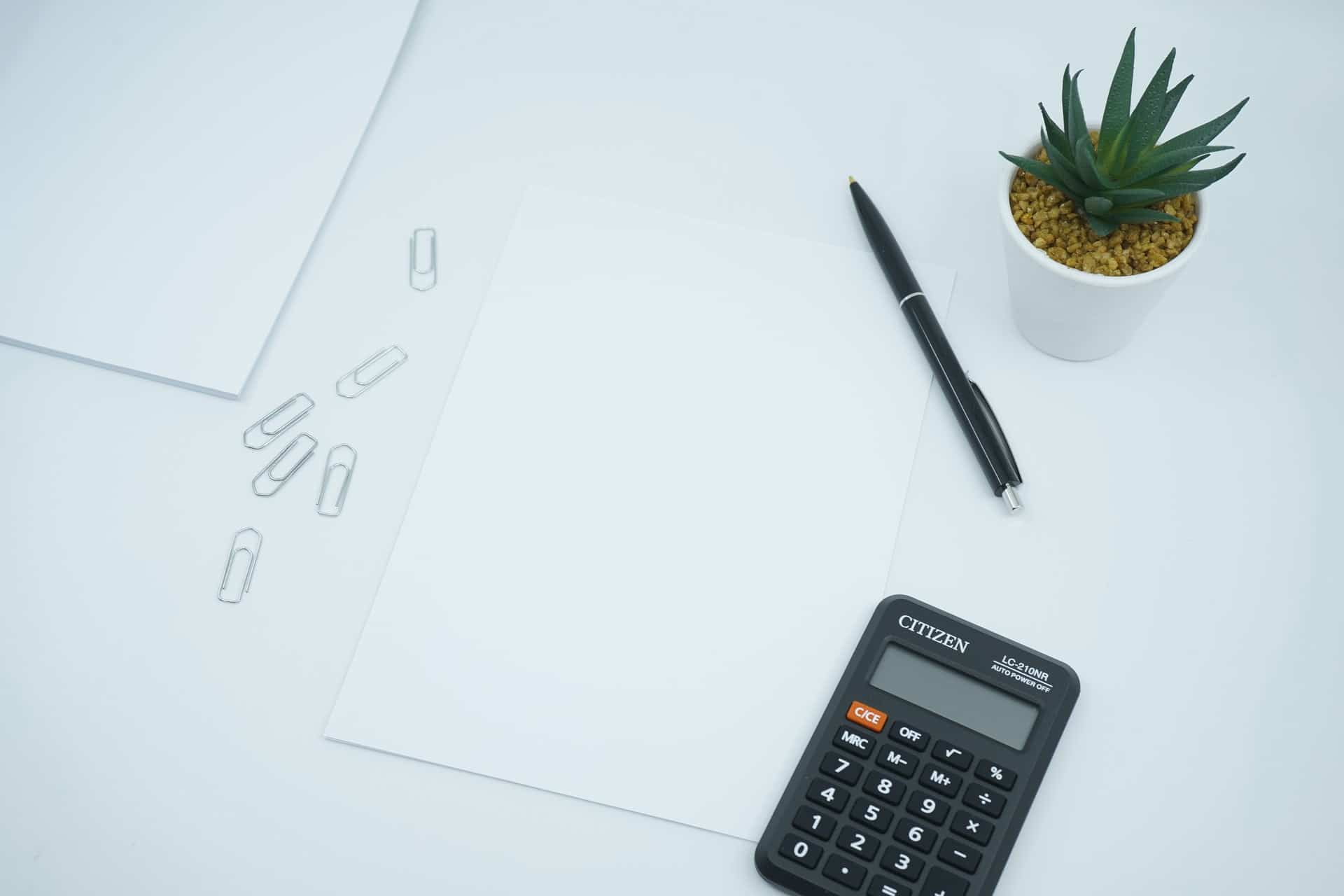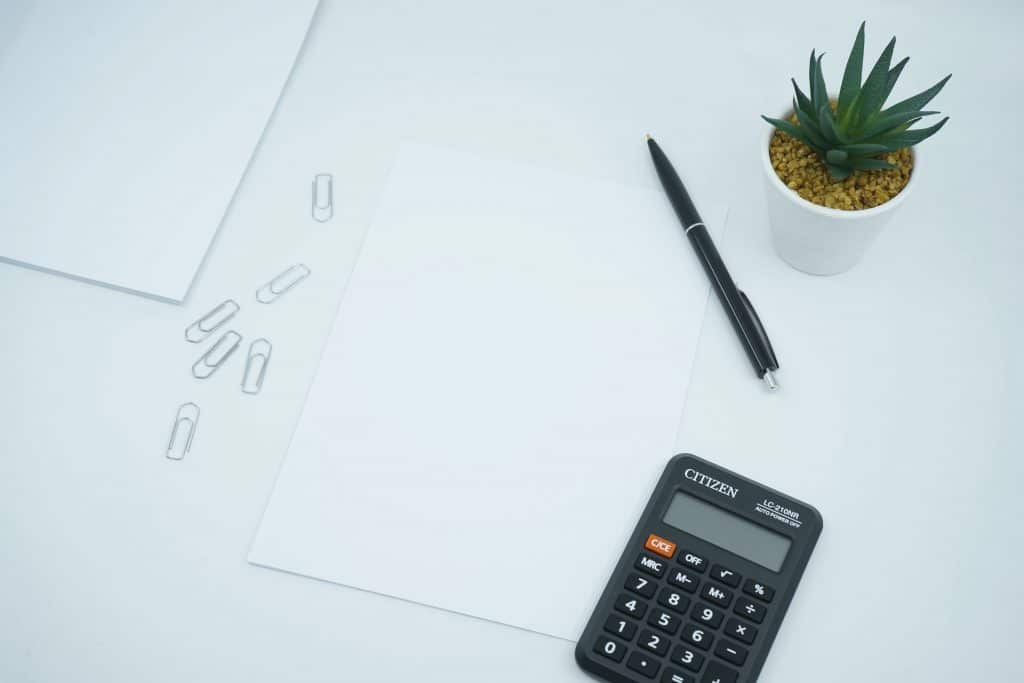 2) Know What You Can Afford
It's also important to know what you can afford when you're looking to purchase a home. Just because you're approved for a certain amount doesn't mean that you should max out your budget. It's important to leave yourself some wiggle room in your budget in case of unexpected expenses or repairs that need to be made.
A good rule of thumb is to aim for a home that costs no more than three times your annual salary. This will help ensure that you can comfortably make your mortgage payments each month without putting too much strain on your finances.
If you're not sure how much house you can afford, there are online calculators that can help you understand what price range you should be looking at. Once you know what you can afford, you can start searching for homes in your price range.
3) Consider Shared Ownership
If you're struggling to come up with a down payment or your credit isn't good enough to qualify for a loan, shared ownership can be a great option. Shared ownership allows you to purchase a portion of the home and pay rent on the rest. The amount that you own will increase over time as you make payments, and eventually, you will own the entire home.
Shared ownership can be a great way to get into the housing market without having to come up with a large down payment upfront. It can also help improve your credit score if you make your payments on time each month. If you're interested in learning more about shared ownership, speak with your real estate agent or look for programs in your area.
In conclusion, there are a few things that you can do to ensure that you purchase your dream home. Getting your finances in order and knowing what you can afford are both critical first steps. You should also consider shared ownership if you're having trouble qualifying for a loan. By following these tips, you'll be in a much better position to find and purchase the home of your dreams!