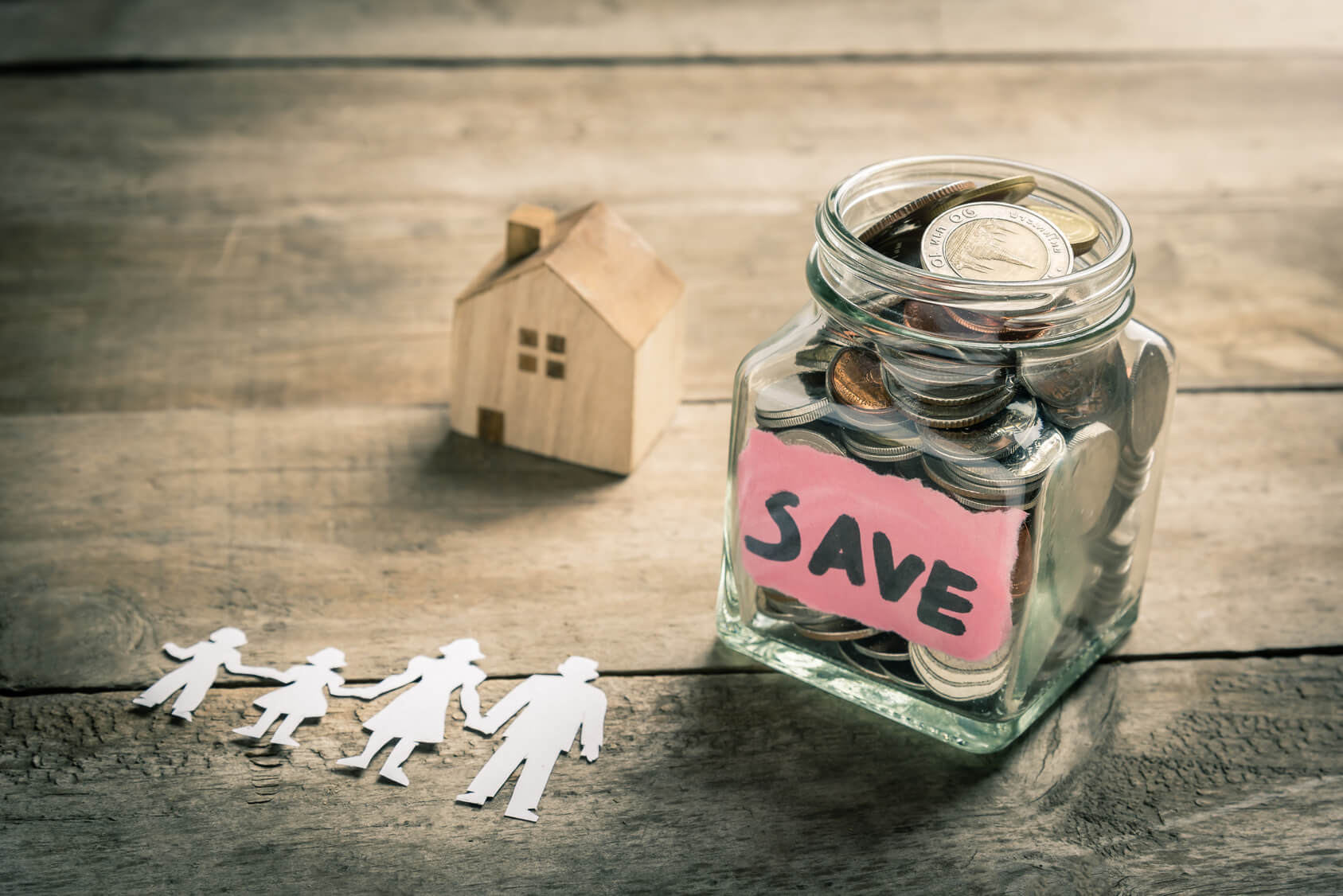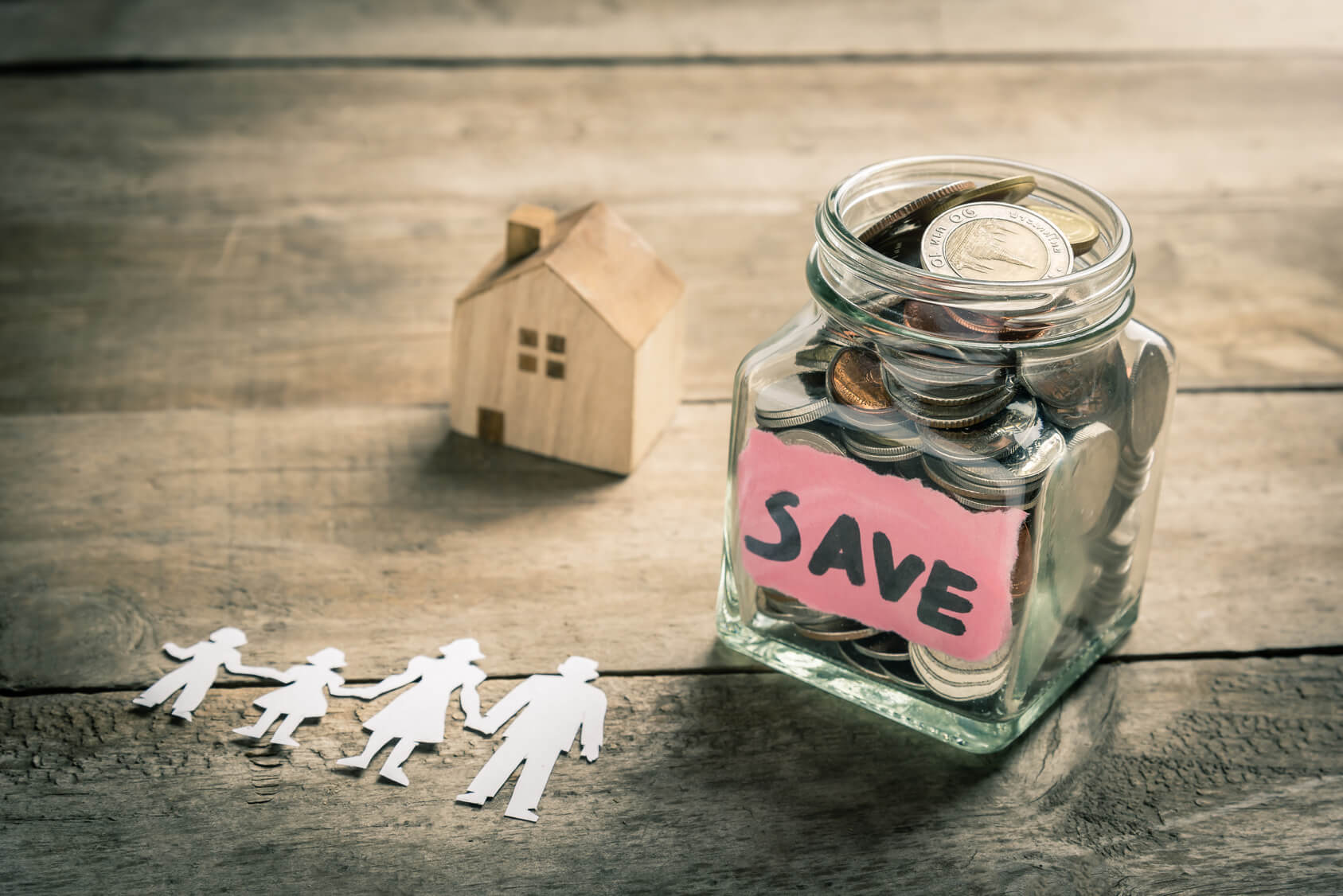 Family holidays can be pricey to say the least, and with the cost of package holidays on the increase, we're always on the hunt for various ways to save the pennies. If you're in the same predicament, worry not. Kick back, relax and read on for a few top tips that'll turn you into a savvy budget traveller in no time.
1. Book last minute
Booking both flights and accommodation close to your desired travel date is advantageous for a number of reasons. With many higher-end luxurious apartment hotels allowing for discounts on last-minute deals you're guaranteed more bang for your buck. Additionally, flights can be considerably cheaper too. Bear in mind however, this is only relevant if you're not incredibly fussy about your destination.
2. Travel a little later
Flight costs during the summer holidays can be downright scary. Travel towards the latter part of the summer months (e.g the last week in August and the first week in September) for less expensive flight options. Plus a later travel date gives the kids (and you) something to look forward to during the summer break before the mad back-to-school rush.
3. Fly from a regional airport
Aside from saving money, travelling to and from a regional airport is also quicker, making it a stress-free alternative. According to a survey conducted by Saga Travel, flying from regional airports is becoming increasingly popular with one in four people surveyed stating that they would change their package holiday if it did not provide flights from their local airport. We fully agree. The mere thought of avoiding congestion and busy major roads as well as cutting costs makes it incredibly appealing to us too.
4. Secure airport parking in advance
Never and we repeat, never opt to pay for your airport parking on your day of travel. Why? Well, it's ridiculously and unnecessarily costly. Instead pay in advance for an attractive rate and check if your insurance or vehicle break down memberships include special offers on airport parking. Alternatively inquire into off-site parking which can also be very reasonable or ask a friend for a cheeky lift.
5. Research your excursions
With an abundance of fun holiday activities available it can be tempting to sign up for any and every excursion. But don't wait till you arrive at your destination before placing bookings. Research online prior to your travel date and shop around. Not only will you be pleasantly surprised at just how many free tours are on offer but it's also a great opportunity to read user reviews and ensure you are actually getting value for money.
6. Currency exchange
While it might not seem like much of a saving, taking some time to compare exchange rates doesn't hurt especially if you're travelling with a large wad of cash. Steer clear of the temptation to change currency at the airport. With supermarkets and banks offering reduced loyalty rates and with the convenience of travel prepaid cards which allow for the pitfalls of currency volatility by locking in an exchange rate there are a number of ways to not waste your hard earned holiday money.
7. Eat locally
Shop in supermarkets for your lunch and eat with the locals for dinner for mega savings on food bills. While fancy restaurants are always nice, often eating local cuisine can be just as good, inflicts less damage on the wallet and provides a more authentic experience.