Last Updated on 26th April 2022
Are you scratching your head about what to wear for an upcoming wedding?
Fear not; there are some useful tips and tricks in the coming article that will help you make the best choice for your event, whether you are tying the knot or applauding the happy couple from the pews.
Have a Budget
Whether you are the bride, groom, or a wedding guest, you want to look your best for the occasion, but that doesn't mean you have to spend a fortune. On the contrary, with the right mindset and a budget in mind, you can buy or rent the perfect outfit without breaking the bank.
Most people shop with a budget in mind; that's not only because they want to stay in control of their finances, but it's also so that they don't get caught up in the moment and overspend in the shop. Research some wedding outfits before you hit the high street, and you know what to buy.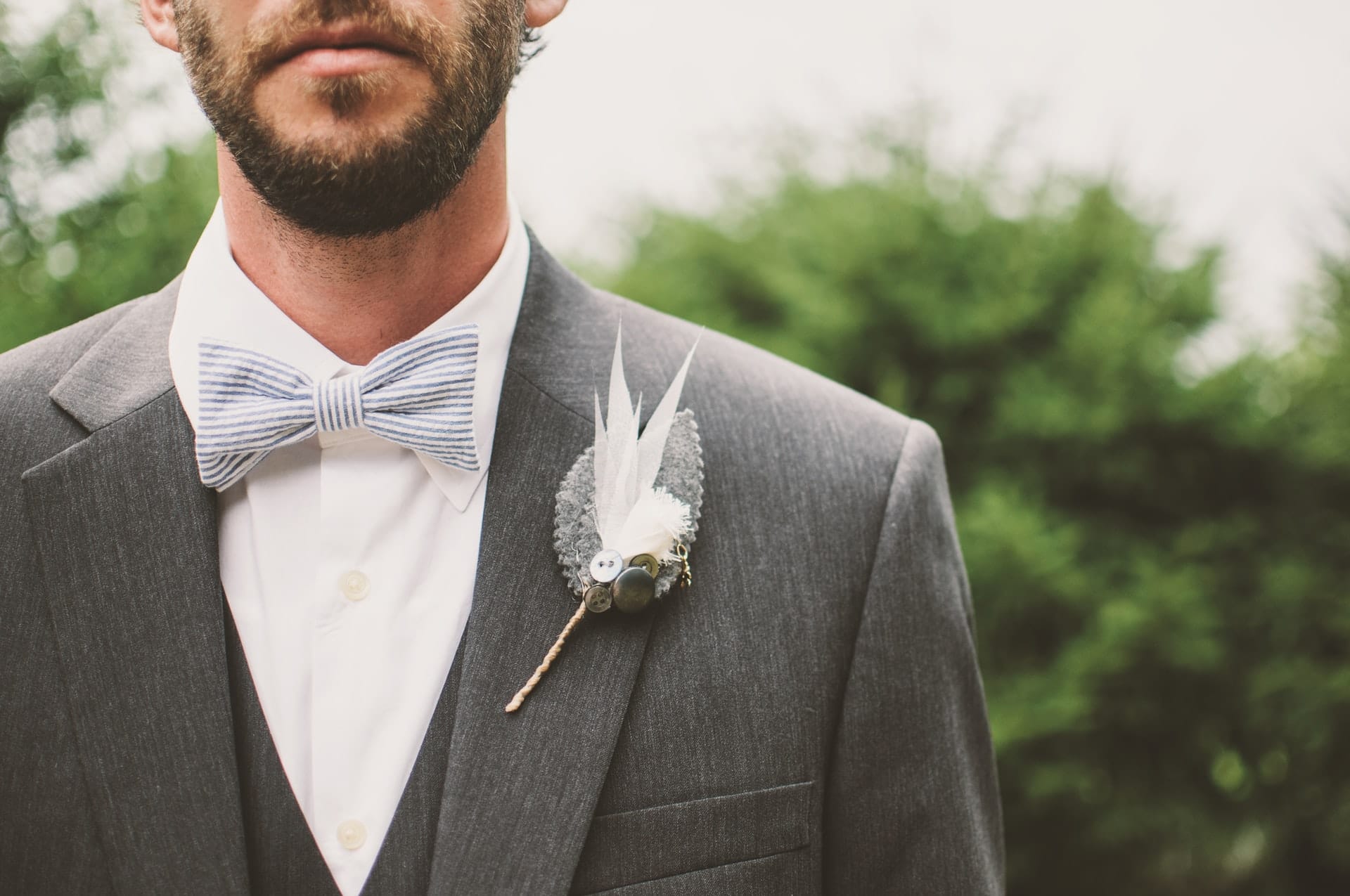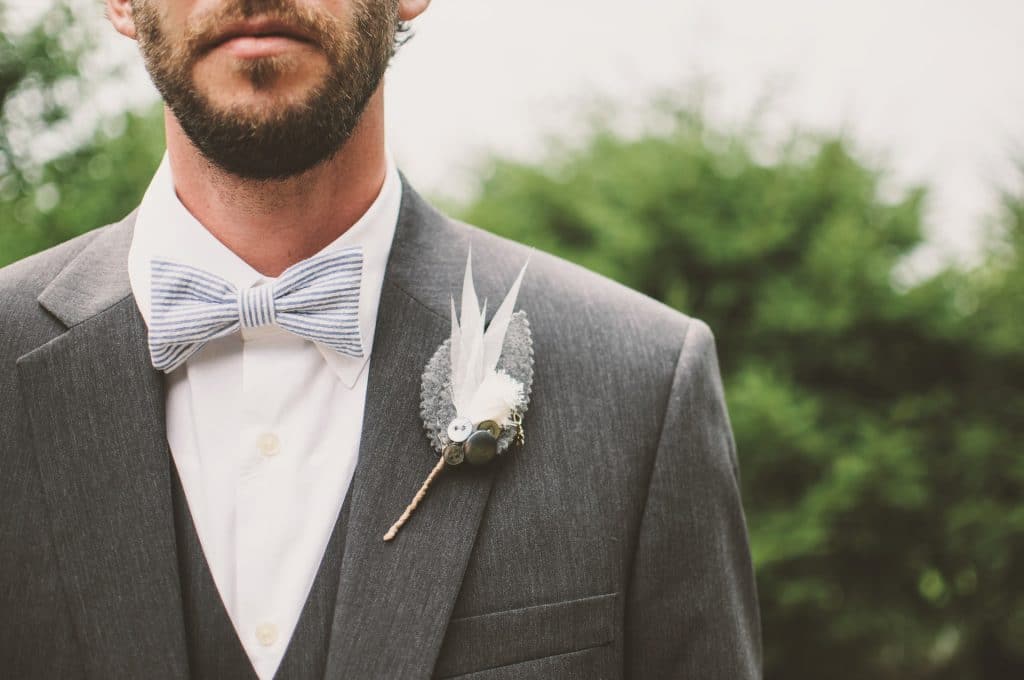 Consider Style
Style is all-important when it comes to dressing for a wedding, you want to know what the seasonal trends are, but you also want to align with your personal style. Getting the balance between these two factors is what can make all the difference on the day of the wedding.
If you've been to a wedding recently, think about some of the styles you saw there and either look to emulate them or try something slightly different. If you haven't attended a wedding in some time, you might be a bit out of the style loop, so make sure you consult catalogues.
Stay Open-minded
Remember to keep an open mind when shopping for wedding wear. Obviously, the clothes and styles look amazing in catalogues and online, but these models aren't always everyday people; additionally, the wedding wear might look different in real life, so don't get all of your hopes up.
Instead, keep an open mind and stay flexible; not only will you reduce your stress and avoid disappointment, but you will also stand a better chance of buying some wedding wear that works for you. Also, avoid buying the first thing you like; take a day or two to decide on items.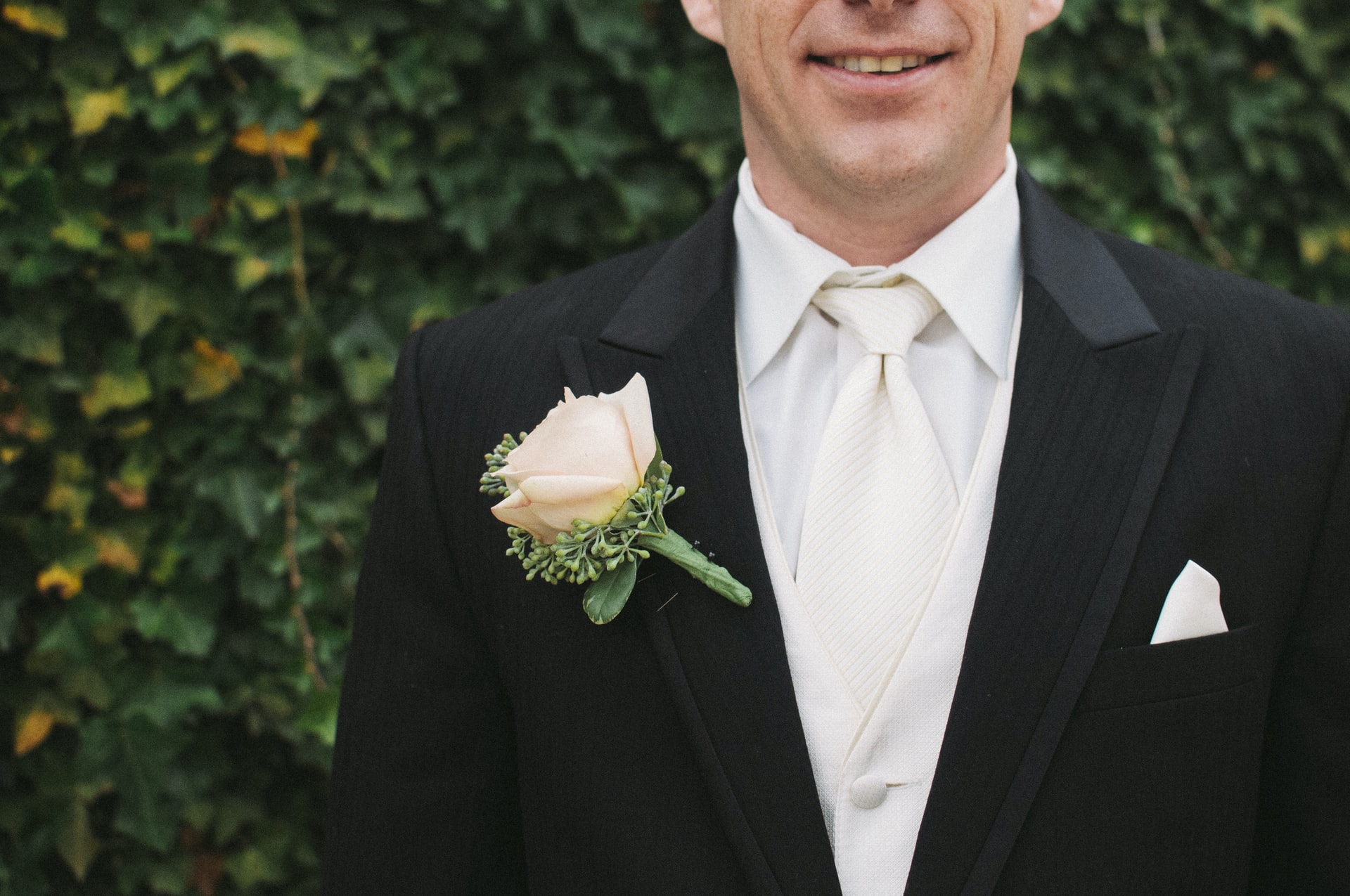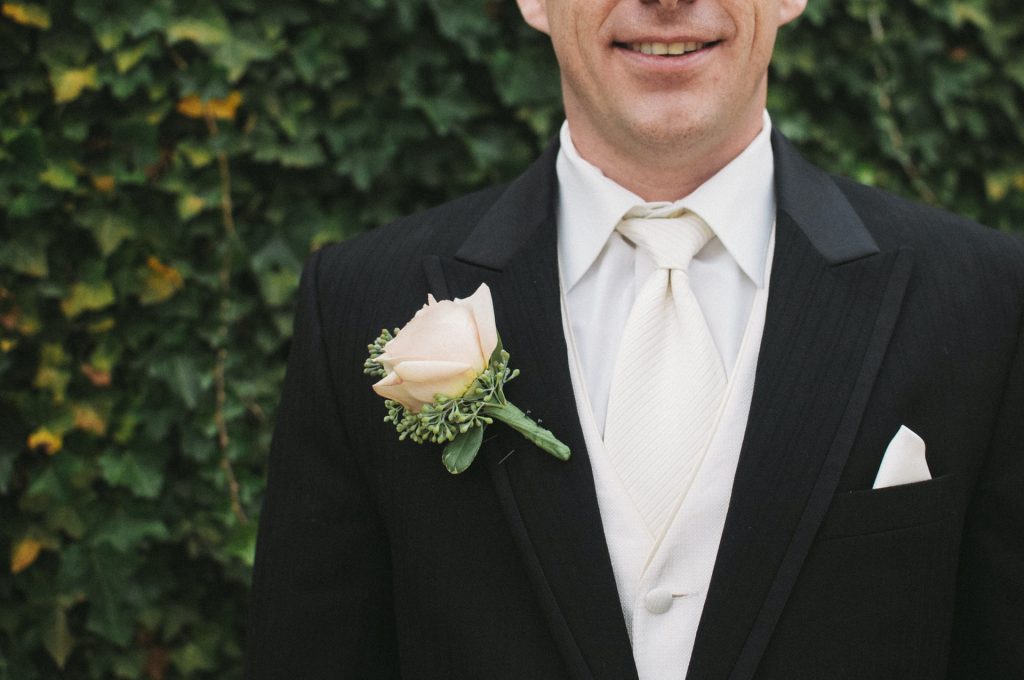 Consider Venue
Buying the right outfit for a wedding is sometimes influenced by the venue and the style of the wedding. For instance, a traditional wedding in a church might call for a conventional suit and wedding ties, while a boho wedding or themed wedding might require something more leftfield.
If you don't have much information about the venue or the wedding theme, you can either make some enquiries – perhaps contact the bride, groom, or wedding venue – or you can choose an outfit that's fairly neutral. Overall, it's better to avoid standing out with your style if you're unsure.
Consider Weather
Finally, consider the weather you will encounter on the wedding day. Are you going to be standing outside, will there be a chance of rain, or will the weather be hot and sunny and the venue stuffy? All of these factors determine the type of clothes you wear and your comfort.