Last Updated on 23rd September 2022
Summer is here, and it's looking very much like it's going to continue to be an absolute scorcher.
We have no doubt you'll be wanting to look great and feel great – not to mention smell great too – and our 6 summer essentials for the modern man will help you do exactly that.
So pop on some suncream, keep yourself hydrated and get ready for hot guy summer, because it's well and truly here!
1. Aftershave
When you enter a room, your scent may well be the first thing that people notice, so make sure you're smelling incredible. Whether it's something subtle like Joop Homme, or something a little stronger like Hugo Boss, we really are spoiled for choice when it comes to men's aftershave.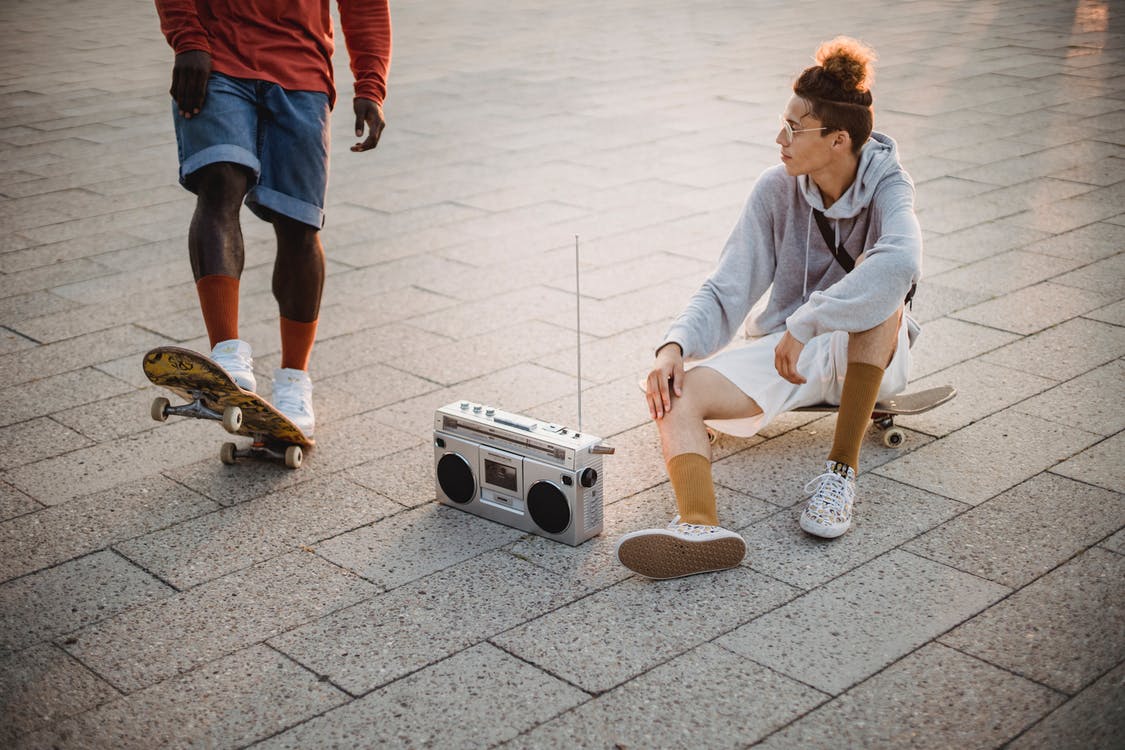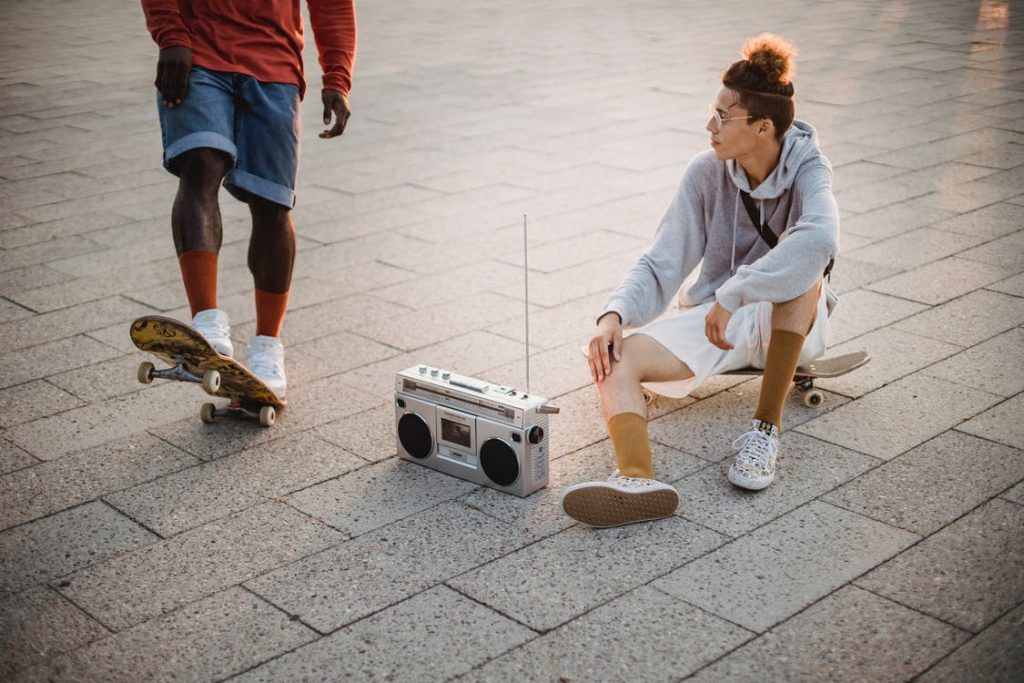 2. A good collection of shorts
Some will argue that shorts should be committed to all year 'round, but we all know that summertime provides the best opportunity to show off those glorious pins. Regardless if it's a pair of cargo shorts or jean shorts, giving your legs some breathing room away from the work trousers will feel incredible. And when it's time to go for a swim, find yourself some lovely swimming trunks. With a good collection of shorts, you can't really go wrong.
3. Some sandals or flip-flops
When giving your legs that breathing room, you may as well do the same for your feet. If you suffer from sweaty feet, giving them some air can do them the world of good. Not to mention you'll be gliding through the day in pure comfort, whether you choose to head to the beach, or simply take a walk around town. Just make sure you leave the socks at home…
4. A strong pair of shades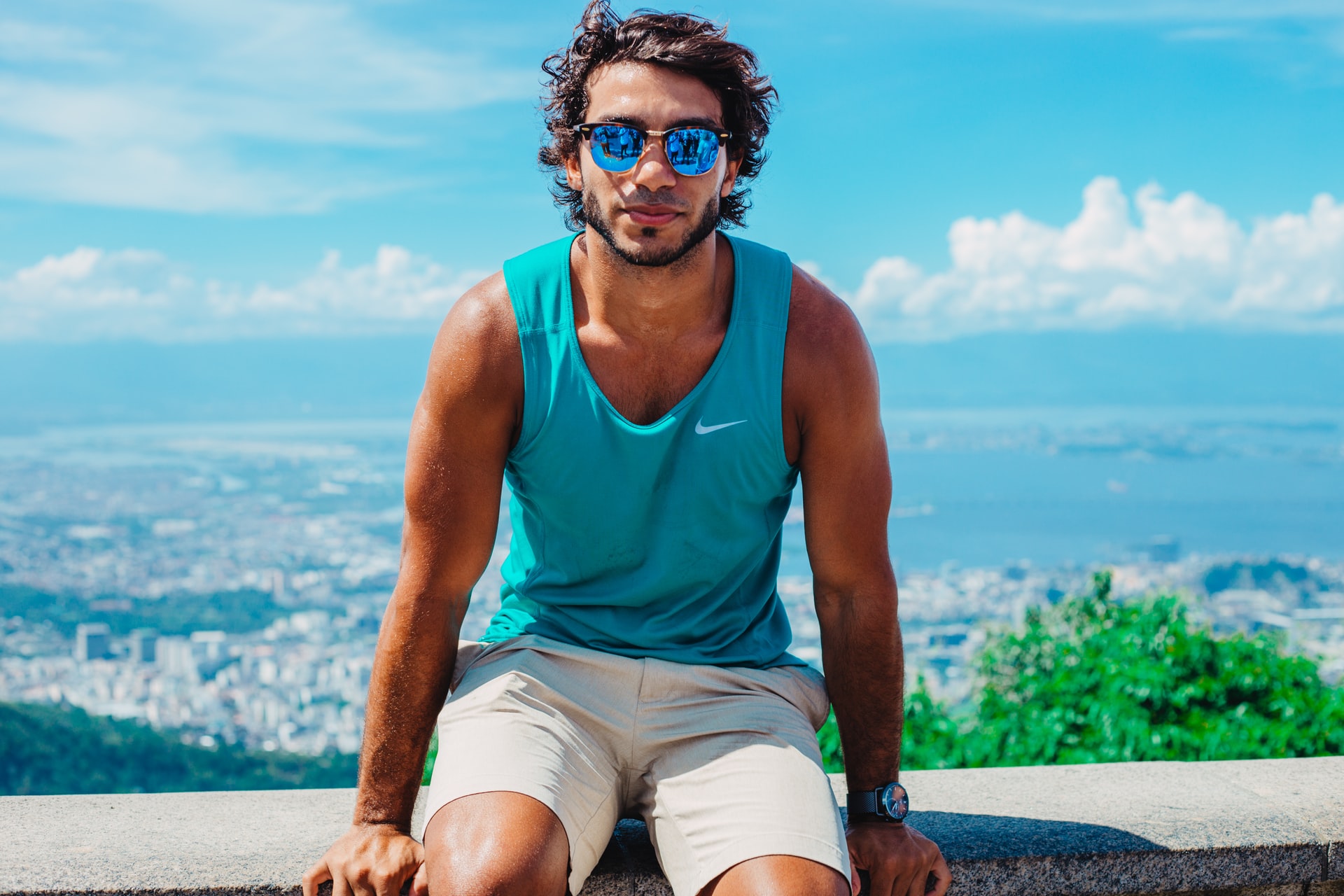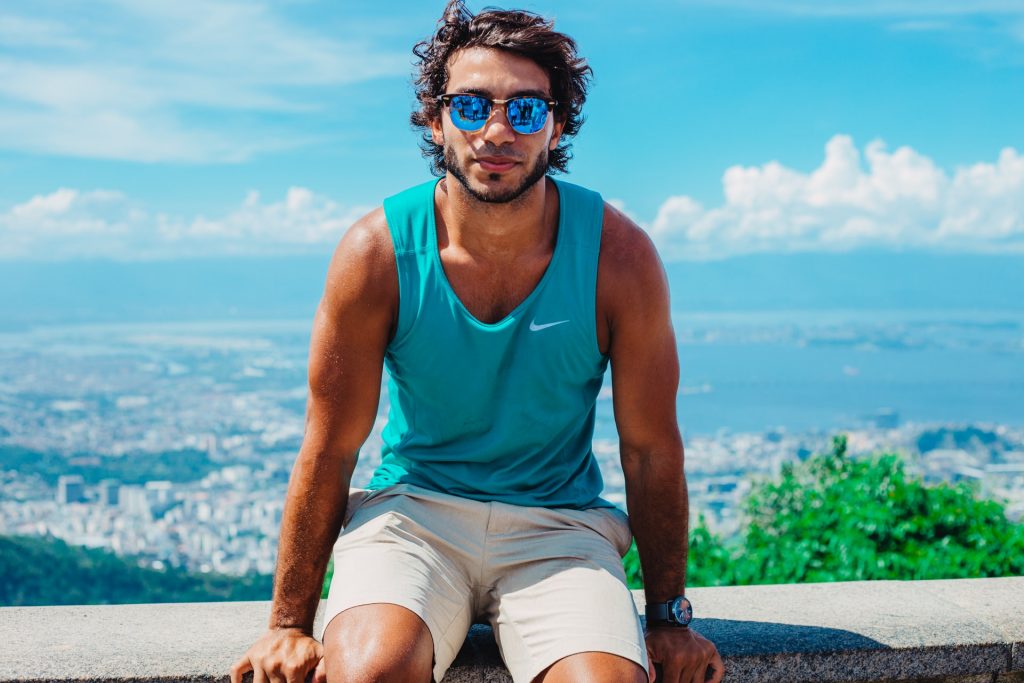 Whilst sunglasses are always on hand to help us look incredibly cool, we often forget their actual purpose – to protect our eyes from the sun. Best of all, a BBC piece on whether or not cheap sunglasses actually offer protection reveals that they do, so there's no real need to break the bank when it comes to picking yourself up a pair. That said, if you're looking for something a little more stylish, then you may need to break the bank just a tad more.
5. An exfoliator
You're smelling good and looking good so far, which means you're undoubtedly feeling good. That said, an exfoliator can help you really feel good – quite literally. Dry skin is a common issue when it comes to warmer weather, but drinking plenty of water and keeping your skin exfoliated can help you beat the heat in more ways than one.
6. A protective hat
Sunburn can impact a great many of us that happen to have pastier skin than most, but a good hat can protect some of the most vulnerable areas to sunburn, namely your forehead and the back of your neck. From the classic sun hat to the billed cap, it's definitely worth getting yourself something that can allow you to bask in the sun's rays for a couple more hours without worrying about that dreaded sunburn.
And there you have it – 6 summer essentials for the modern man to get you ready for what is bound to be a hot guy summer! Check out more of our fashion tips for men!